1. Putting on your eating pants.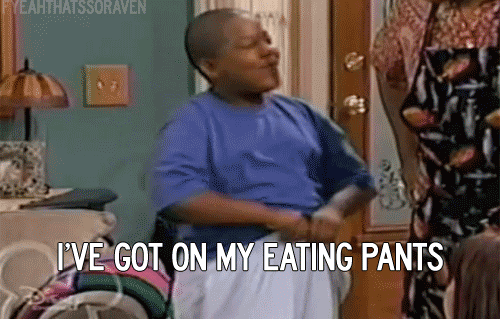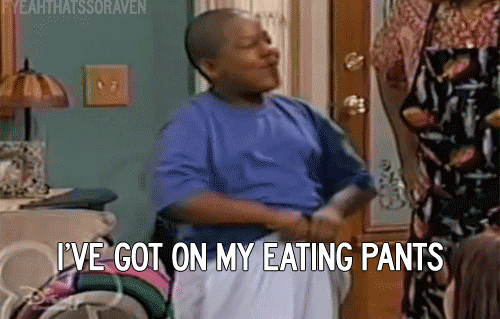 2. Basting the turkey.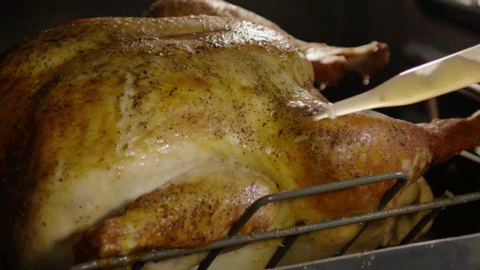 3. Pulling pie out of the oven.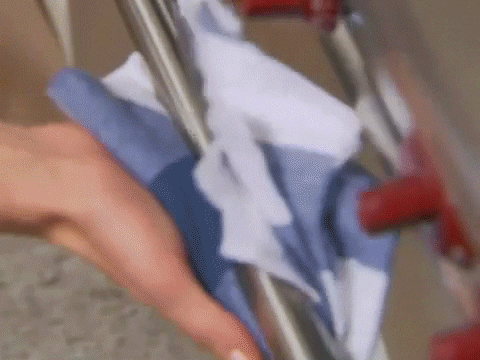 4. Carving off the first slice of turkey.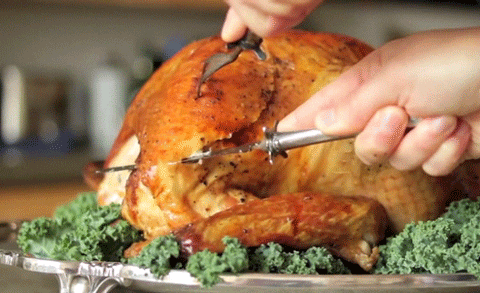 5. The seductive dance of canned cranberry sauce.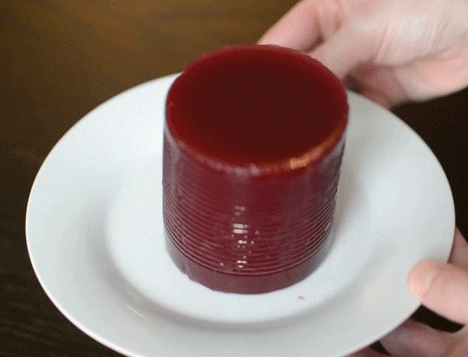 6. Pouring gravy over everything.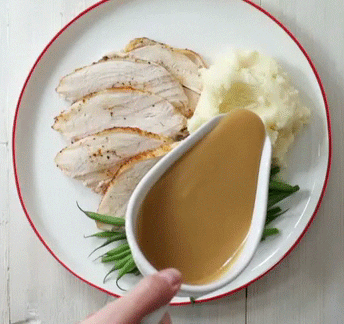 7. Stirring around a bowl of silky mashed potatoes.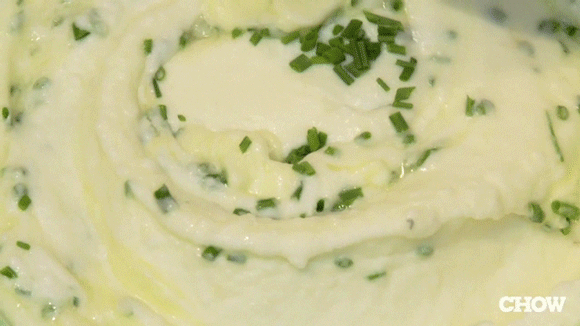 8. Adding a little more stuffing to your plate.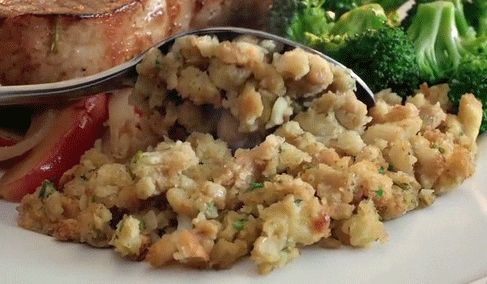 9. Tearing off a piece of turkey skin.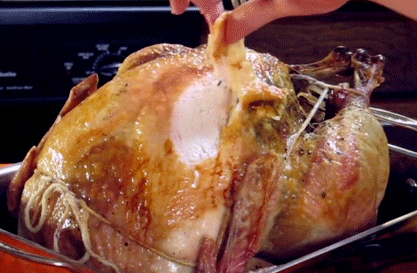 10. Pouring another glass of wine.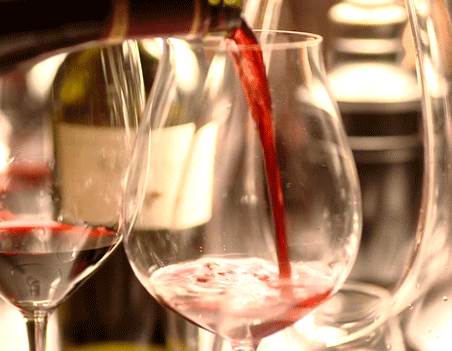 11. Not even noticing that those are vegetables in the green bean casserole.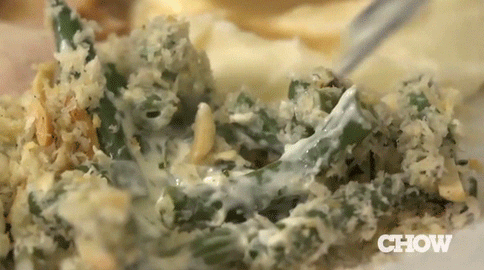 12. Seconds.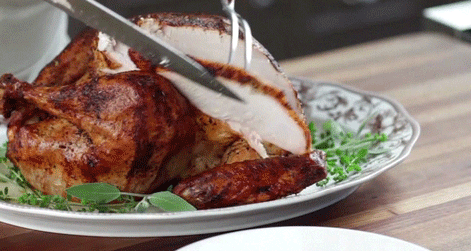 13. Laying a huge dollop of whipped cream on a slice of pie.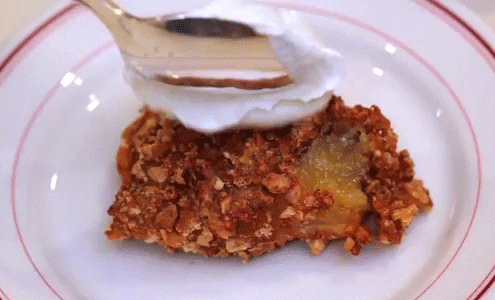 14. Cutting through crunchy gooey pecan pie.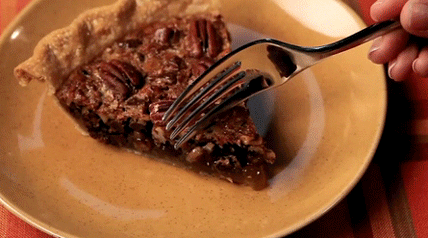 15. Nap time.