This Video Of Kids Dreaming Up Christmas Presents For Kids In Need Will Warm Your Heart
Kids are pretty much the best.
This holiday, we wanted to make sure disadvantaged kids at a local home got the perfect gift, so we brought in some experts.
The kids had some pretty great ideas for toys, like a "monster doll" and a "fart gun."
And we had a toymaker create the gifts they'd imagined.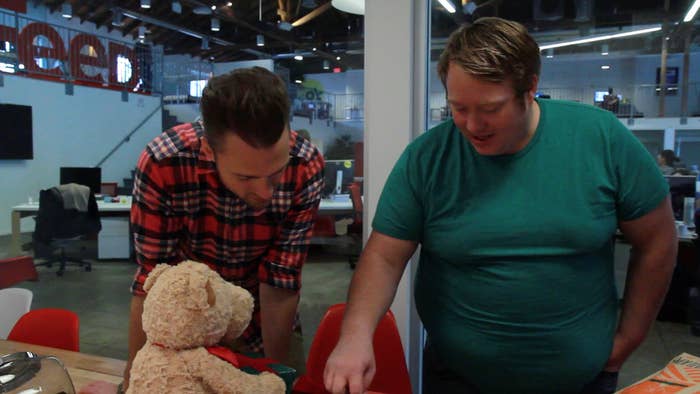 (The monster doll was made to exact specifications.)
Then it was time to deliver the gifts.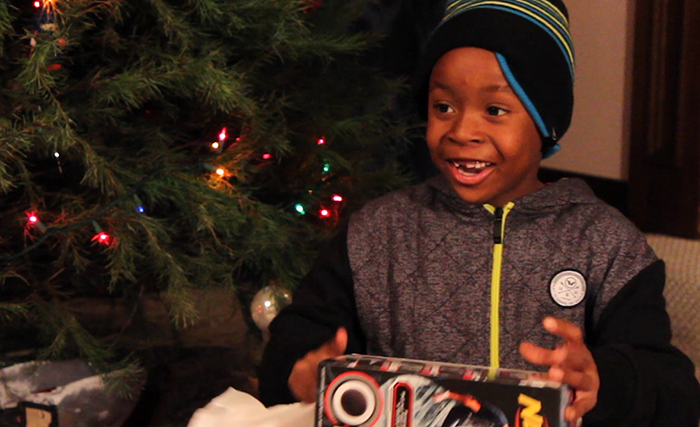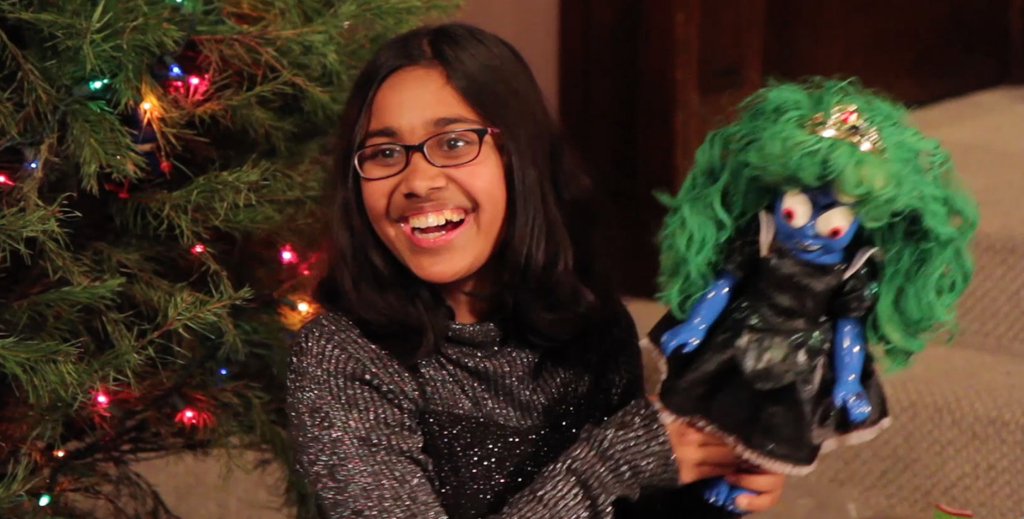 Afterwards, we showed our elves what it was like when the kids opened their presents....
And the takeaway was spot-on.