I'm Andrew, a data analyst for BuzzFeed, who codes SQL queries and R scripts all day. My music taste tends to vary drastically — one hour I'm listening to Taylor Swift, and next I find myself singing along to Evanescence's The Open Door. Get ready for an eclectic list!
Throughout my musical journey of 2022, I have compiled some of my favorite releases of the year. Take a listen. :)
1.
Feenixpawl feat. Svrcina – "Don't Leave"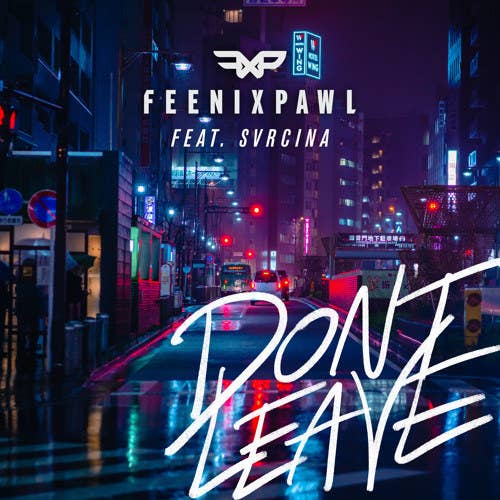 2.
Quarters of Change – "Ms. Dramatic"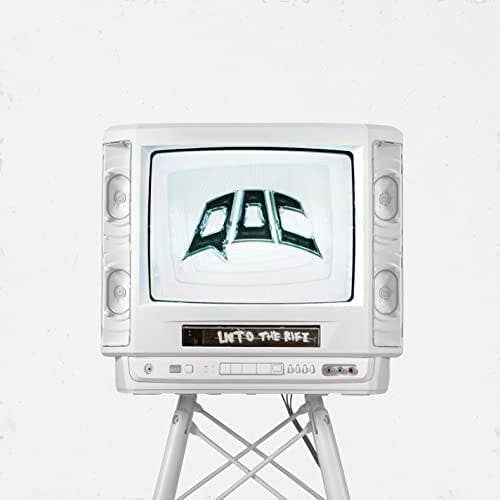 3.
Raign, Th3rdstream – "Black Soul"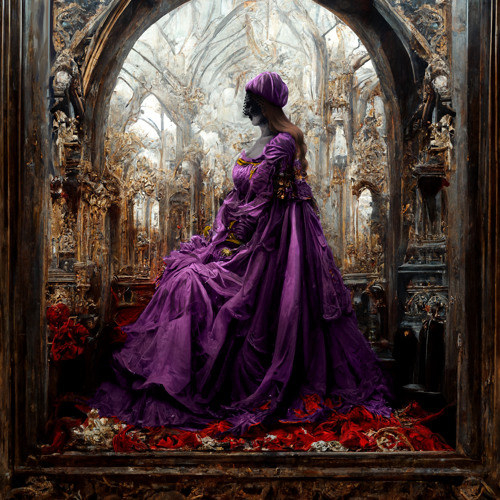 4.
LeAnn Rimes – "Innocent"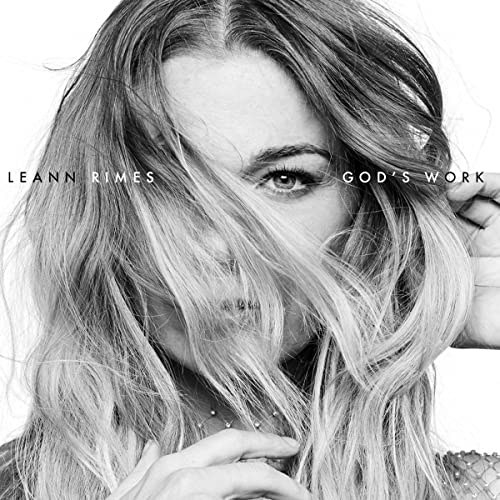 5.
Greyson Chance – "Homerun Hitter"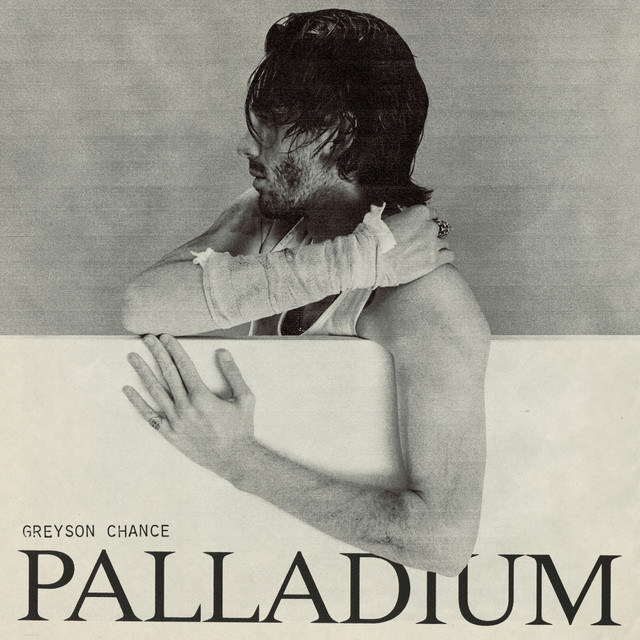 6.
Leah Marlene – "Flowers"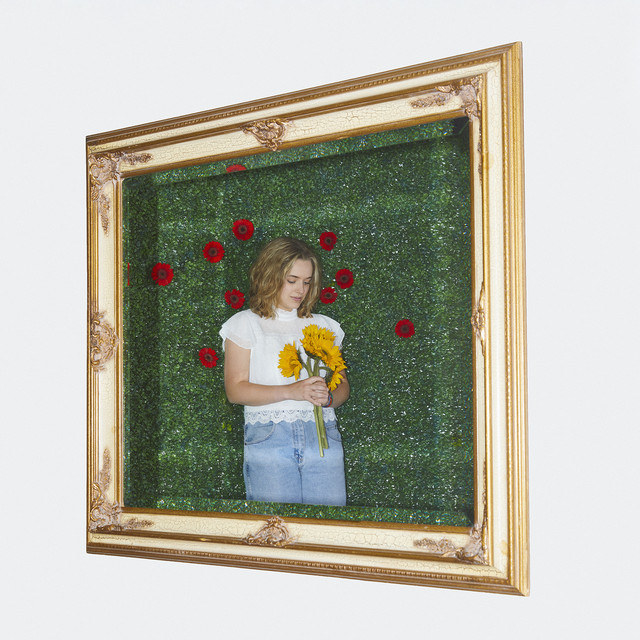 7.
Aurora – "This Could Be a Dream"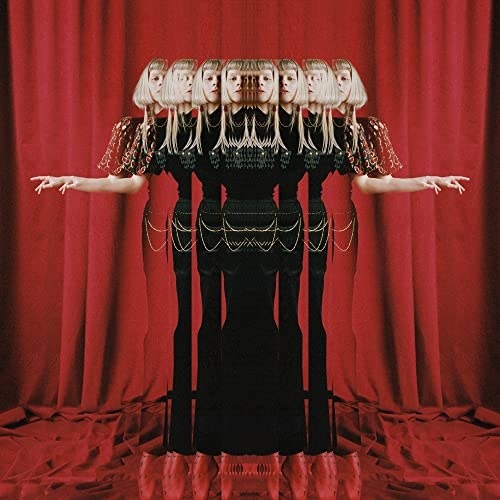 8.
Zealyn – "Odd Behavior"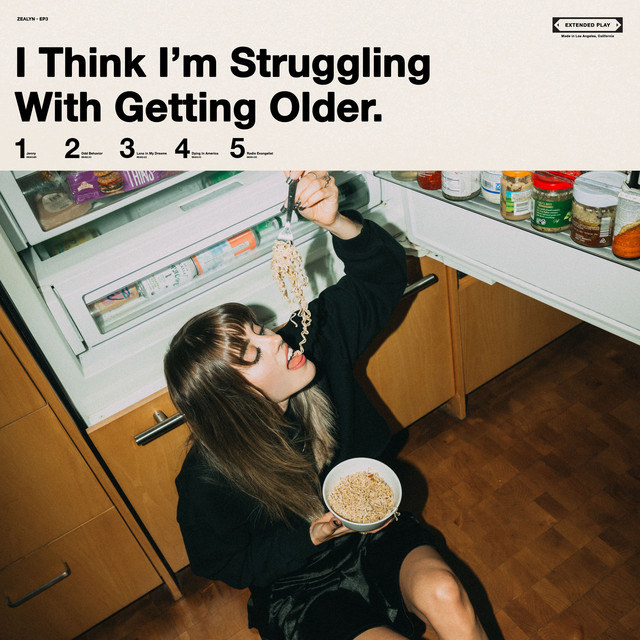 9.
Pia Toscano – "Walk Through the Fire"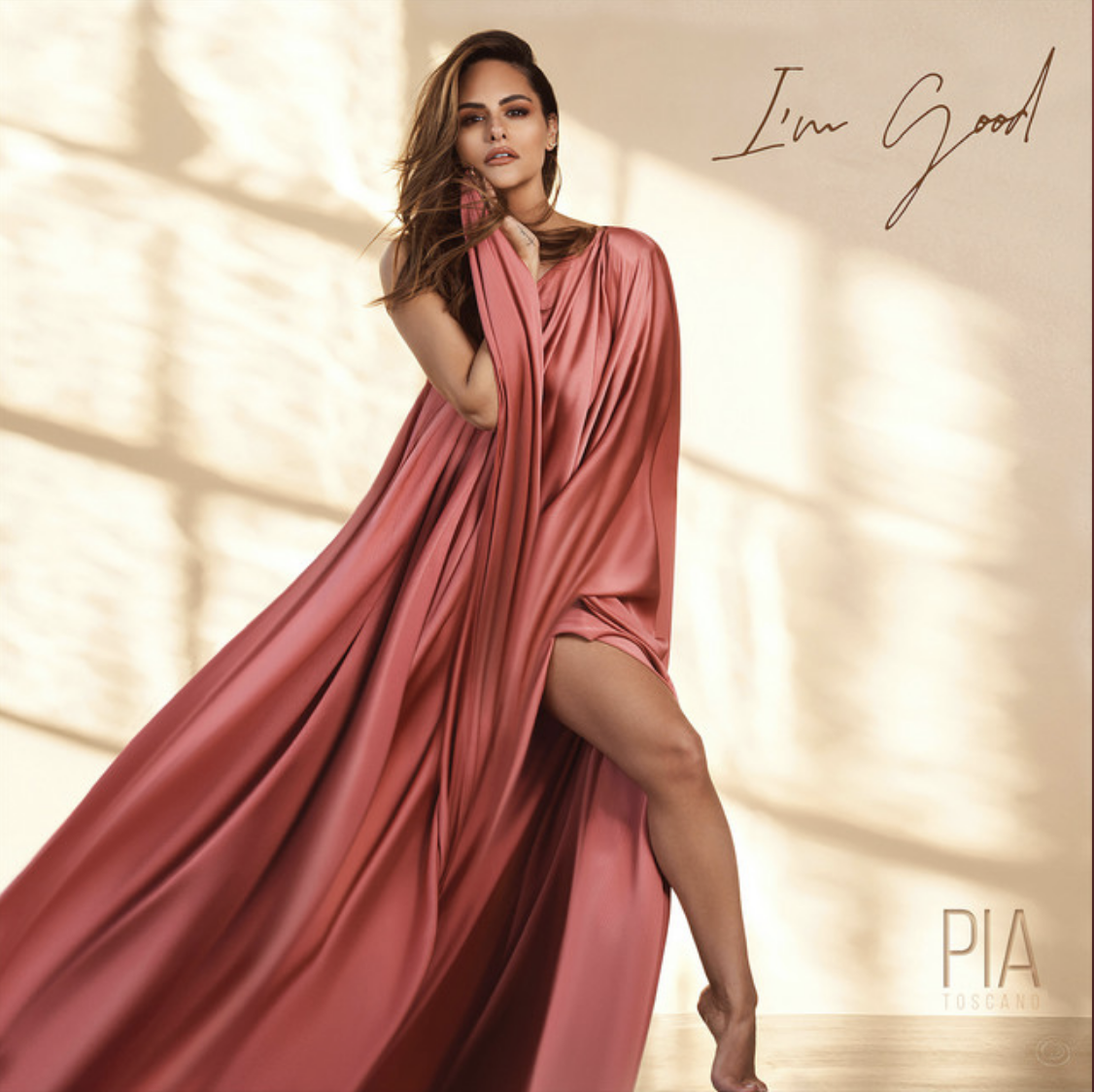 10.
Reneé Rapp – "In the Kitchen"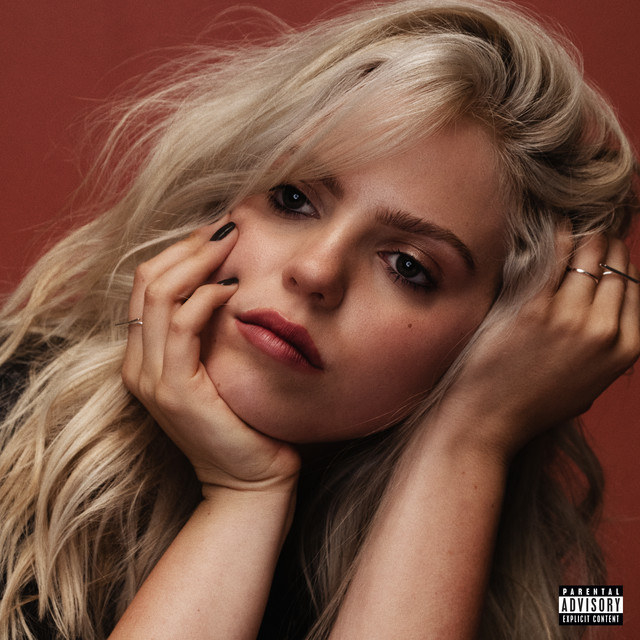 11.
Joshua Bassett – "Sad Songs in a Hotel Room"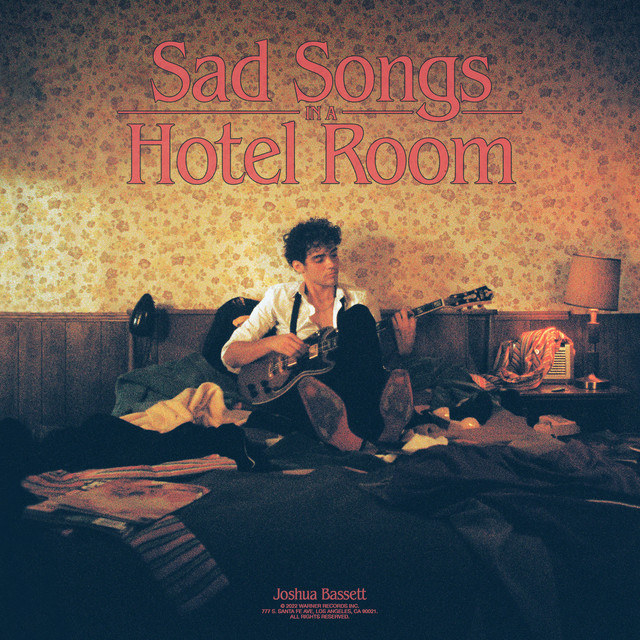 12.
Tove Lo feat. First Aid Kit – "Cute & Cruel"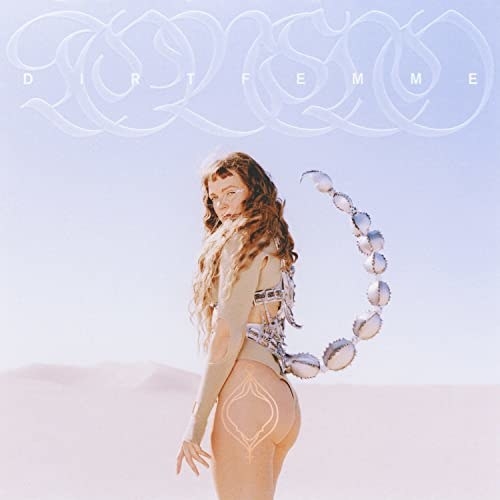 13.
Sigrid – "Grow"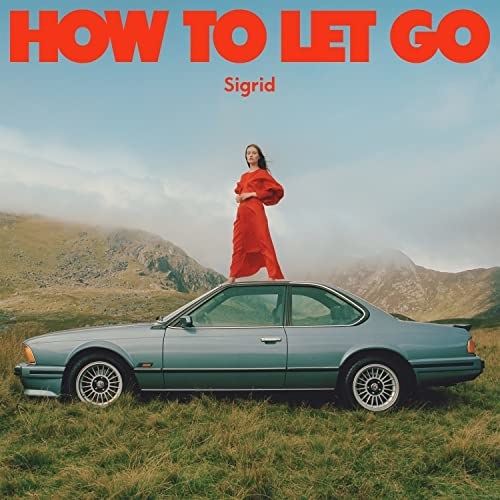 14.
Amber Mark – "Bliss"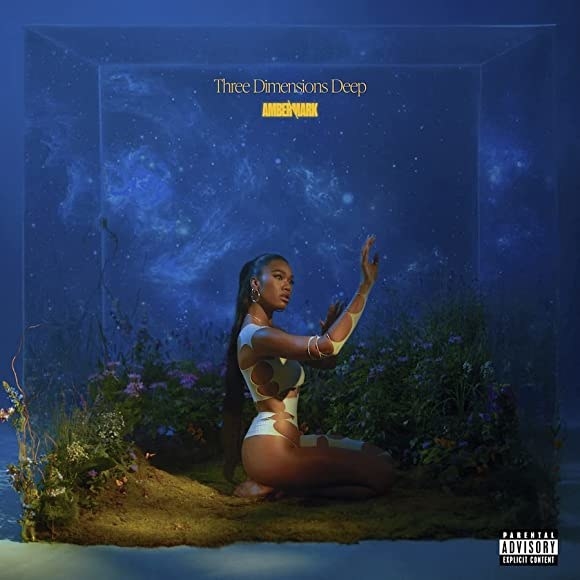 15.
Mimi Webb – "House on Fire"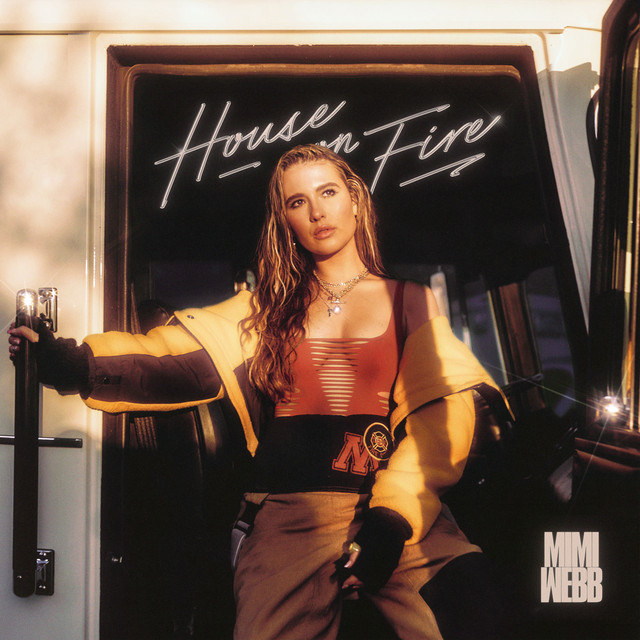 16.
And Maggie Rogers – "That's Where I Am"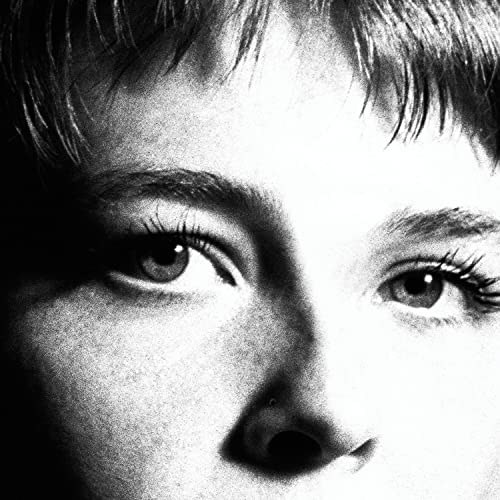 What were your favorite songs of 2022? Let me know in the comments below!