13 Things To Gift This Holiday Season That Are Fancy Yet Affordable
Something for everyone on your list. Or, you know...yourself.
1.
A gourmet hot sauce that's made with organic ingredients, vegan, gluten-free, and flat out delicious.
2.
A colorful citrus juicer that'll brighten even the gloomiest winter days.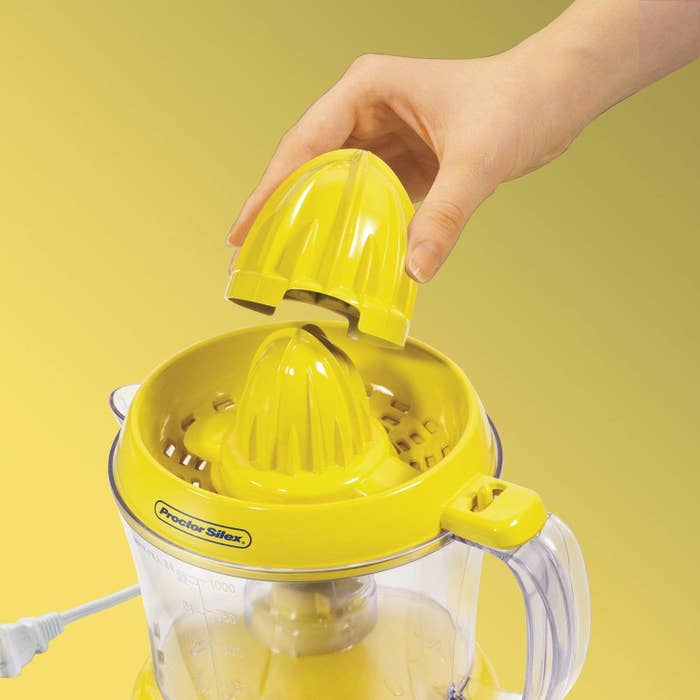 3.
A fiddle leaf fig that'll grant anyone who can keep it alive the ultimate in plant ownership bragging rights.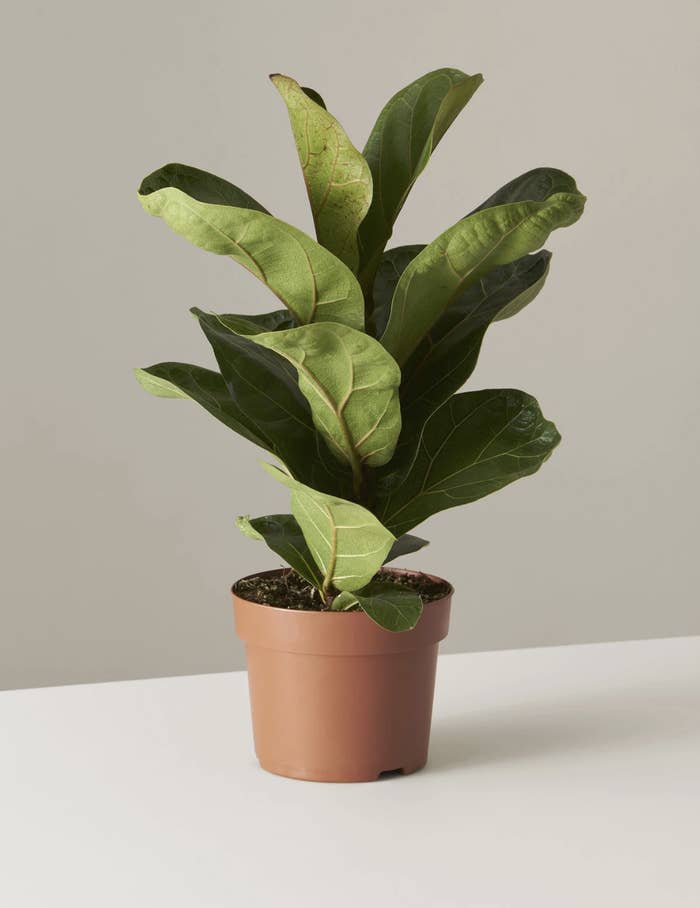 6.
An LED lightbox to customize with quotes, song lyrics, or the World's Most Elaborate Grocery List.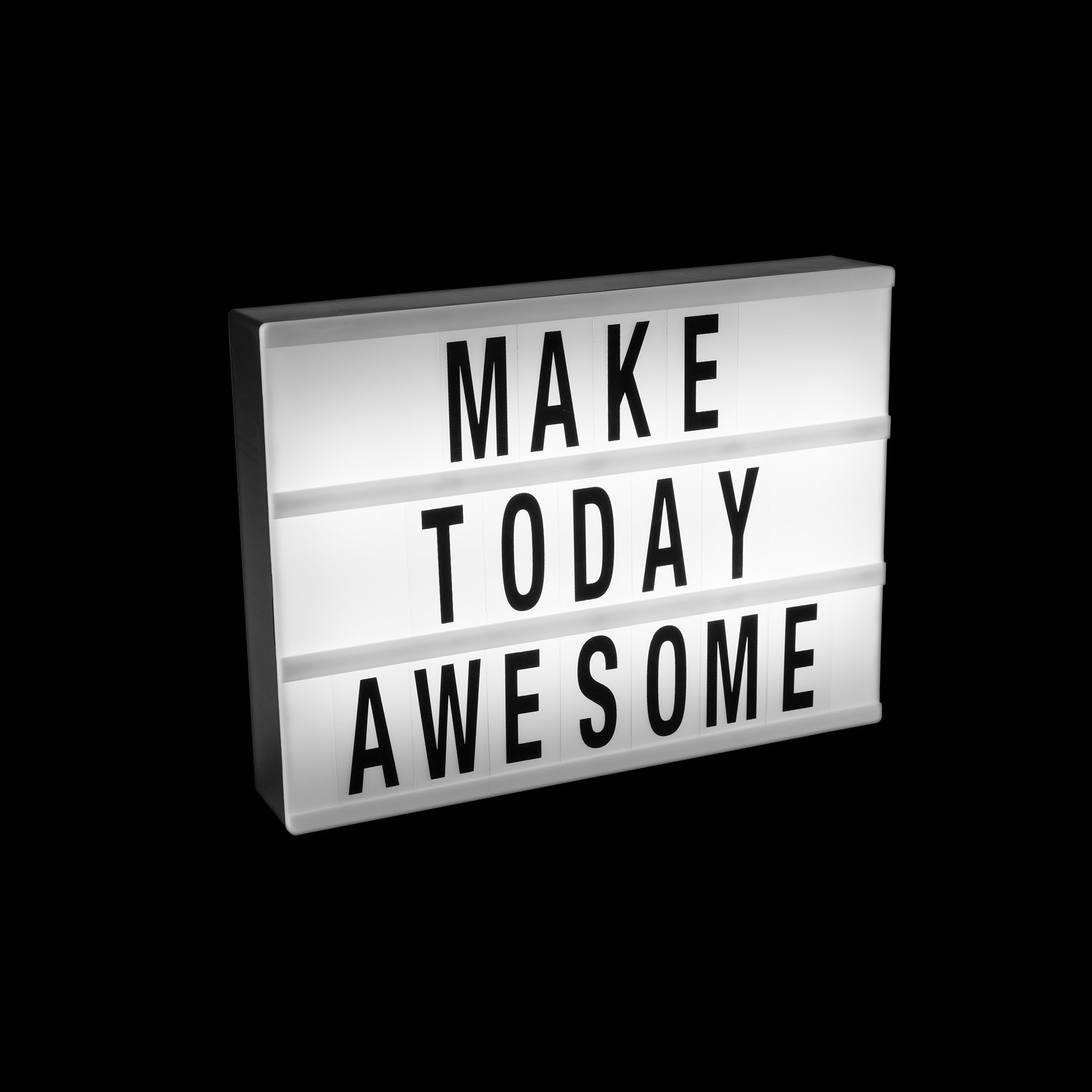 7.
A reusable bottle gift bag because wine deserves to be cozy, too.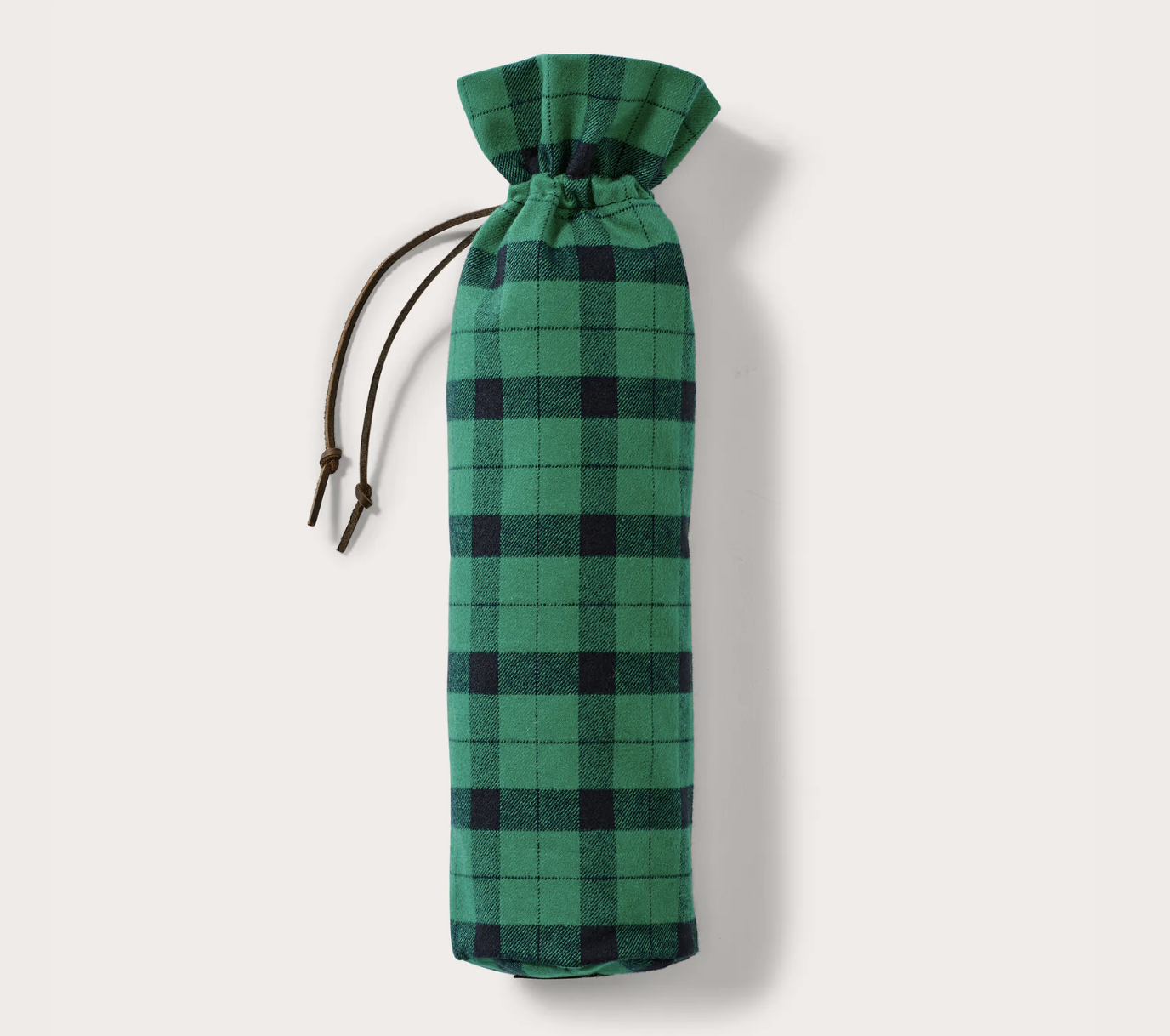 8.
A leather cord trap to wrap and tidy all those new electronics.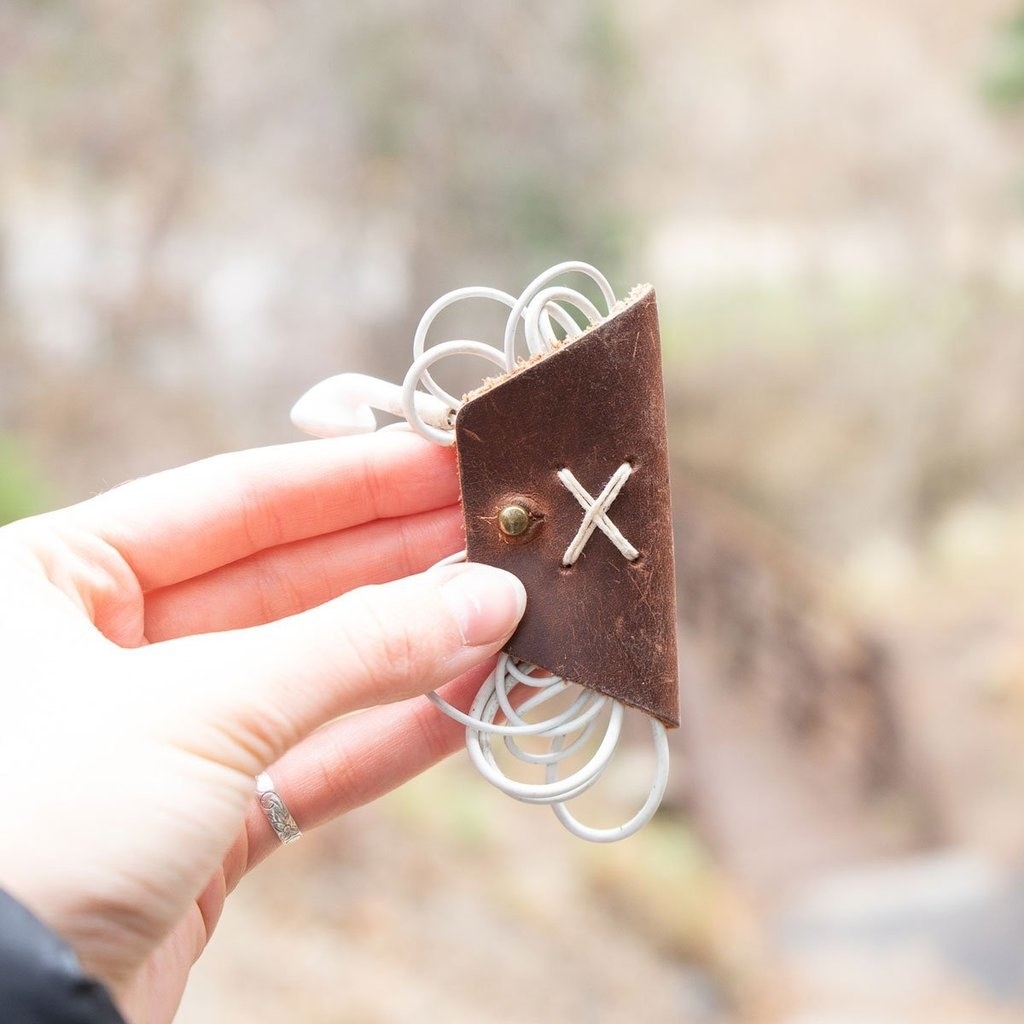 9.
Some ultra-hydrating sheet masks to stay dewy well beyond the first frost.
10.
A jar of elevated sea salt to amp up the flavors of favorite holiday dishes or the rims of favorite margarita glass.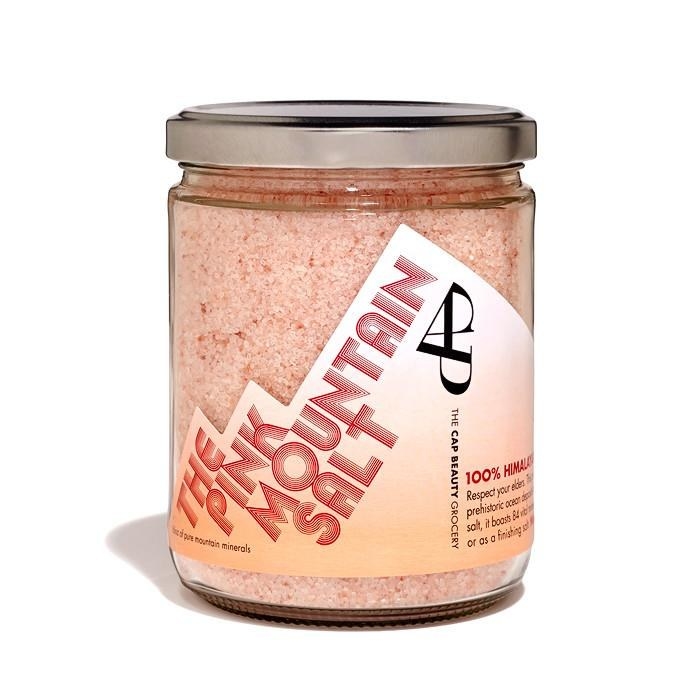 11.
A floating wireless speaker that's portable and pool-friendly.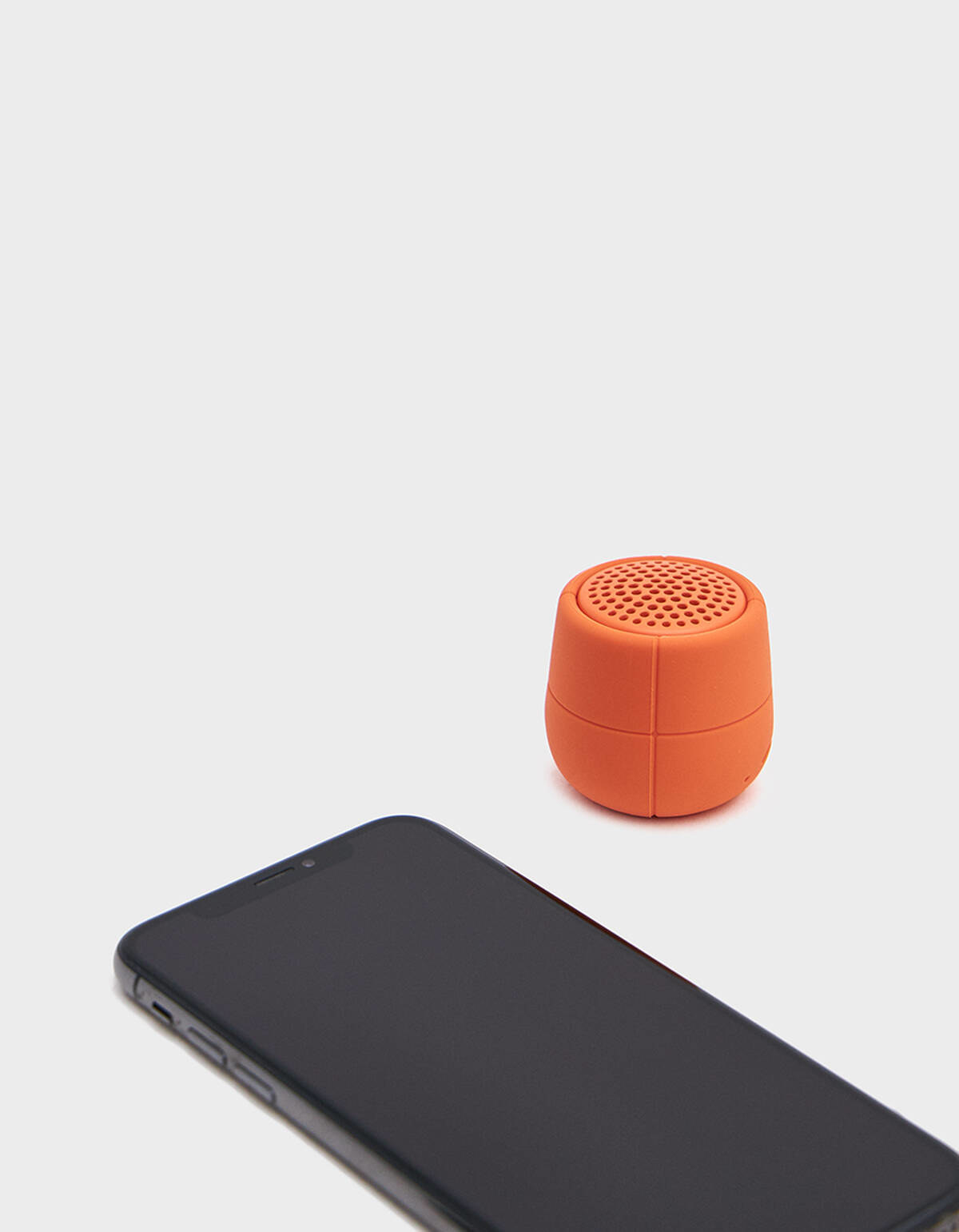 12.
A perfectly tanned leather pot handle to put on a perfectly seasoned cast-iron skillet.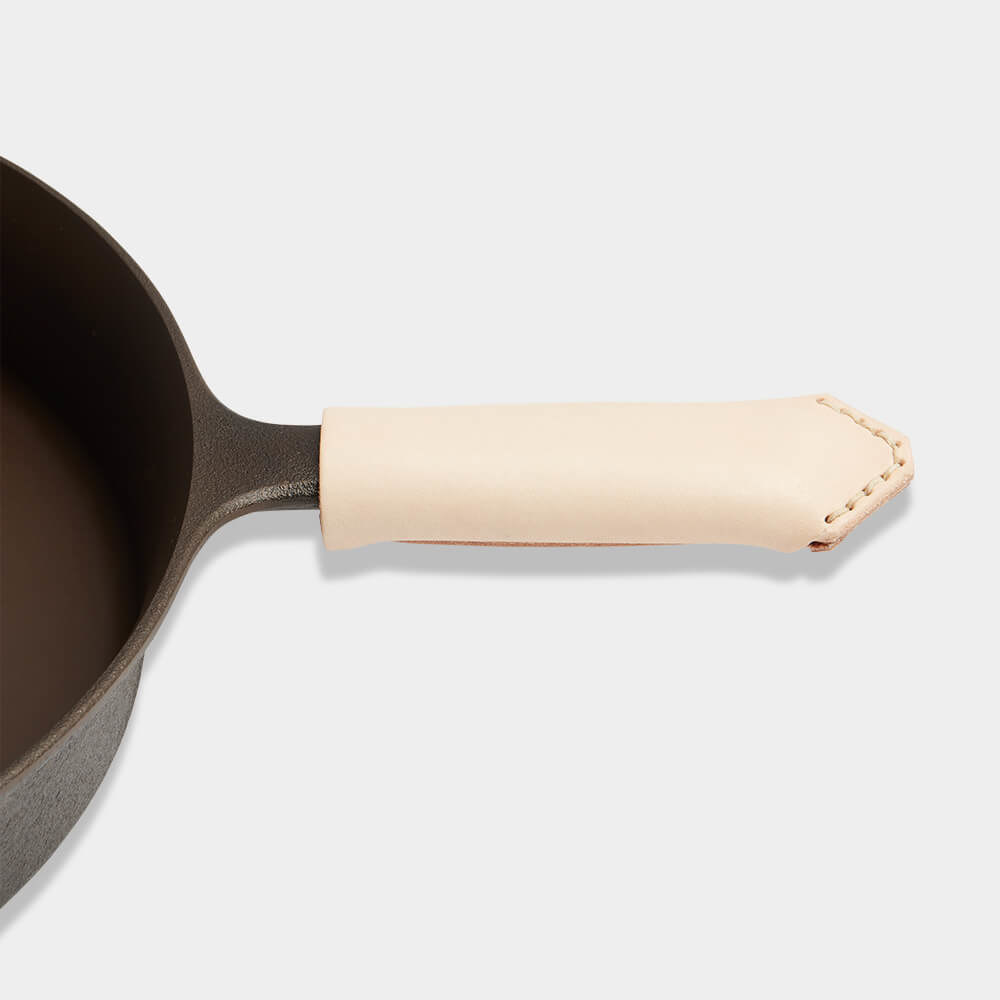 13.
A moisturizing face cream to help face the elements and the new year.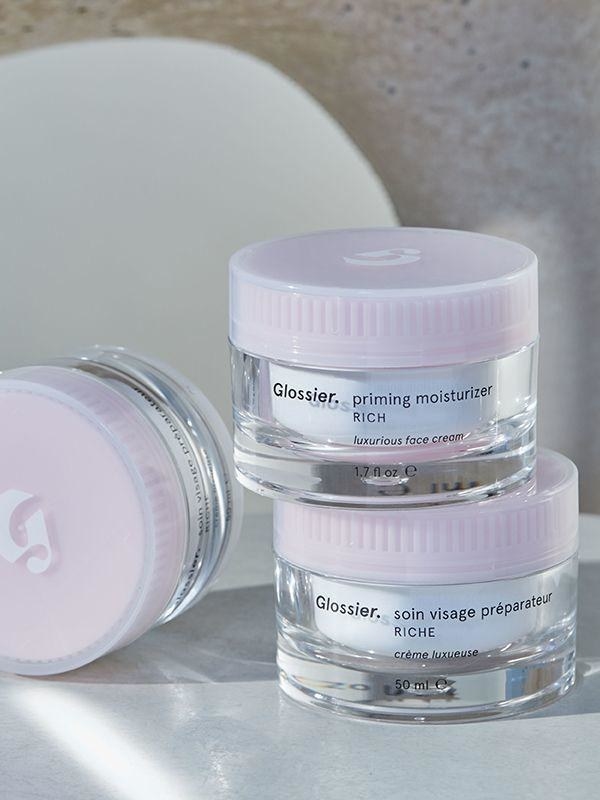 A holiday gift guide that's refined without going over budget? You truly love to see it.