This post has not been vetted or endorsed by BuzzFeed's editorial staff. BuzzFeed Community is a place where anyone can create a post or quiz.
Try making your own!
5 PRofessional Lessons We Can Learn From Justin Timberlake
Let's face it. We all have our favorite Justin Timberlake song we immediately go to in our mind's iTunes playlist which is probably on Yahoo's list of Top Ten Justin Timberlake Songs. But more than JT's music, his personality really shines. He's a mix of soul, suave, and lots of ladies would even say, sexy. This six-time Grammy and four-time Emmy award winner can teach us more than just how to bring sexy back and cry enough tears to fill a river. Here are the five PRofessional lessons we can learn from Justin Timberlake:
1.
Stay true to your roots.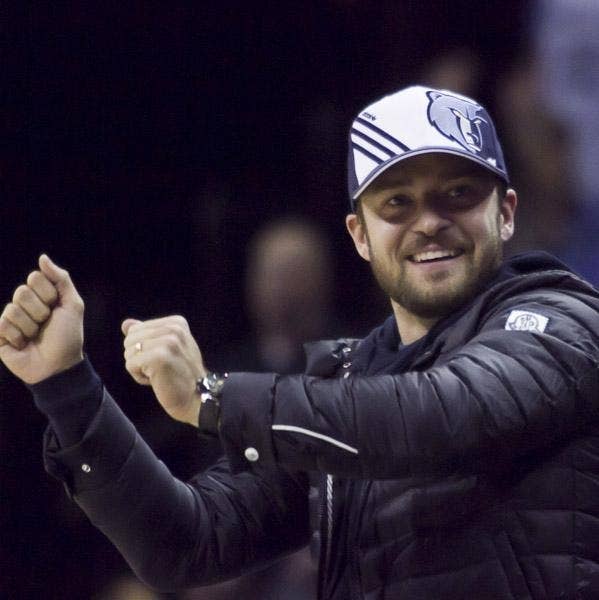 2.
Make the media want more.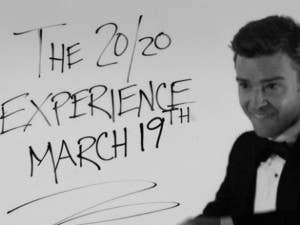 3.
Learn from your mistakes / regrets.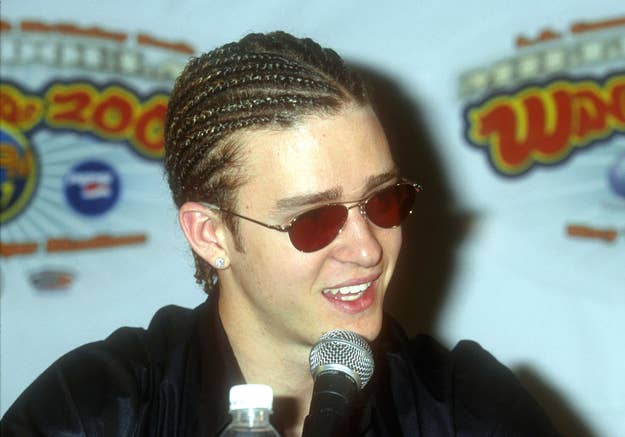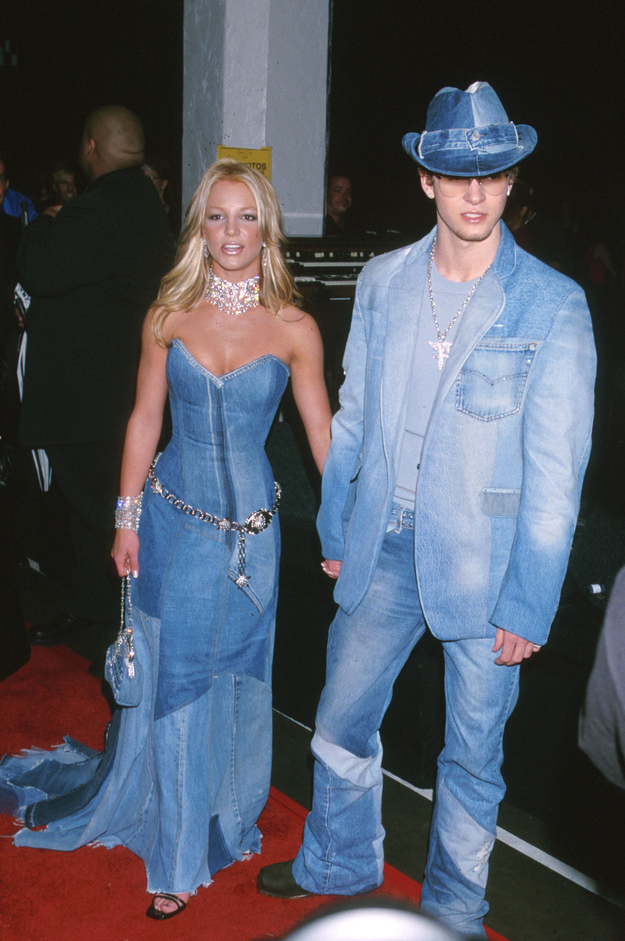 4.
Your appearance still matters.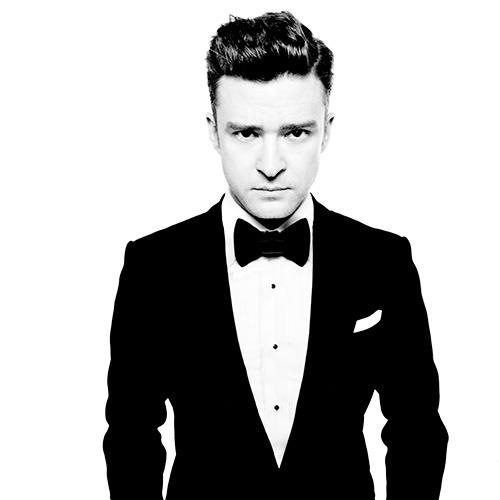 5.
Have a sense of humor.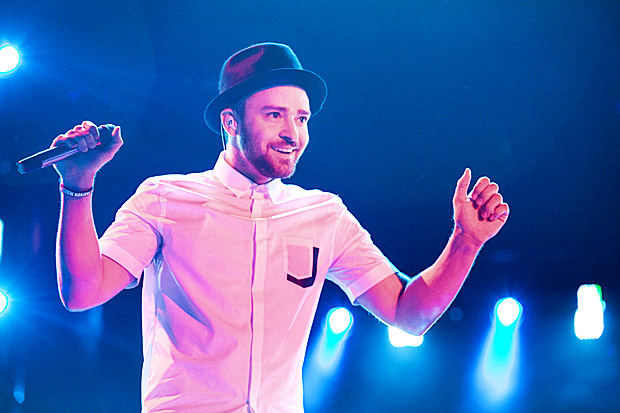 #Hashtag with Justin Timberlake and Jimmy Fallon