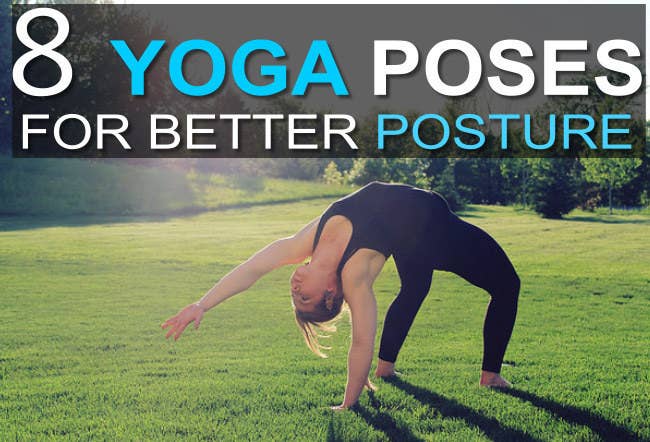 Yoga, one of the most appreciated practices in the world, is also one of the best techniques for a good physical shape, as well as mental and spiritual growth. Originating in India, it gathers all the knowledge, meanings and goals of ancestral and modern gurus. When it comes to the modern world, yoga brings valuable advantages to each and every one of us, simply by helping us improve our body posture.
Even though yoga practices have been introduced to the western world late in the 19th century, they quickly became popular across the world. They taught people how to be self-aware and helped them discover new alternatives to improve their health and lifestyle. Today, yoga is being practised by a large number of people across the globe.
Why would you want to improve your posture?
Being conscious of your posture and trying to improve it brings you nothing but benefits. A correct posture makes you healthier, more beautiful and even more successful in your daily affairs. If you tried it before but you do not really know what a healthy back posture actually means, you should know this: your back should be straight, your shoulders should be relaxed and squared at the same time, your chest should be out and your stomach in. Any other position can case chronic pain to the neck, upper and lower back and even to your tailbone.
Except for the health benefits a correct posture offers, it is also an important factor when looking to improve your looks. Not many people know that a correct back posture can help you look taller and slimmer. More than that, it boosts one's confidence from the very first moment. On the other hand, breathing, eating, working, sleeping and working out are all influenced by your posture. Therefore, if you are looking to compensate the fact that you have a sedentary job, you work long hours sitting in front of a computer or for any reason, you keep your spine curved too much, you should try the following yoga poses.
1. The Mountain Pose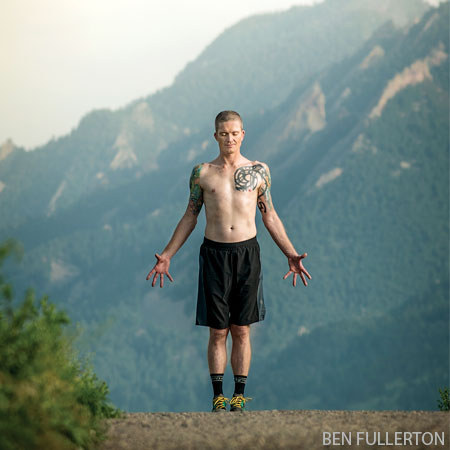 2. The Chair Pose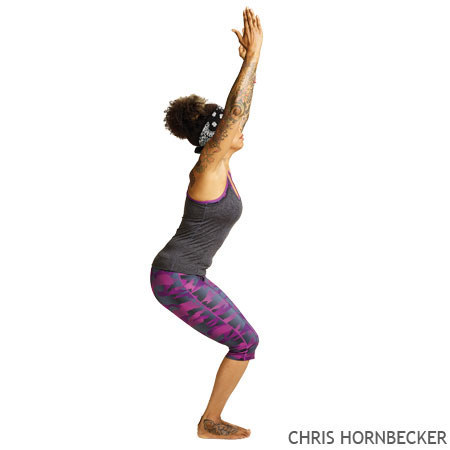 3. The Standing Forward Bend Pose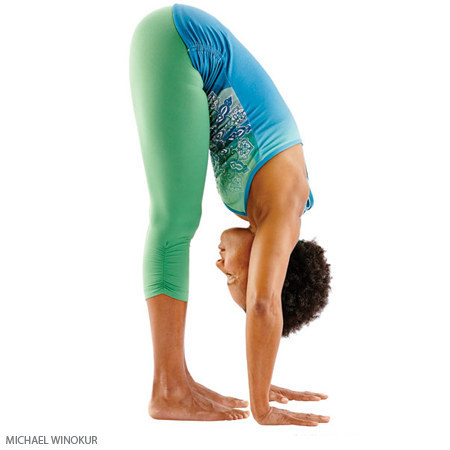 4. The Cobra Pose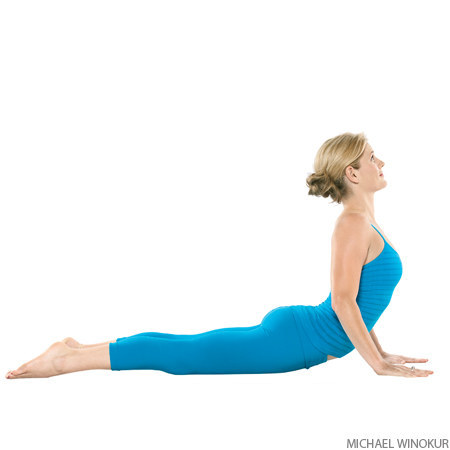 5. The All Direction Back Stretch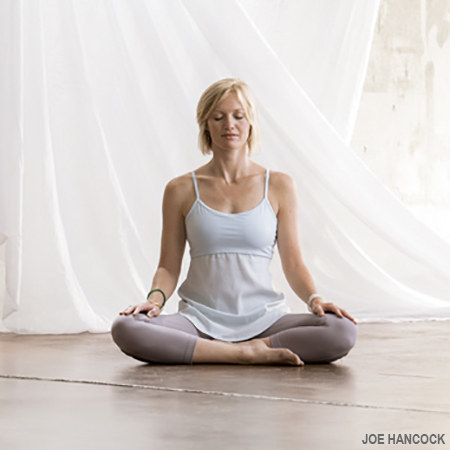 6. The Hero Pose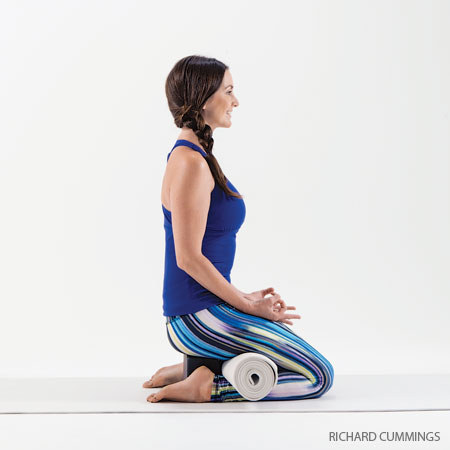 7. The Warrior Pose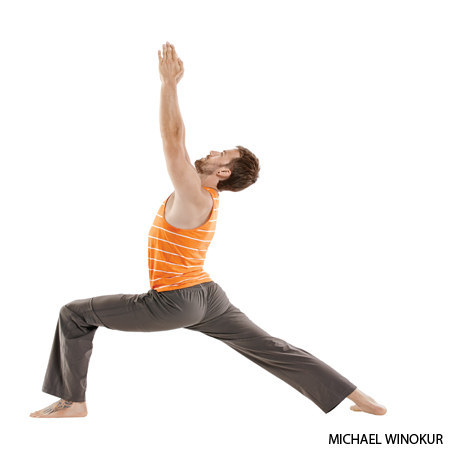 8. The Child's Pose