YouTube on Thursday blocked several videos from BBC 4's documentary "India's Daughter," following India court orders.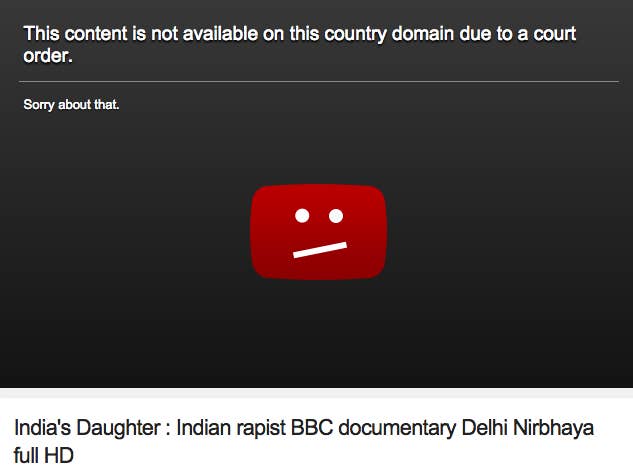 A YouTube spokesperson told BuzzFeed India that the platform is required to comply with legal notices such as the one issued in this case:
"While we believe that access to information is the foundation of a free society, and that services like YouTube help people express themselves and share different points of view, we continue to remove content that is illegal or violates our community guidelines, once notified."
Leslee Udwin conducted 16 hours of interviews with the driver of the bus and accused rapist Mukesh Singh. Short excerpts of his interview were released earlier this week, prior to the originally scheduled release date of Mar. 8.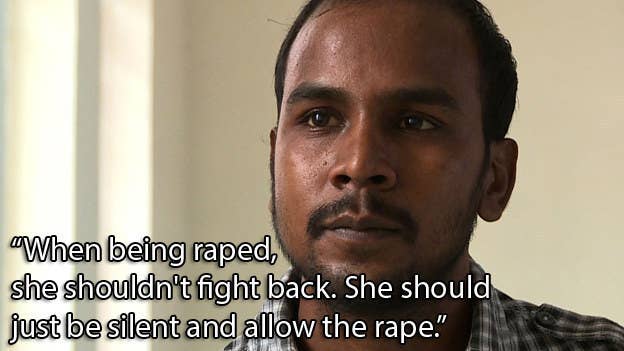 Following the government advisory banning its release in India, BBC 4 released the documentary last night, Mar. 4, on BBC as well as online on YouTube.