Cyril Kuhn, a freelance photographer from Dehradun has been taking beautiful pictures of India's sky. He calls the project "Into the Darkness" and he's been doing it since 2013.
"I chanced upon a crystal clear Milky Way when I went to visit a friend in Korakundah. Owing to it being a restricted area, there is very little air and light pollution which makes for perfect conditions to view the night sky. The moon had set early that night, so when I walked out late at night and looked up at the sky, I couldn't believe my eyes," he told BuzzFeed.
So far Kuhn has travelled to Ladakh, Himachal Pradesh, Kasol, Uttarakhand, Rajasthan and Nashik in order to capture the night sky.
Here are some of the photos in Kuhn's "Into The Darkness":
1.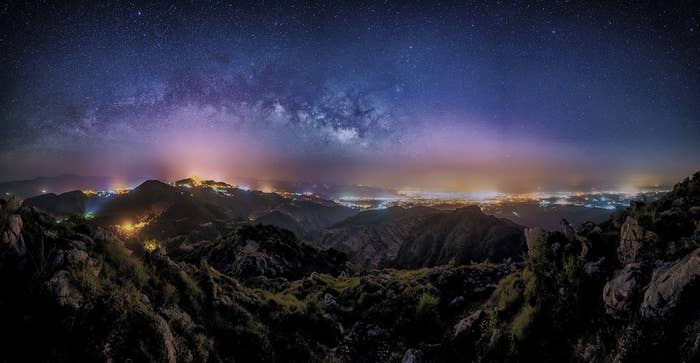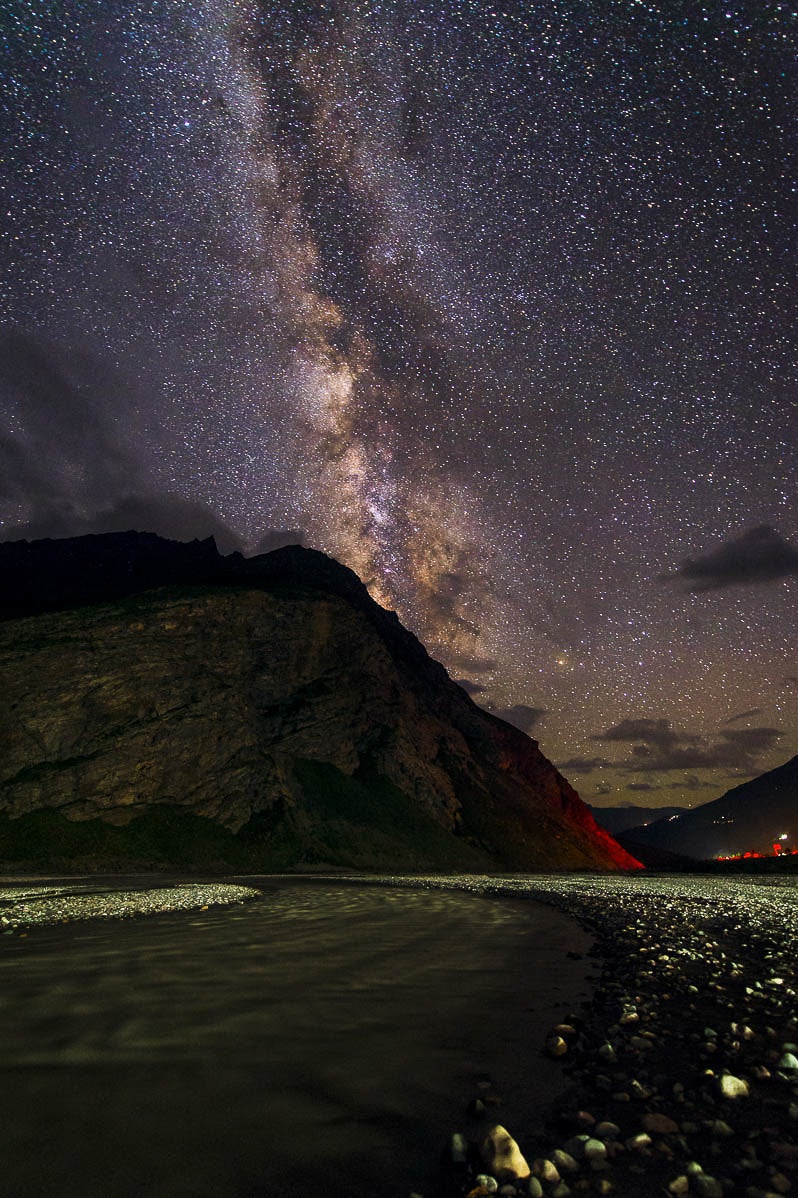 3.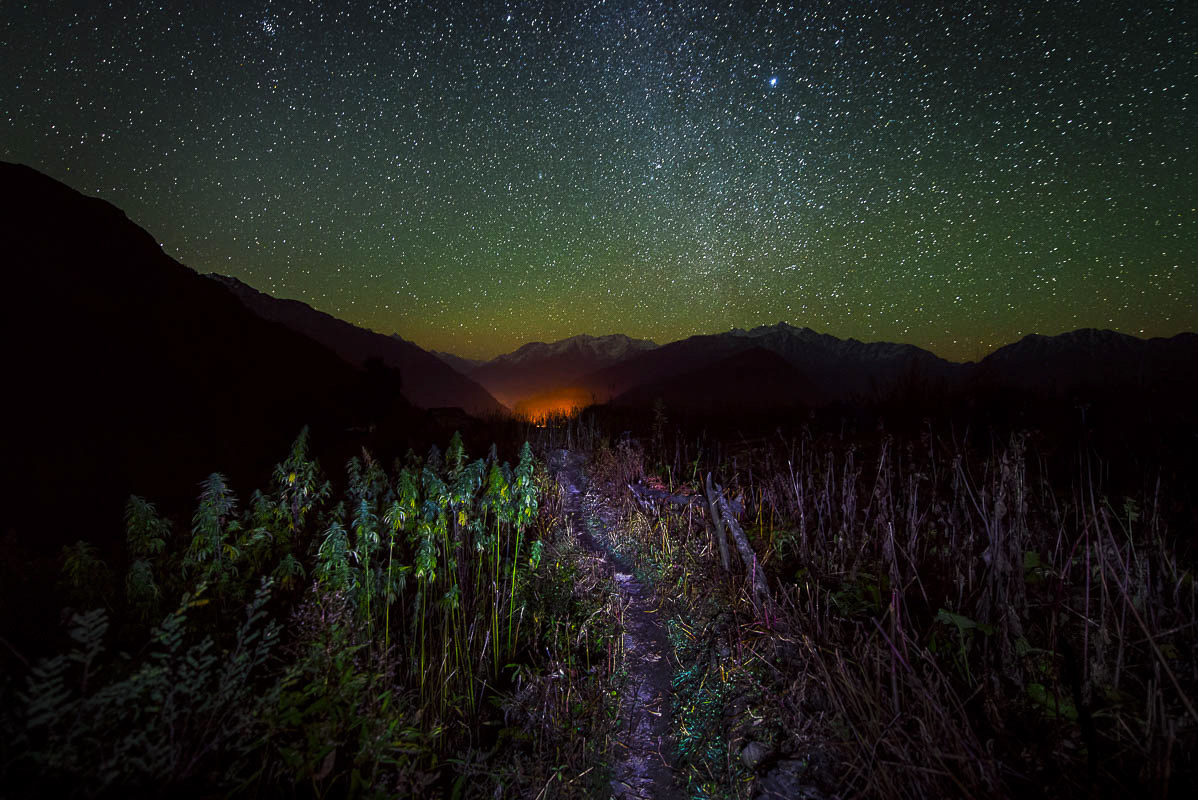 4.
5.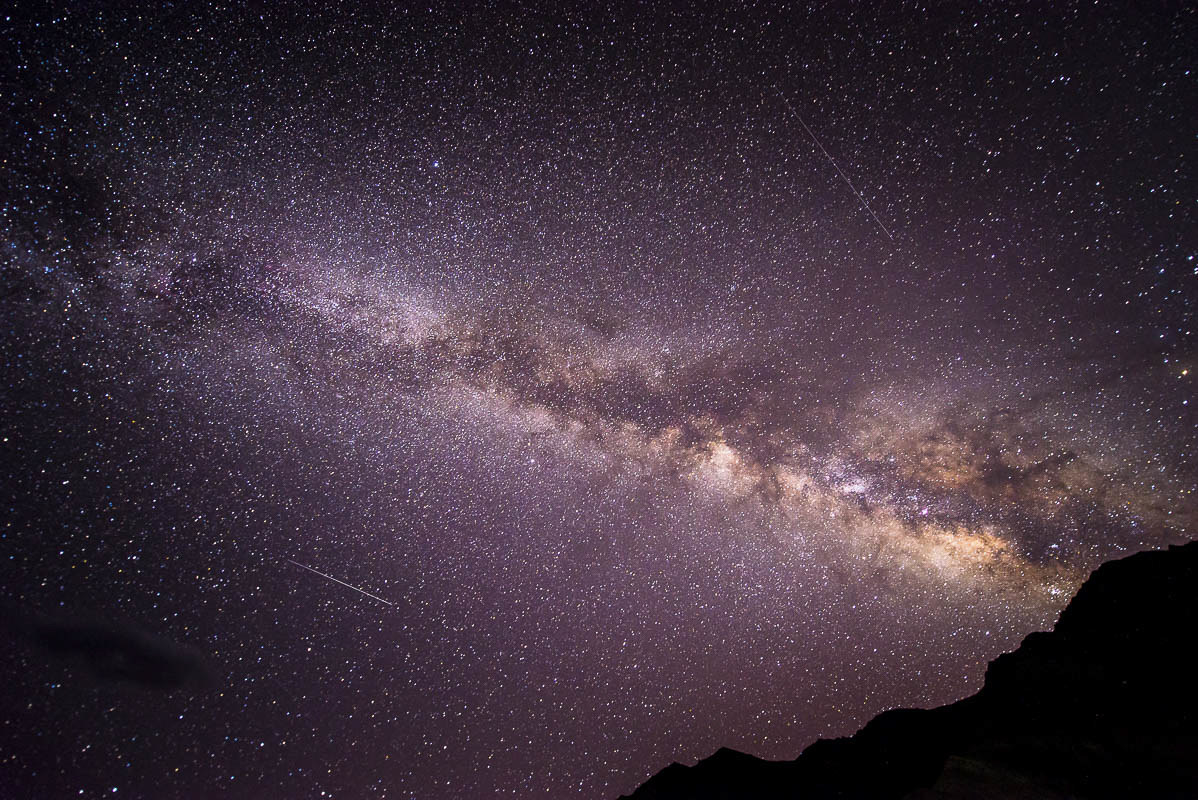 6.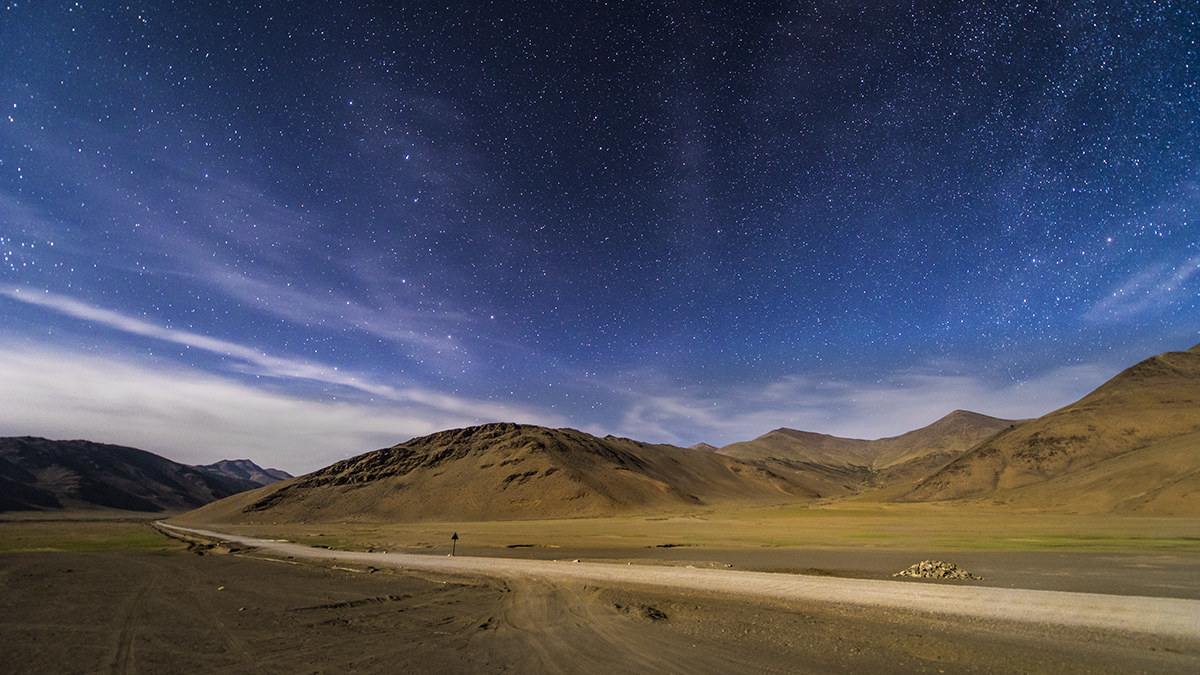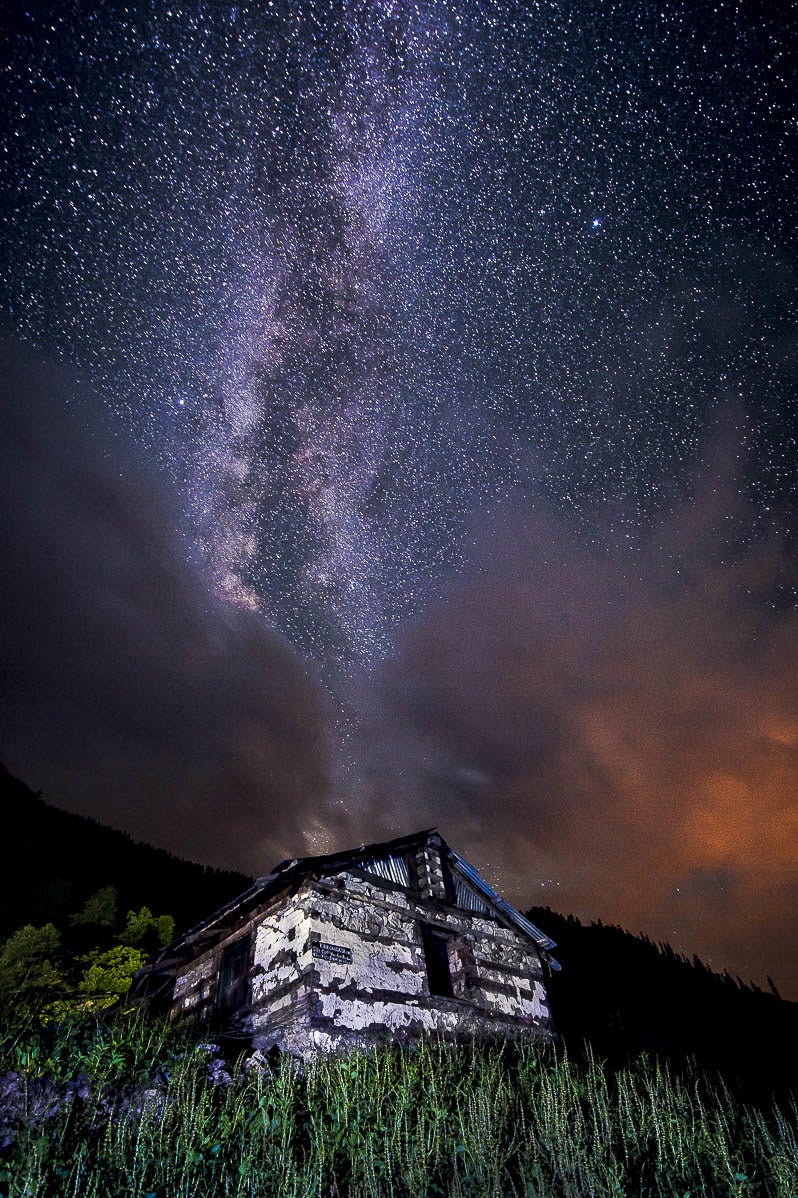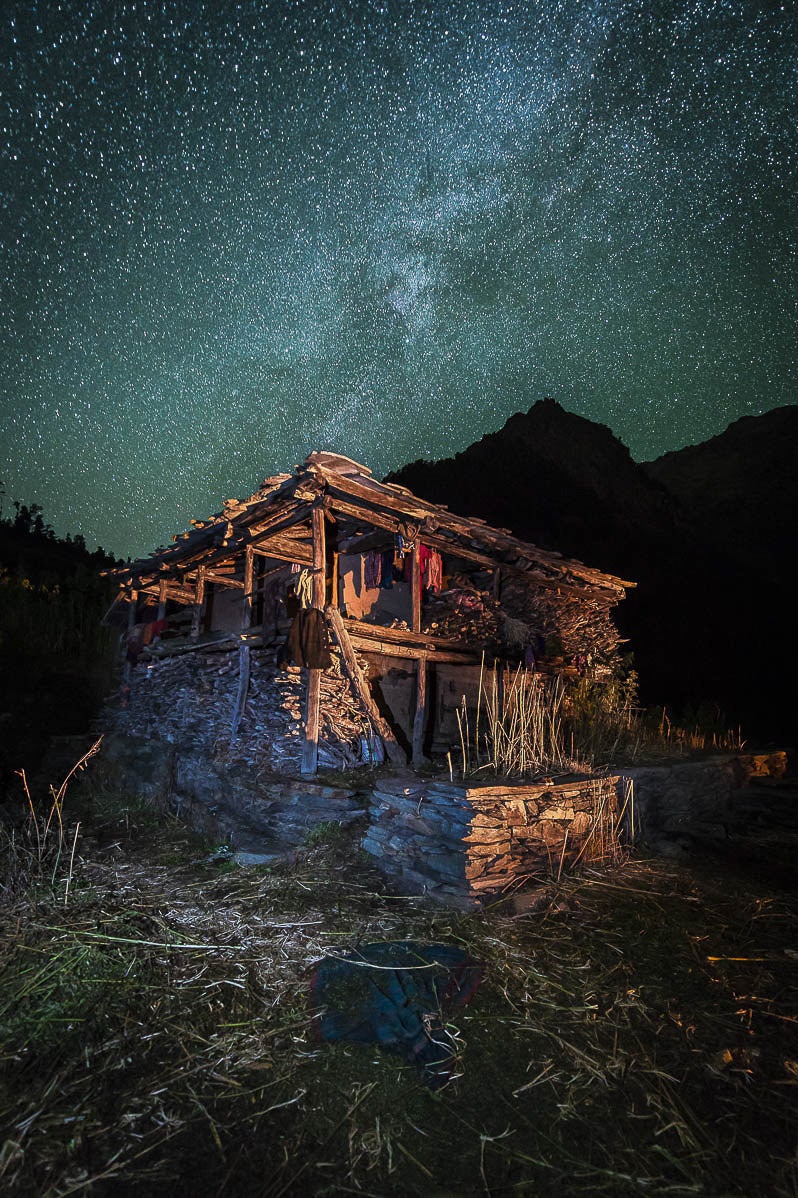 9.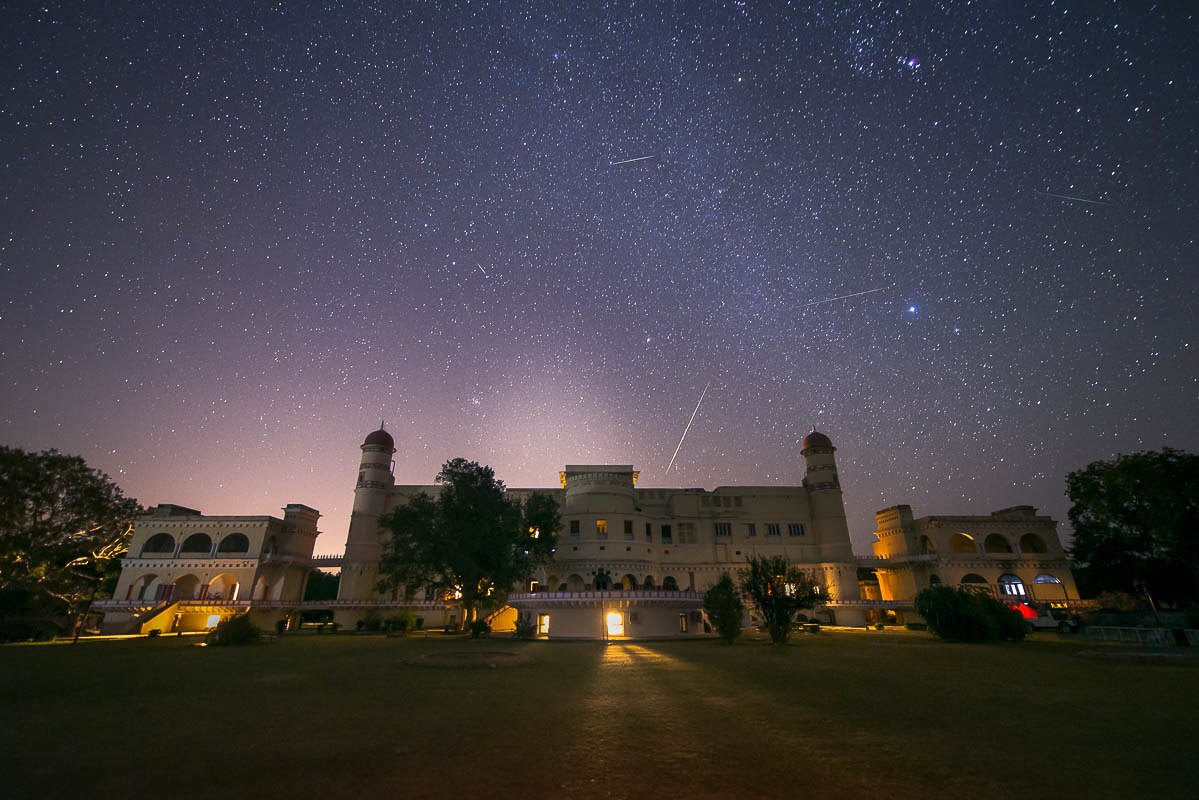 You can check out more of Kuhn's photography here.