You'd Think This Telugu Rework Of Rihanna's "Work" Wouldn't Work, But It Totally Works
Workin' it.
YouTube mashup star Vidya Vox is back at it again, and this time she's decided to combine Rihanna and Drake's "Work" with Telugu song "Sakhiya Cheliya".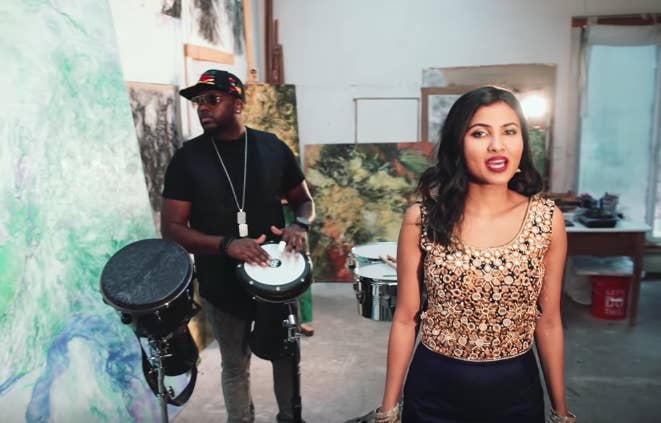 Who would have thunk that this would work, right?