1.
"Oh you're Christian, so you're from Goa?"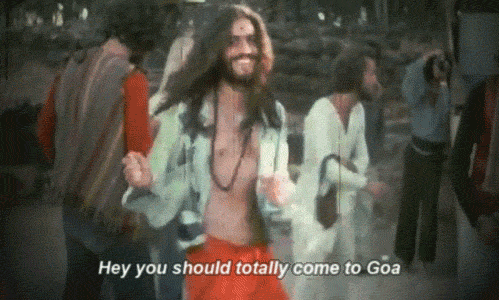 2.
"Oh, you got into (highly respected college). Must be Catholic quota."
3.
"What do you mean your WHOLE wedding is just one day?"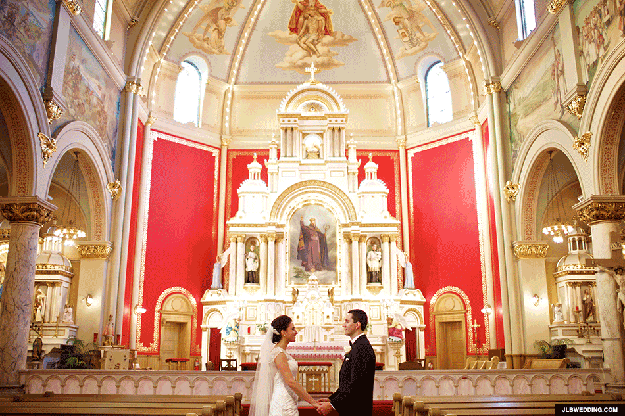 4.
"Are you the kind that believes in Jesus or not?"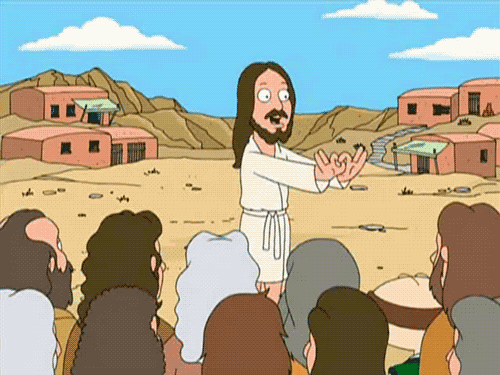 5.
"What do you mean you don't like wine? Isn't that what Jesus drank?"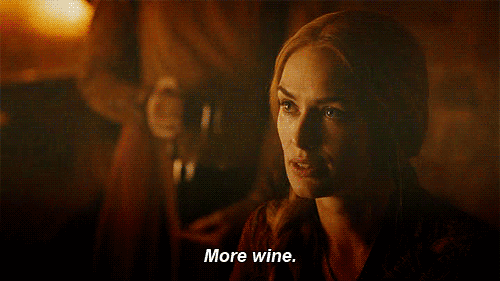 6.
"If you're Christian, that means you're Catholic, right?"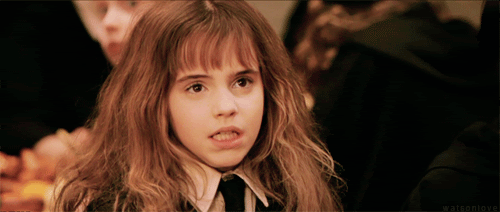 7.
"So how many exorcisms have you had?"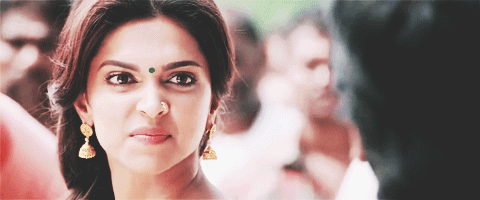 8.
"So when are you going to meet the Pope?"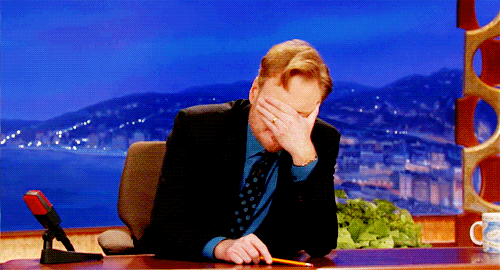 9.
"What was it like going to a convent/Jesuit school?"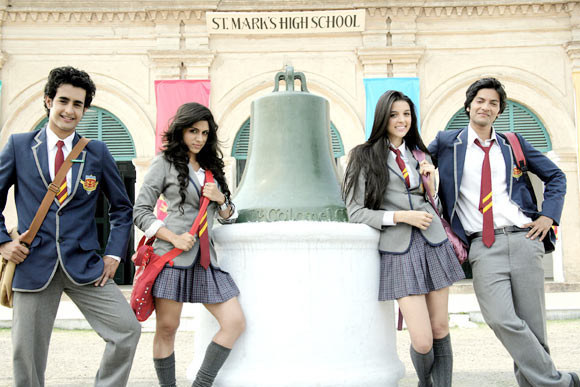 10.
"Why are you out on a Sunday man? Shouldn't you be in church?"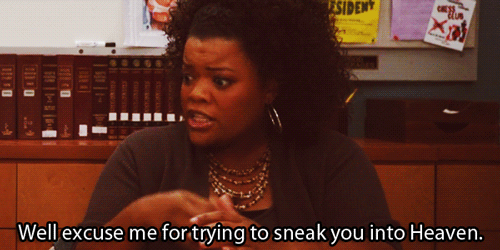 11.
"Aren't you supposed to have a cross in every room?"
12.
"What exactly do you do when you go for confession?"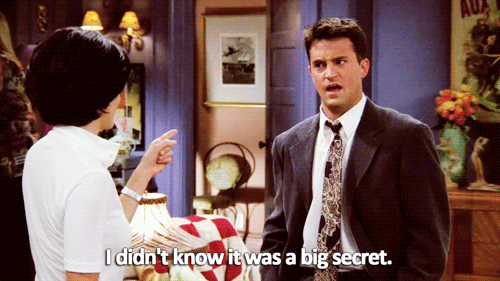 13.
"Can you make me some Sorpotel?"
14.
So you get drunk when you go for mass?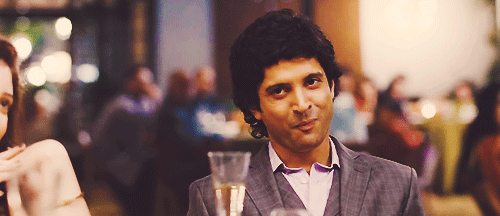 15.
"Why is your midnight mass before midnight?"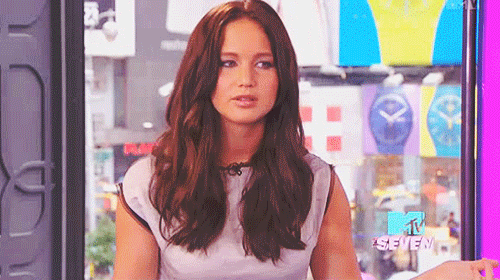 16.
"Can you teach me how to jive/waltz?"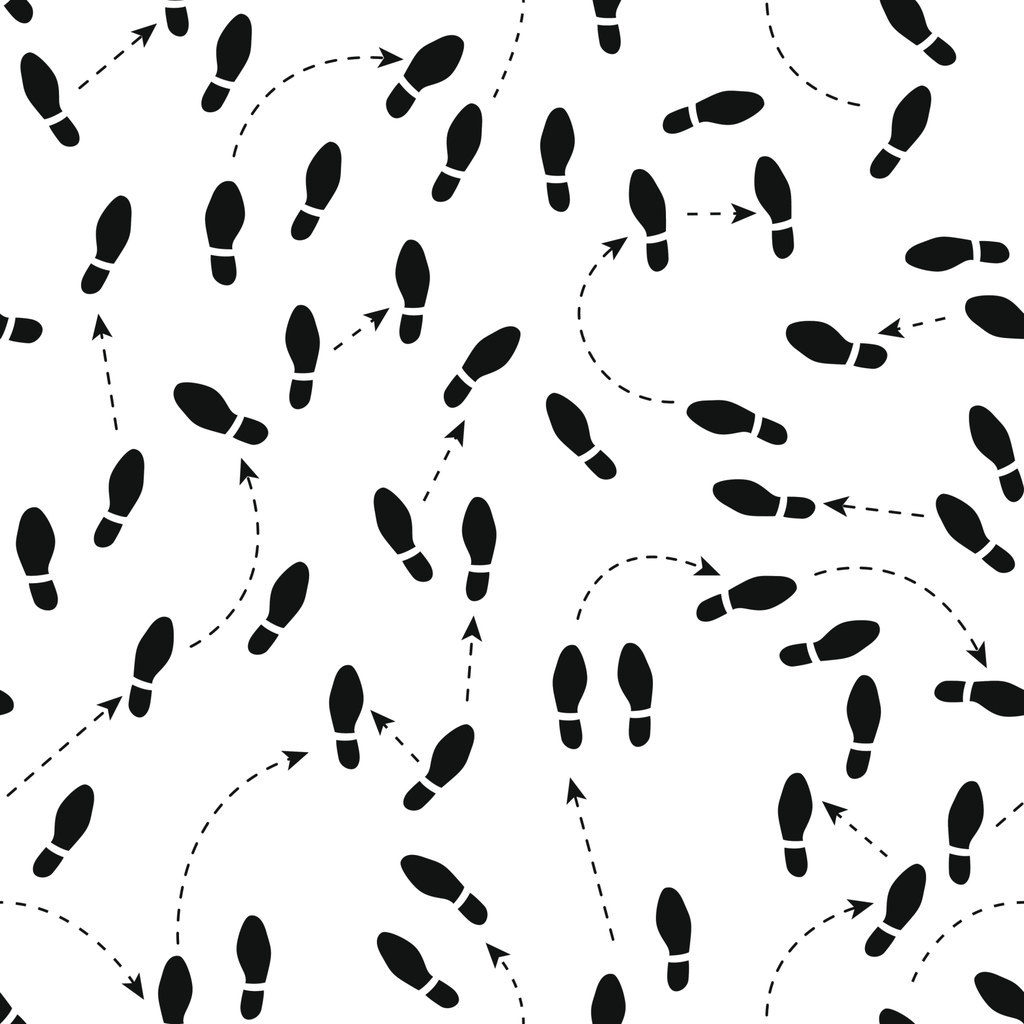 17.
"I've read the Bible too, and I don't think that's what they meant."