Vh1 Inside Access gave us exclusive access to its final episode, and in it SRK confessed some personal details about his routine life that will make you say "same" every single time.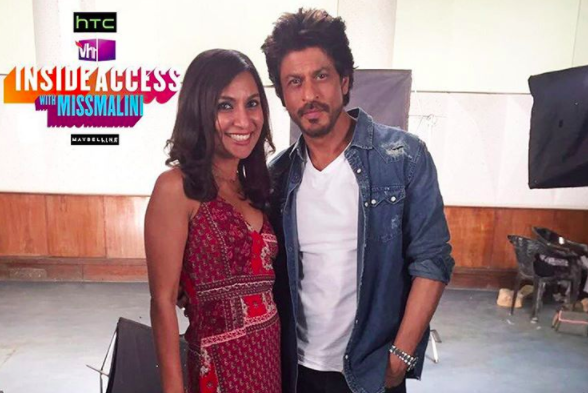 1.
The first thing Shah Rukh does when he gets home is take off his pants.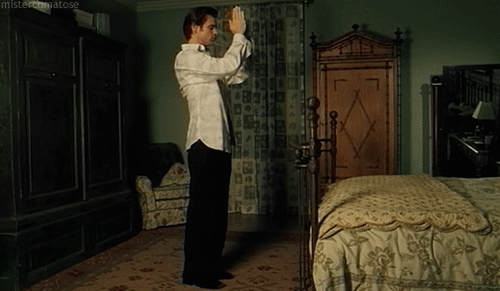 2.
He unwinds every day, after shoots and travelling, by sitting in bed and gorging on chips and cola.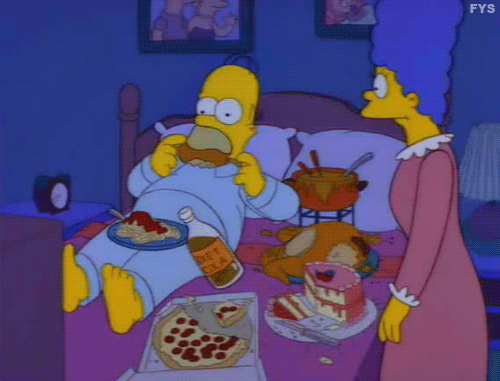 3.
He hates combing his hair, and mostly lets it do what it wants.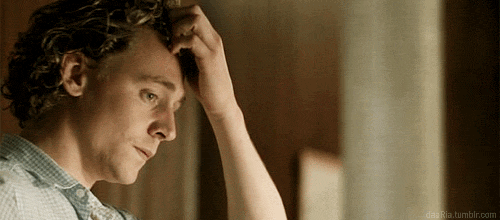 4.
He likes to carry his own food with him wherever he goes, because he might not like the food present at the place he's at.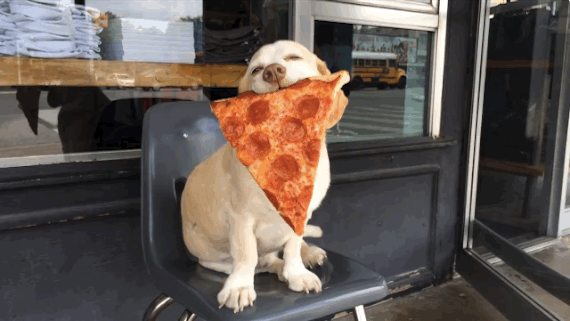 5.
He's pretty obsessed with Pokémon.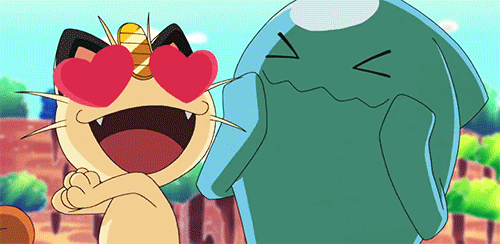 6.
When he was younger he was a huge fan of video games and his obsession hasn't altered one bit.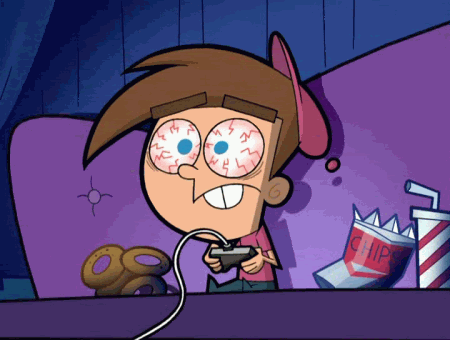 7.
And Shah Rukh loves when he gets appreciation for the work he does, and wants people to like him.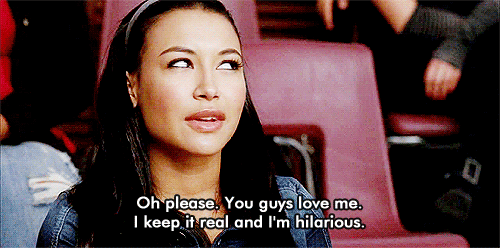 Shahrukh Khan will appear on Vh1 Inside Access and the episode will air on Vh1 this Sunday at 8 p.m.