1.
Firstly, if you're at the office, or at home, stay there. Don't attempt to get somewhere too far away.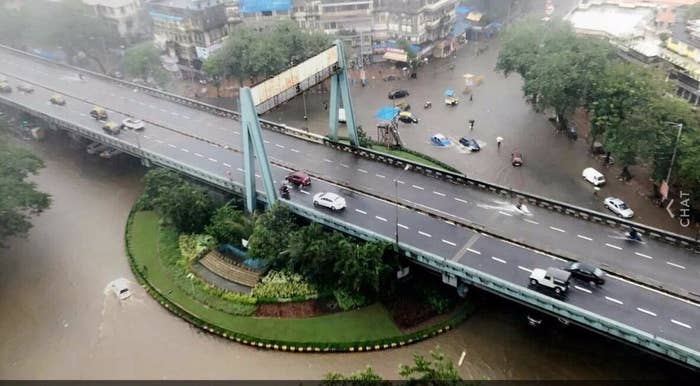 2.
Trains along the Western Line are currently water-logged, and while officials are trying to get them up and running, it's advisable not to use them.
3.
Don't try to drive anywhere, even a little water will flood your engine and leave you stranded.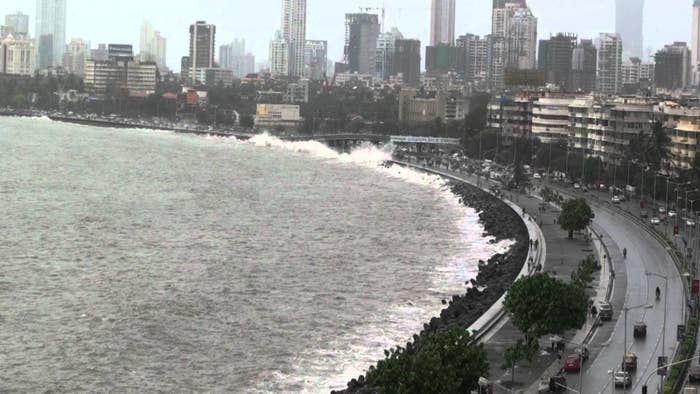 4.
If you do decide to drive, don't auto-lock your car. The moisture sometimes leaves it jammed, and you'll get stuck inside.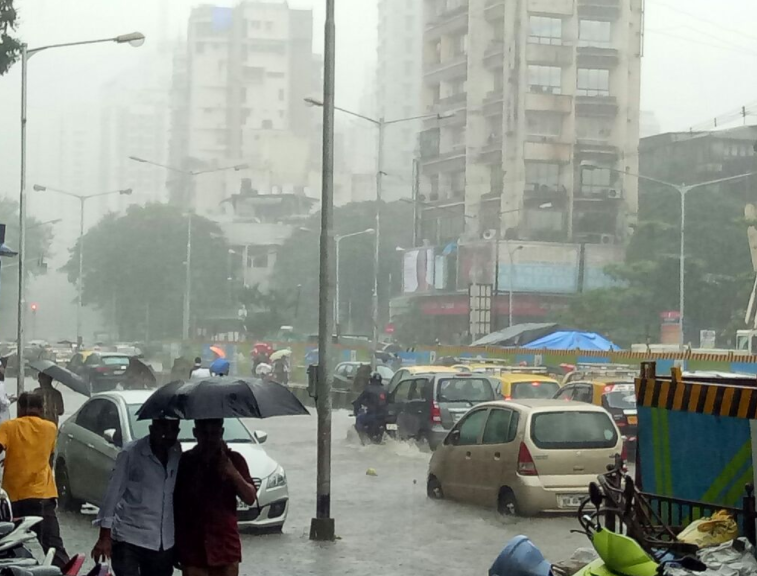 5.
Charge all your phones and laptops, and make sure there are batteries in the house for torches in the event of a power outage post dusk.
6.
Follow this Twitter handle for updates on traffic and water-logged roads.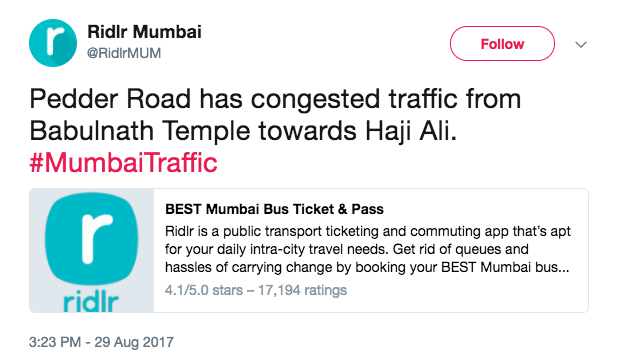 7.
You can use social media to carpool, or bunk out at someone's house nearby.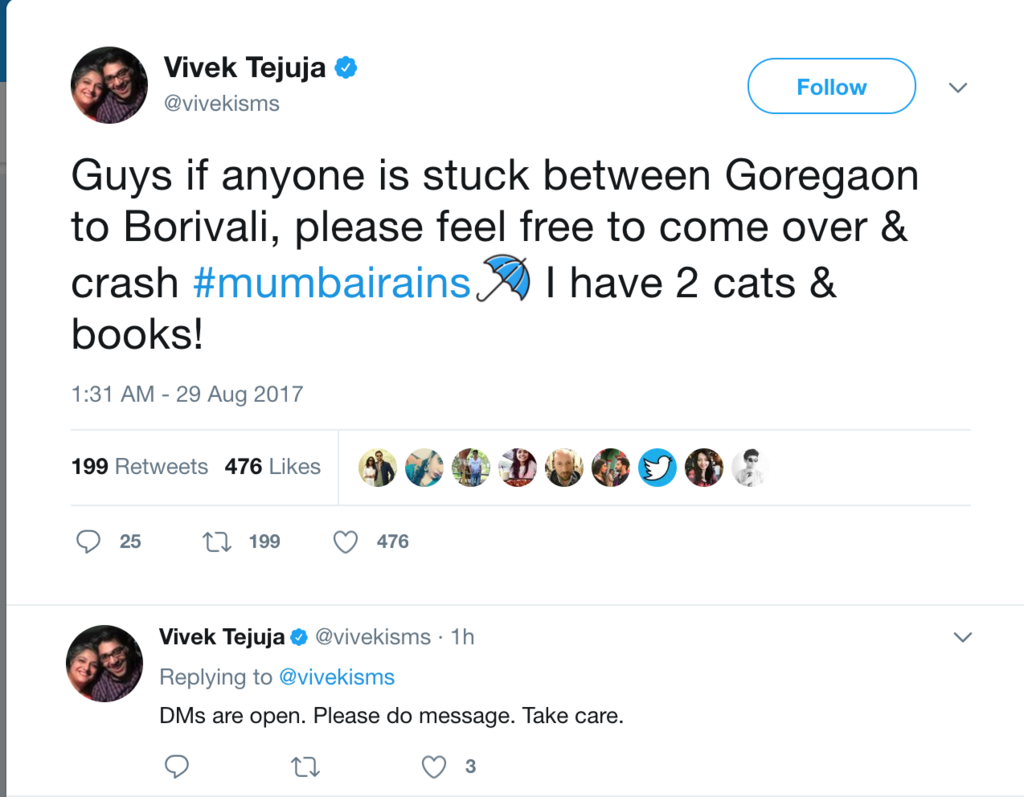 8.
If you are stuck in any area and can't get out, tweet to the Mumbai police or the Indian Weather Twitter accounts.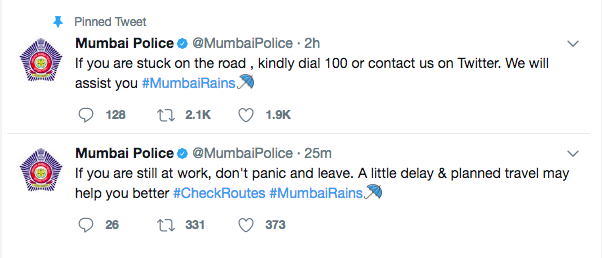 9.
Here are some helpline numbers you can contact in case of emergency.
10.
Here are the provisions that officials suggest you keep ready: