8 Heartbreaking Photos Of The Indian Men's Hockey Team Realising They're Out Of The Olympics
We're still proud of you. 2020 is ours.
India just lost to Belgium at the men's quarter-final field hockey match of the Rio 2016 Olympic Games. Here are some heartbreaking images of the Indian men realising that this Olympic journey has come to an end:
1.
2.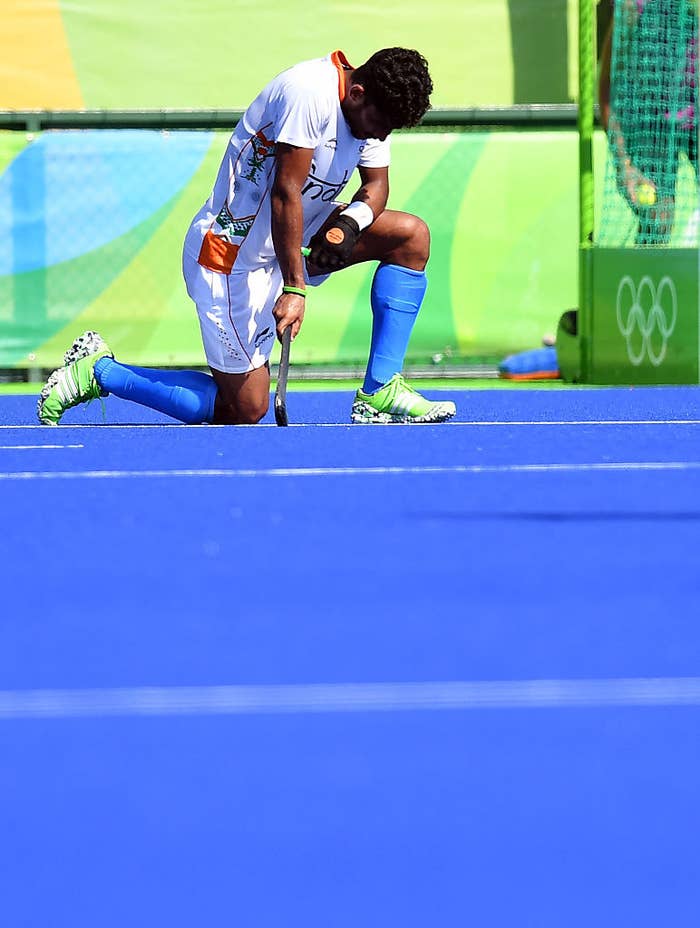 3.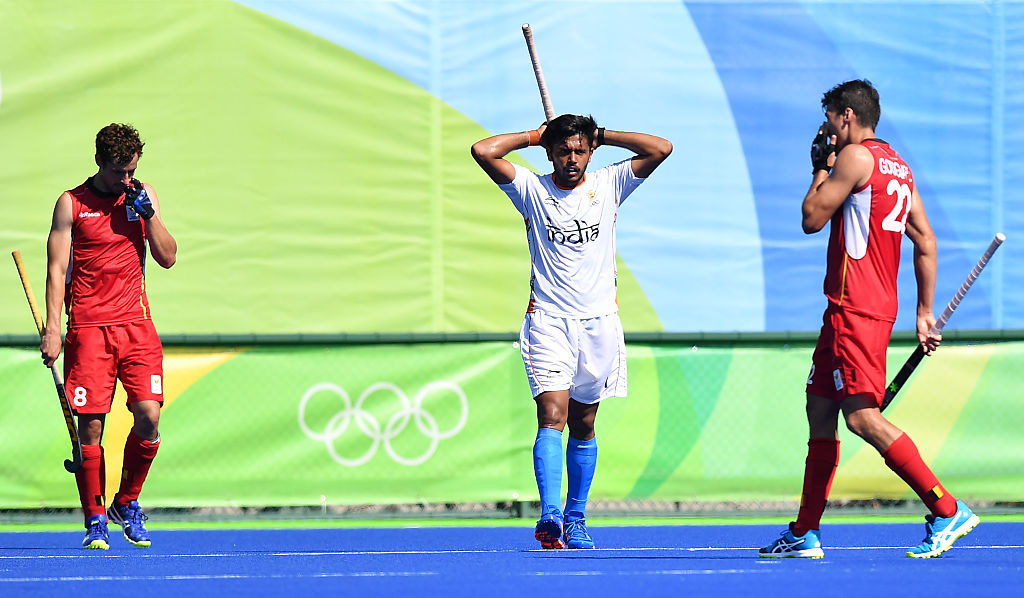 4.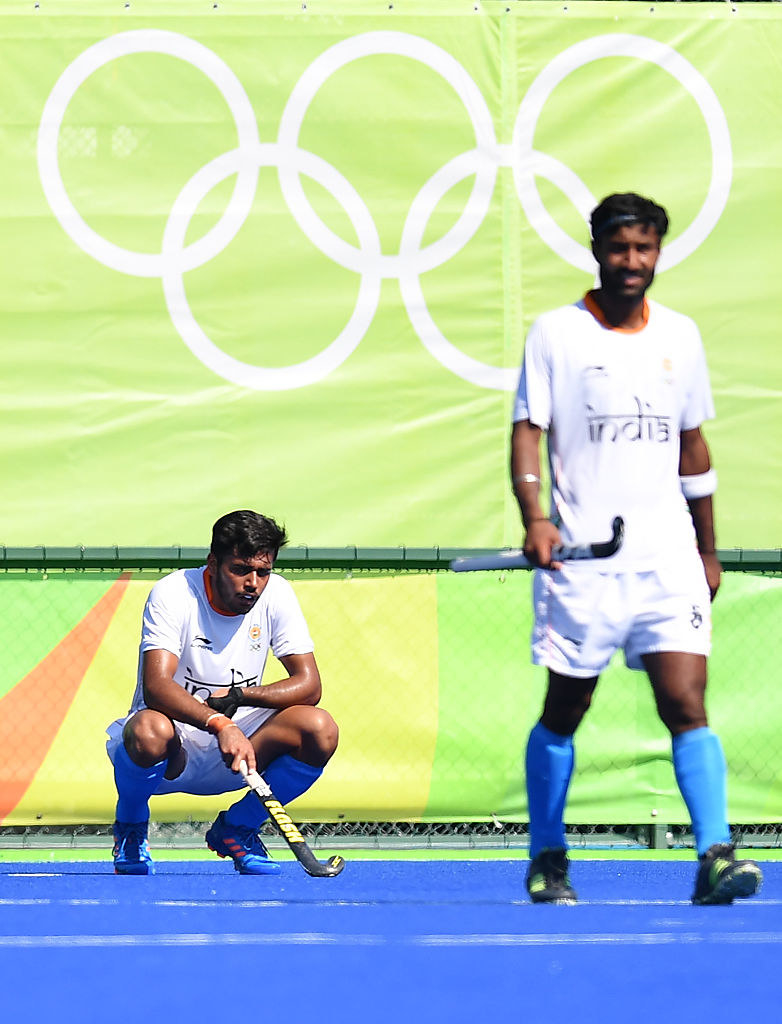 5.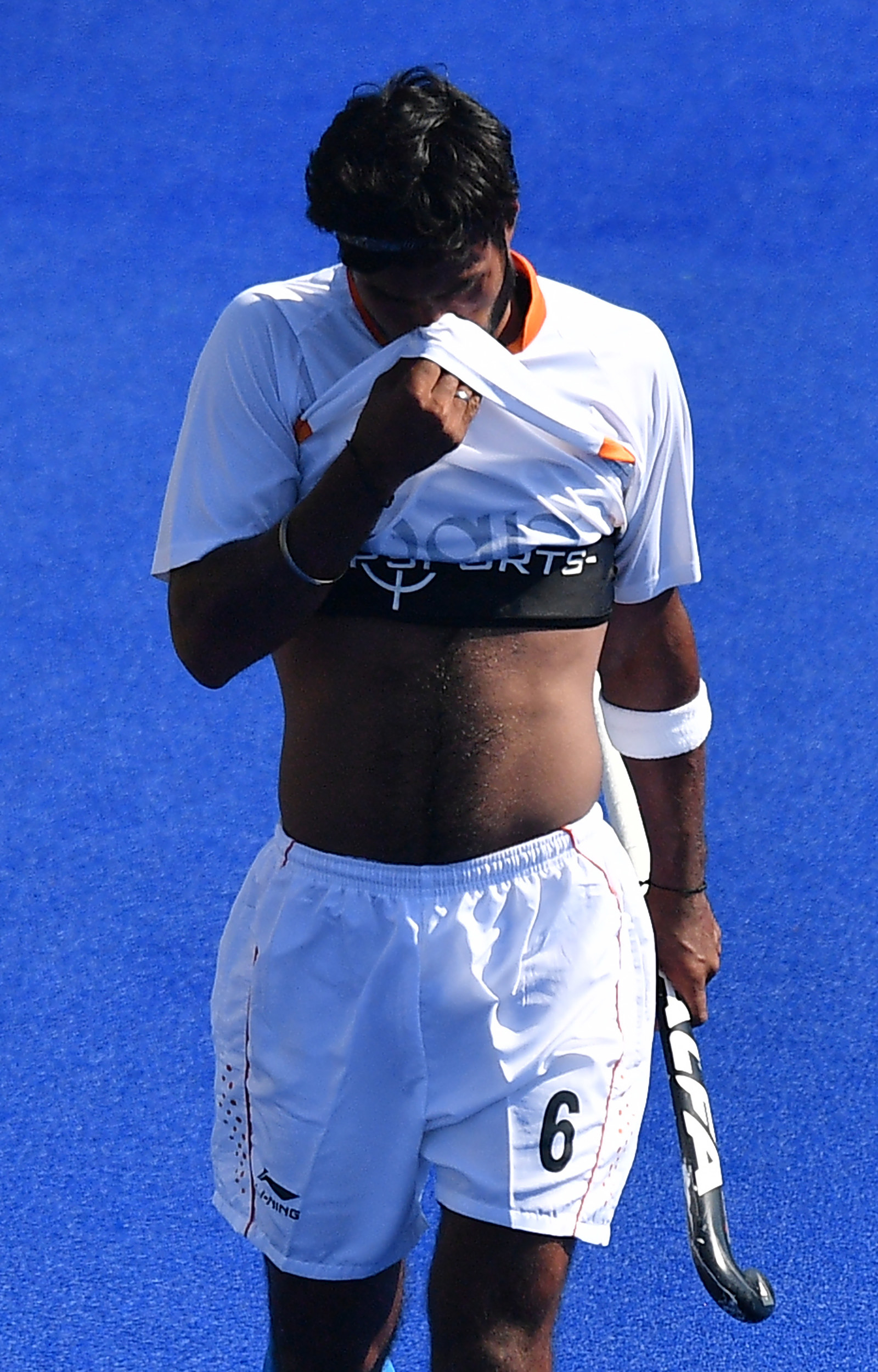 6.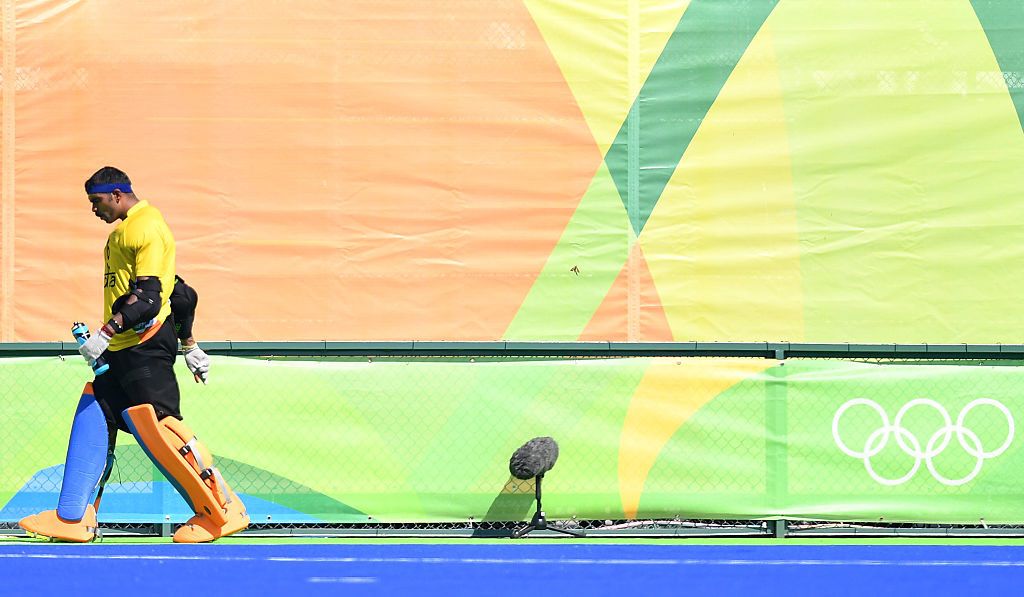 7.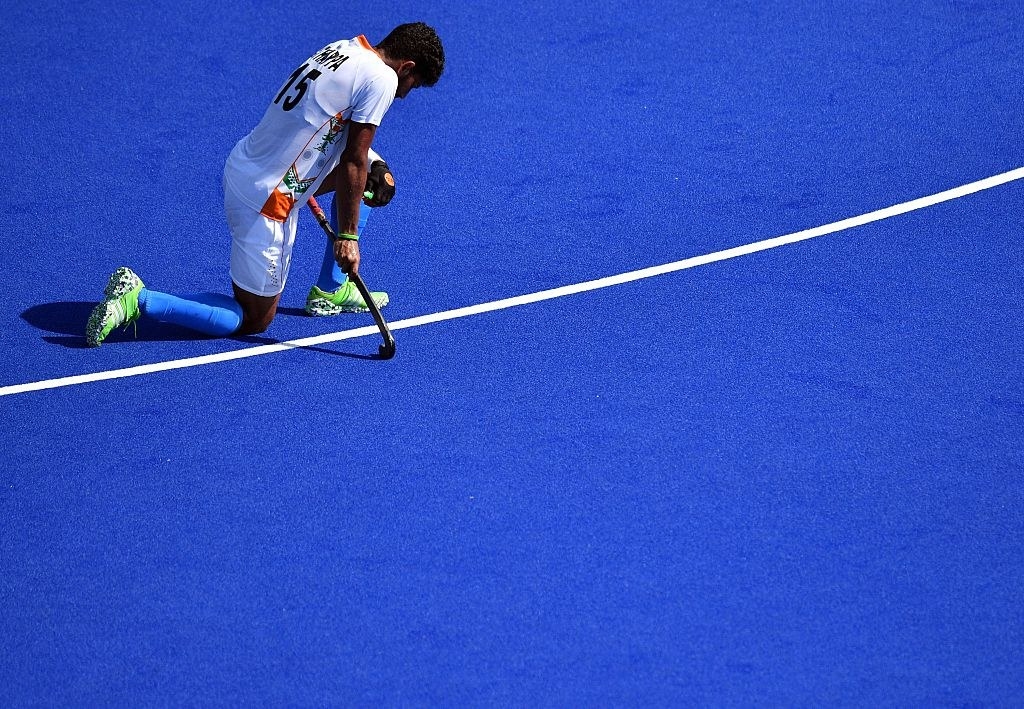 8.