Every year, the good folk over at Pornhub release their year-end data about the porn-watching habits of its millions of subscribers. Here's everything you'd want to know about Indians and their porn habits:
1.
Once again, unsurprisingly, Sunny Leone was India's most searched porn star of the year.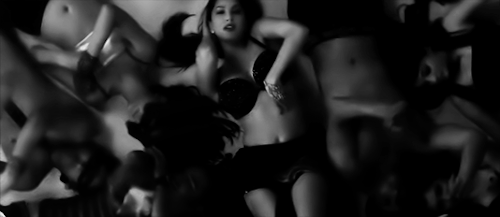 2.
Compared to the rest of the world, India is the fourth-biggest country of porn-watchers as of 2016.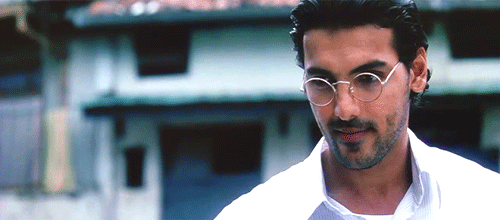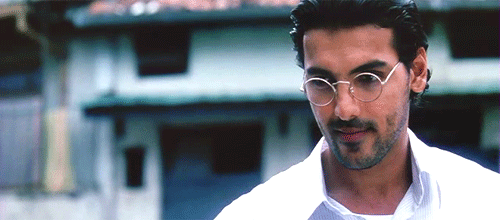 3.
As with past years, most Indians watch porn on their smartphones rather than on desktops.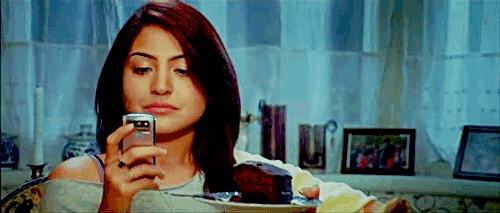 4.
Indians spend an average of 8 minutes and 20 seconds on the site.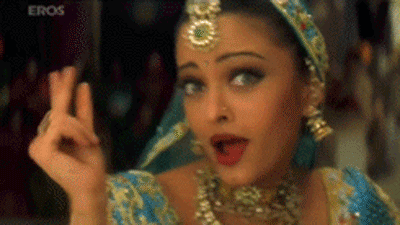 5.
A majority of Indians who frequent the adult website are between the ages of 18-24.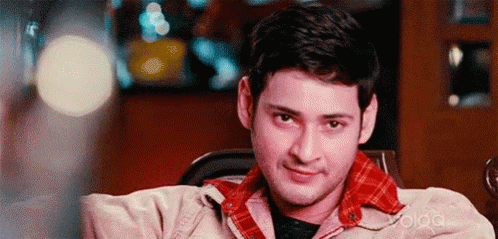 6.
Weirdly enough, the phrase "Indian bhabhi" is consistently one of the most searched terms on Pornhub in India, in 2016 and past years.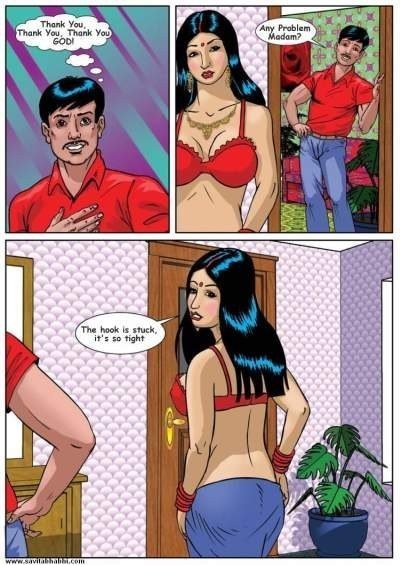 And searching for the term "Indian bhabi devar" has increased by 65% this past year.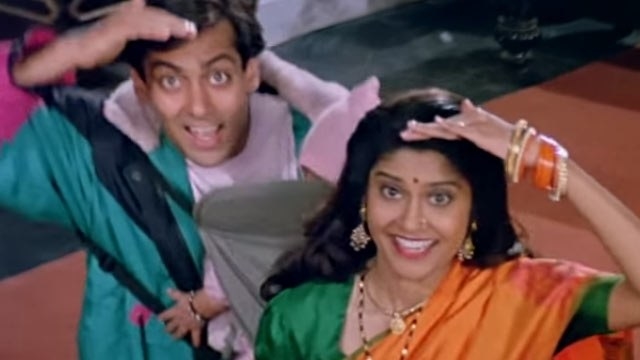 7.
As of 2016, almost one-third of porn viewers in India are female.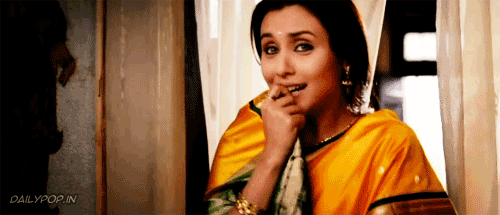 8.
Porn-viewing in India dropped by 17% on Diwali and dropped by 15% at the beginning of Ramzan this year.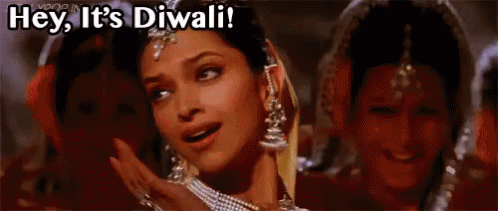 9.
And the top Indian searches by category on Pornhub are "teen", "lesbian" and "big dick".