Pinjra Tod (break the cage) is a collective effort by women students and alumni across colleges and hostels in Delhi, that aims to ensure the safety and well-being of female students in the city.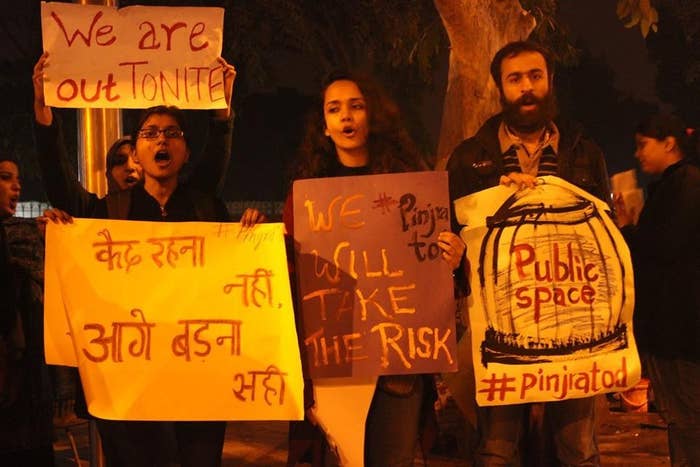 On the 3rd anniversary of the 2012 December 16 gang rape, members of the movement boarded buses and metros in different cities and asked people to raise up slogans and messages to reclaim public spaces for women.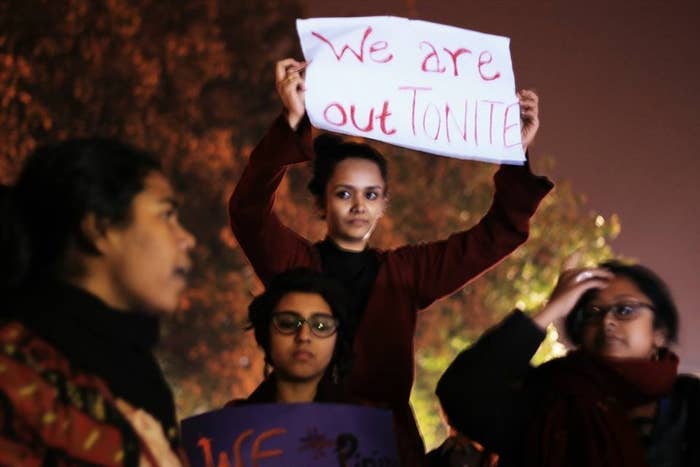 Women from Delhi, Kolkata, Pune, Mumbai, Allahabad, Bengaluru, Darjeeling, and Chandigarh were travelling through the cities at night, using public transport, in remembrance of that horrific December night.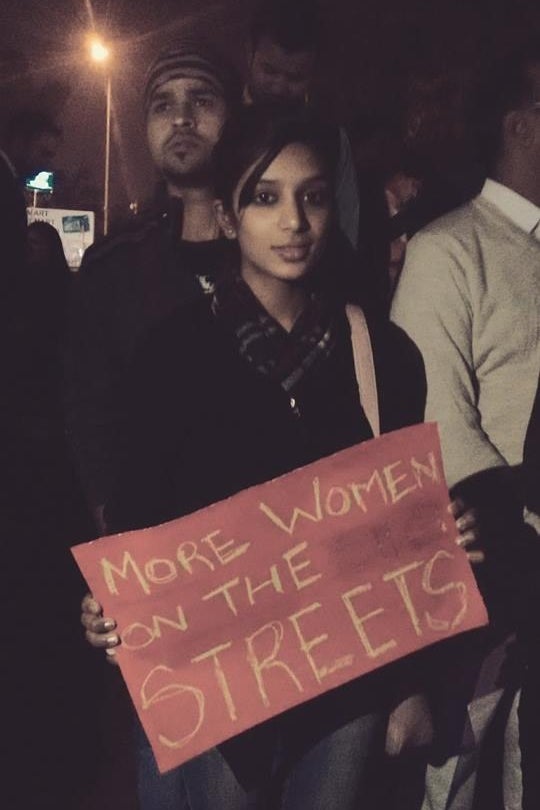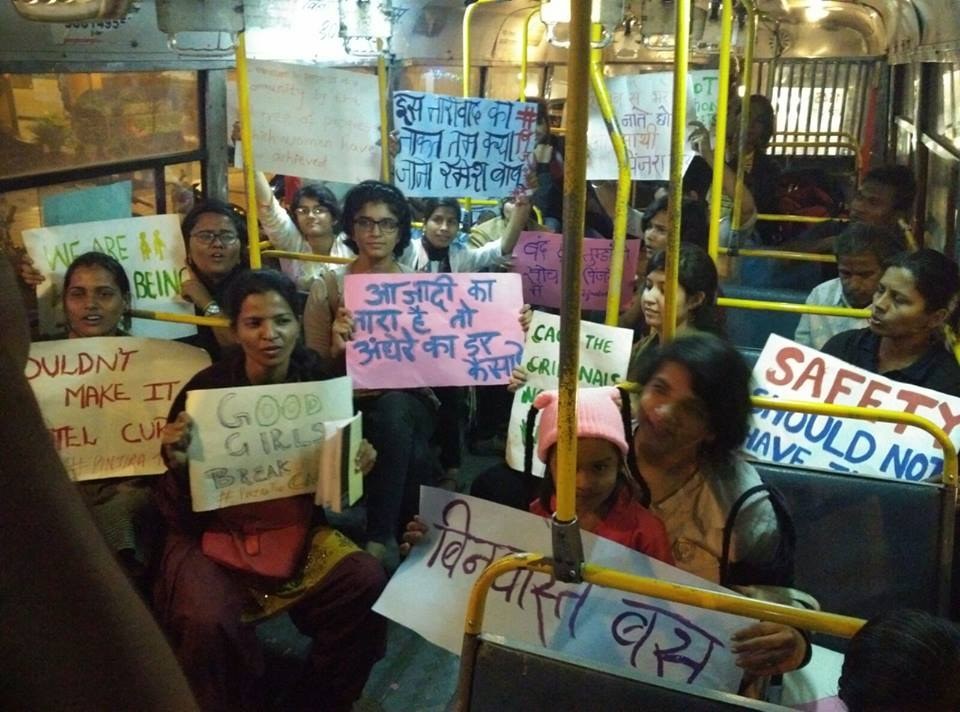 "The great thing about this movement is that it's started a conversation and has brought into light so many horrific things," Chandana Chandragiri, a member of Pinjra Tod told BuzzFeed.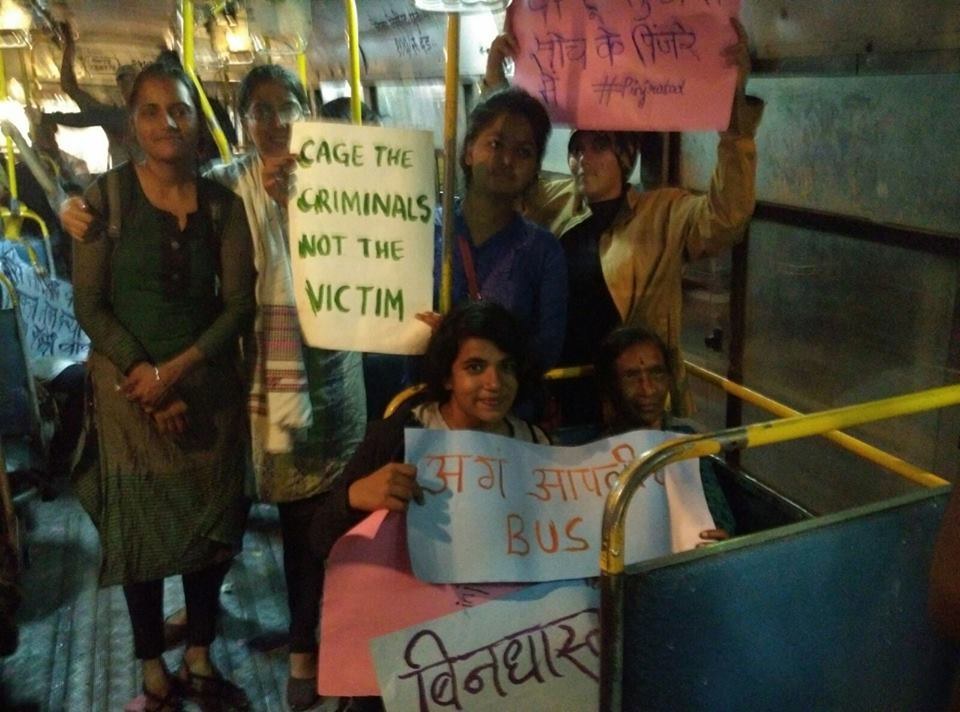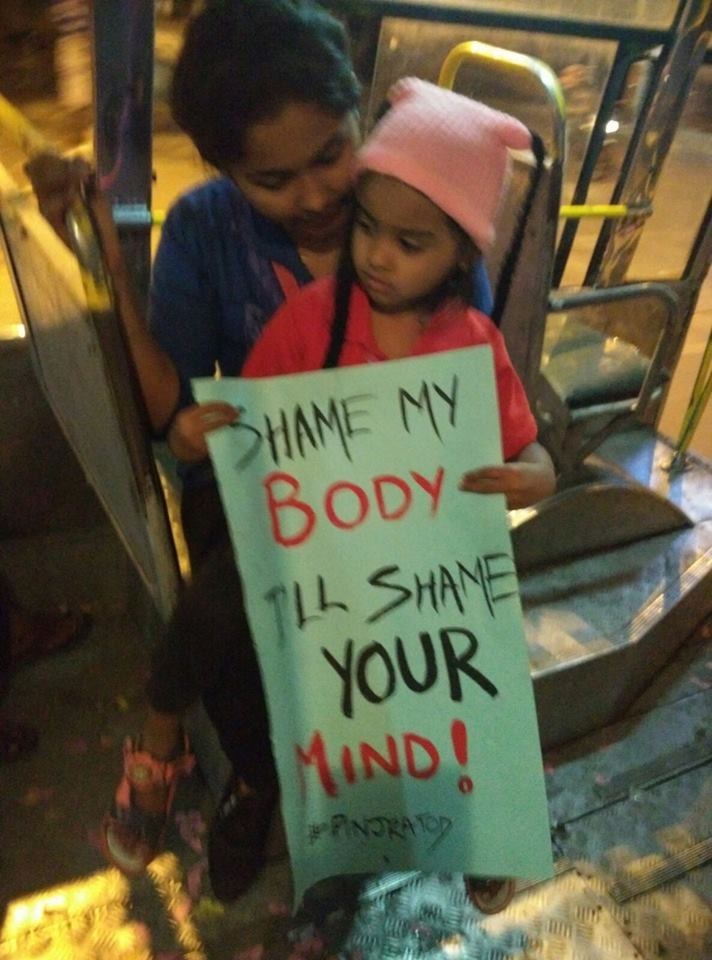 "The only way streets are going to be safe for women is if there are more women on the streets," she added.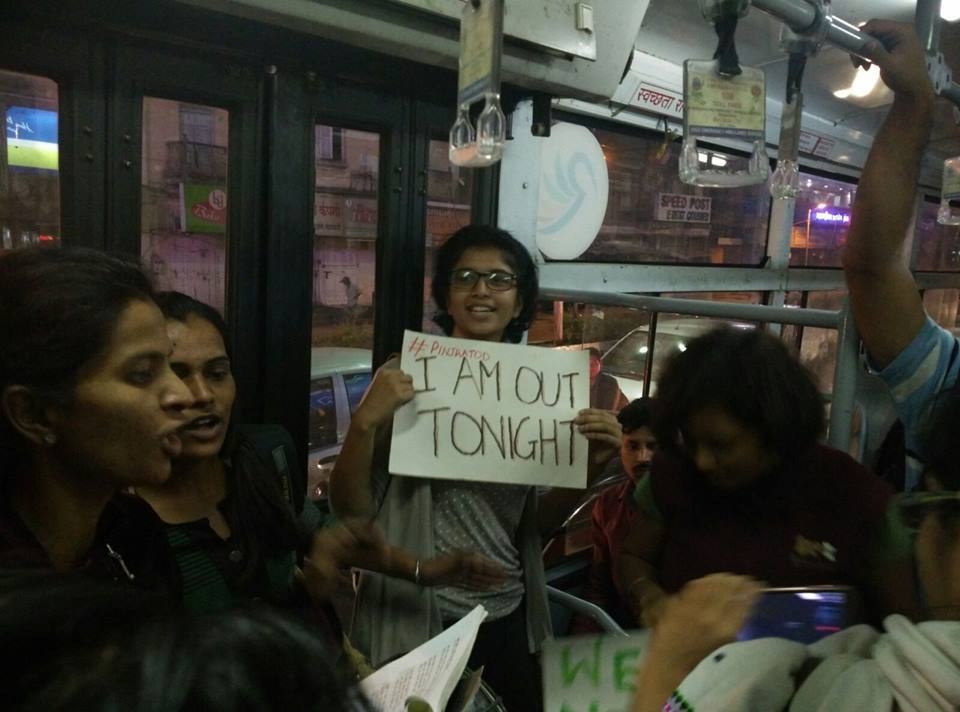 Follow BuzzFeed India on Facebook: