Thinkstock

Via youtube.com

Via youtube.com
With Just One Question, We Can Tell You If You're The Very Worst Of Humanity
You got:

Congrats, you are not an asshole
You adhere to the boundaries of basic civil decency. You believe that in a society, there are unwritten rules, made for the betterment of every single person living within said society. Kudos to you.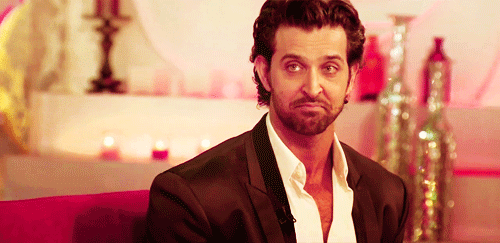 You got:

You are a blight on humanity
Dude, you really need to stop being such a douche. Even three-year-olds understand basic rules. Remember, the rule of thumb is to always keep at least one urinal space. Check yourself before you wreck yourself.