Earlier this month, Saint Petersburg-born and India-based conceptual photographer Victoria Krundysheva uploaded a photo series depicting Indian women as powerful witches.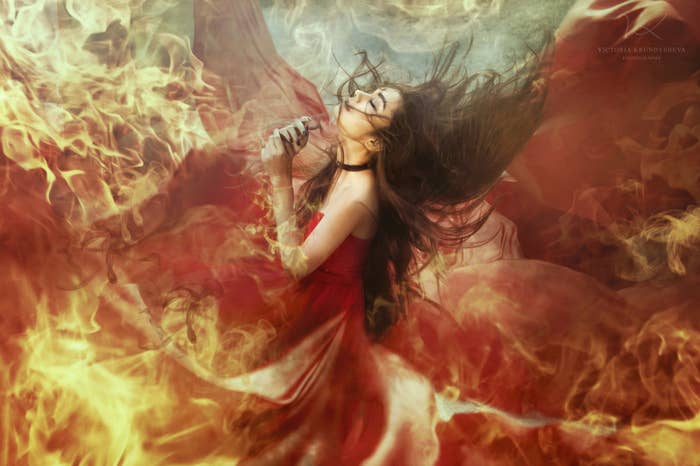 Krundysheva told BuzzFeed that she did the project as a means of calling out the double standards which strong, outspoken, assertive women face today.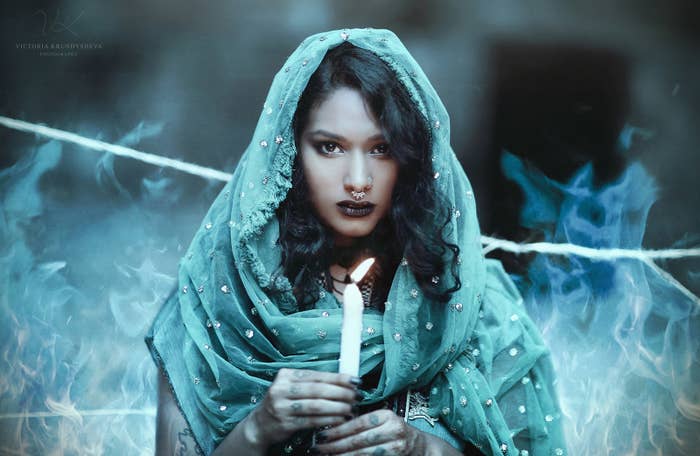 "It's a new age 'witch hunt' where they are being called names, lynched and threatened for not adhering to society's idea of what a woman is and how she should behave," she added.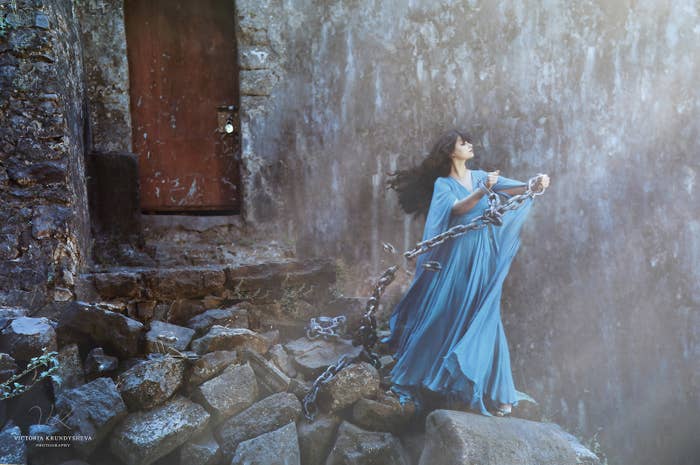 Krundysheva uploaded the images to her Facebook page, including tell-tale signs of how to spot a witch. Signs like: "A witch is often looking confident and not afraid of her sexuality."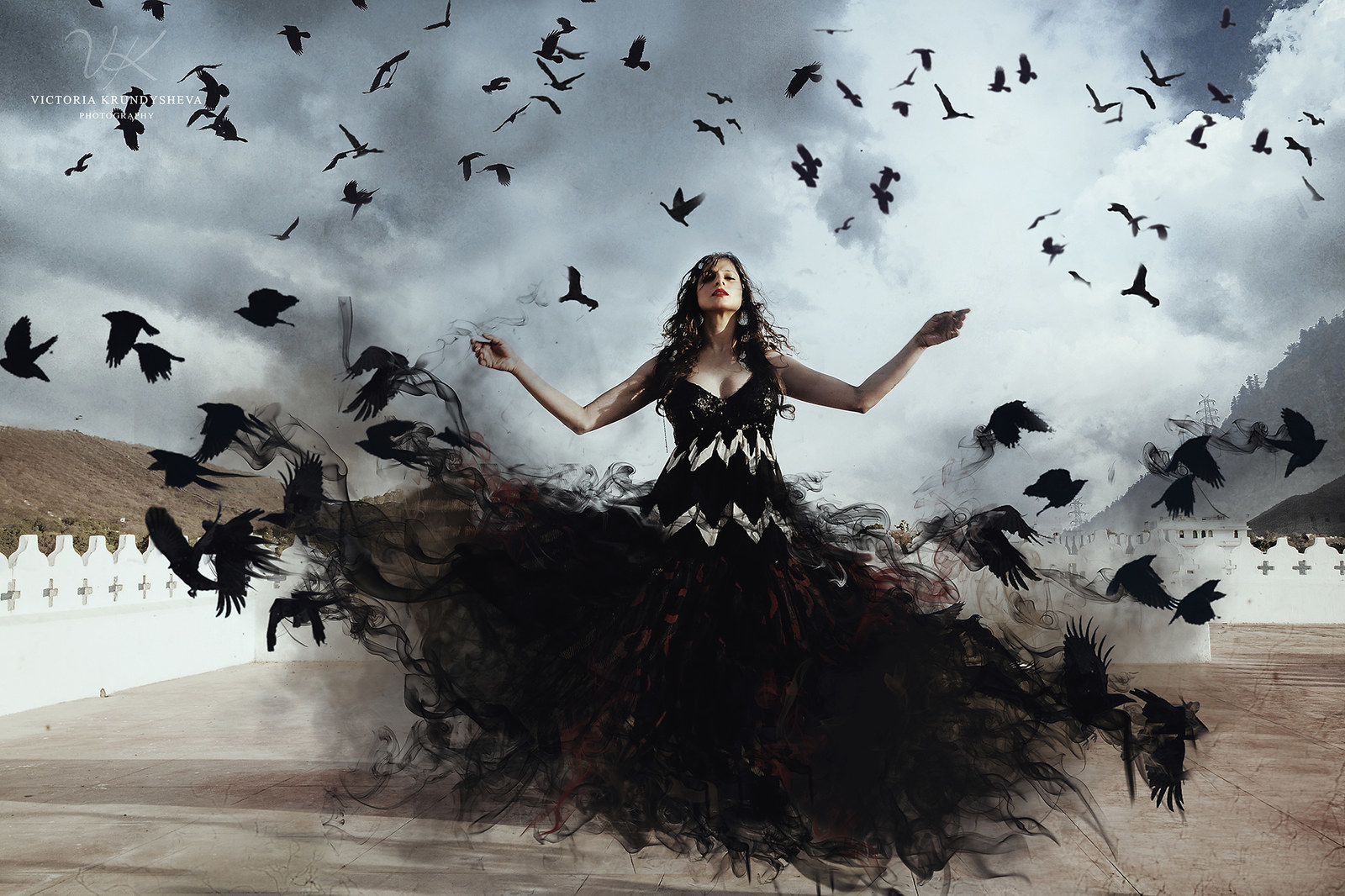 And: "You need to know – they don't drown, so be on lookout for women who even after you threw them in the water and pushed them under are still emerging, stronger than before."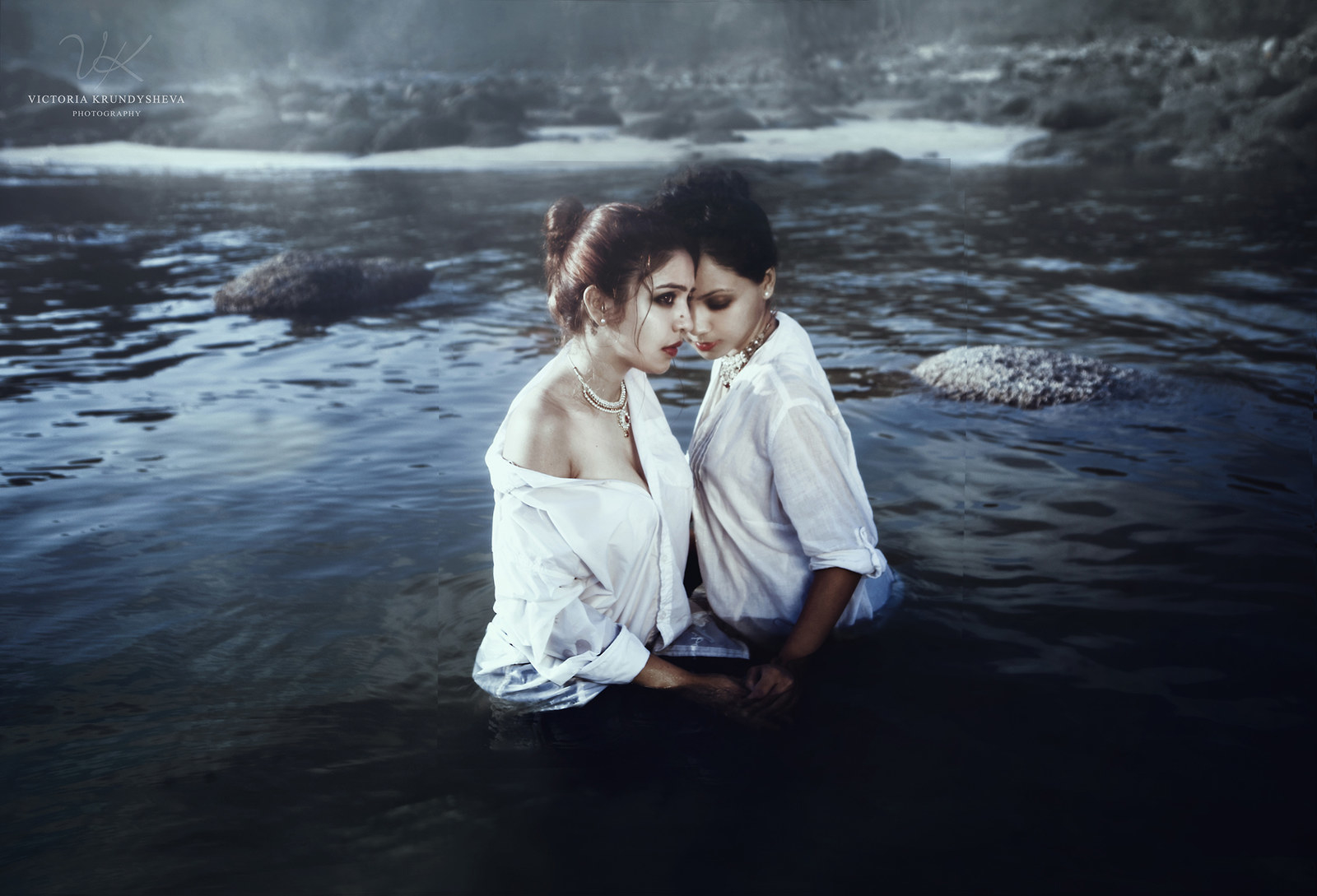 "Each of the pictures depicts a metaphor of how witches were treated and presents strong female characters," Krundysheva told BuzzFeed.
"The book in some photos was aimed at depicting the most famous 'tool' of so-called 'witches'. One of the main reasons women in medieval times were oppressed was education."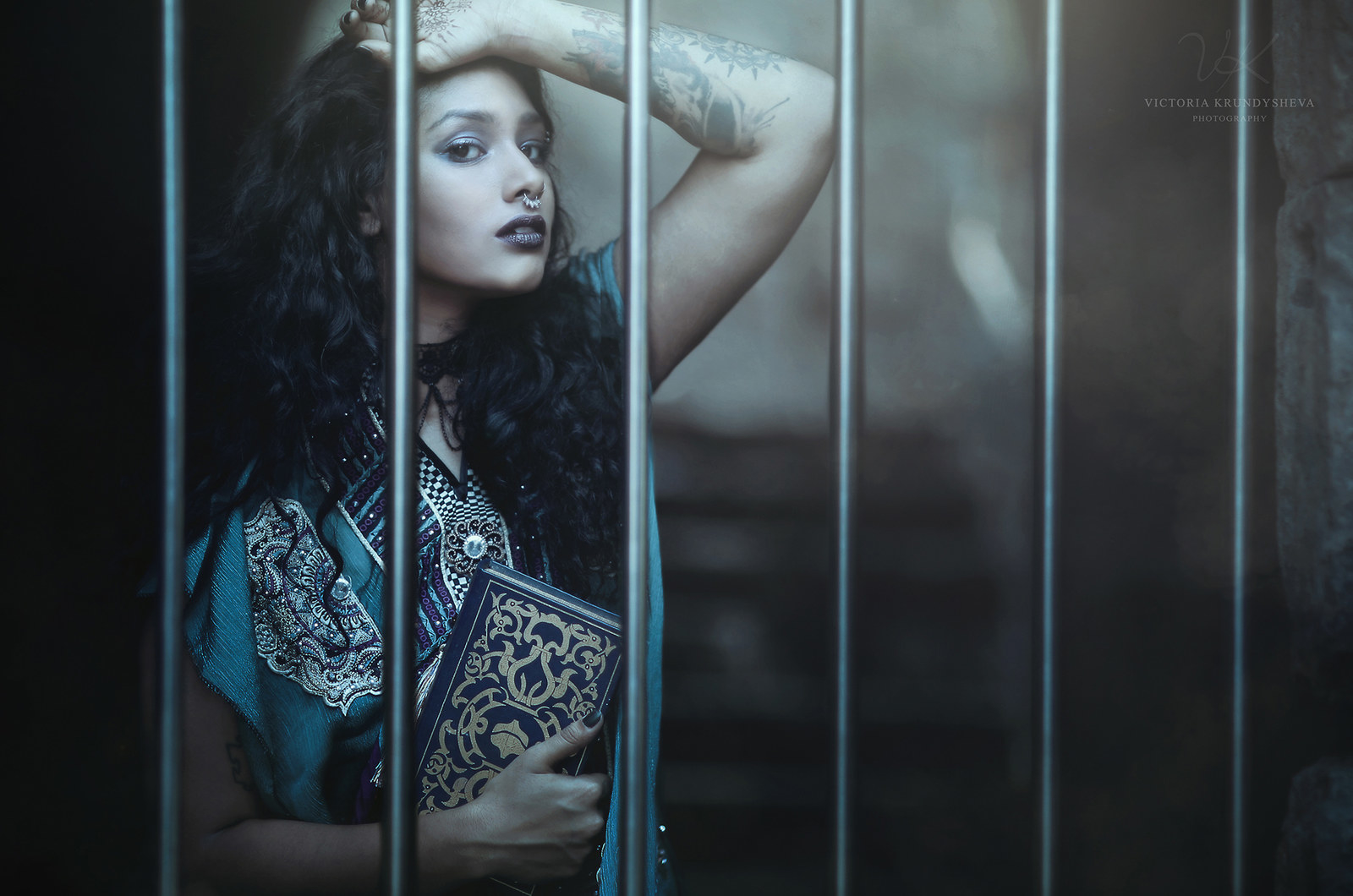 "It is also a metaphor for opinionated, educated and outspoken modern woman."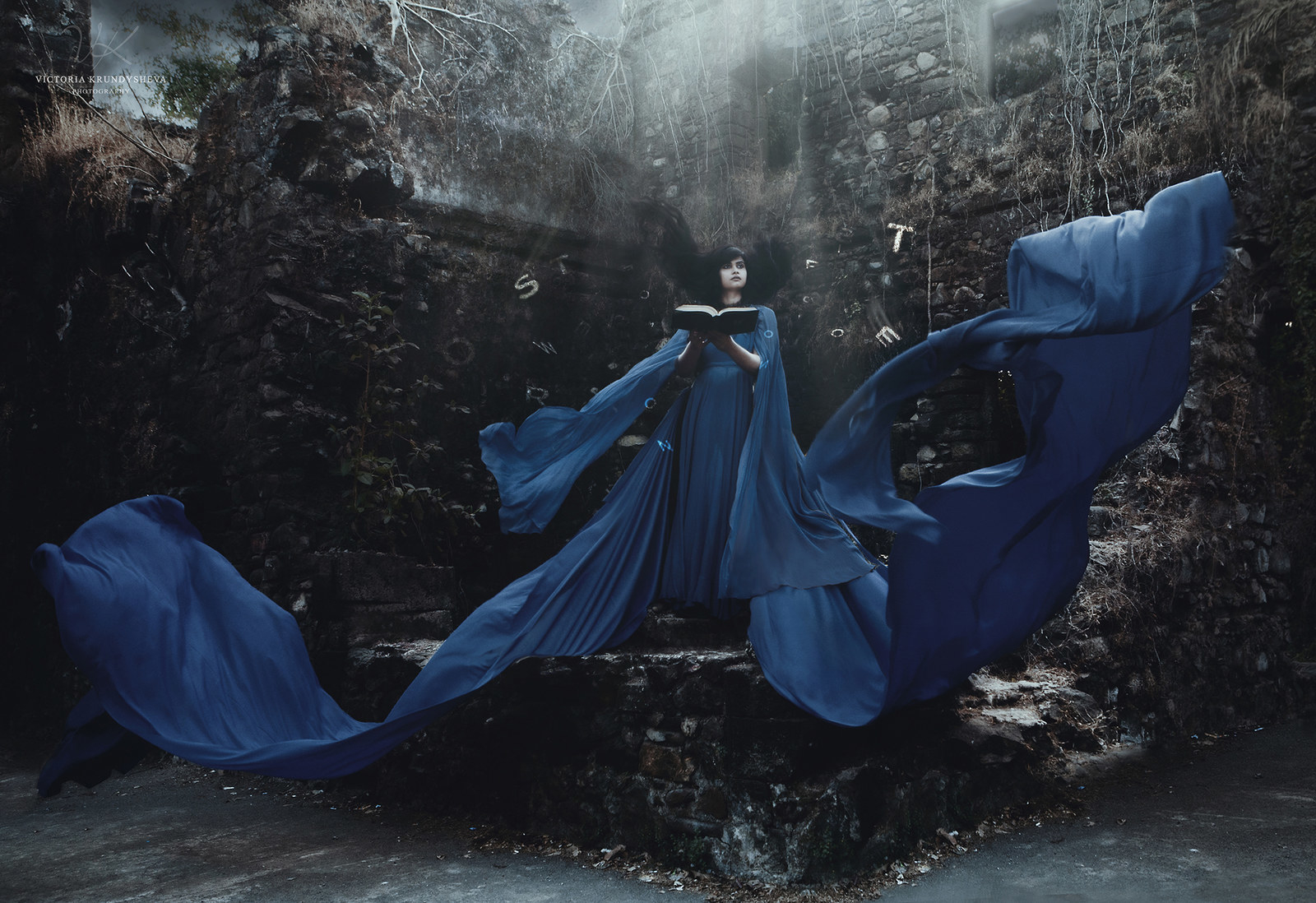 Krundysheva said she came up the idea after she kept seeing how assertive and unapologetic women around her were treated.