The Delhi Dynamos have a lot of eyes on them after they signed on Brazilian football legend Roberto Carlos as their coach and marquee player.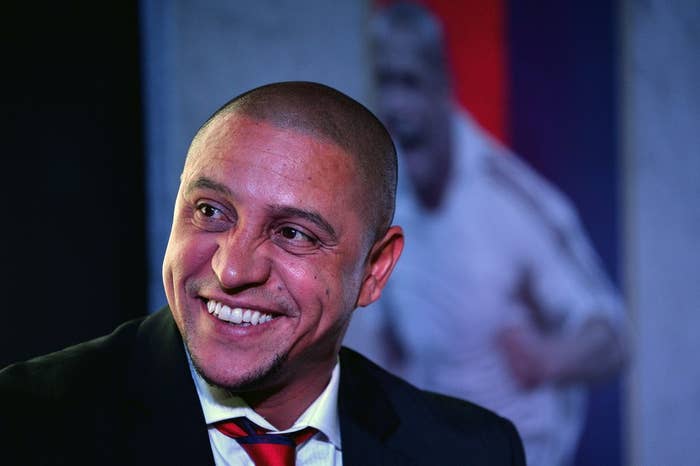 And fans are excited to see how they perform under Carlos' leadership in the upcoming Indian Super League (ISL).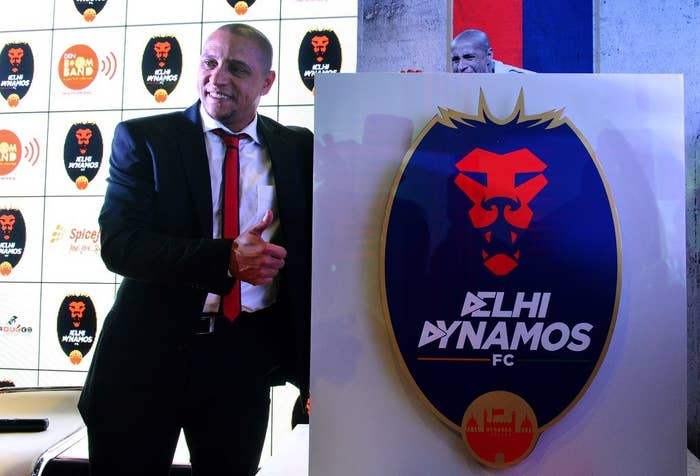 And the Dynamos are getting support from big names in the football scene, including the likes of David Beckham.
All the best, guys!