16 Bollywood Celebrities Who Were Eights And Are Now Tens
Pretty much everyone got hotter with age.
by
,
1.
First off, Shah Rukh Khan. Sure he was always dreamy but now... Holy hell.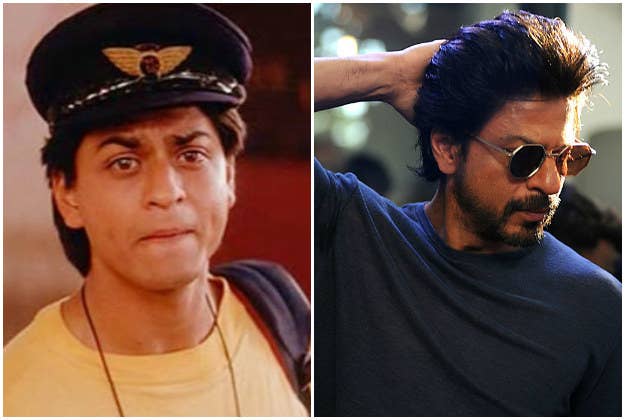 2.
It's hard to believe people can look better in their 40s than in their 20s AND make you consider taking up yoga as a way of life, but here's Shilpa Shetty.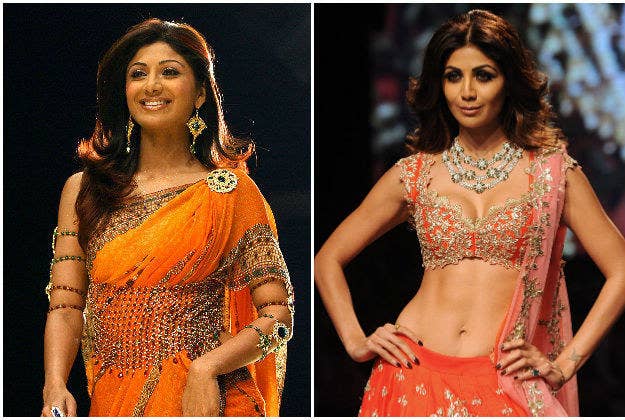 3.
It is Saif to call him daddy now.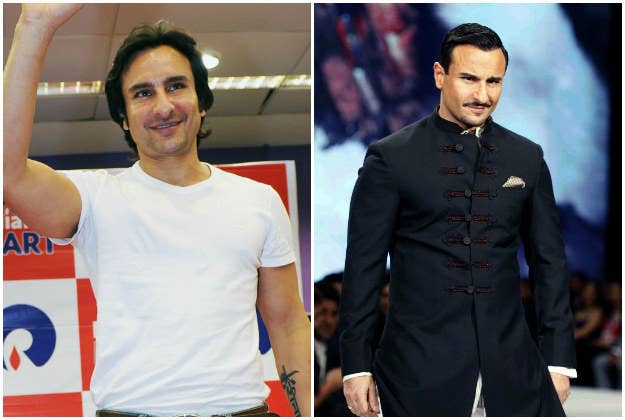 4.
Sonakshi Sinha has always been fierce as hell, and it seems she's getting more so through the years.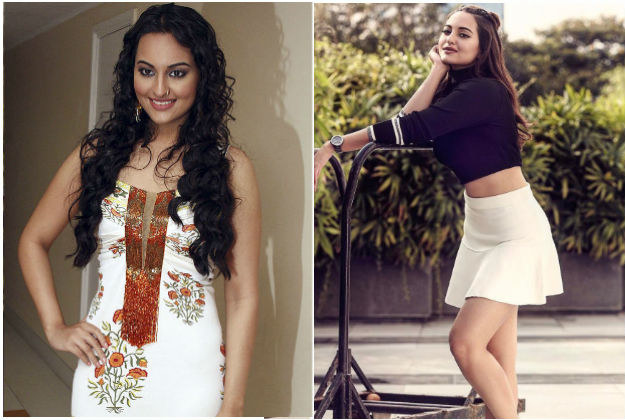 5.
Shahid Kapoor was everyone's favourite chocolate boy, but whodathunk that he'd evolve into this.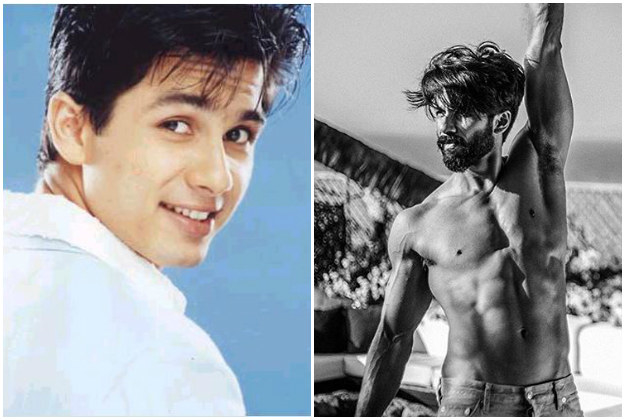 6.
Anushka Sharma went from girl next door to gorgeous woman of the world.
7.
Bet the guy who said Ranveer Singh wasn't attractive enough for Bollywood is kicking himself in the ass right now.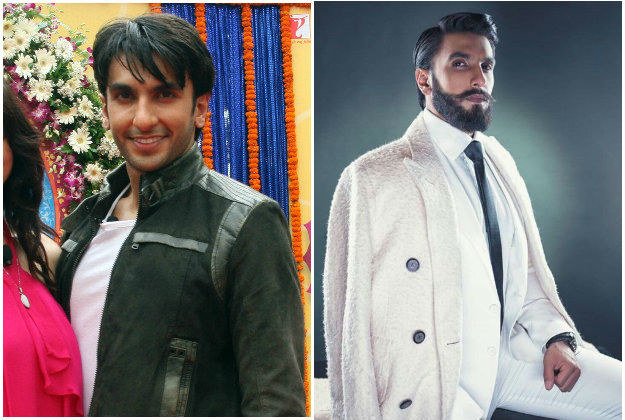 8.
Imran Khan traded the funky belts and ties for spiffy suits and classy tats. The real MVP.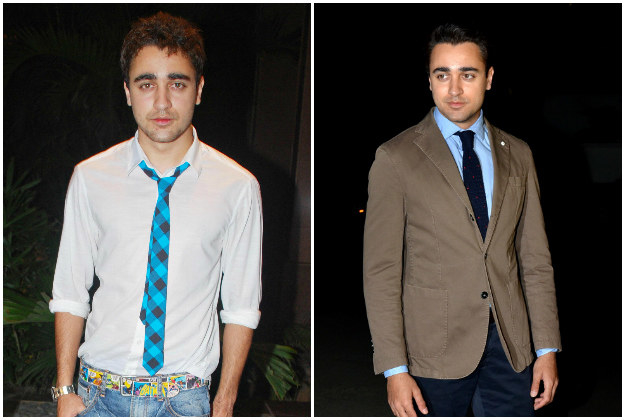 9.
Anil Kapoor may have peaked wayyy later than most, but at 60, this man can get it.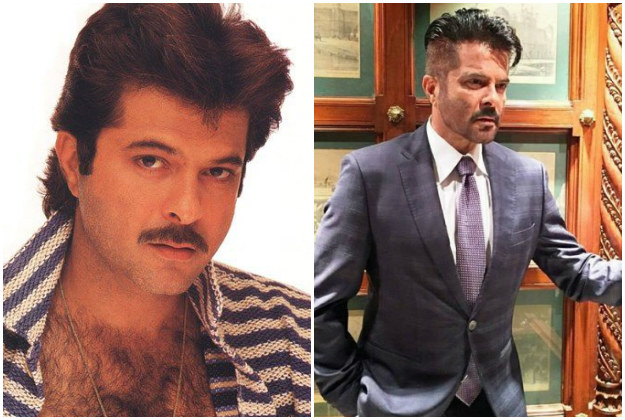 10.
Speaking of peaking much later, I present to you Suniel Shetty. I know, it's confusing, but the evidence is undeniable.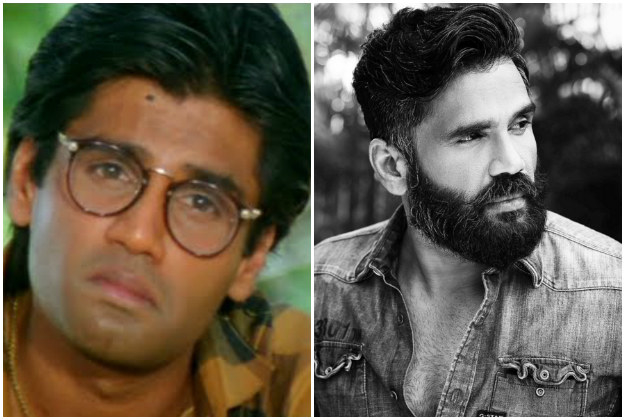 11.
Let's forever be grateful to the grungy gods for Farhan Akhtar embracing his rockstar vibe.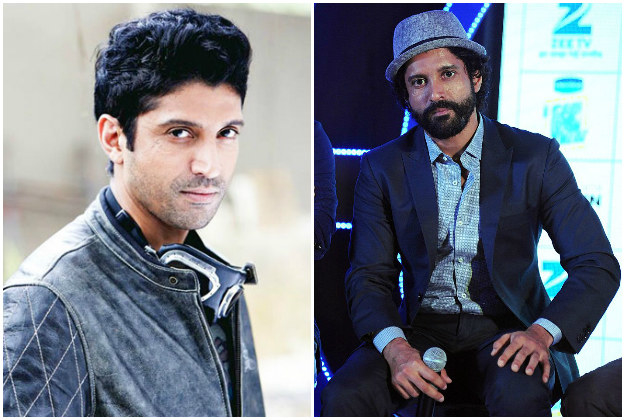 12.
Sushant Singh Rajput went from lanky backbencher to the hottest guy you can't help but notice in the room.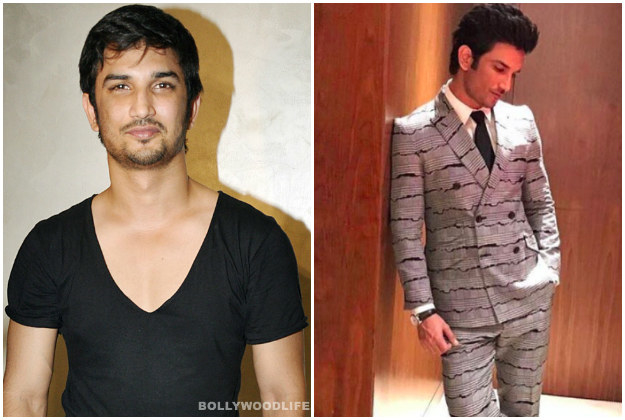 13.
Let's applaud Aditya Roy Kapoor's decision to tame his afro and become the lean beast he is today.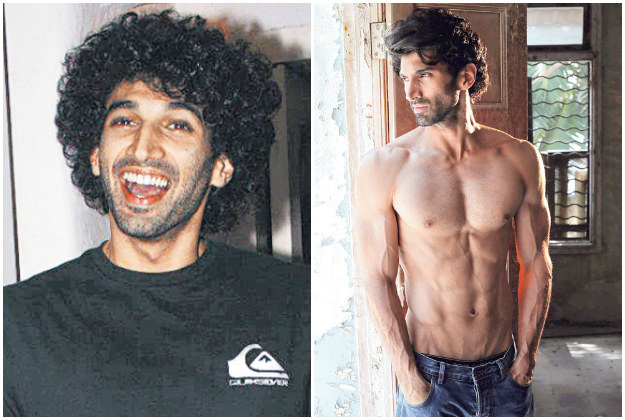 14.
Aamir Khan is just another '90s debutant who became super buff in his goddamn 50s. And I can't get myself to lift my body off the couch.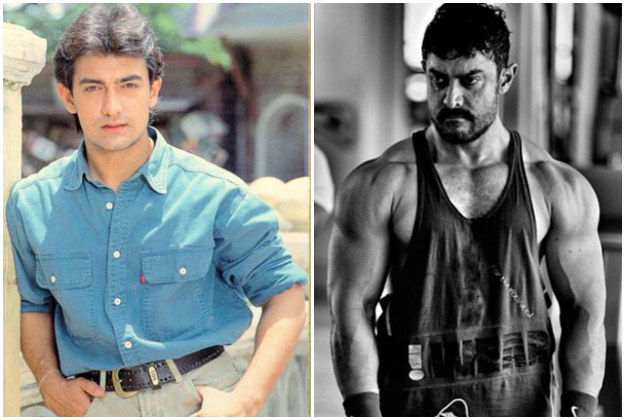 15.
R. Madhavan decided to become even cuter (and hotter) than he was before.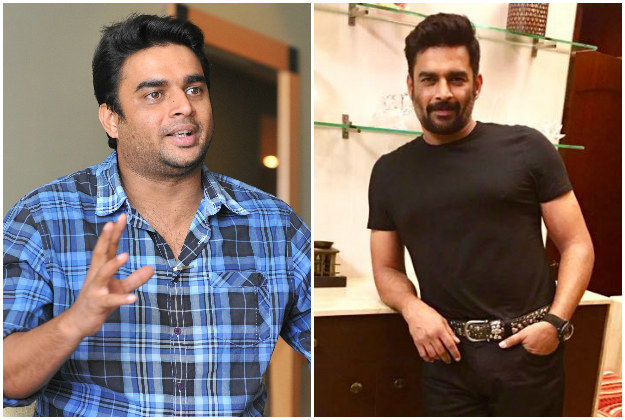 16.
And of course, we can't leave out Ranbir Kapoor.