Piers Morgan. A British journalist, television personality and most importantly Internet lurker, who lies in wait for any opportunity to troll.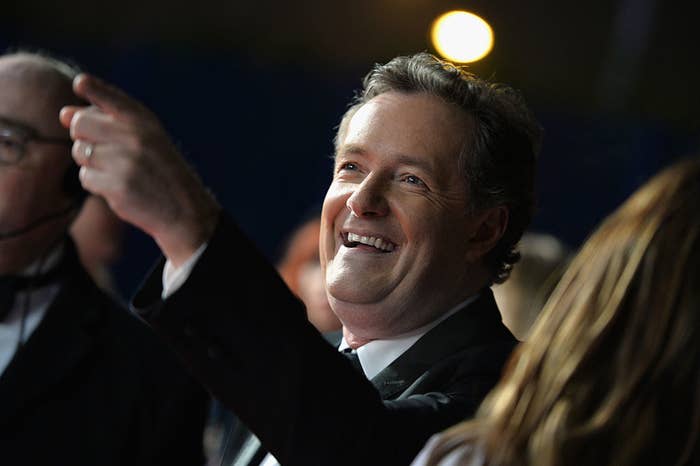 He has a stupid-ass habit of insulting India's performance at sporting events. First commenting on India's VICTORIES at the Olympics.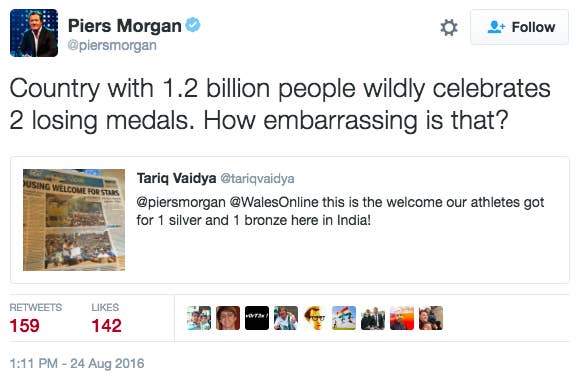 To which the Indian internet (rightfully) unequivocally shut him the hell up.
Next, Morgan poked fun at Virender Sehwag's tweet about the whole incident.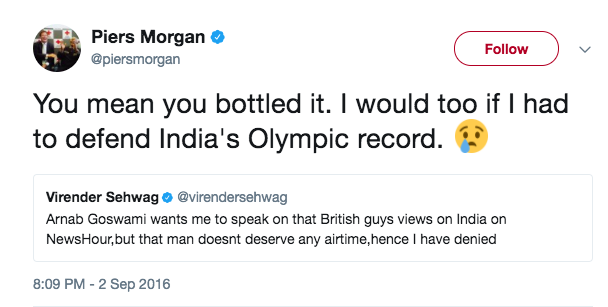 And almost a year later, Morgan is still at it, this time tweeting directly to Sehwag about India's loss yesterday to England at the 2017 Women's Cricket World Cup final.

Well, Sehwag gave a fitting reply to the blabbering troll.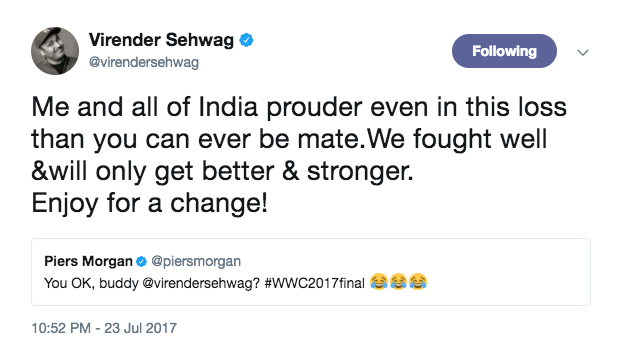 And once again, Indian Twitter did not hold anything back.
There was no dearth of people lashing out at Morgan for his comments about our glorious Indian cricket team.