Microsoft CEO Satya Nadella was recently in Mumbai, and while there he met 8-year-old Medansh Mehta.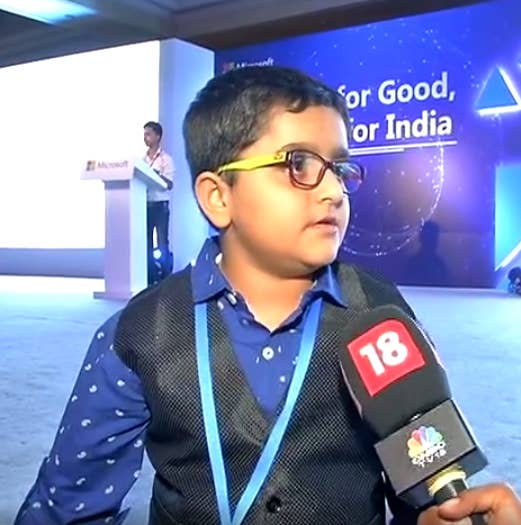 While at a conference hosted by Microsoft, Mehta had the opportunity to present a game he had created to Nadella.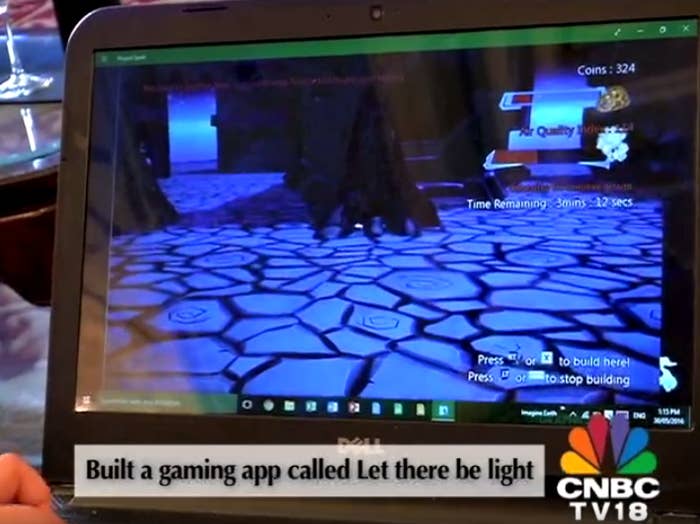 Shereen Bhan, the Managing Editor of CNBC-TV18, uploaded a video in which Mehta adorably explains the entire incident of meeting Nadella. It has gone massively viral, garnering more than 100,000 shares and almost 5 million views in just two days.
Oh, and FYI, he definitely has big plans for his future.