In case you've missed it, the Indian internet is in the throes of a large and complicated debate over the future of net neutrality in India.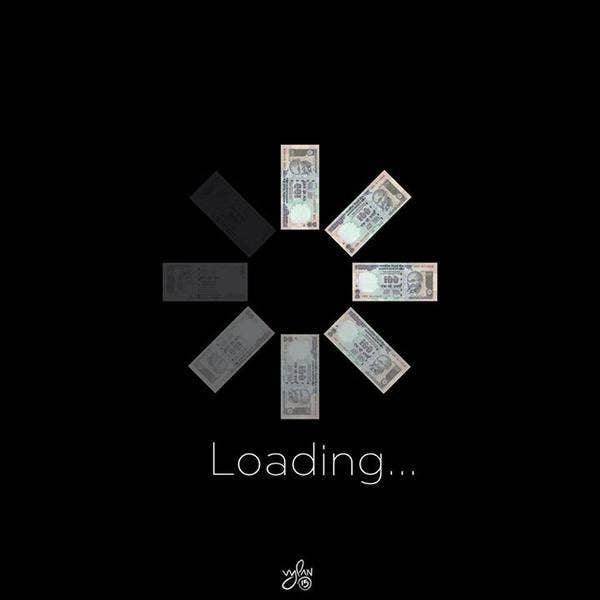 Comedy collective All India Bakchod released a video on Saturday in which they broke down the debate and argued that this is a battle every Indian internet user should be fighting with them.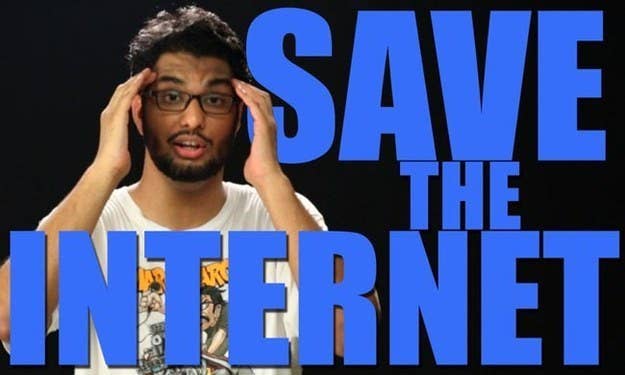 1.
After AIB's video was released, a number of Bollywood celebrities started tweeting their support for India to maintain net neutrality.
2.
3.
4.
6.
7.
8.
9.
10.
11.
12.
13.
14.
15.
16.
Kudos to Bollywood for realising that this affects us all.