Shah Rukh Khan was recently in Pune, and needless to say, people were a ~little~ excited to see him.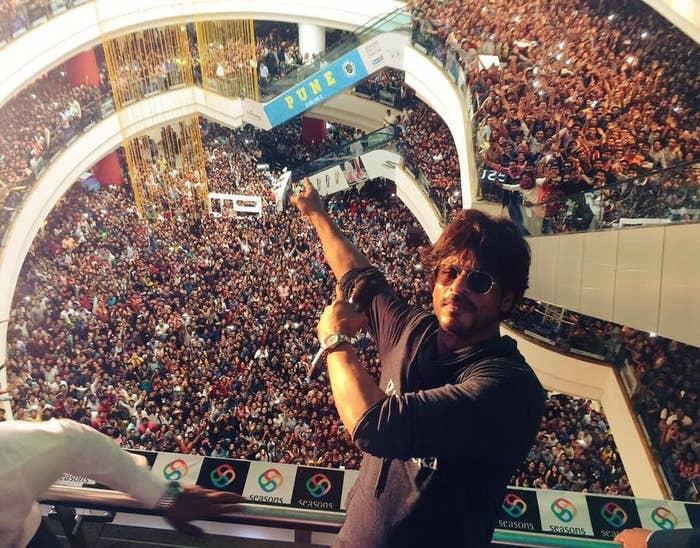 And while there, SRK took a few selfies with the few thousand people gathered.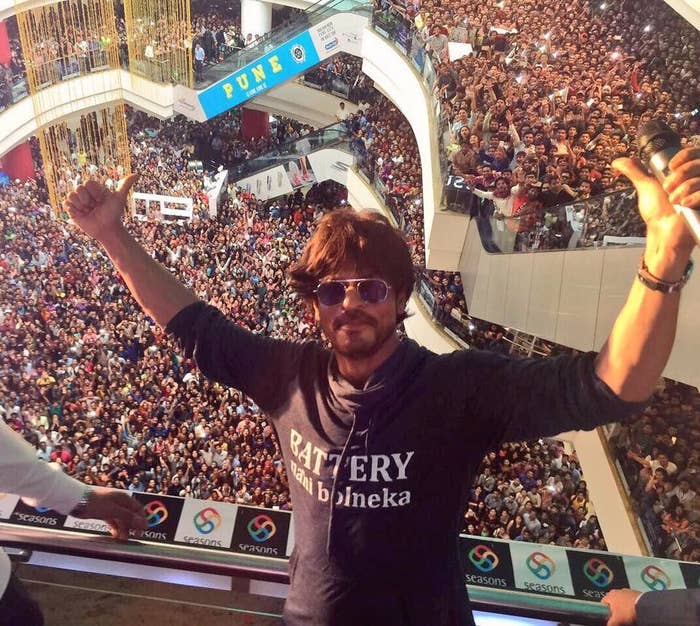 One such selfie has gotten considerable traction on Facebook, popping up on pretty much everyone's timeline...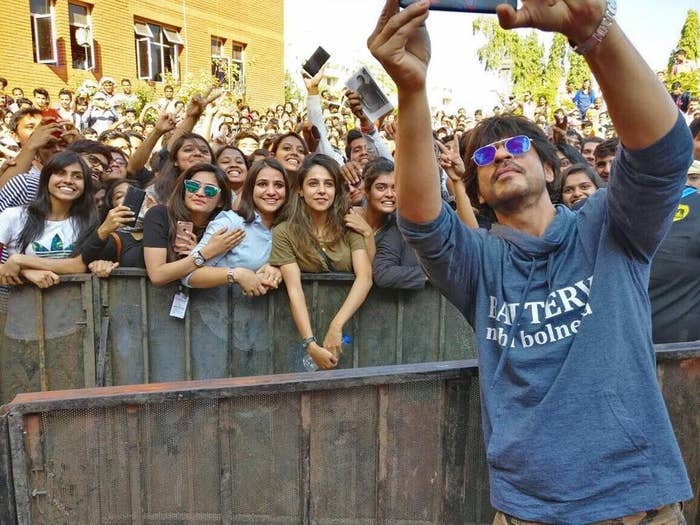 And it's all because of this woman wearing a green T-shirt, standing in the front row.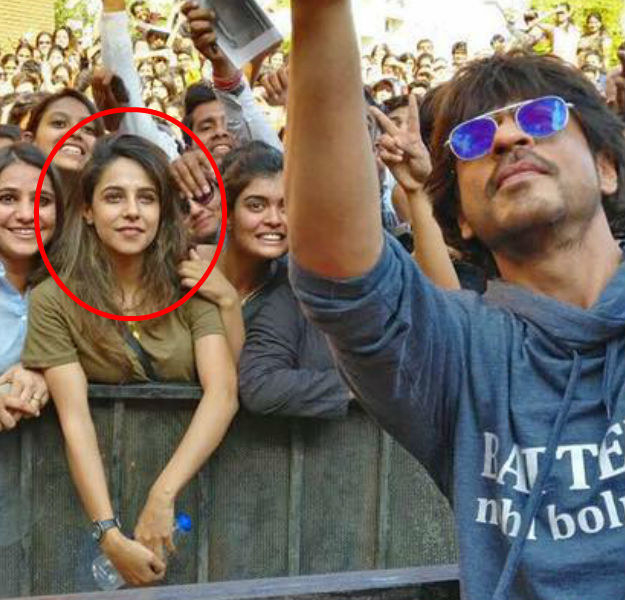 Everyone went sorta crazy over this woman, who in just one day has captivated the hearts of many.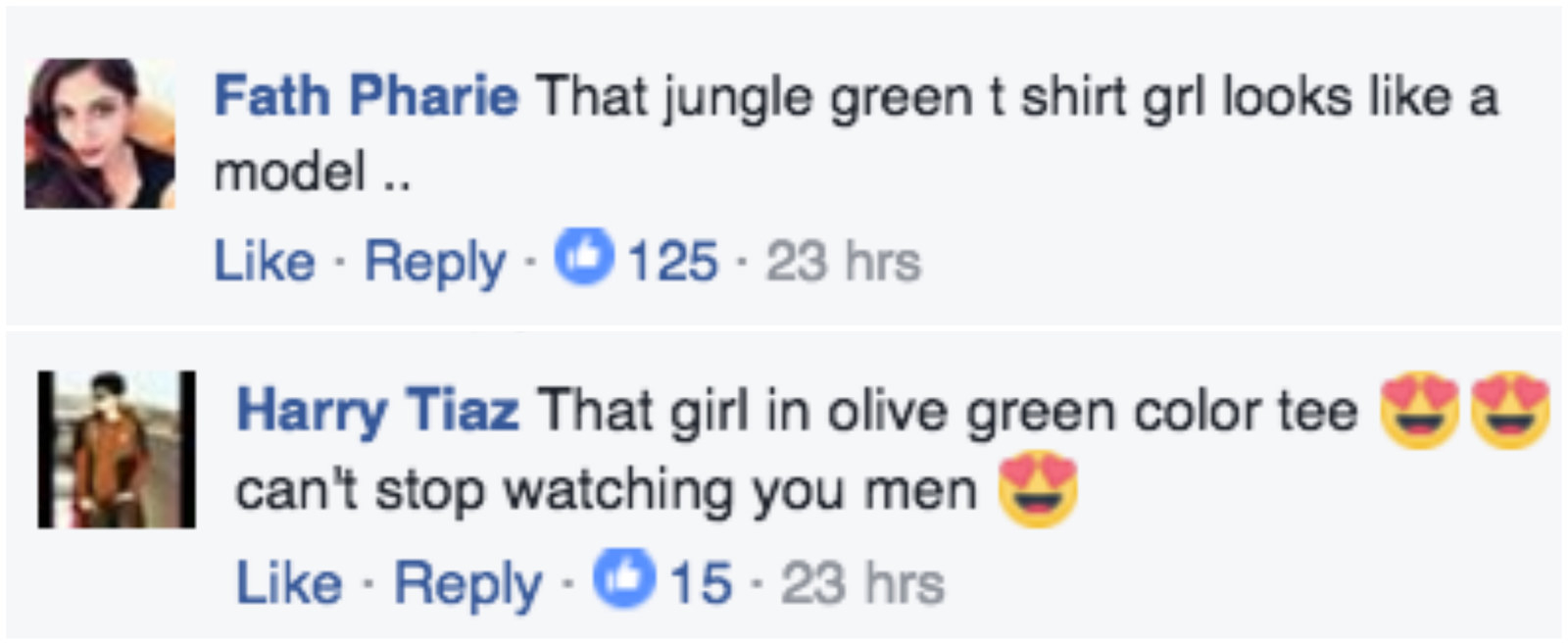 And folks wanted to know who she was.

We shrugged it off until, the next day, we received this message from the woman's friend.

And the friend got us in touch with SRK's show-stealer. This is Saima Hussain, a third-year student at the Symbiosis Institute of Design.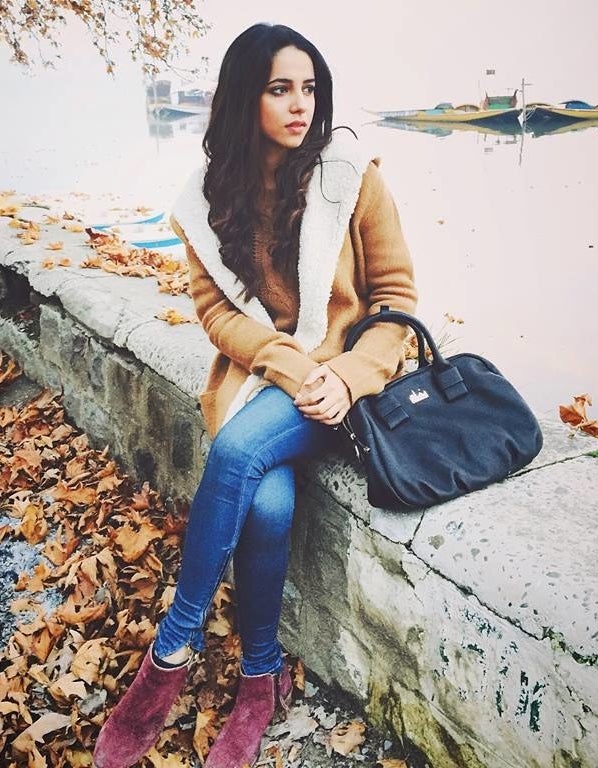 We talked to Hussein about what it's like to be internet famous. "Surreal," she told us. She was alerted by her best friend about her online stardom. "I thought she was joking at first but then I started getting calls and messages from everyone."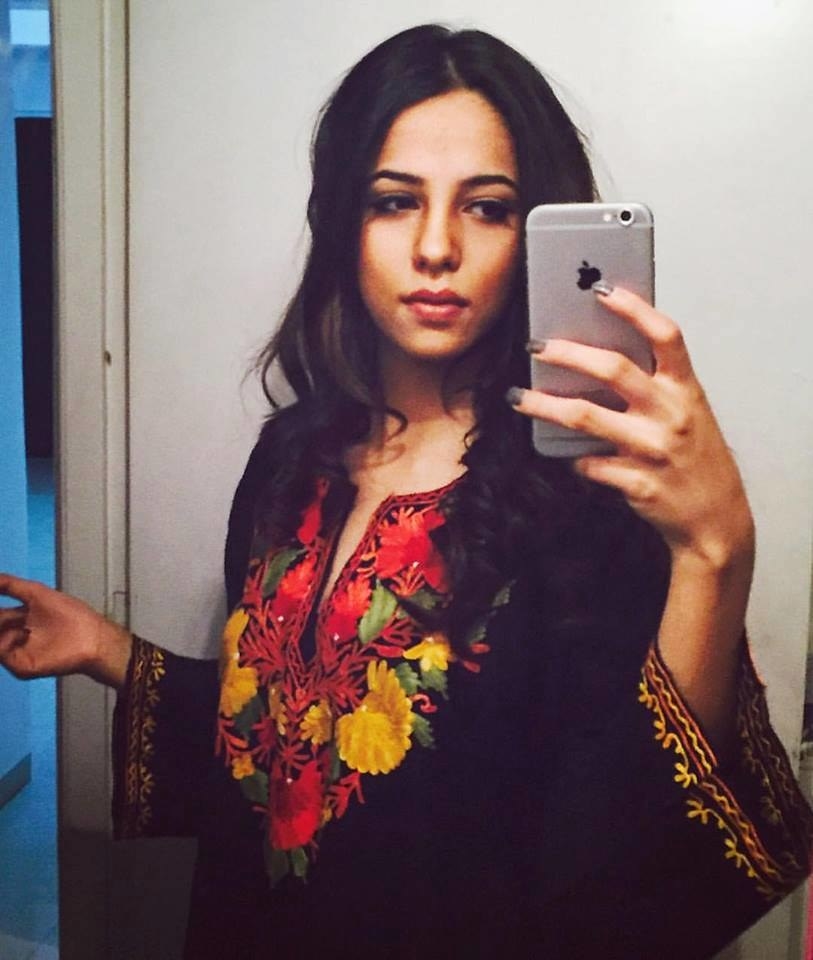 Hussein doesn't know if SRK has seen her in the selfie but hopes he will. "Of course I hope he has noticed this. That would be the cherry on top for me."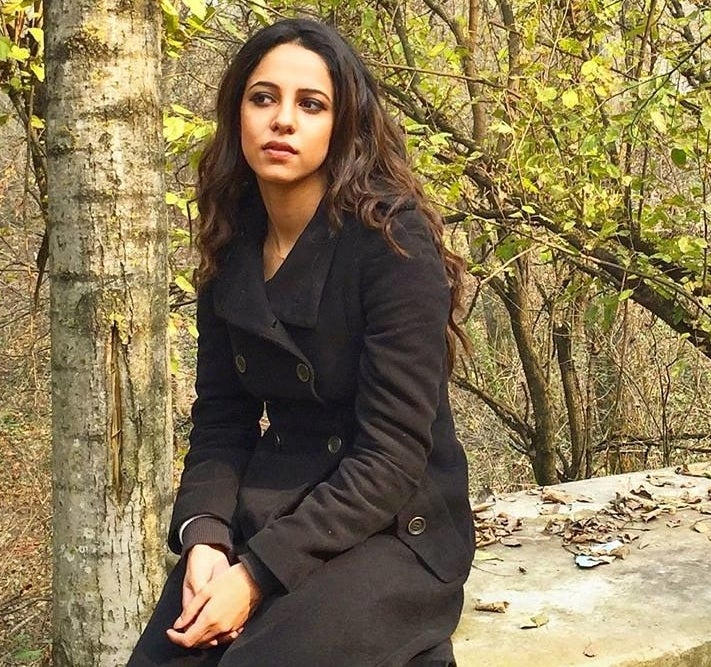 Hussain had done a few fashion projects in college, but never thought of herself as a model, even though many commenters thought her to be so. "For now, I'm focusing on getting done with my degree," she said.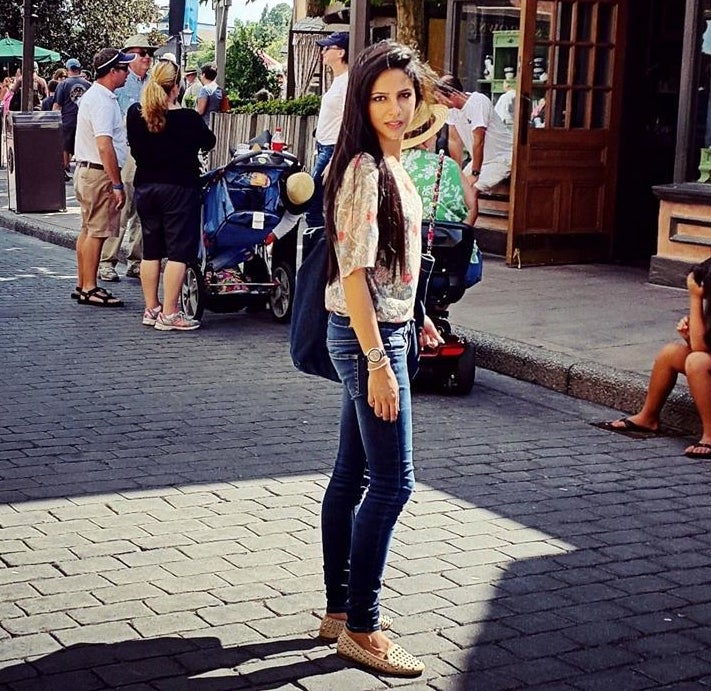 Soak it all in, Saima Hussain. Soak it all in.
UPDATE
This post has been updated to include information about how BuzzFeed and Saima were put in touch.