Several of Bangalore's lakes, including Bellandur Lake and Varthur Lake, have been filling up with weird and frankly scary looking foam.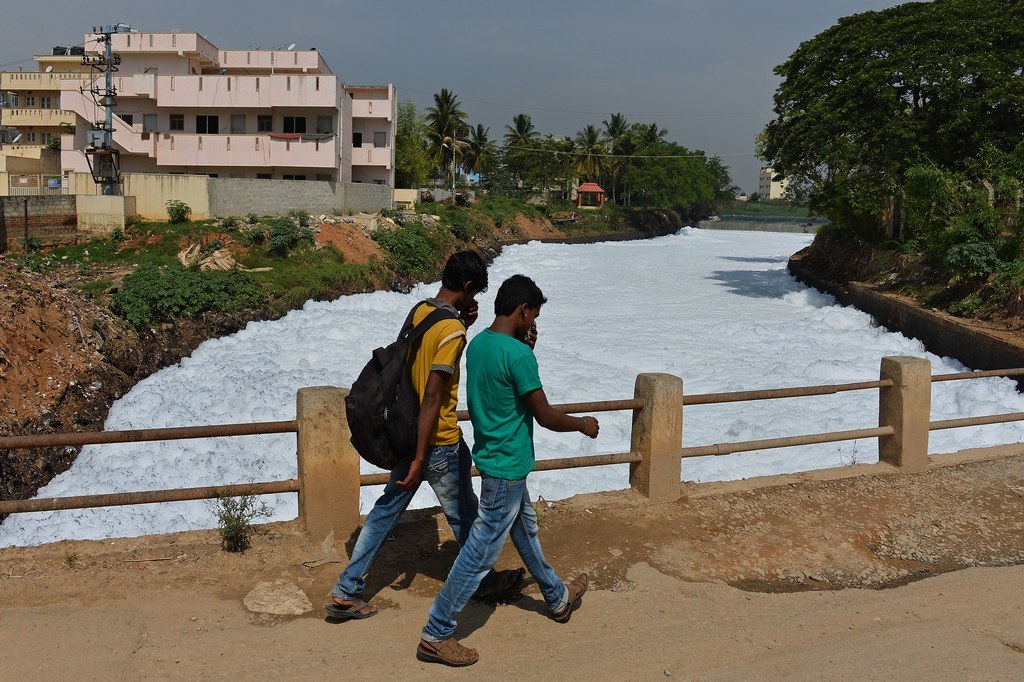 The foam seems to be giving out a strong odour forcing people passing by the lakes to cover their nose.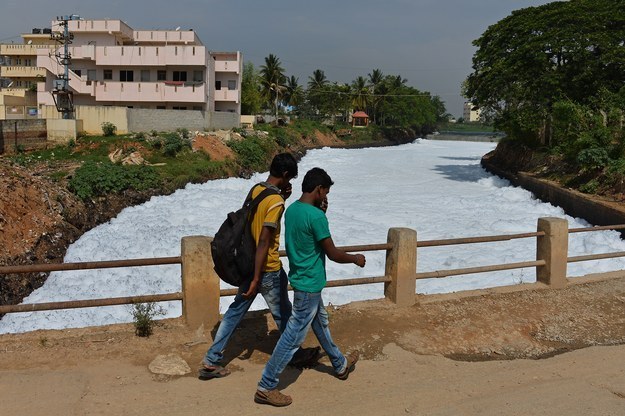 Apparently Bangalore's lakes spew out the froth whenever there are heavy rains, but now the toxic foam is spilling out on to the streets.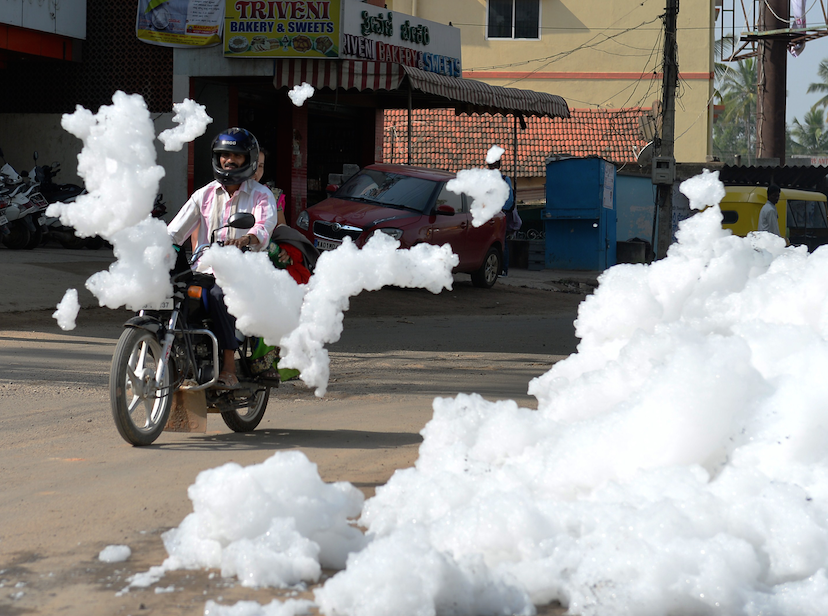 I mean, you'd expect traffic, or your car failing on you, but how are you supposed to say you were late for work because of toxic foam?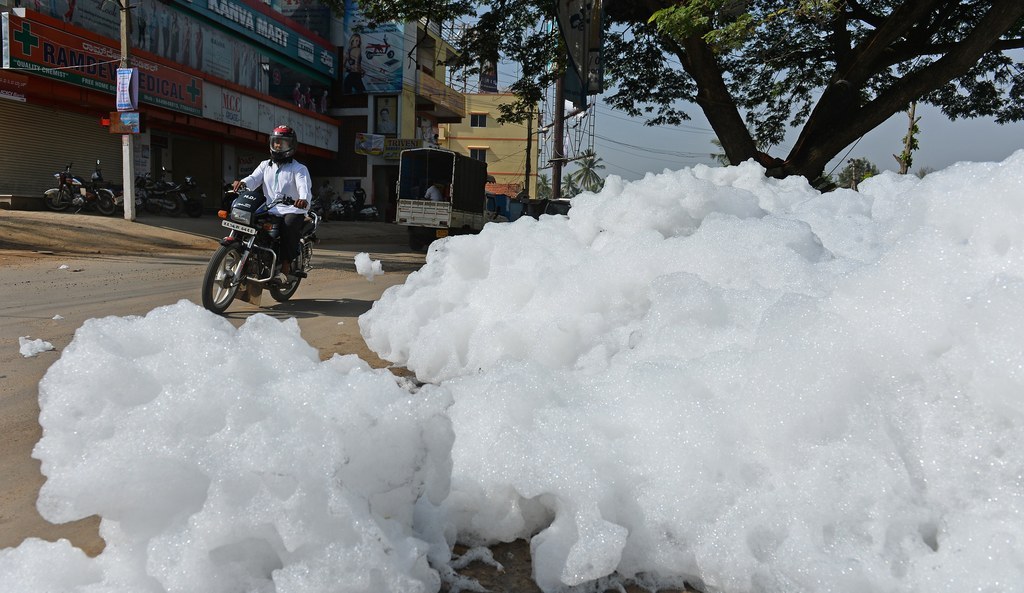 Urine, faecal matter, and detergents are being cited as the cause of the foam.
People are confused and very unhappy with this snowy white substance that's adding to the hassle of their everyday lives.
And can you blame them? Look at this monster attacking the streets.
Seriously.
Since the uproar on social media, members of the Central Pollution Control Board visited Varthur Lake.

"Today the CPBC team had visited the Varthur lake, they have taken the samples from two-three different places and they would be giving a detailed report on Wednesday on the lake situation. They would be suggesting a short term plan and a long term solution also for this lake," PC Mohan, a BJP lawmaker told NDTV.

"The state goverment's and the Bangalore Development Authority or BDA's laid back attitude has led to this situation," he added.
Dr. Vaman Acharya, chairperson of the state's Pollution Control explained that the froth is nothing to worry about, apart from the bad stench. He also explained that it will take about a year to clean everything up, and that there are talks to set up more sewage plants across Bangalore.