Uber Has Launched A Motorcycle Service In India To Take You Where You Need To Go Faster
The new feature of the Uber app will start off in Bengaluru.
On March 3, Uber announced "UberMOTO", a service which will allow customers to get a bike ride instead of the traditional taxi service.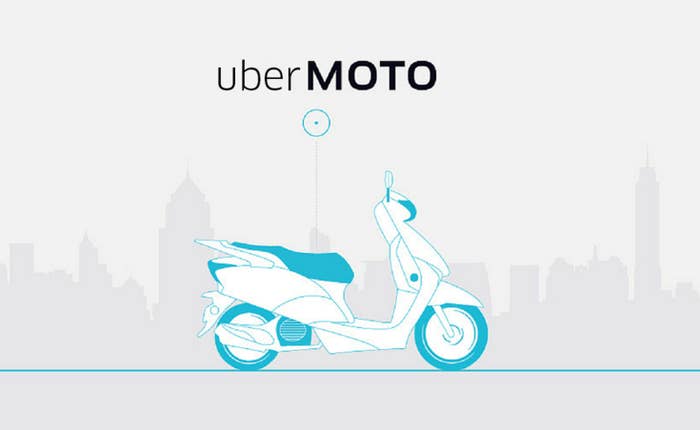 The new feature to the app will work exactly how Uber cars work.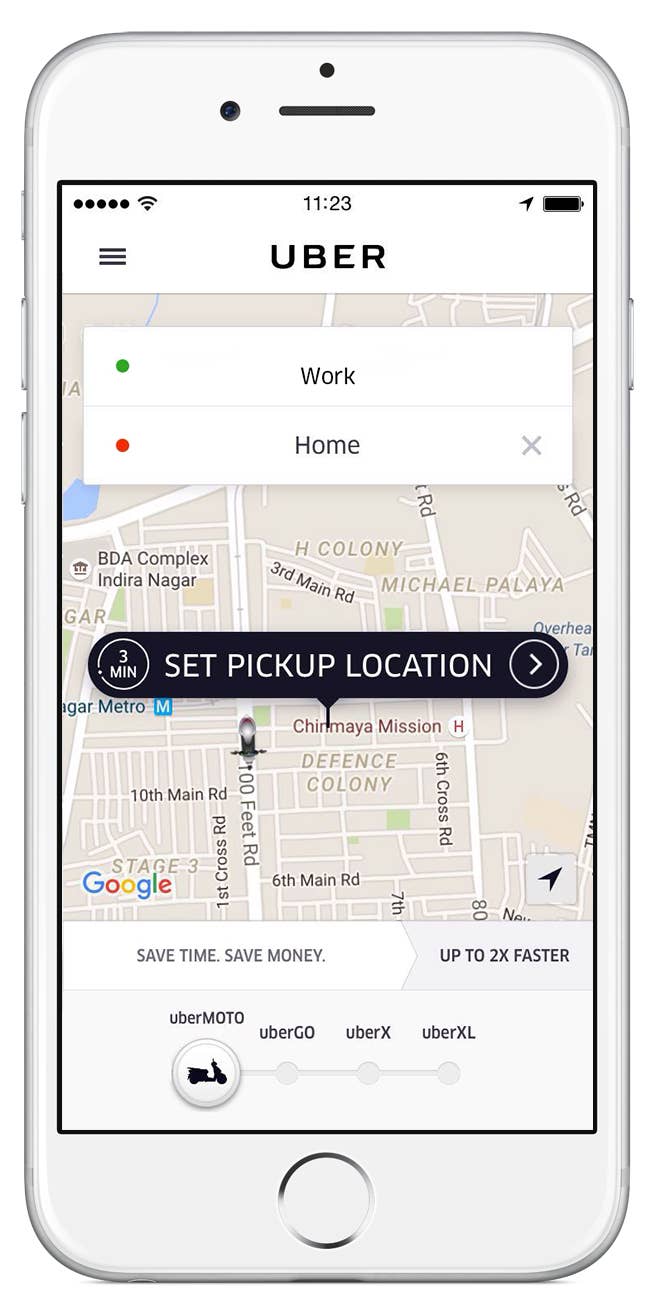 As of now, the service is only available in Bengaluru, but will soon be available in the rest of India.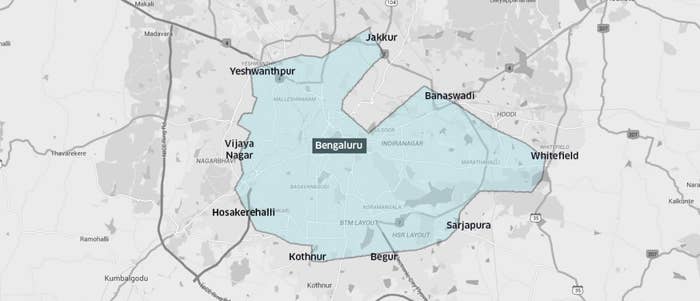 People have already started enjoying the service.