Kolkata-based tea company Te-a-me Tea recently had the marvellous idea to send 6,000 tea bags to Republican presumptive nominee Donald Trump because tea has curative properties and he's someone who needs it.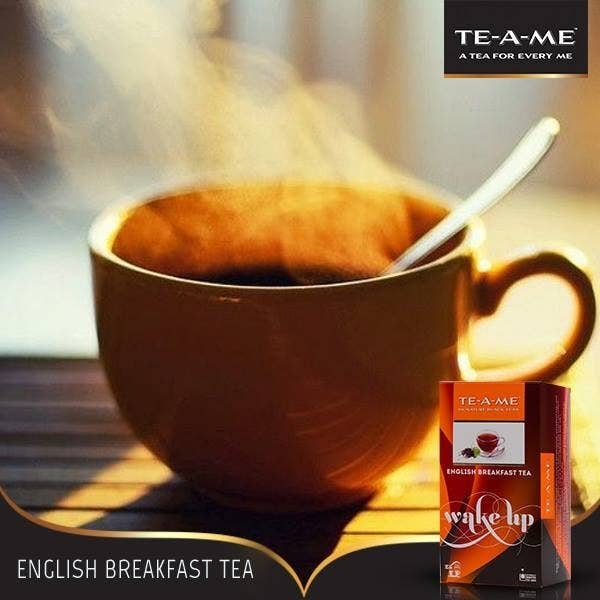 They travelled all the way from Kolkata to New York City to deliver the tea bags right to the doorstep of Trump Tower.
"It was a multi-city, international effort to deliver the tea in the presence of heightened security, given Trump's profile. It required a lot of planning and a fair bit of audaciousness to actually pull this off," Te-a-me Tea told BuzzFeed.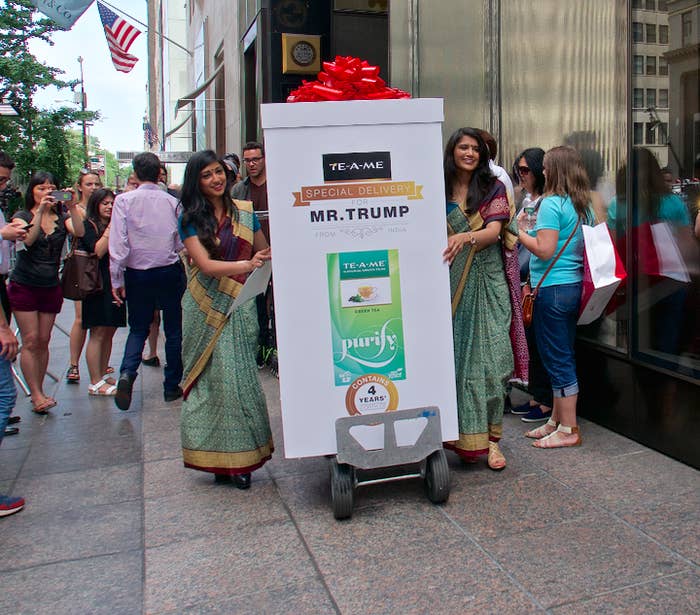 They said that they only met the Secret Service. "If Mr. Trump wishes to meet, we're happy to do that and recommend other teas that can also help."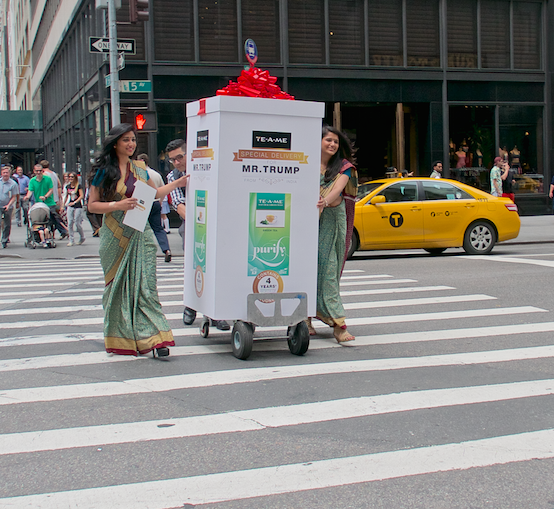 They attached this note along with the package.