8 Smol Adorable Penguins Have Arrived At A Mumbai Zoo But You Shouldn't Be Happy At All
The penguins are used to living in 10° to 15° C, whereas Mumbai's average is 30°. Activists are also unhappy that water to maintain the penguins will cost ₹2.4 crores, while Maharashtra has faced years of drought.
Eight Humboldt penguins arrived at Mumbai's Byculla zoo early on Tuesday morning, having travelled all the way from Seoul, South Korea.
BUT YOU SHOULD NOT, YOU FOOL.
Even though the zoo will be taking a lot of special measures to simulate a cold climate, Mumbai usually has an average temperature ranging between 28° C to 32° C, and during the summer it goes into the late 30s.
A lot of activists have pointed this out as well, although it went unheeded.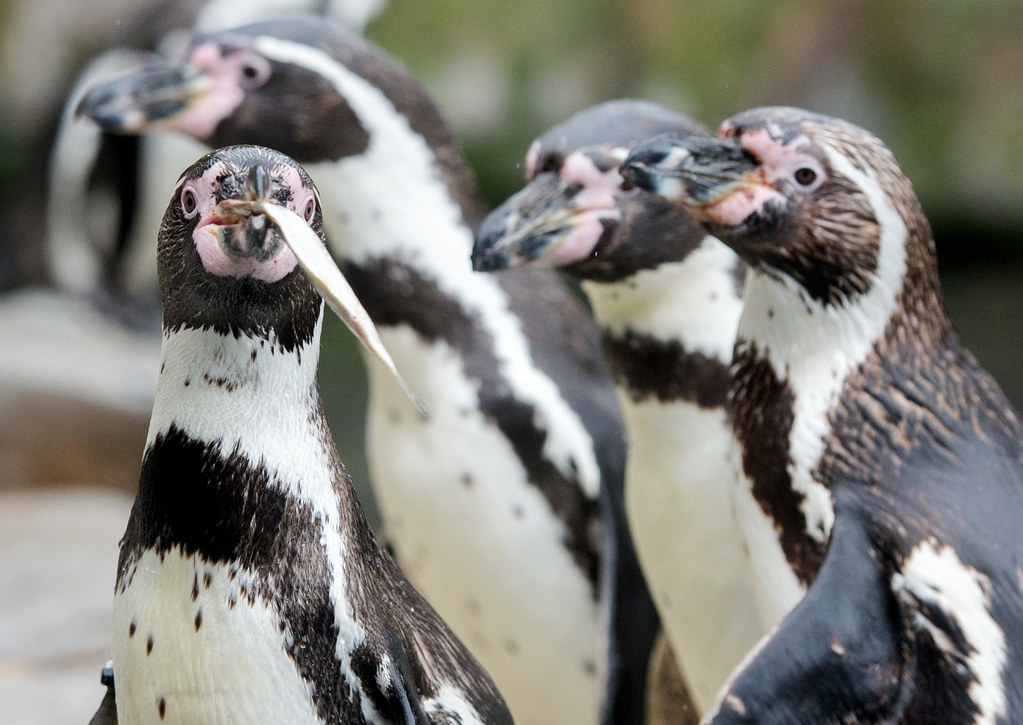 Basically, there was no reason to do this.