Two Boys Wrote To Modi About Their Sick Dad, And Now He's Footing The Hospital Bill
More like Prime Win-ister Modi, amirite?
by
,
This is Tanmay and Sushant Mishra, two brothers residing in Kanpur, whose father has been suffering from a prolonged asthmatic condition for the past two years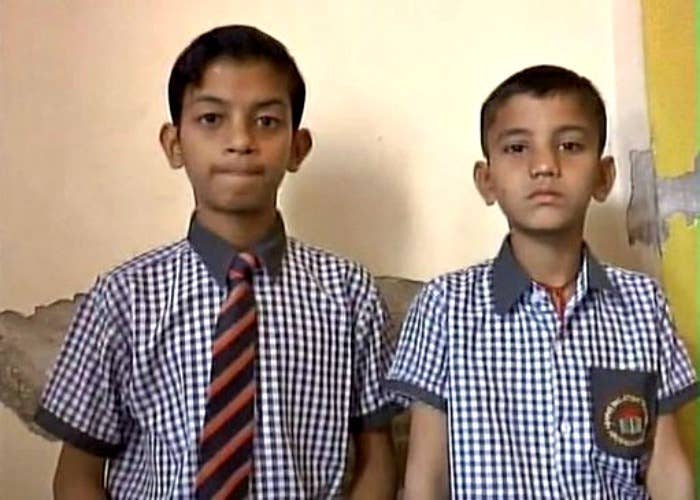 The brothers reportedly sent a letter to Prime Minister Narendra Modi in January, requesting his help.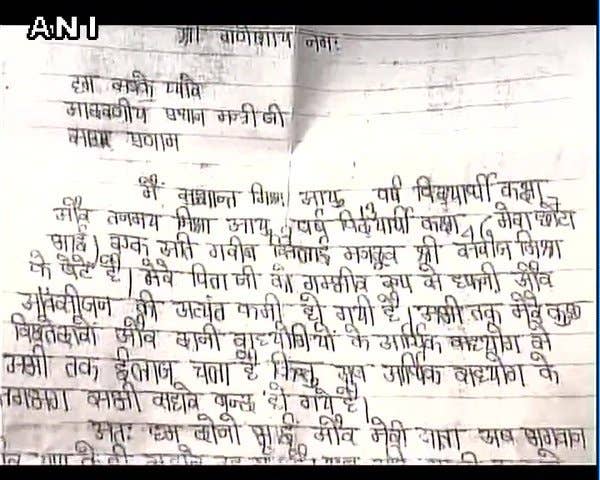 And in less than a month the prime minister's office replied to the letter.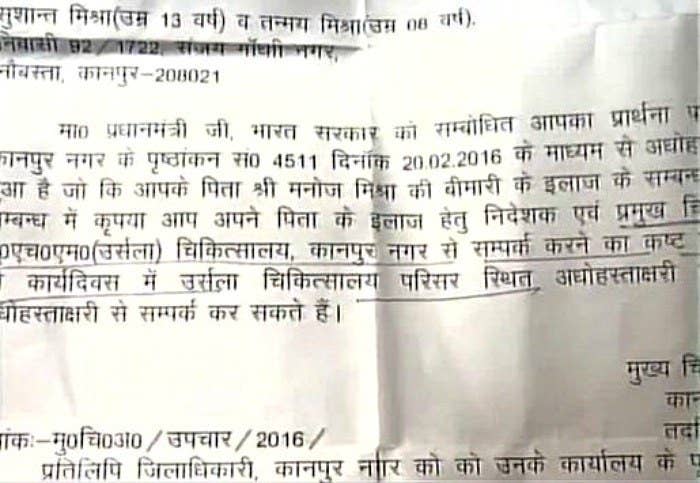 Kanpur DM Kaushal Raj Sharma then replied to the boys' letter asking that Mishra be taken to Ursula Horsman Memorial District Hospital so that his treatment could be started immediately.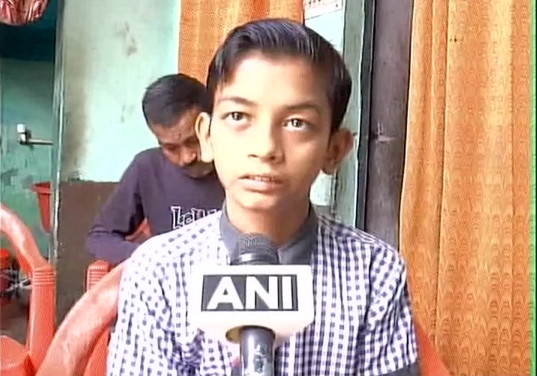 When contacted, Mishra said:

"My sons had written the letter for medical help but we need financial assistance also. We will approach the state government for financial help so that house rent and school fee of the children could be paid. If needed, I will send a letter to PMO seeking the help."

"After my condition deteriorated six months ago, I stopped going for work. The money we had was spent on my treatment. Initially, our relatives and neighbours helped but for last five months they too have not been in a position to help us. We borrowed money from a money lender for my treatment."