Last Tuesday night at around 11 p.m., journalist Abhishek Shukla noticed three children sitting at the New Delhi railway station unsupervised.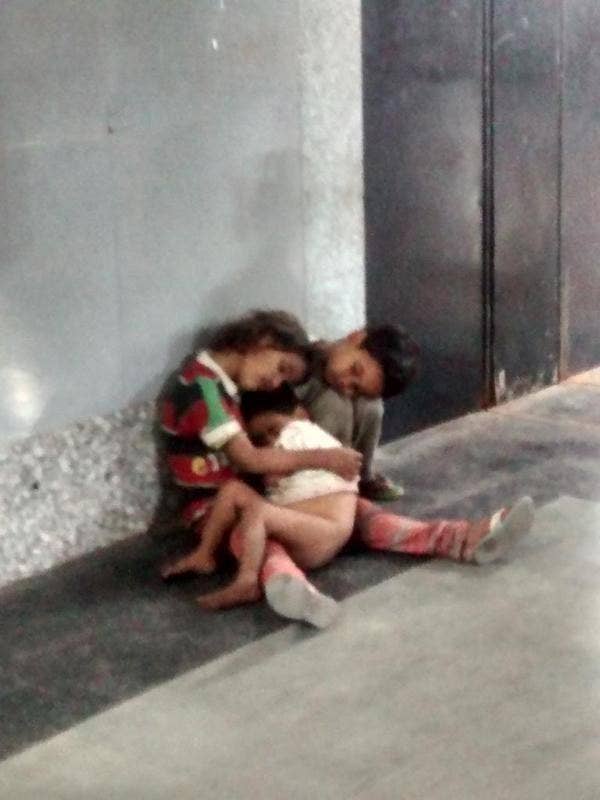 Shukla told BuzzFeed India that he tried speaking to the children but they were unresponsive. Constables of the Railway Protection Force also brushed off his requests for help, so he turned to Twitter.
Twitter users soon started replying to the tweet, and offered any help they could.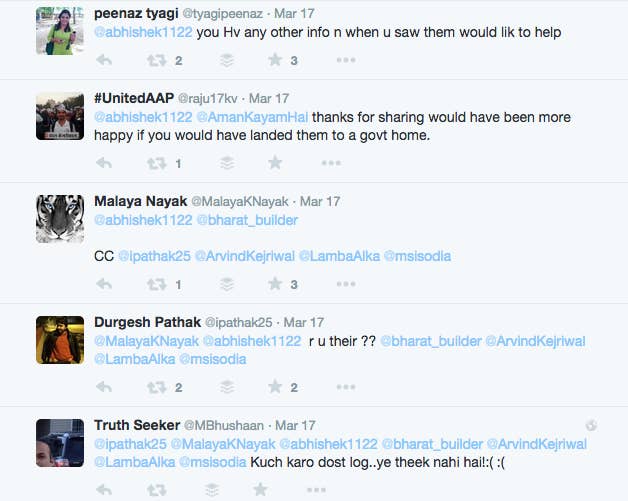 After some Twitter users tagged Delhi Deputy Commissioner of Police Mathur Verma, Mathur got the police involved.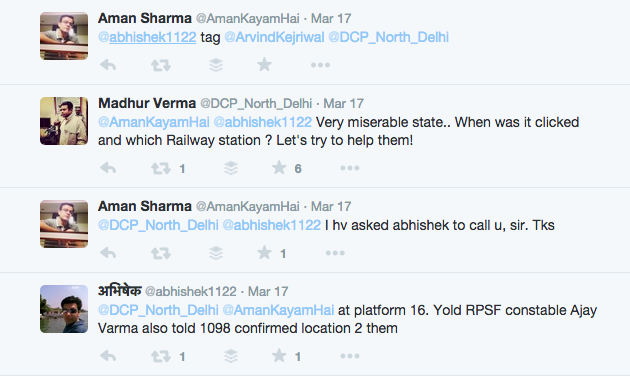 Although the children were reluctant to speak, the police managed to get some details of their address and took them home.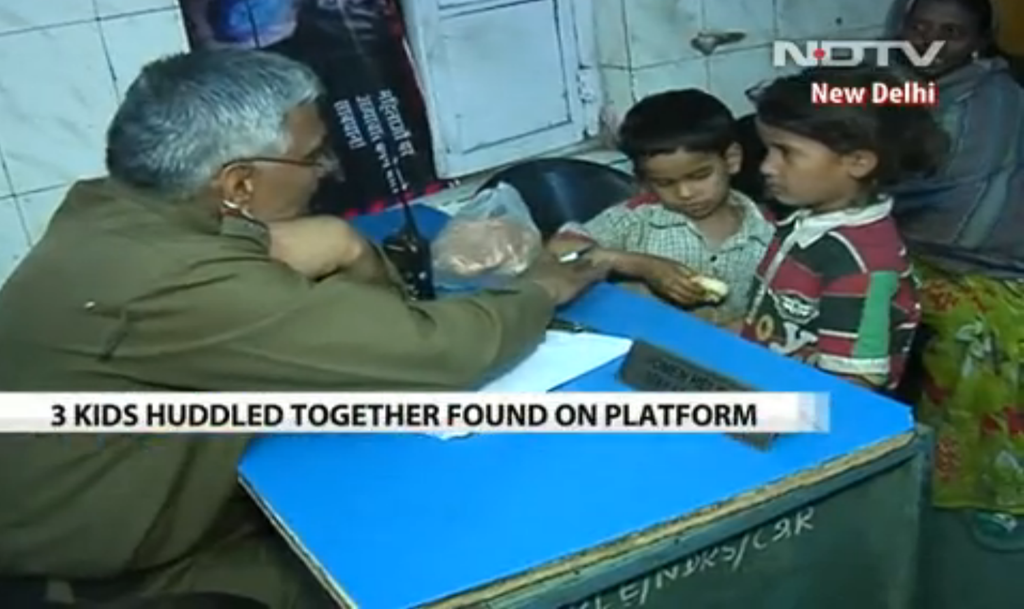 The children's mother said she had assumed the children were with their father, who often picked them up and took them for the night.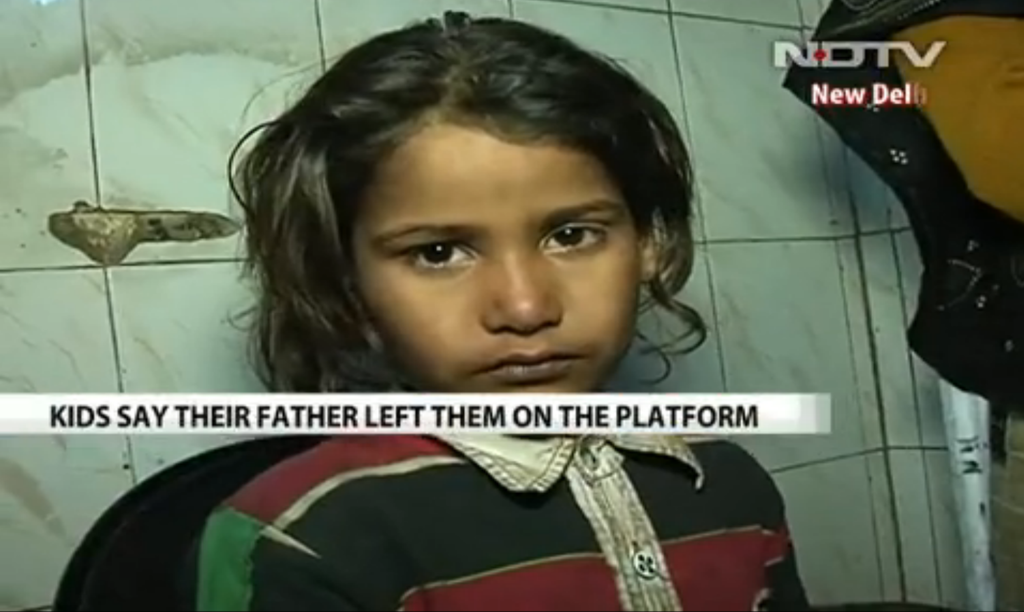 Delhi police have stated that the father is still not reachable, and might be called in for questioning.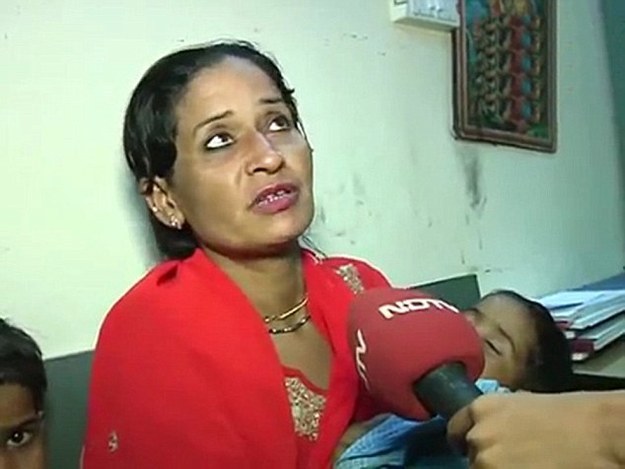 Shukla told BuzzFeed India on the phone that Delhi police took his requests for help seriously after the image of the children went viral on Twitter.
"I called a child helpline, and asked them for help, but all they said was they'd get back to me, after which I decided to take a picture, and ask Twitter for some help. I was afraid that something might have happened to them, so I also tagged the Delhi police and the Home Minister of India Rajnath Singh."
Shukla followed up with the police after he left the station, and found out that the kids were scared at first, and didn't speak to anyone.