As with most offices, all of us here at BuzzFeed India often discuss questions of science and philosophy and ideology. And we often disagree.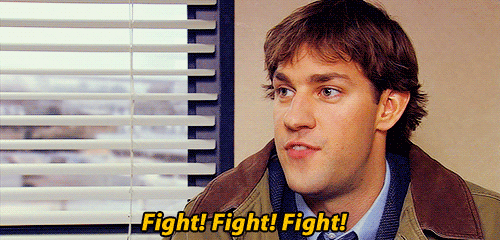 One day, while discussing the world's post-poop rituals, we stumbled upon a MASSIVE disagreement. One that's tearing our country apart without us even realising it.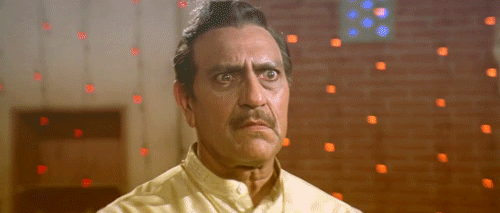 We discovered that once we've dropped our doodies, half of us spray our butts from the front, jet-spray between our legs...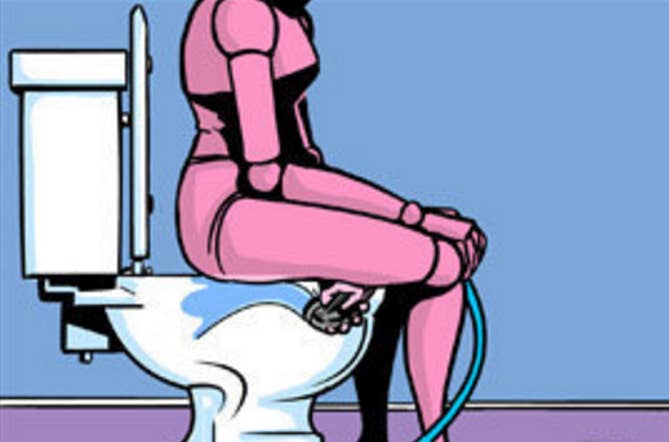 And the rest of us polish our posteriors from behind us, positioning the jet-spray close to our tailbones.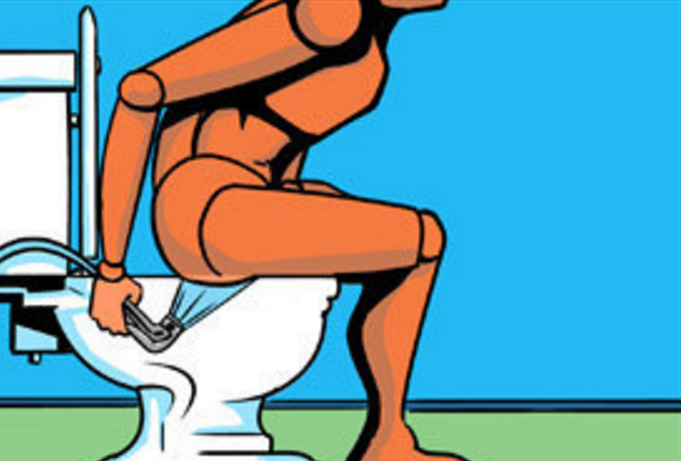 For ALL of us, this was our first time discovering that there was a way aside from our own. War broke out immediately.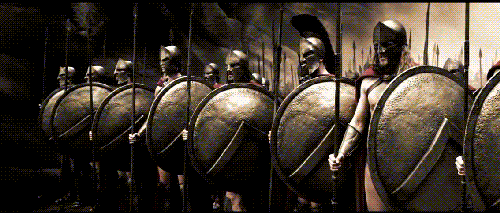 Much like a butthole does to a butt, this question has split our office in two, with poop at the heart of the divide.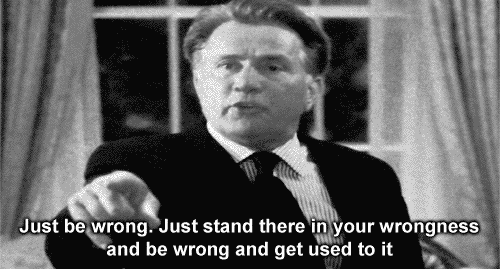 There are valid arguments on both sides of this ideological Grand Canyon.
A front-spray defender: "Listen, when something is IN FRONT OF YOU, which is the same side that your EYES AND HANDS are on, you naturally have more control over it. Would you cook with your hands behind your back? Would you EAT with your hands behind your back? Would you DO ANYTHING IMPORTANT with your hands behind your back? I feel incredibly safe with the bum-spray coming in from between my legs, in front of me. Also, very importantly, I don't run the risk of spraying poop debris into or onto my genitals."

A back-spray defender: "Cleaning from the back is the only way to go. The hose is almost always closer to its desired destination, you don't have to do complex acrobatics to manoeuvre it over your thighs and under your crotch, and it's basically just more comfortable. No contest."
Please. For the LOVE OF GOD, help us settle this before it drives us mad. Here I am demonstrating both options.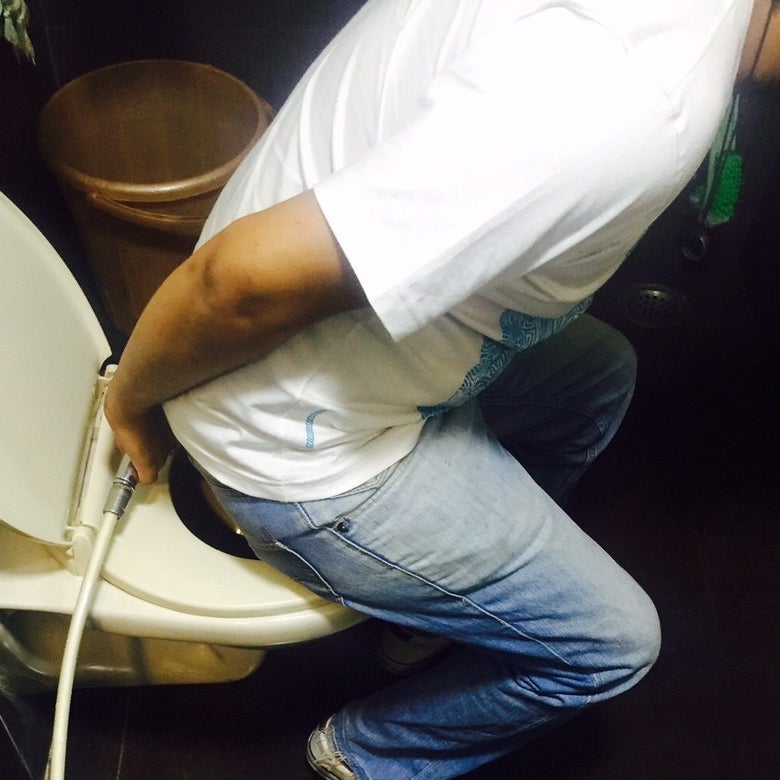 Oops. Something went wrong. Please try again later
Looks like we are having a problem on the server.
So, dear reader. Help us. Tell us which team you're on.
Team front spray, obviously.
Thank you for your service to humanity.