Today In YAAASS: Watch This Female Politician Scold A Cop For Ignoring A Woman's Complaint
"If this will be your behaviour with the public, how will they come to you for justice?"
Samajwadi Party MLA Laxmi Gautam was recently in Sambhal, Uttar Pradesh at a press con, and was caught on camera reprimanding a police officer for allegedly ignoring a woman's complaint asking for help.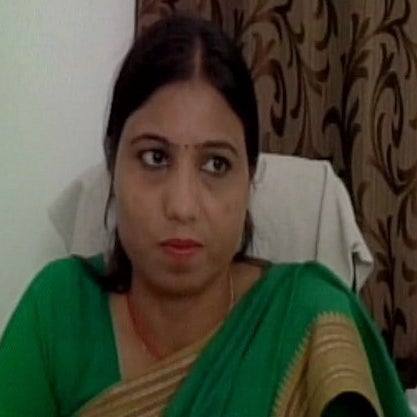 "When a person comes to you, you need to behave properly. His behaviour was not right, so I scolded him," she later told ANI News.
Check it out here: