In the last week, multiple women have come forward with claims of sexual harassment against the management of popular Pune pub High Spirits.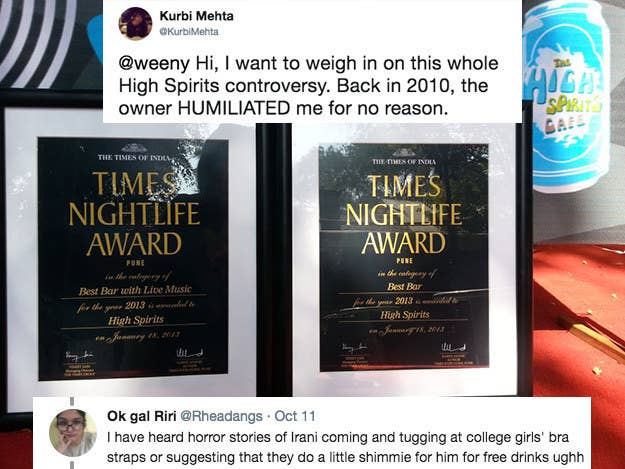 The claims of these women, coupled with other women coming forward against Hollywood executive Harvey Weinstein, have jumpstarted the ever on-going conversations of sexual assault and harassment faced by women.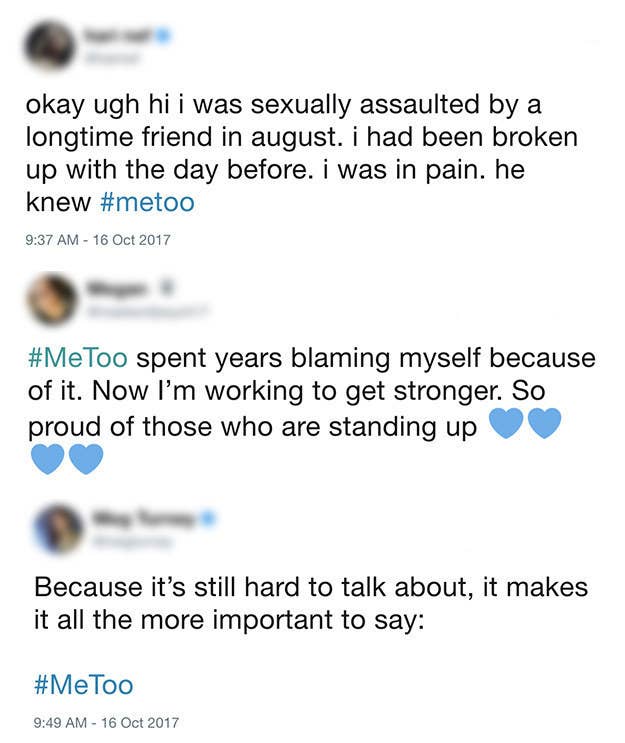 In a move to understand how prevalent sexual harassment is in Bollywood, The Print asked several people involved in the industry about their experiences and thoughts about sexual assault.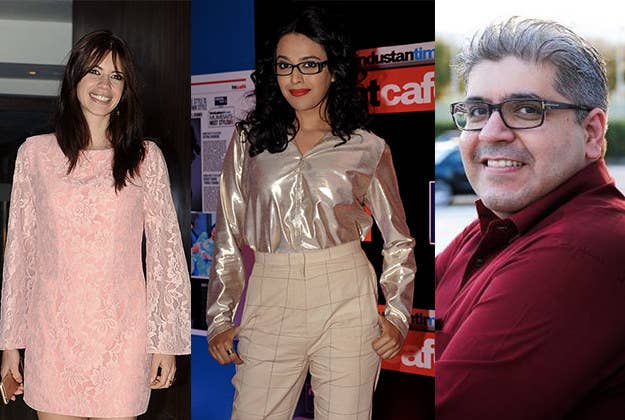 One of the people who was part of The Prints piece was actress Tisca Chopra, who pretty much claimed that women voluntarily put themselves in a vulnerable position and are to be blamed for their own assault.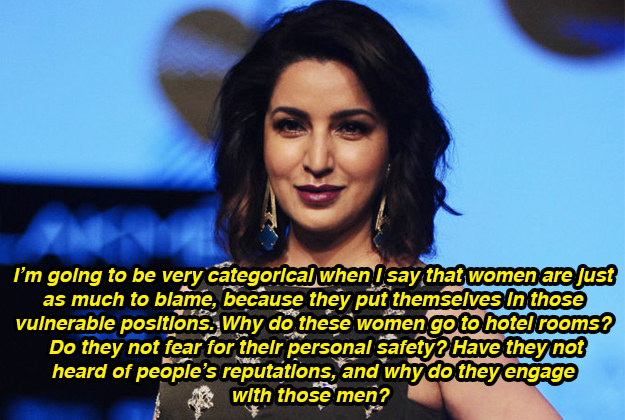 She went on to speak about what she thinks of consent: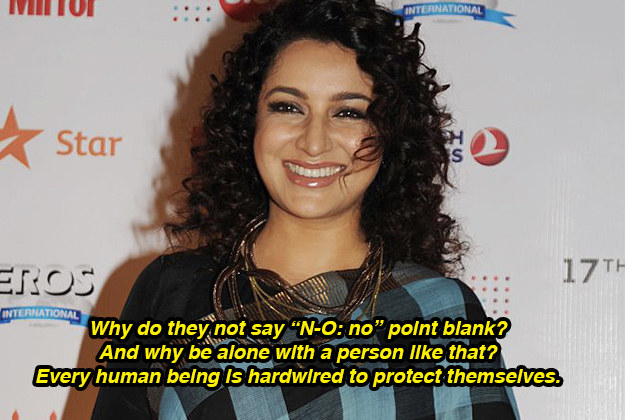 And stated that she believes most women do not actually say "no" and that encourages men to harass them.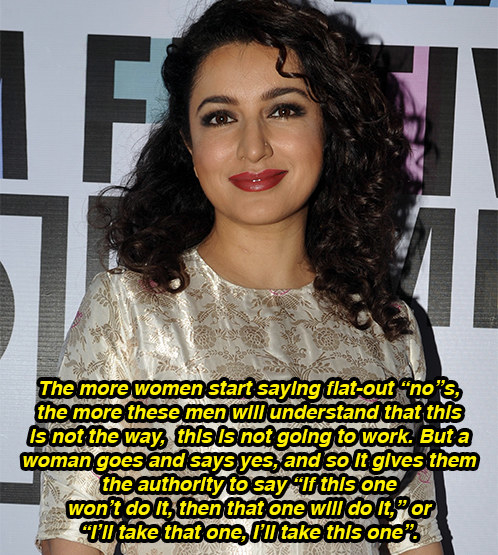 And that the manner in which you say "no" is the problem.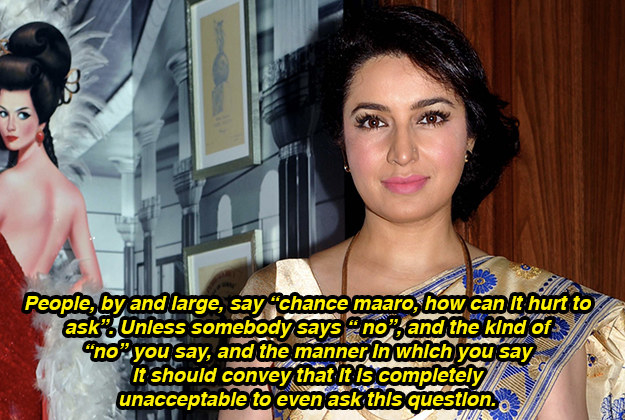 When pointedly asked what she meant by the "kind of no" you should say, this was Chopra's reply: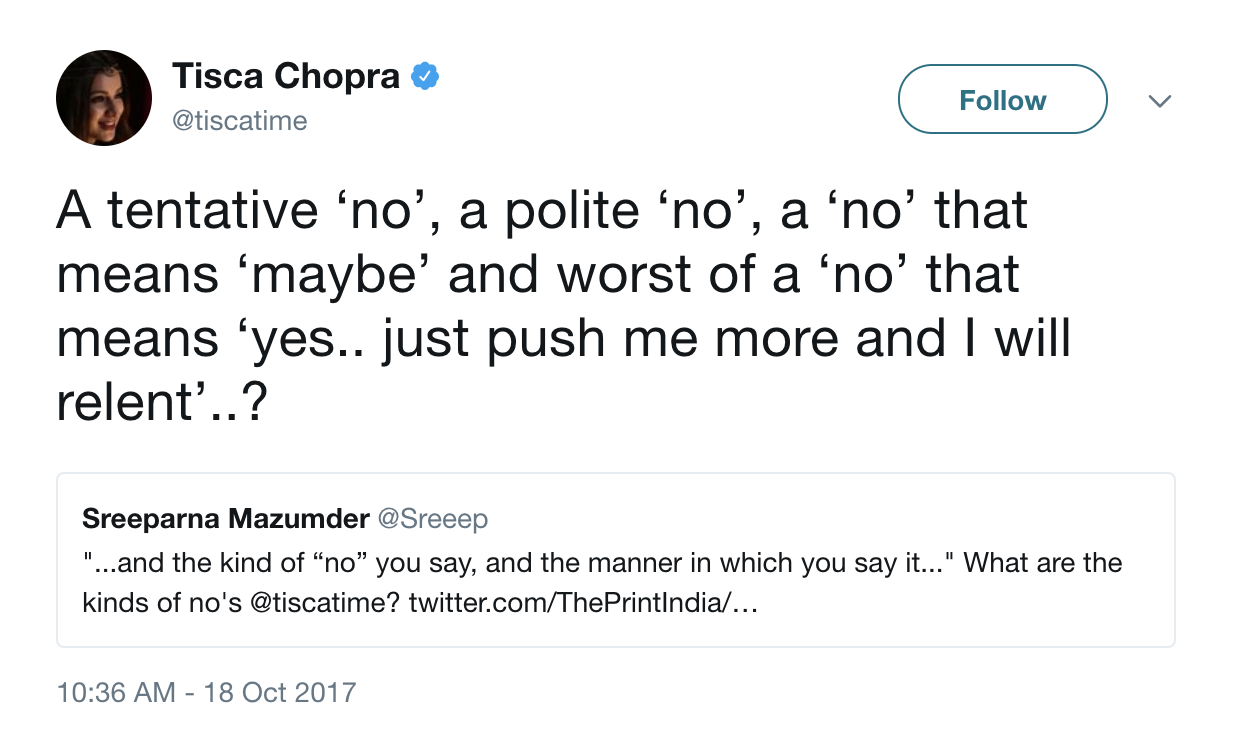 Since the interview, Chopra has been called out multiple times on Twitter, with women asking how she can indulge in victim-blaming.
You can read the original The Print article here.