This is Remya Ramachandran, a resident of Thrissur, Kerala. She recently announced that she's calling off her wedding.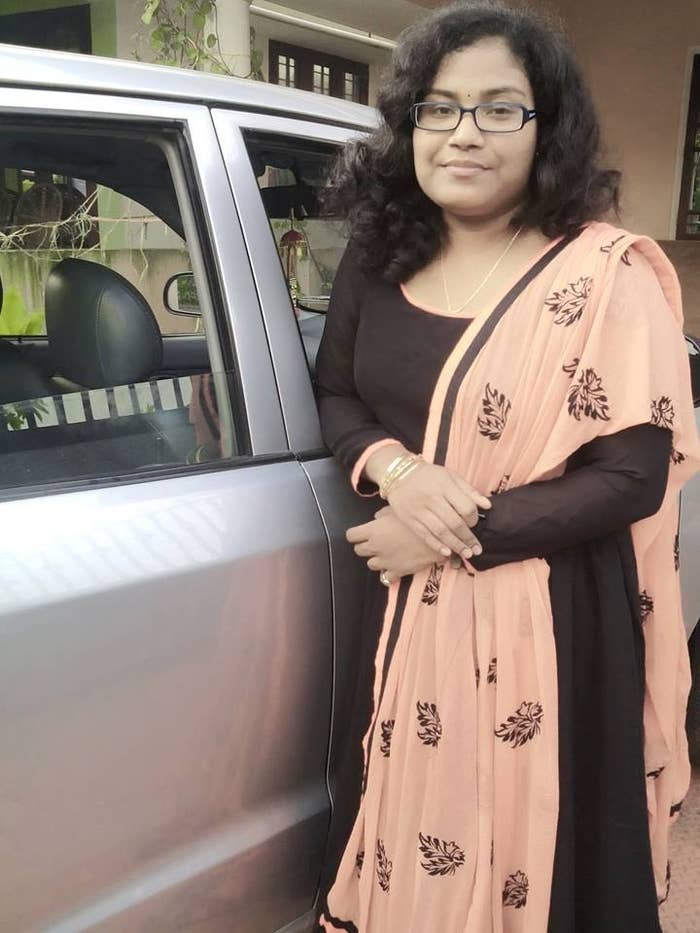 In her status that has been shared over a thousand times, she wrote:
"To all those asking for the date of my wedding, the family that before the engagement had said that they only wanted me, post the engagement, they were demanding 50 sovereigns of gold and 5 lakh rupees. As I am staunchly against dowry and because I believe that buying anything for a man and his family who are so unreliable is a loss, I don't want to continue with the marriage."
BuzzFeed has reached out to Remya Ramachandran, and is awaiting her reply.