This is Harnidh Kaur, a Mumbai-based poet who is currently pursuing her master's in public policy from St. Xavier's college.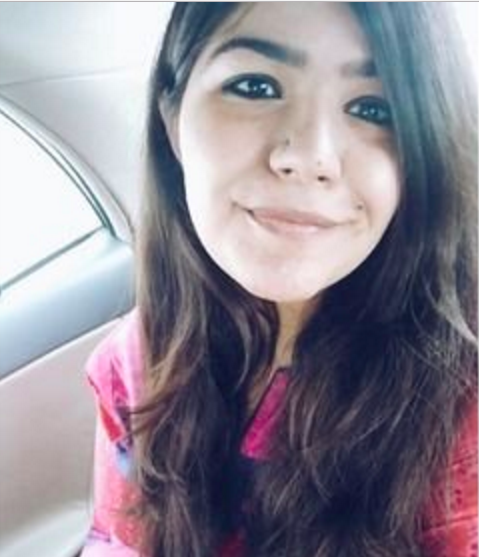 On Thursday she tweeted asking others to share their stories of being dismissed after reporting being sexually assaulted.

And before long, hundreds of people started sharing their experiences.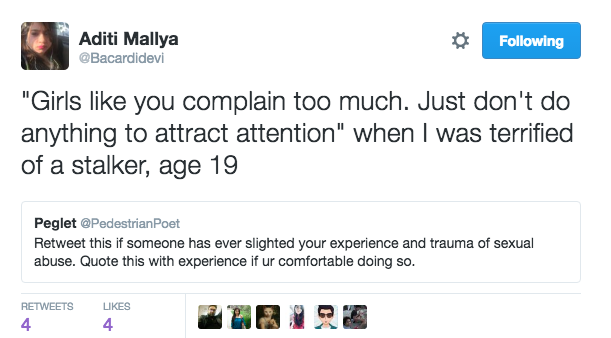 Kaur told BuzzFeed that a big issue with women's safety is that "people don't believe them or shame them" after they confess to being sexually assaulted.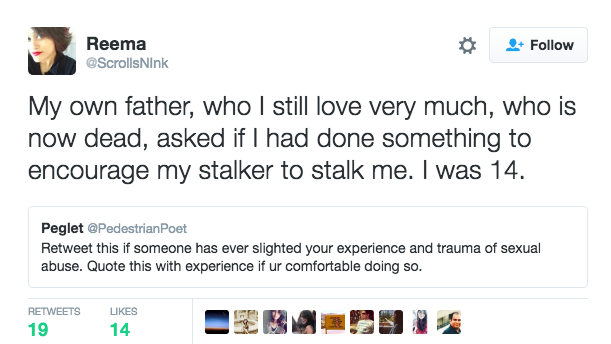 "As a feminist, that infuriates me," she added. "As a poet, I know how healing and powerful sharing experiences can be."
"A lot of people don't realise they've been assaulted half the times and they don't know how to approach it," Kaur said. "Also, many men don't realise how prevalent rape culture is at all."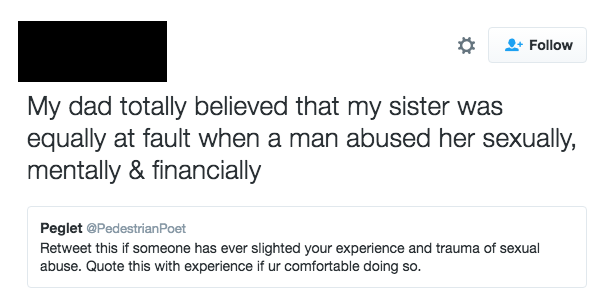 Some of the women sent Kaur their stories anonymously via direct message.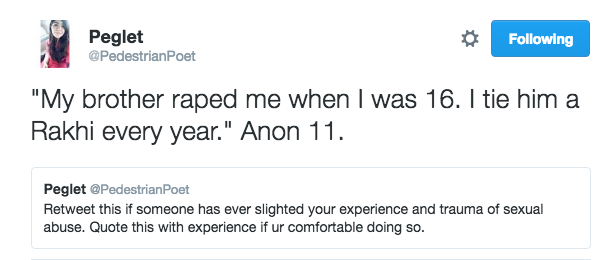 While others shared multiple accounts.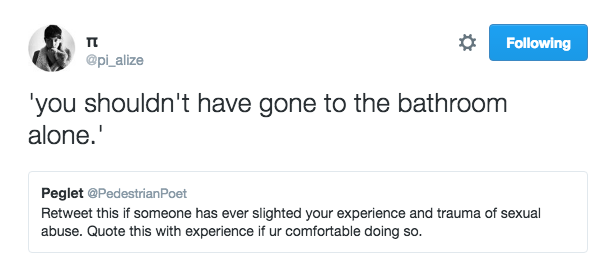 Men even chimed in about their own experiences.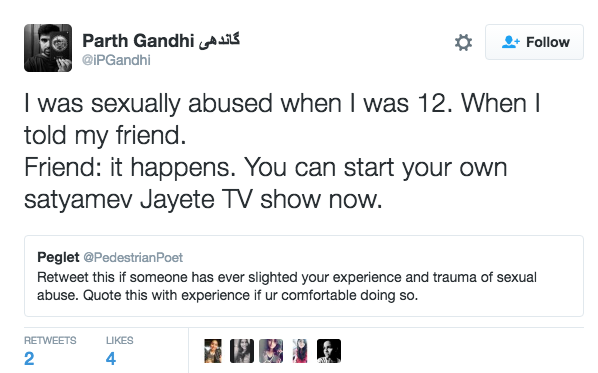 "Men can be assaulted too," Kaur told BuzzFeed. "Sexual assault is about power, not about attraction."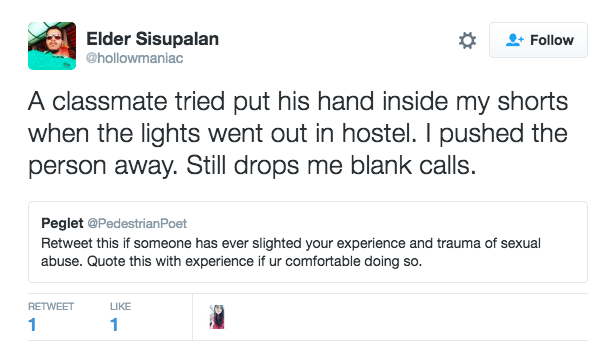 "Find solidarity. Find friends who believe you. Talk talk talk," Kaur said. "Your experience of silence, if spoken about, could give another person the courage to go out and report their trauma. Solidarity and acceptance is a huge tool. Break apathy. Don't just accept it."