This Woman Added Drugs To Iconic Shahid Kapoor's Movie Posters To Protest The Udta Punjab Censorship
Way better, tbh.
The Indian internet has unanimously revolted to the Central Board of Film Certification decision to make over 89 cuts to the Anurag Kashyap-produced Udta Punjab, including refusal to approve any mention of Punjab, politics, or the upcoming elections.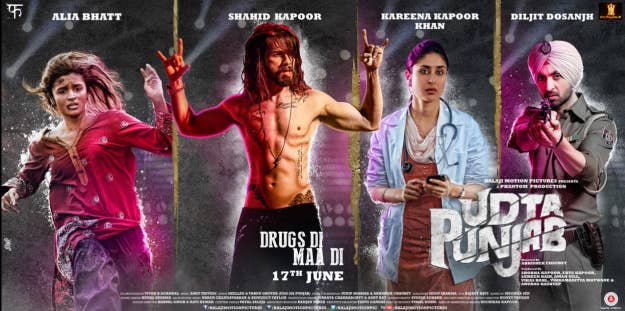 To protest the ban, Mumbai-based artist Namaah Kumar in collaboration with Arré, reimagined some of Shahid Kapoor's old films, making them drug centric.

"Our take on censorship is the same as any thinking individual with a basic grasp on reality in that censorship is essentially just propaganda and I personally think it does no good," Kumar told BuzzFeed.