This is Jasmeen Patheja and her grandmother Inderjit Kaur.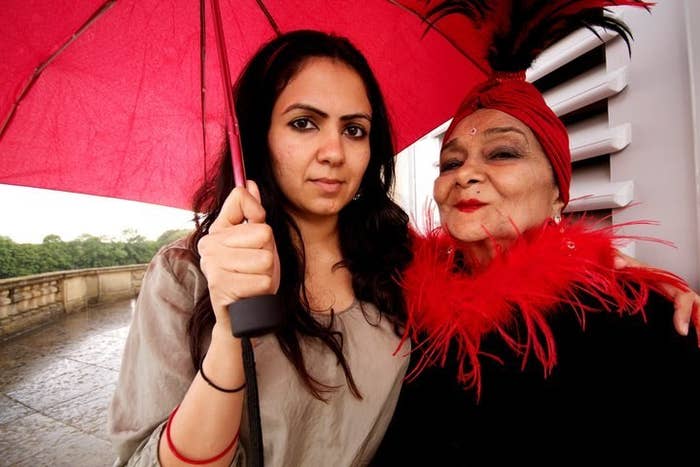 For a few years now, they have been collaborating on a project in which Patheja photographs her grandmother in character roles that she desires to become.
"We are both artists. Perhaps that is the best way to describe both of us. As a grandchild, I did not know of her as someone with a professional career, but instead as someone who always pursued her interests with passion and curiosity."
Through the project, Patheja has photographed Kaur in various avatars she desires to become.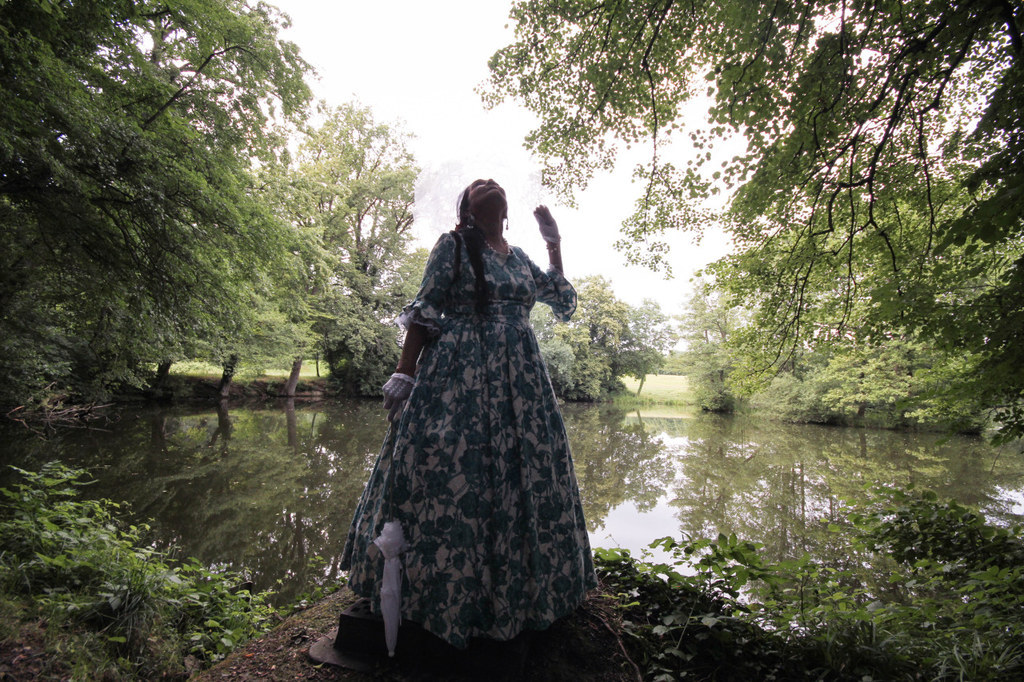 Kaur has been a queen, a politician, a student, a scientist and more.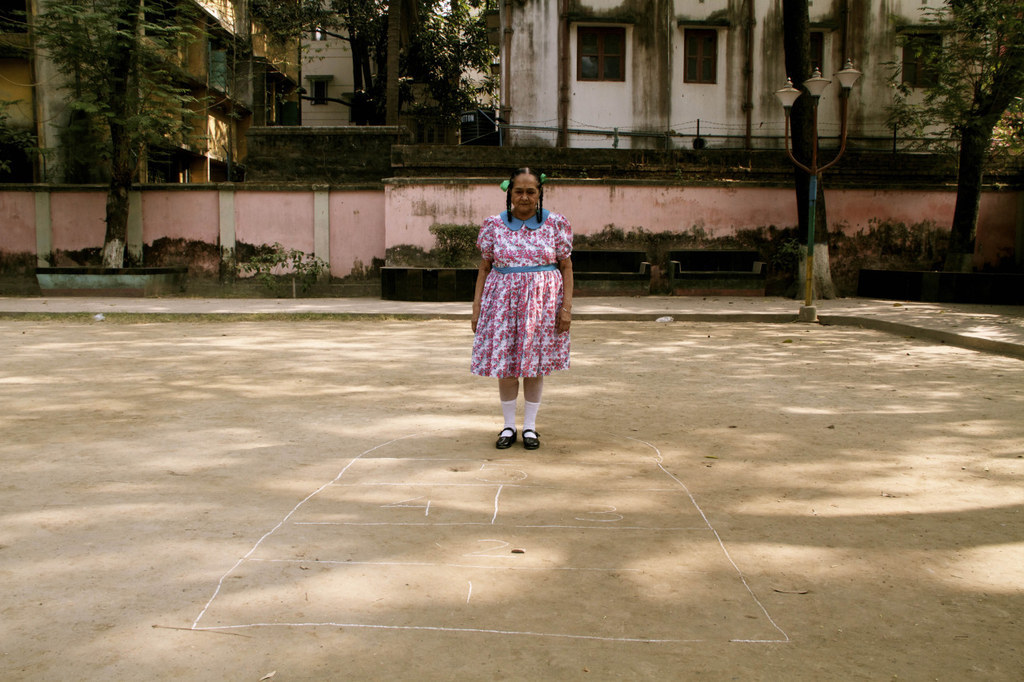 They've even shot entire video. Once, Kaur was a scientist who examined how to make the right kind of pickle.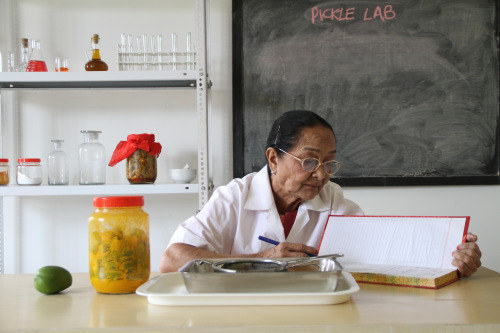 "The collaboration between my grandmother and me, comes from a place of play, desire, fantasy," Patheja told BuzzFeed.