Kolkata-born and Perth-based graphic designer Soolagna Majumdar recently released an art project in which she reimagined The Simpsons' matriarch Marge Simpson's feminist awakening, with an anime and manga twist.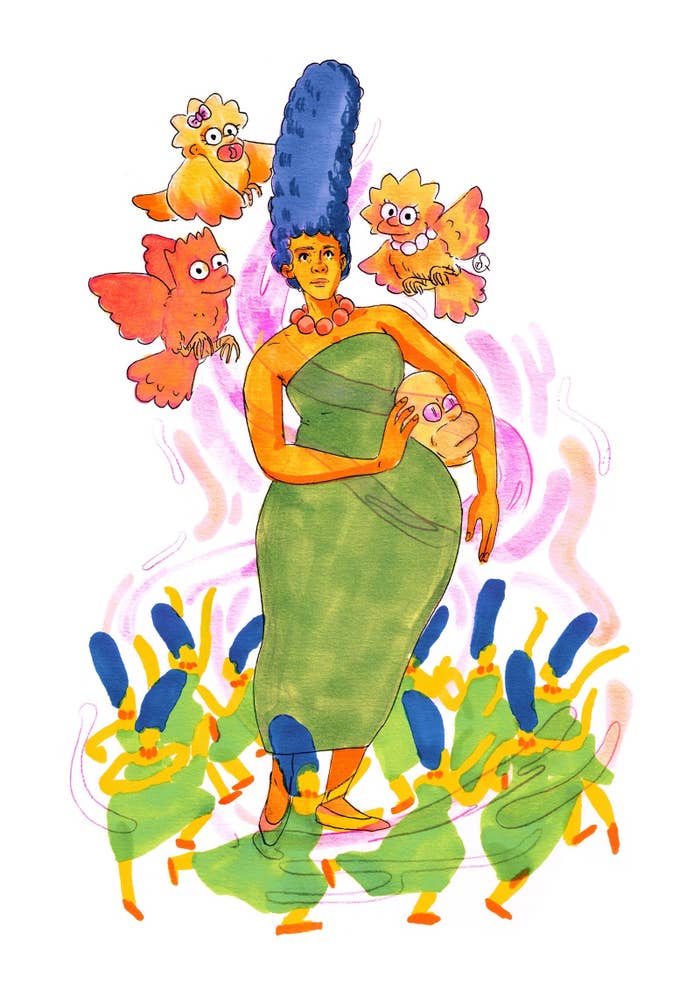 Soolanga told BuzzFeed that her art generally explores large intangible emotions, seen through the lives of beings who exist despite the odds being against them.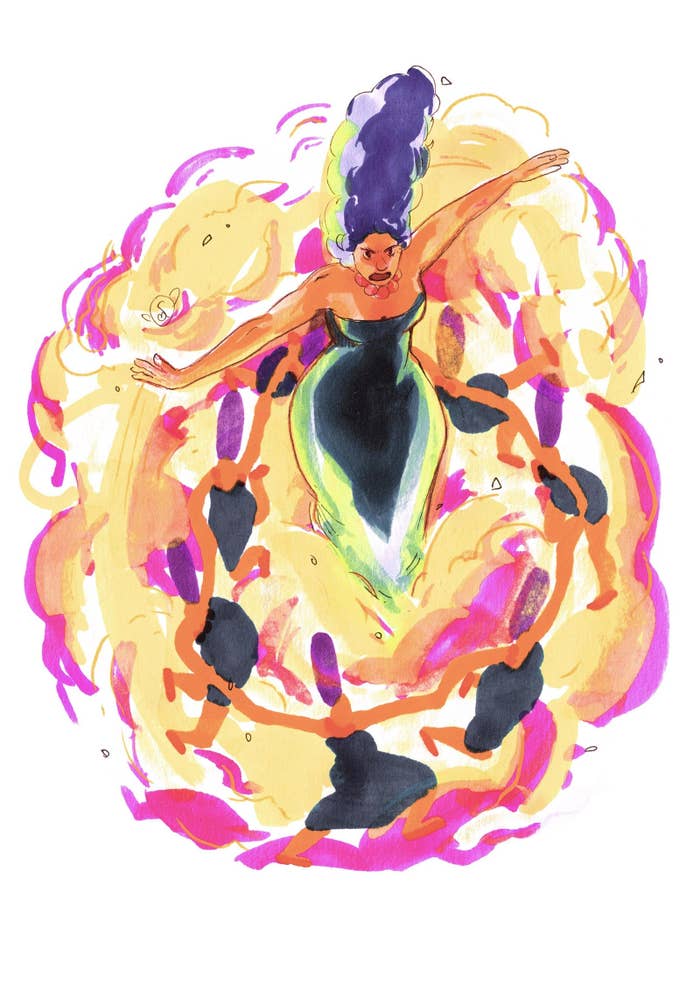 Her artwork showcases Marge as a liberated character rather than the suburban housewife that we've come to see her as.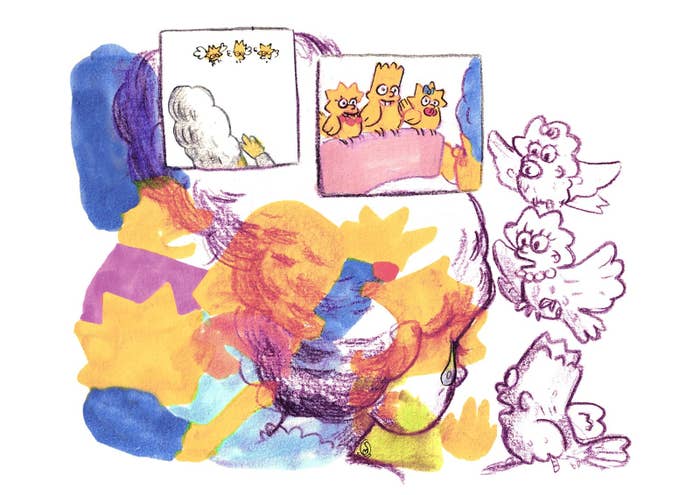 Soolagna's art imagines a world in which Marge didn't act as an ancillary to Homer. "It's just that all those years of watching The Simpsons, the quiet tragedy of her existence just built up on its own. Really embedded itself in my psyche."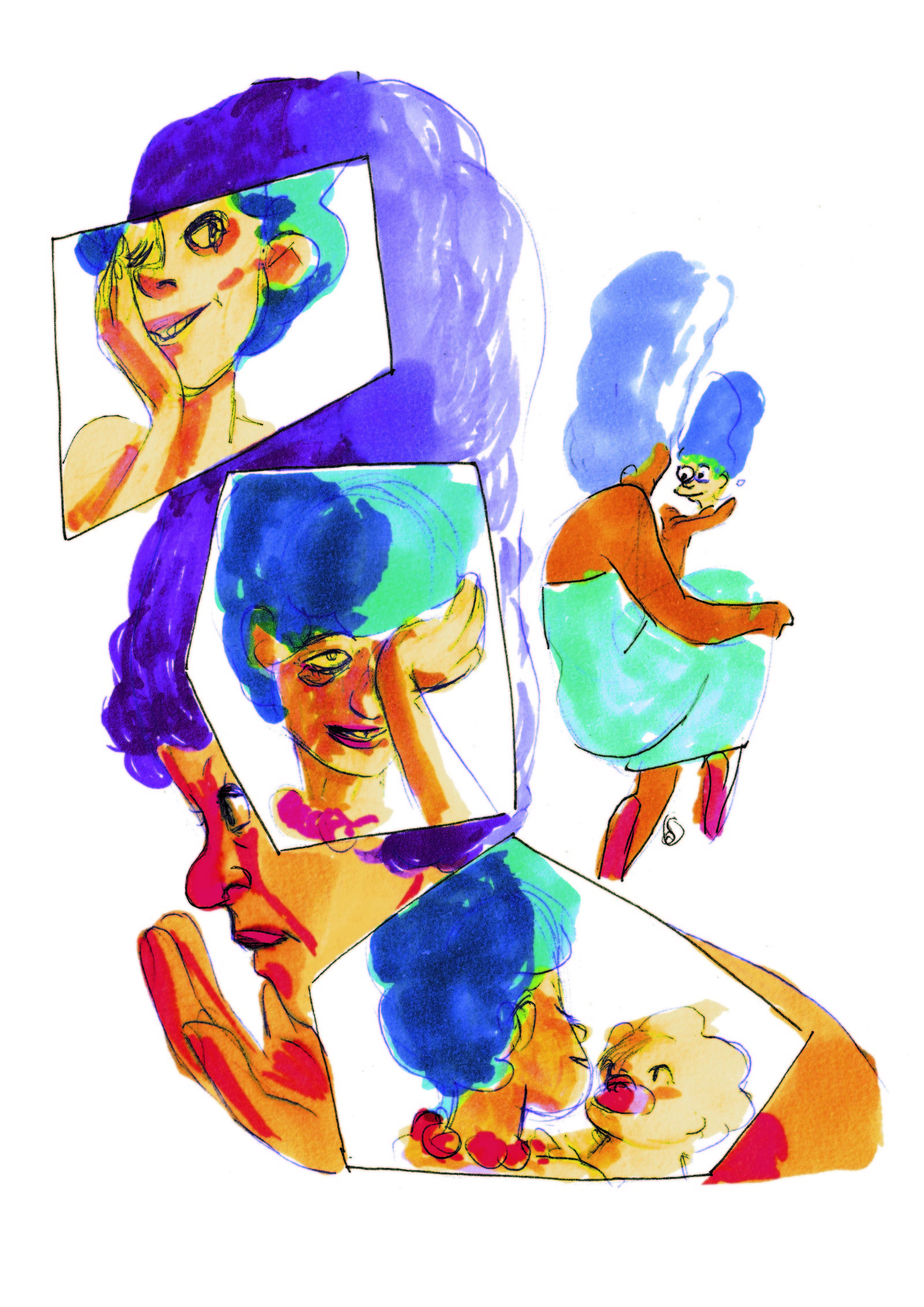 "I got tired of women like her [Marge] having the tragedy of their lives taken for granted. I wanted to explore a reality where the idea of her being truly happy and free could be attained."
Soolagna told BuzzFeed that the positive reactions her art has been getting was a pleasant surprise, and that there's been a lot of support from friends and family.