This Woman Crowdsourced What People Feel About Their Bodies, And Turned It Into Beautiful Artwork
The artwork covered experiences of using a menstrual cup, how gender normative behaviour begins at a young age, child sexual abuse, and fat-shaming, to name a few.
Mumbai-based artist Indu Harikumar has been working on a crowdsourced art project that focuses on how people see their bodies. Harikumar told BuzzFeed that she got the idea after getting a lot of responses for her last project "100 Indian Tinder Tales".
Harikumar created artwork in tandem with the stories she was sent. Some stories focussed on people finding flaws in their bodies, struggling with those and embracing them later in life.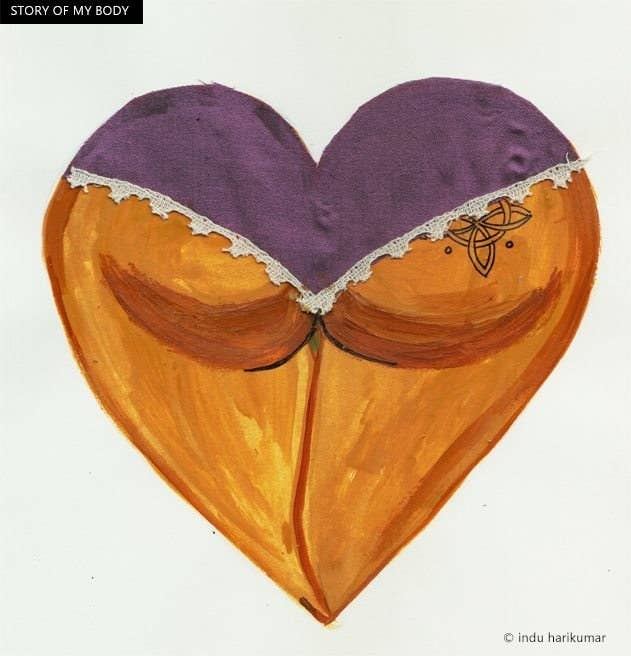 This particular artwork focuses on a woman who was mocked for her small breasts and how the body-shaming affected her.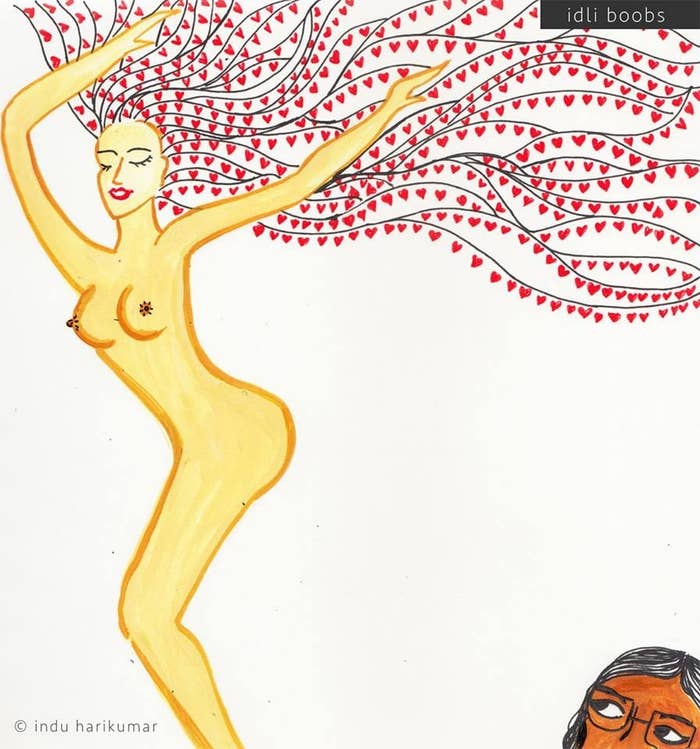 Some artwork showcases how a person can hate their physical form, within the confines of their own personal space.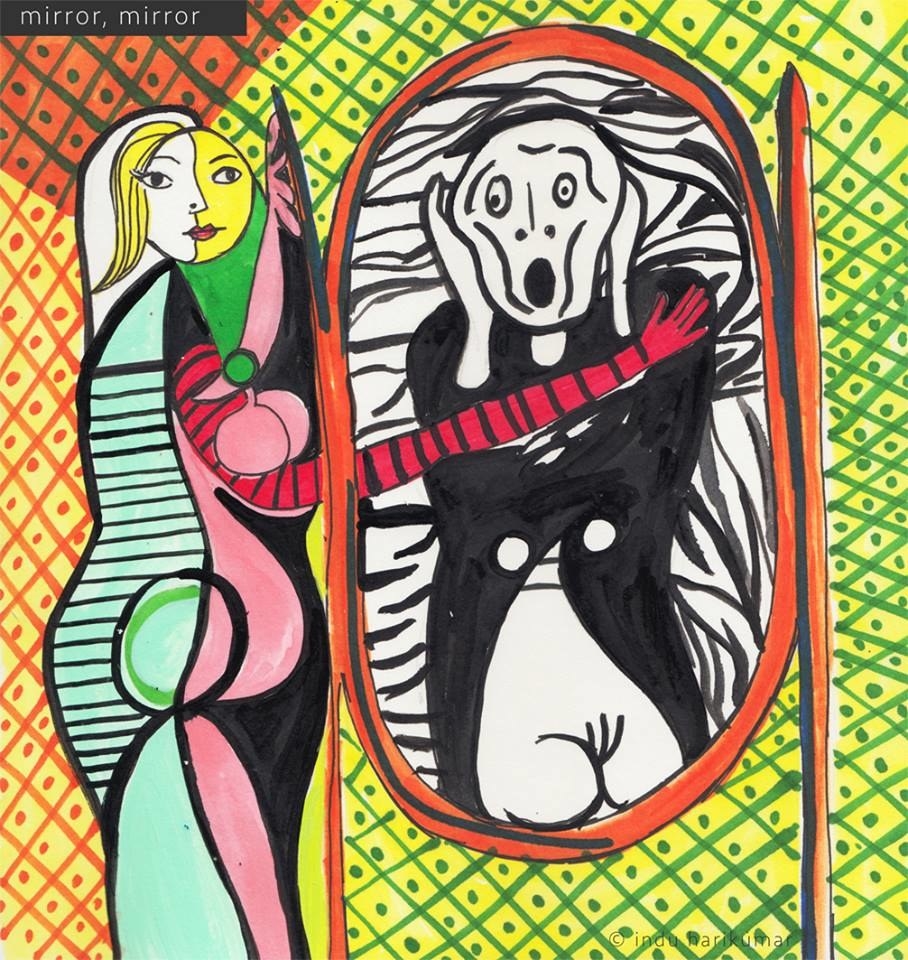 There are stories of people embracing their flaws by perceiving the same as their strengths.
And there are stories of people, revelling in their sexuality despite not feeling like the sexiest person in the room.
Not only women, but also men told their stories of struggles with body image.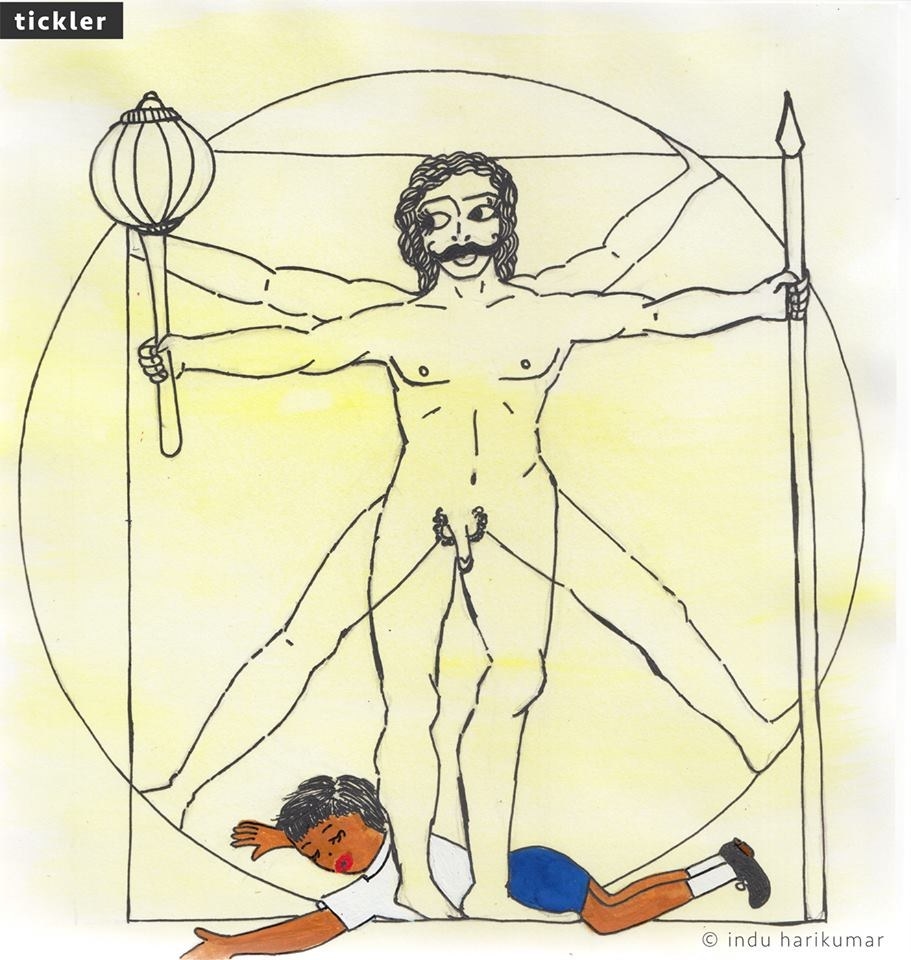 "The experiences of others were all unique, it evoked emotion, the imperfect stories made me feel at home with myself and provided me with ample inspiration to create art," Harikumar told BuzzFeed.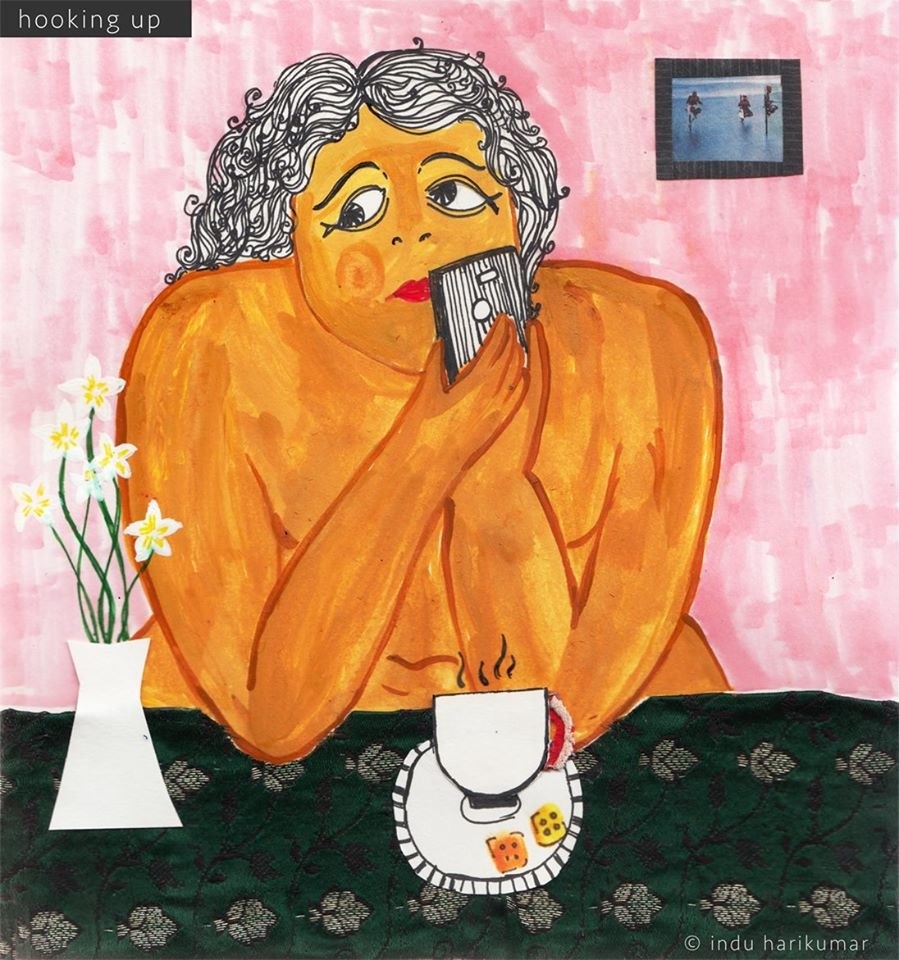 Responses below the Harikumar's artwork have been edited for clarity and length. "Body Of Stories" is an ongoing project, you can check out all the entries so far here.