Of late, our feeds and timelines have been riddled with news of people shaming women for the clothes they wear.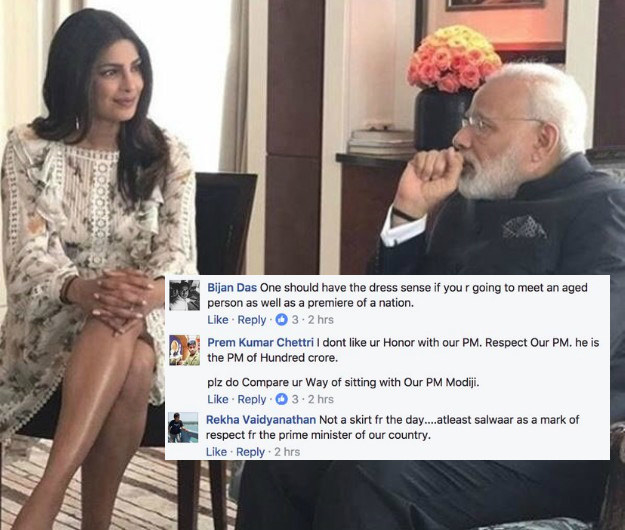 The most recent instance was Dangal actress Fatima Sana Shaikh, who was shamed for wearing a swimsuit during Ramzan.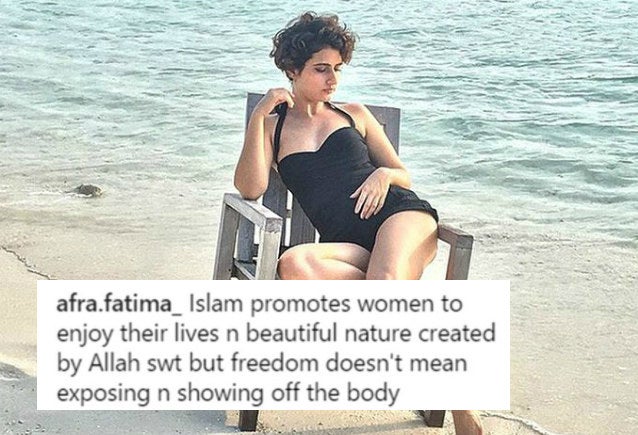 During a panel on the issue, cleric Maulana Yasoob Abbas told Mirror Now editor Faye D'Souza that if she wants to be treated as an equal to men, she should come to work in her underwear.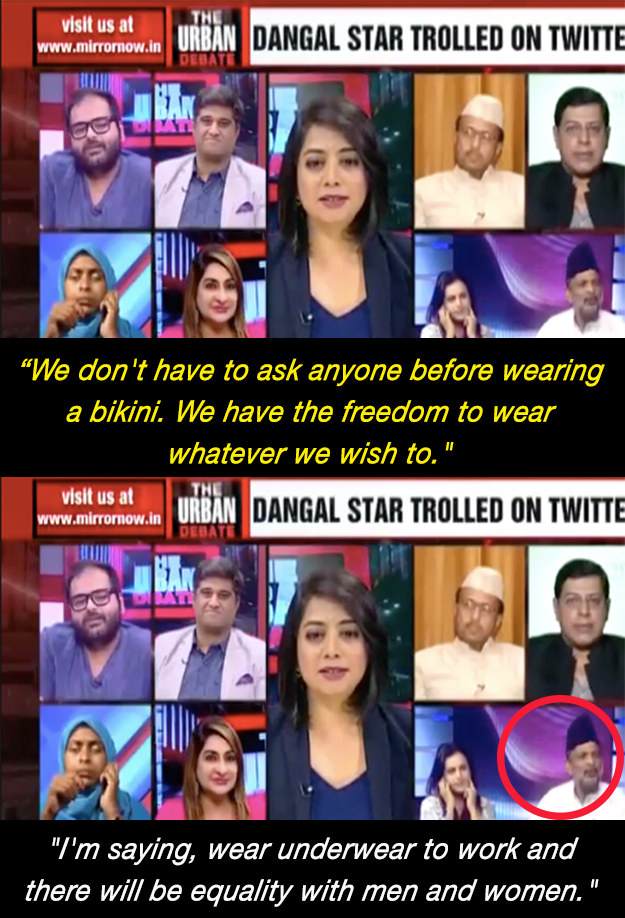 D'souza responded by halting the entire debate, and directly addressing the inane suggestion.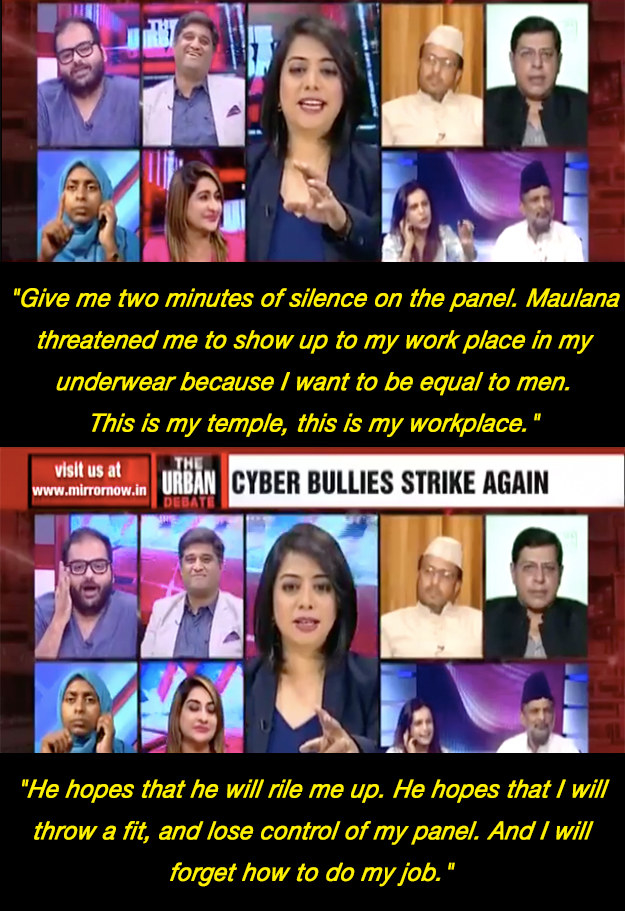 And she beautifully and swiftly shut him the fuck down.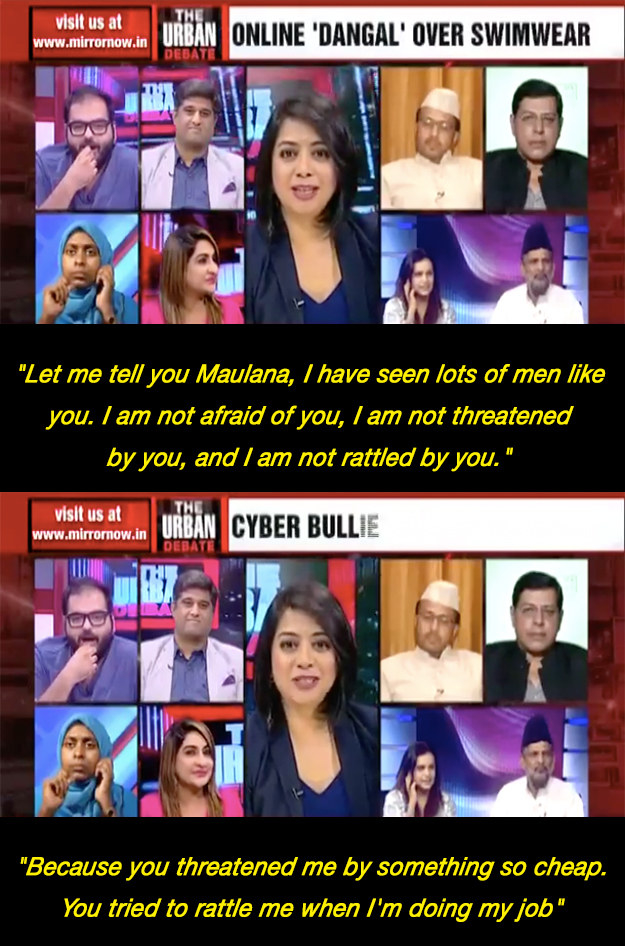 Unequivocally putting him in his place.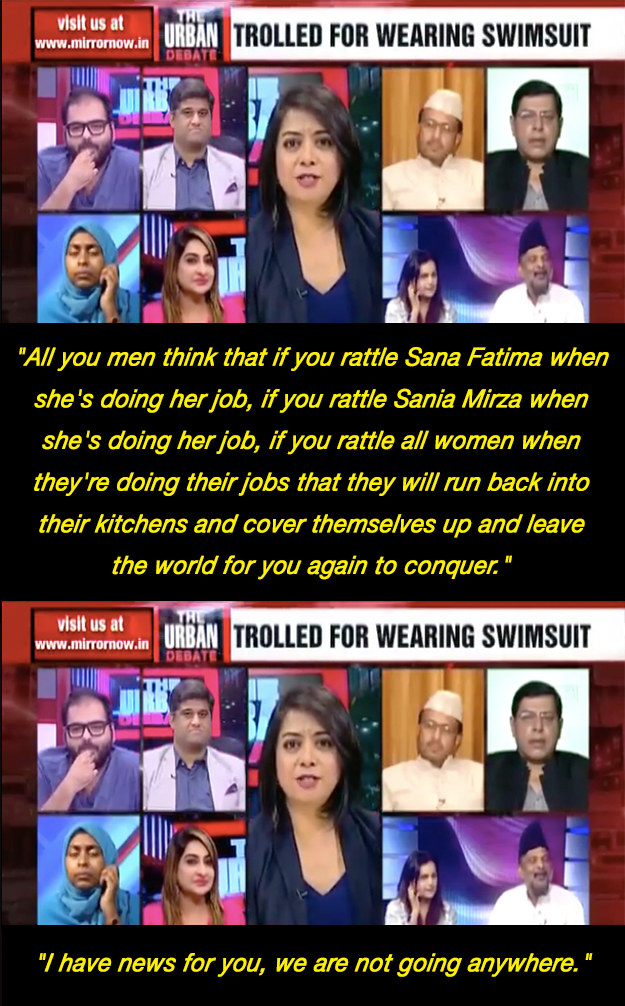 D'Souza's response to Abbas' comment was widely lauded, and shared by thousands of people.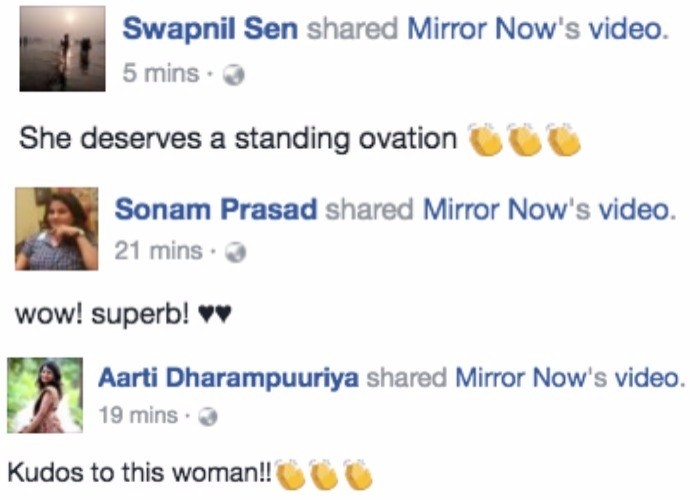 Faye D'Souza told BuzzFeed:
"I honestly believe that whenever derogatory things are said about women, and it's not just me, it's all women, we need to stand up. Lots of times it's comments about what actresses wear. Nobody talks about male actors and athletes. These women are just doing their job. People bring up what you're wearing to distract you from doing your job. It happens to us in all workplaces. And it only happens to women. You're either dressed provocatively or too conservatively. It's demeaning. It was a ridiculous statement and these kinds of statements need to be shut down because it distracts from the real issues."
Looks like there are no comments yet.
Be the first to comment!