On Sunday, TV actress Tinaa Dattaa took a Jet Airways flight from Mumbai to Rajkot and claimed that, just before the plane took off, a man tried to molest her.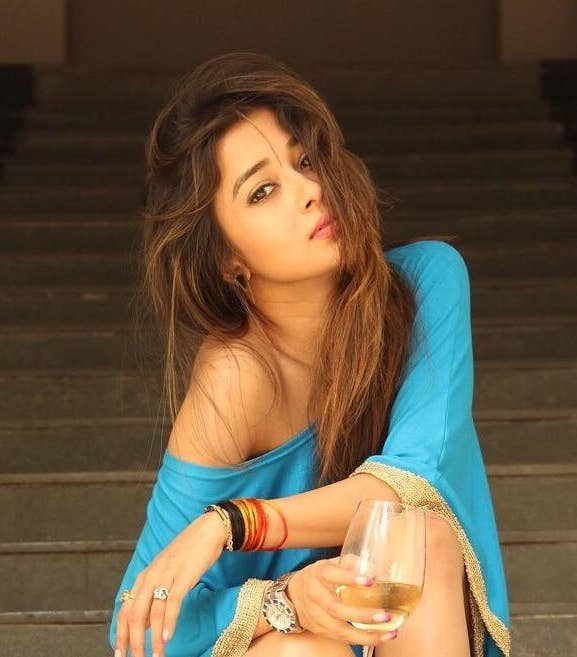 That same day, Dattaa uploaded a Facebook post narrating the incident and further stated, that the flight staff didn't do much to help her.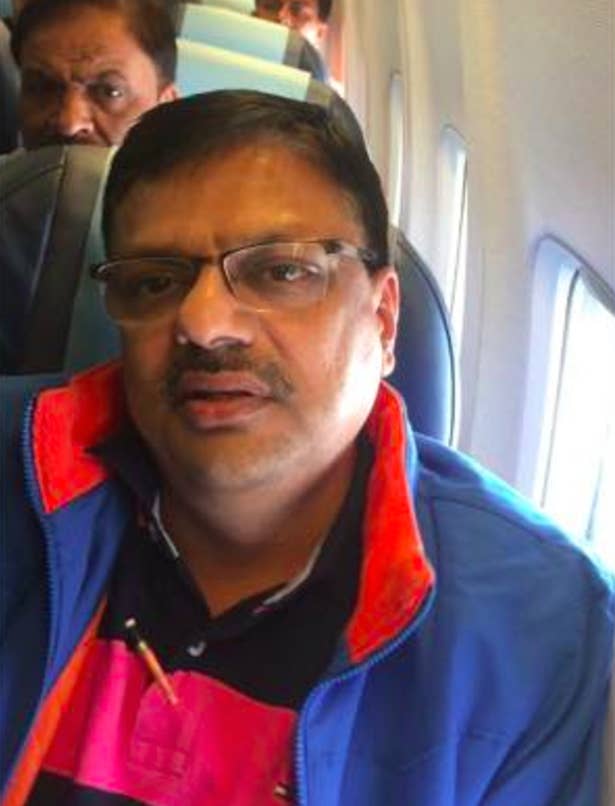 Dattaa said that at first she thought it was a child touching her through the seat.
"My manager was seated on 30C, we were discussing some work related topic when suddenly I felt that someone was trying to sneak their hands through the sides. A passenger seated on seat 31A by the name of Rajesh tried to fiddle with me and started touching me inappropriately, at first I thought it's a kid but when I turned behind I was horrified to see it was a full grown man, I yelled at him and he was stammering and was ashamed and apologised."
She also called out the airline staff on board for telling her that, since this occurred before the flight took off, the airline was not responsible for anything that happened.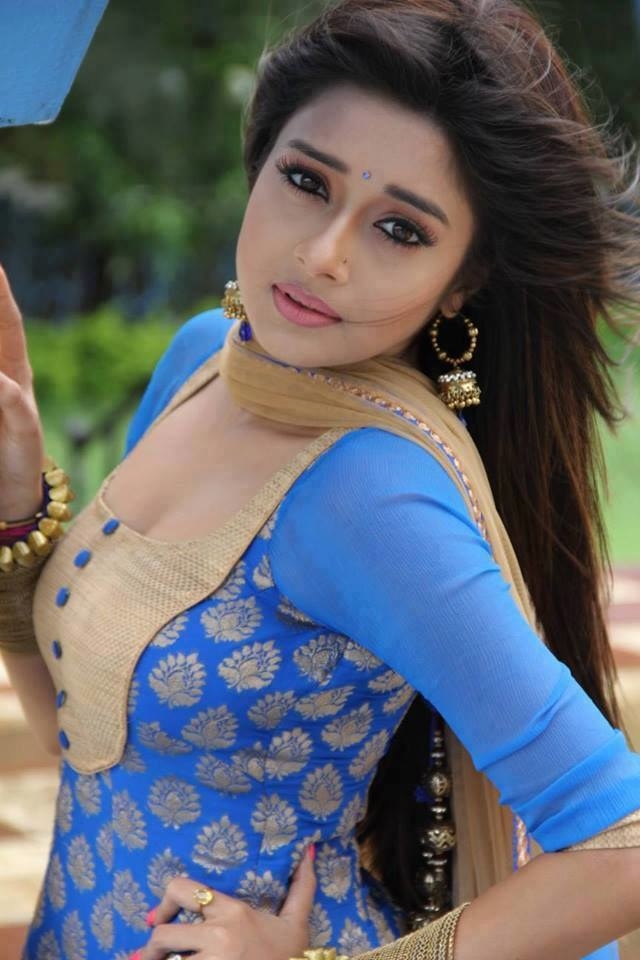 Dattaa's fans were quick to applaud her actions, and extended their support.