This Dude Has Been Crossing Continents To Visit Places That Shah Rukh Khan Has Shot At
He's even been to Lisbon where a scene from Jab Harry Met Sejal was shot.
This is Abhishek Shetty, a Dubai-based engineer and world traveller.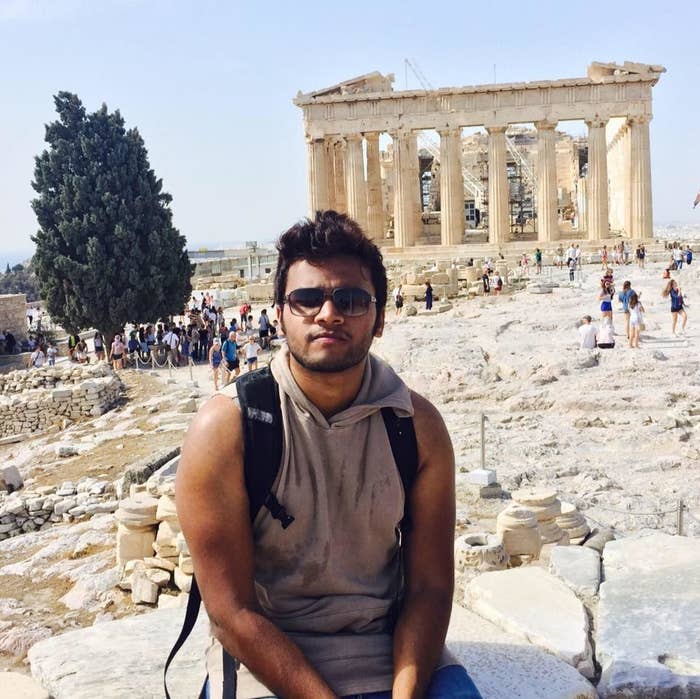 And let's just say he's a pretty big fan of Shah Rukh Khan.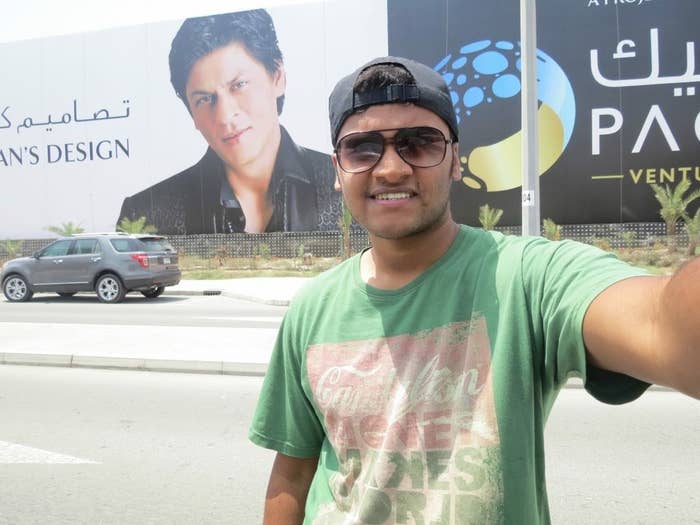 For a few years now, Shetty has been travelling all over India and the world, covering multiple countries including Iceland, England, Greece, the Czech Republic, Sri Lanka, Germany, Ukraine, France and Thailand.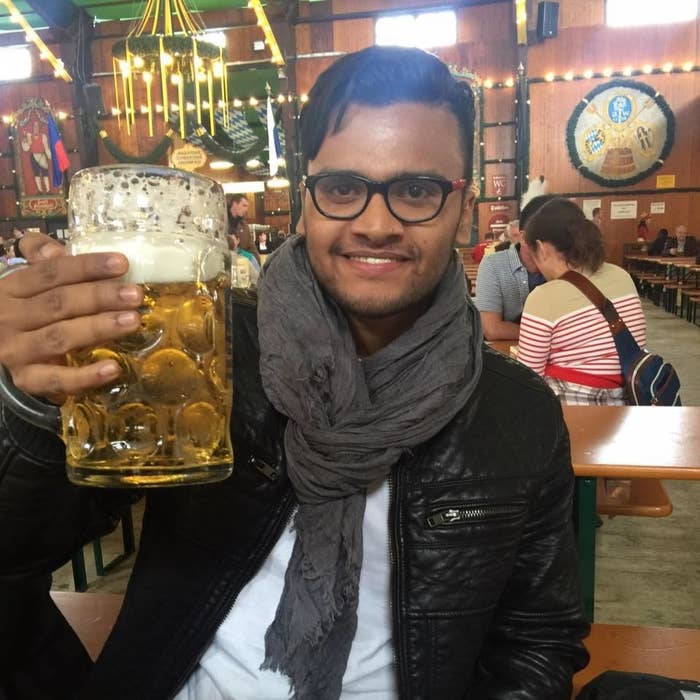 And of late, there's been one thing he's been doing on all his sabbaticals from his regular life – visiting places Shah Rukh Khan has shot at.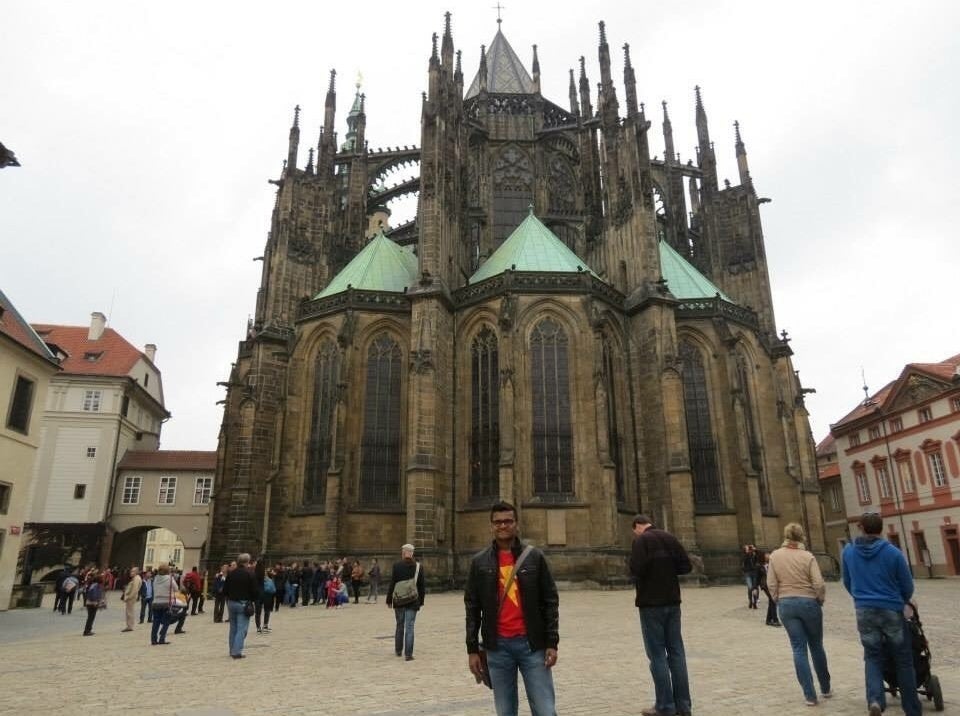 And it's been pretty incredible.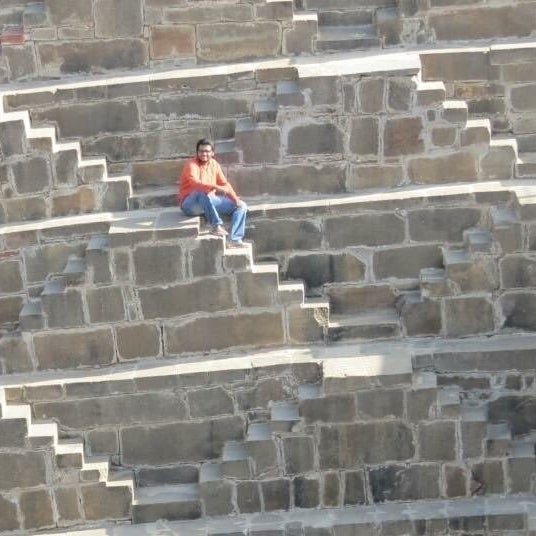 The Chand Baori step well in Rajasthan shown in Paheli.
He's visited almost 30 shot locations including ones from Chennai Express, Ashoka, Don, Fan, Dilwale and many more SRK hits.
Marble rocks in Jabalpur, Madhya Pradesh from Asoka.
He's even travelled to locations outside of India, to bask in the glory of the star's iconic shoot locations.
Abandoned WWII plane in Iceland from Dilwale.
"Ishq Shava" shooting spot in Leake street, London from Jab Tak Hai Jaan.
Even if he can't find the exact location in the place, he'll make sure to find the closest fit.
Random mustard field in North India, probably not the one from DDLJ.
He's even visited a location in Lisbon from Jab Harry Met Sejal, Khan's next venture which hasn't even released yet.
At a hotel location in Lisbon from Jab Harry Met Sejal.
Shetty told BuzzFeed that he's not a wealthy guy who can afford to go wherever he likes, he just uses whatever annual leave he gets to travel to these places. It's just something he has to do.
"I was awestruck by him ever since I was a three or four years old, when I had first seen Baazigar. Since then I became a permanent loyal fan and have watched almost all his films. There is just this illogical connection with him that cannot be explained or understood," he added.