The number of farmer suicides in India has increased drastically over the last few years.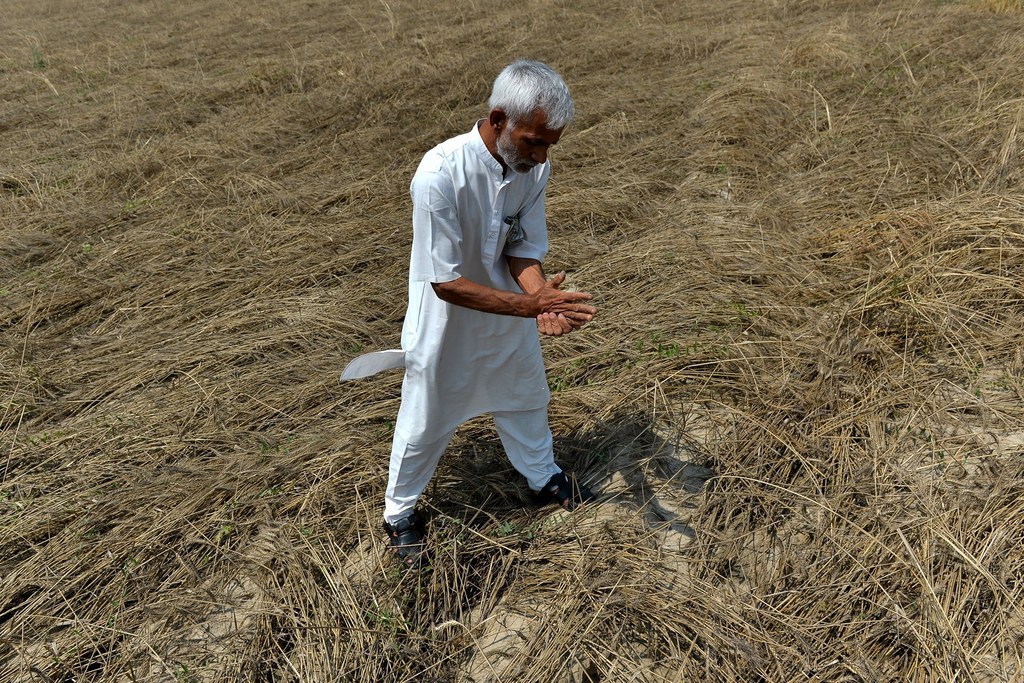 The film follows a farmer's daughter, and reveals a deep fear that her father won't come back from work one day.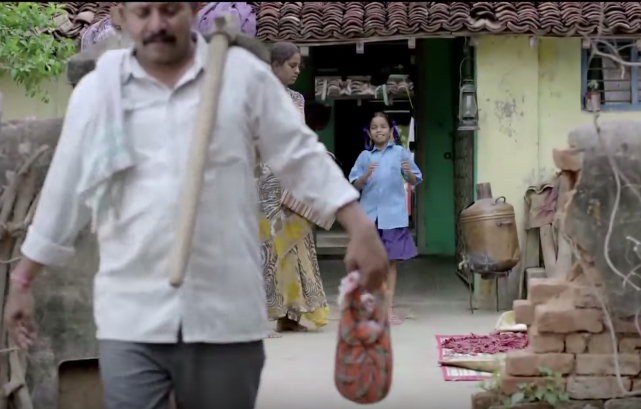 She secretly follows him to work, and only leaves when she's certain that he will return home that day.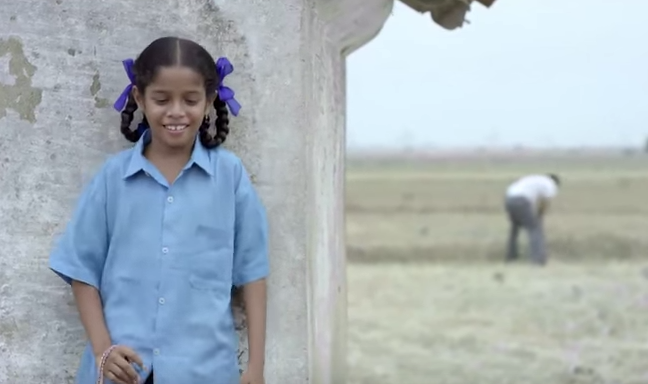 She finds some rope in her house, and despite her efforts to hide it, she comes across her father tying it on a tree.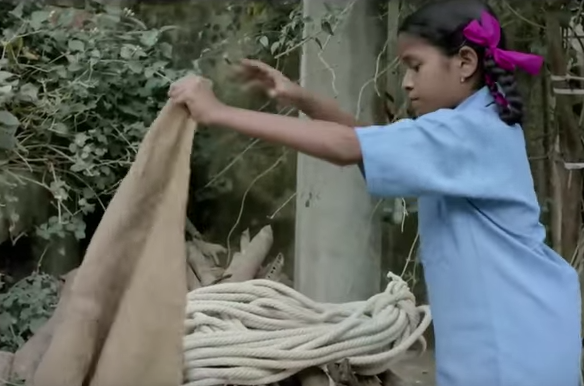 Although the film ends on a happier note, its tragic message resonates long after it ends.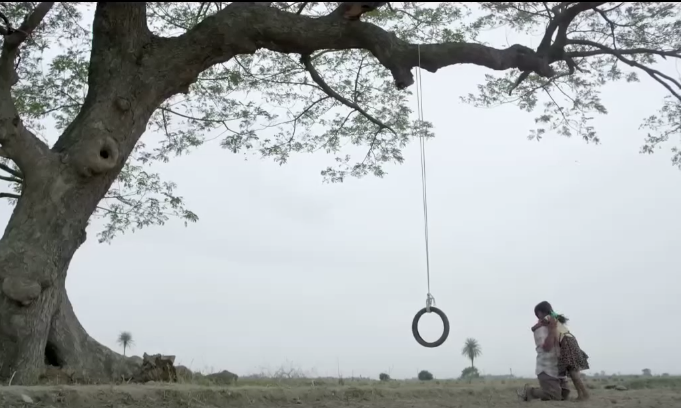 The day after the video's release, #HelpTheFarmer rose to the top trend in India.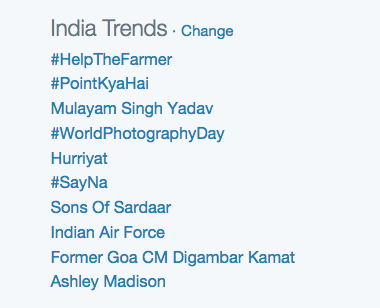 It garnered positive reactions and support from many people:
Looks like there are no comments yet.
Be the first to comment!