The Police Only Started This Woman's Stabbing Investigation Because Farhan Akhtar Intervened
"It feels just the same like it always has, that we are nobodies in our own country until we have "contacts"."
On Saturday, Mumbai resident Ronnit Biswas posted on Facebook that his domestic help, Meena, had been stabbed in the nape of her neck and her shoulder, allegedly by her husband.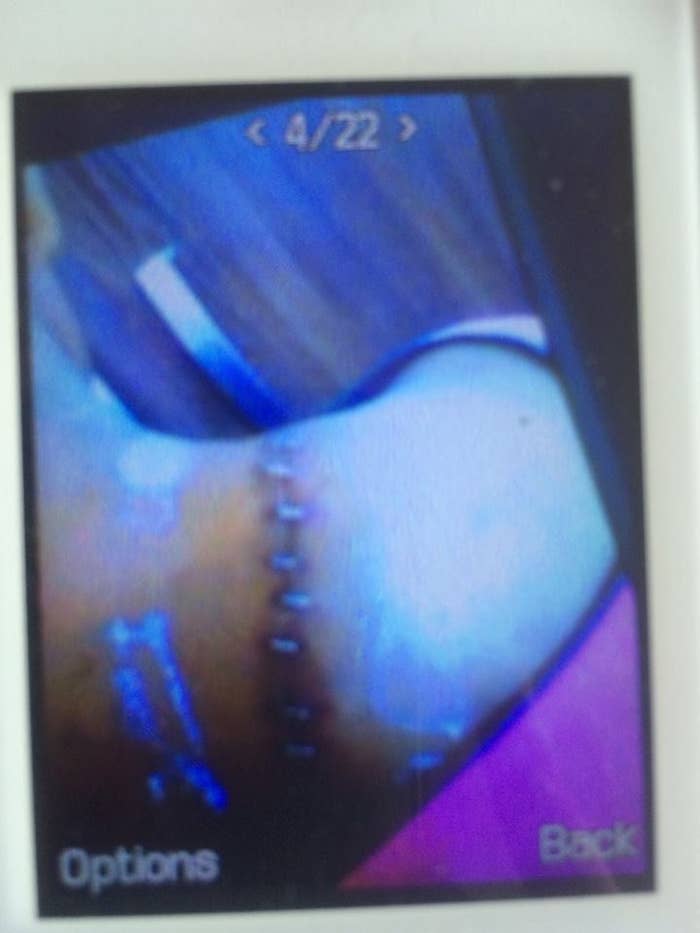 He explained that after filing a police complaint, Meena went to a municipal hospital where doctors allegedly stapled her wounds shut without cleaning them or providing anaesthesia.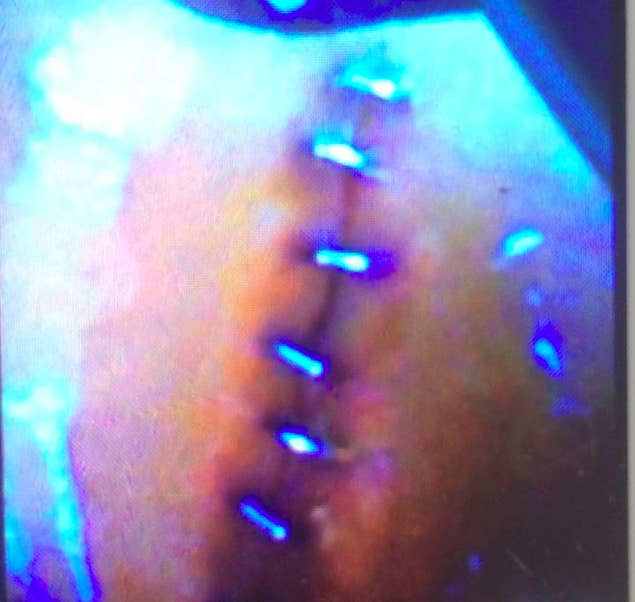 Biswas uploaded images of Meena's injury as well as her FIR and medical report on Facebook, tagging several influential persons and asking for them to intervene.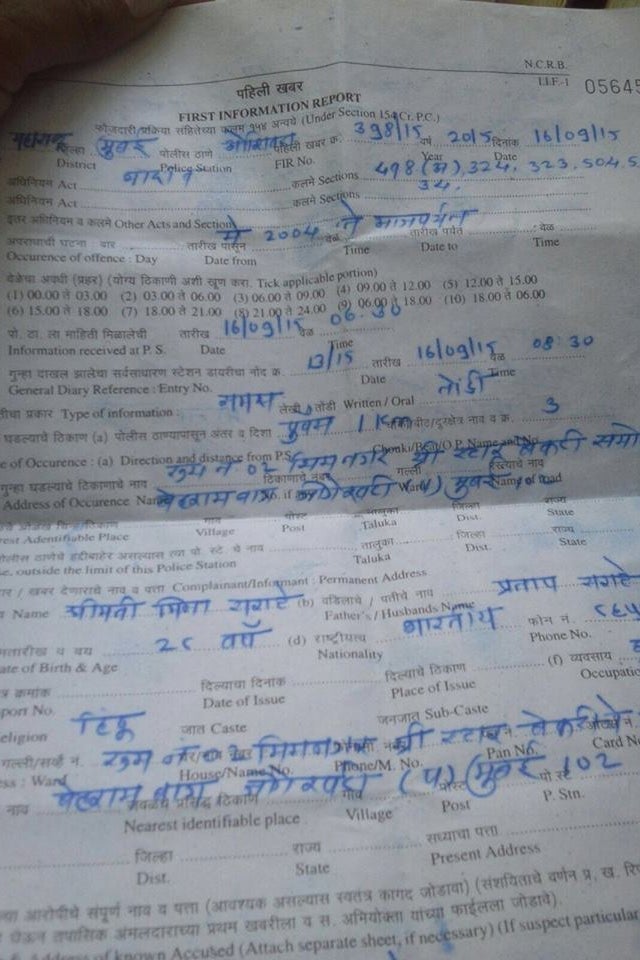 Amongst those tagged were actor Farhan Akhtar, and his organisation Men Against Rape and Discrimination (MARD).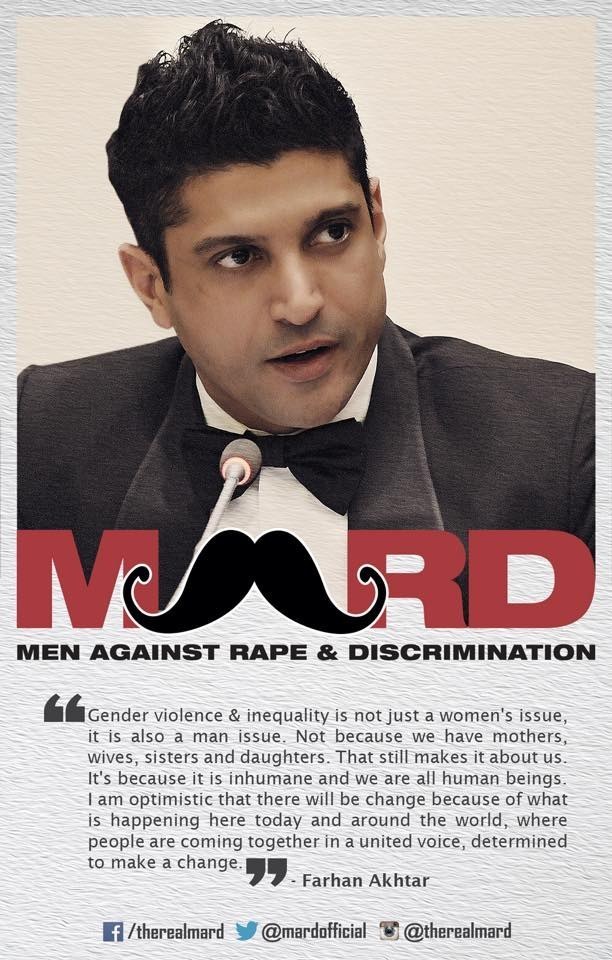 Half an hour after Biswas post was uploaded, Akhtar replied stating that he would look into the matter.

On Sunday, Biswas explained that after his original post, the police are now looking into the matter, and thanked everyone who expressed their concern.
Akhtar once again replied and even thanked the Police Commissioner of Mumbai Ahmed Javed for his help with the matter:

Ronnit Biswas told BuzzFeed that after hearing back from Farhan Akhtar, he was assured that Akhtar himself was personally looking into the case, and he shouldn't worry about it.

"Post that (Akhtar's call) at around 4pm we had heard from the cops at Oshiwara Police Station that they would be reaching Meena's house and would accompany her to the husbands house and get the kids back since that was top priority. They were there at 6pm and they accompanied her to Madh Island where the husband stays with his mother and sister. The two kids were taken and handed over to Meena immediately.

Meena obviously is overjoyed that her kids are back but still fears the worst as the man who did this is still at large and could come back and do something worse at anytime. The Police have assured us that they are looking for him and will nab him soon. We wait till then. We hope he is nabbed soon

Meena is now taking care of her wounds through a private hospital as we are not too sure about the government hospital anymore."