The Soup photographed six Mumbai-based models when they weren't all glammed up, and showcased their normal, everyday avatars. "A lot of advertising, fashion and media objectifies models and creates unrealistic ideals of beauty. To break this stereotype, I decided to show a side of these women that isn't normally seen by the public," Meera Ganapathi of The Soup told BuzzFeed.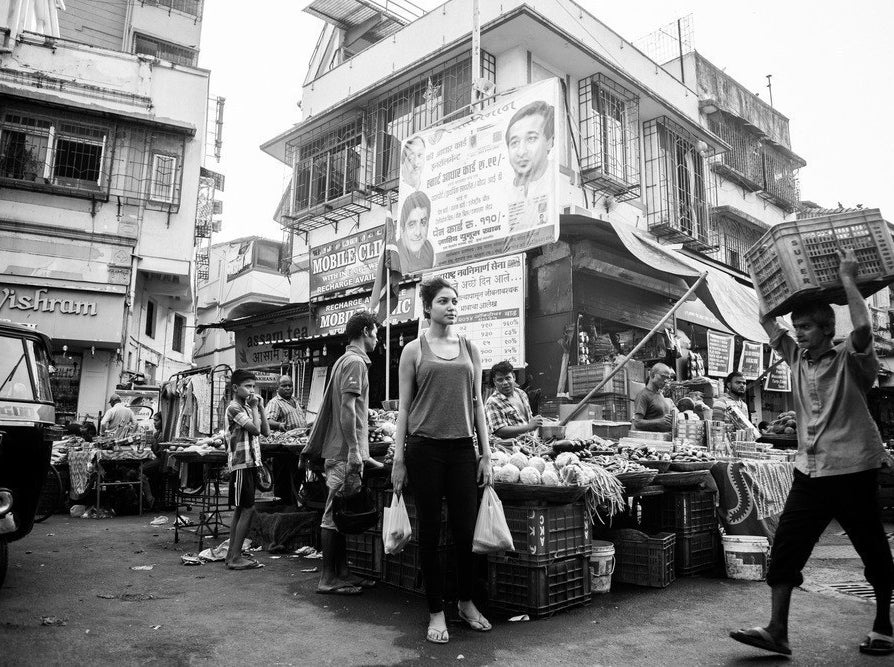 Mariette Valsan and her adopted cats, at home in Bandra.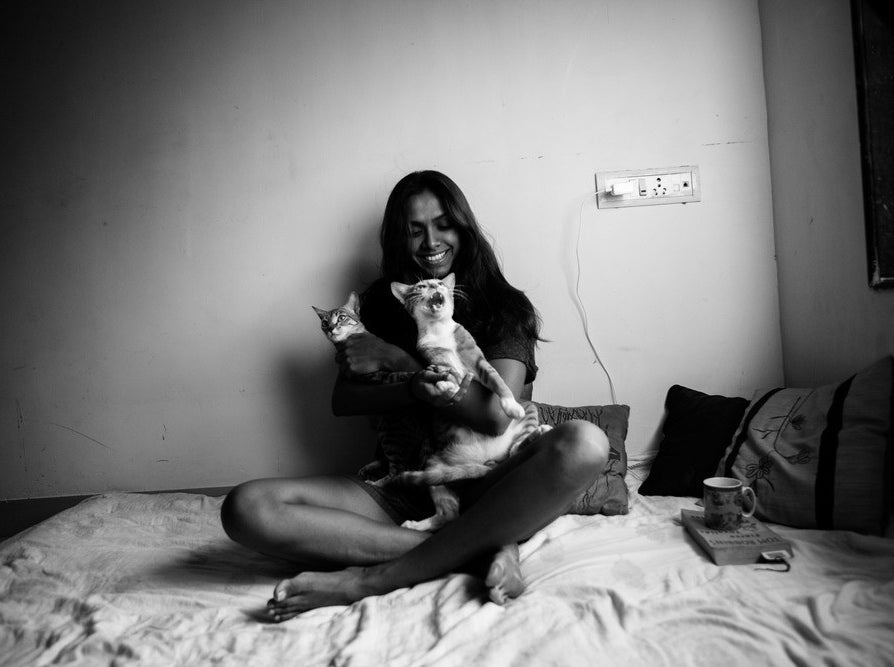 Dayana Erappa and a friend at a restaurant in Dadar.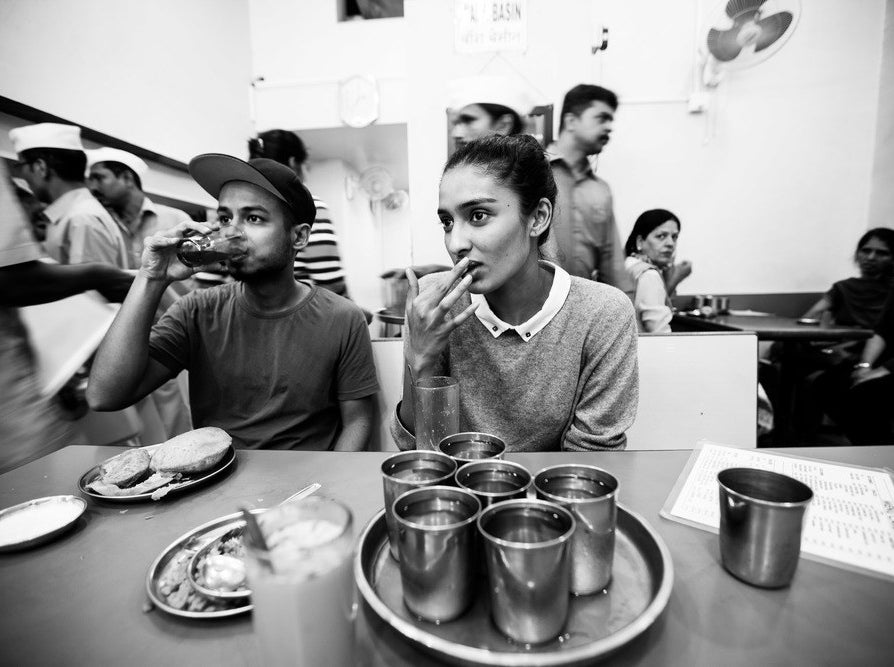 Sona Goldar at a fish market in Bandra.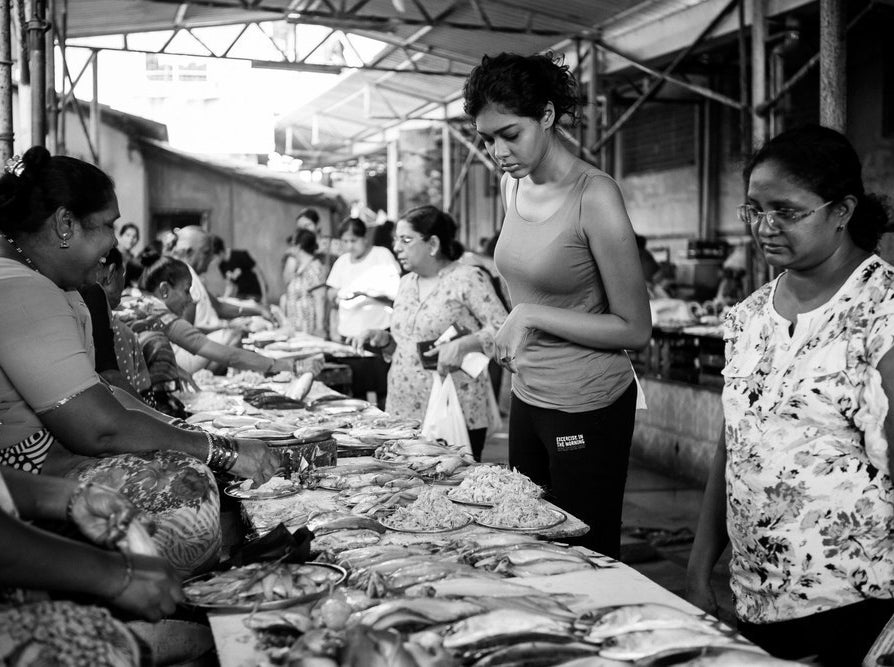 Arshia Ahuja, Andheri East.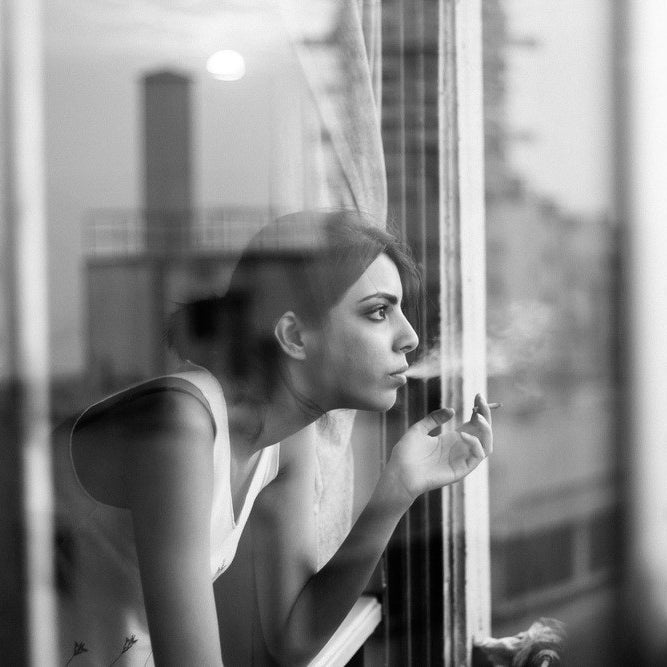 Namrata Sheth at home with her mother and grandmother, in Juhu.