Photographer Abhimanyu Singh Rathore created a photo series to show people that models, who often have cold and stoic faces on a ramp, aren't necessarily that stoned-faced in real life. Rathore told BuzzFeed that the photos were shot over the course of various fashion weeks to depict how models are in real life – a life away from runways and catwalks.
"This photo essay is an attempt to find the true personalities of Indian supermodels beyond the glamorous ramp shows. Whether it's Elle India cover girl Diya or Grazia cover hunt winner Alice or the veteran supermodel Rikee or Archana Akil Kumar the series tries to includes all the well known faces from the fashion week."
Arshia Ahuja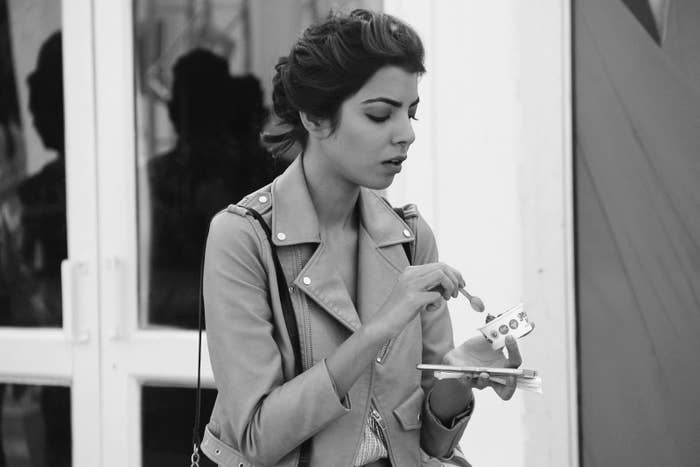 Rikee Chatterjee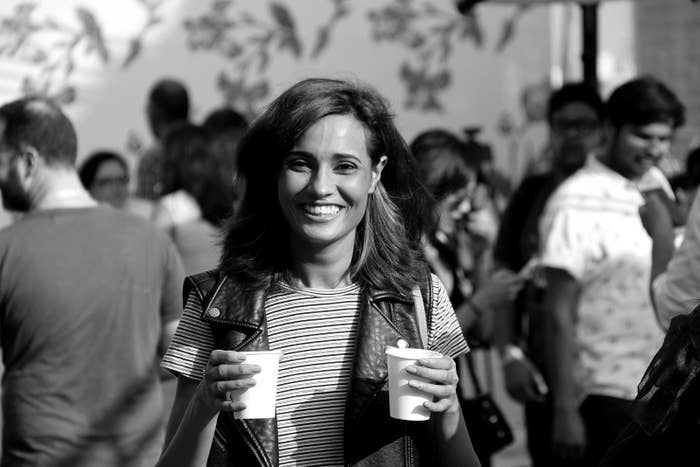 Sucheta Sharma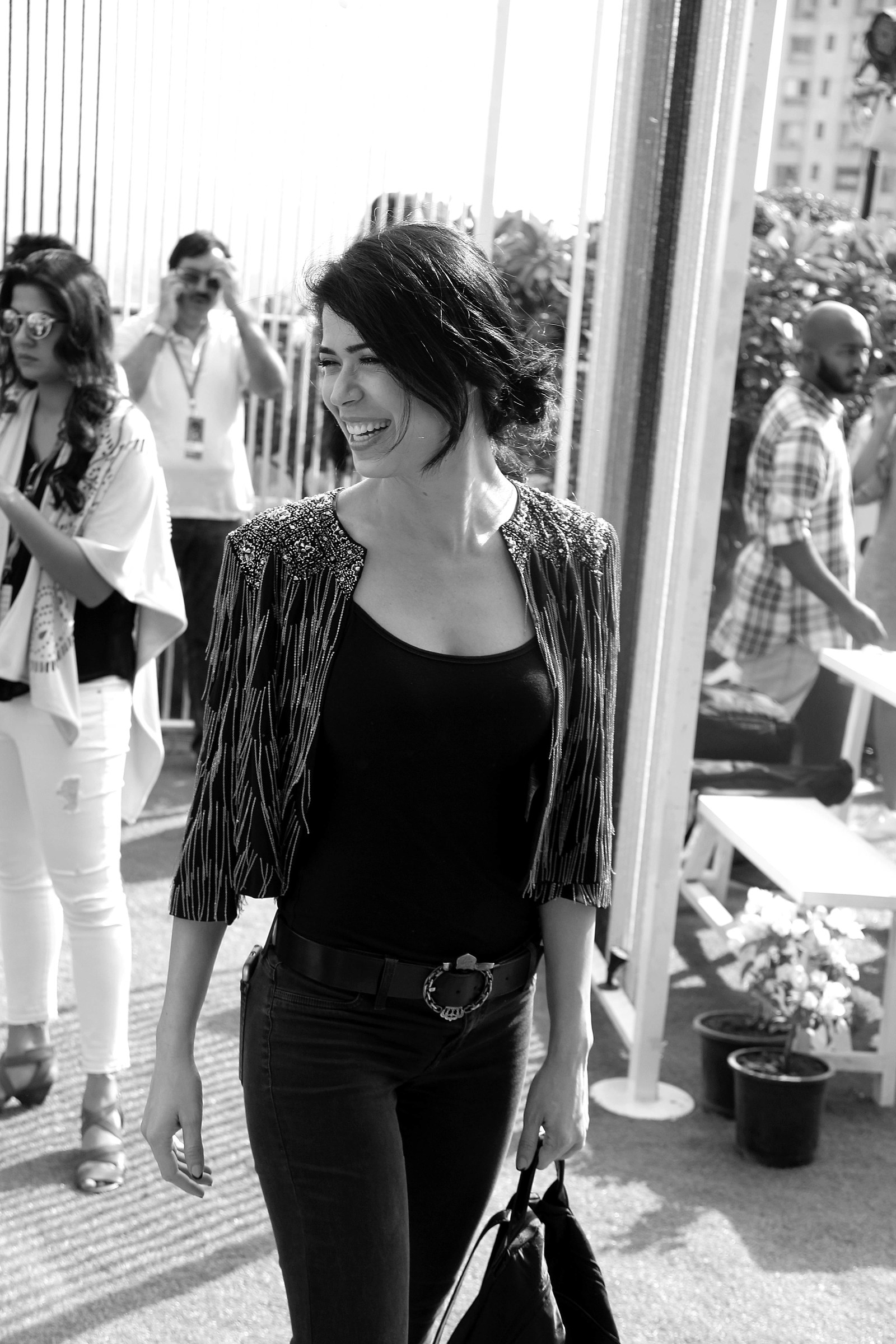 Diya Prabhakar
Arshia Ahuja
Bahar
Radhikha Bopalah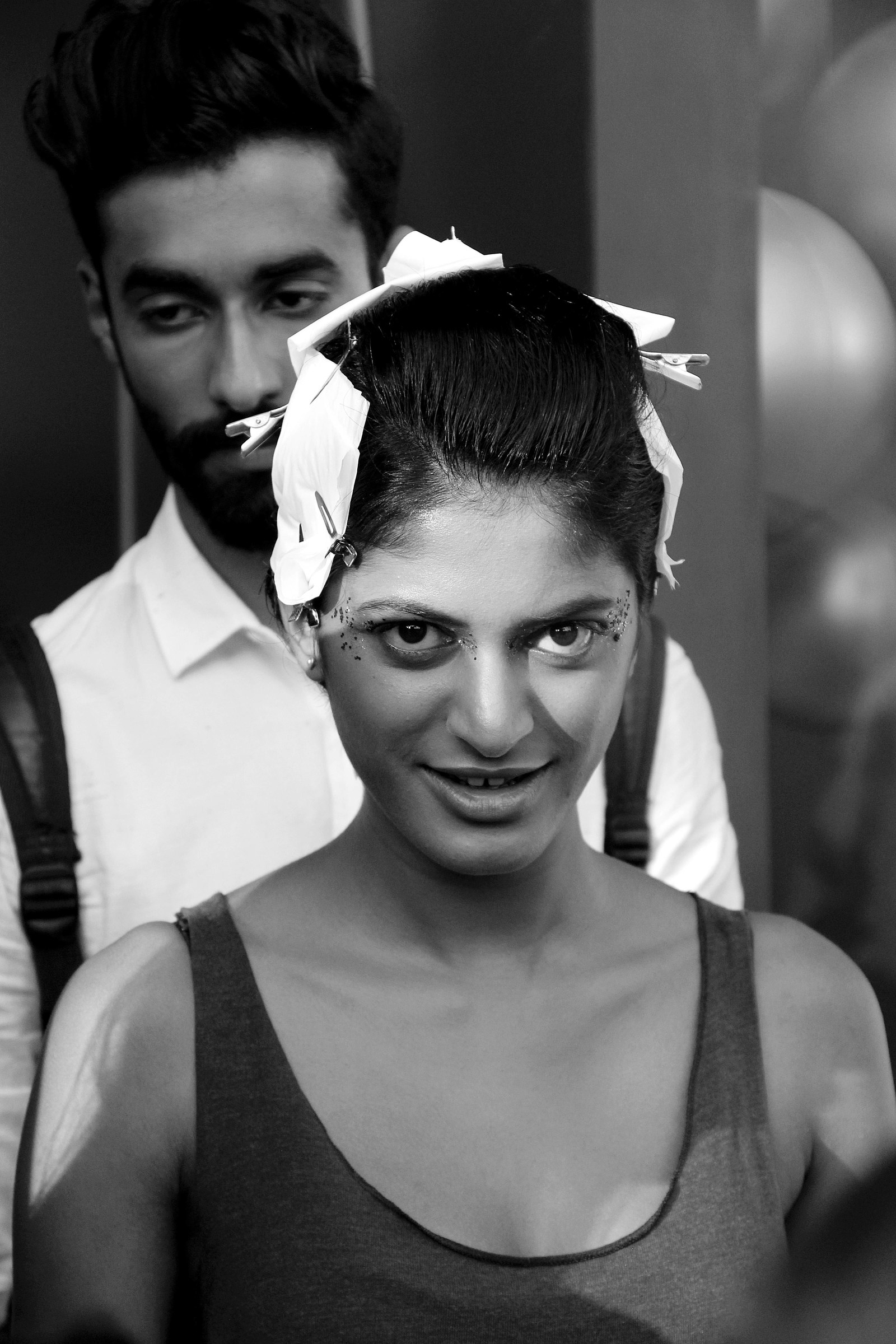 Smita Lasrado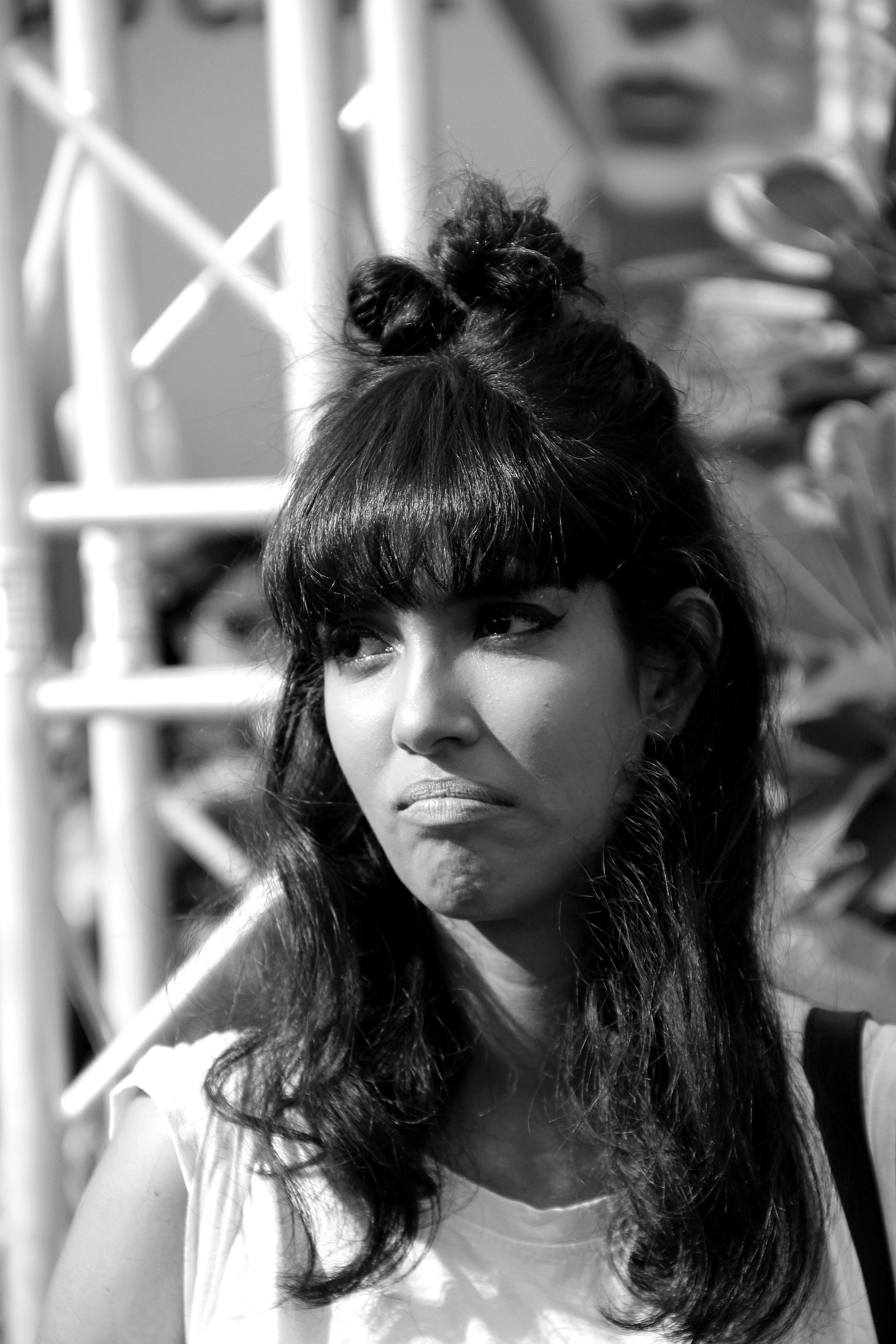 Smita, Archana, Preeti, Sureelee, and Arshia.
Alice Rosario and Alyona