This Pakistani Blog Appears To Have Started The Hoax That Aishwarya Rai Bachchan Committed Suicide
Apparently, Aishwarya Rai Bachchan's physician anonymously claimed she said: "Let me die, it is better to die than living such a pathetic life."
On 2 December, rumours of Aishwarya Rai Bachchan attempting suicide started swarming the internet.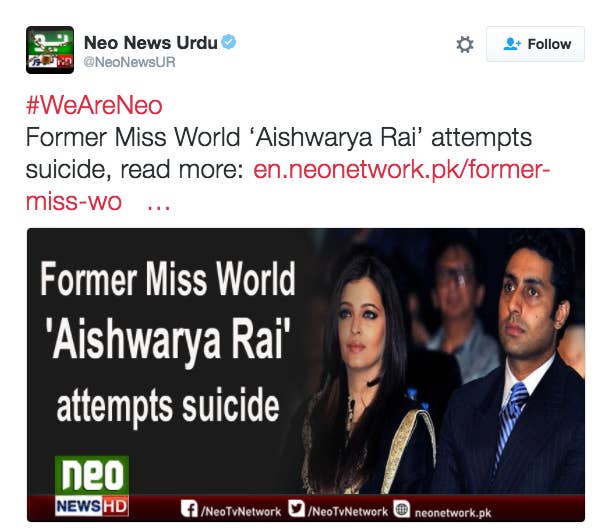 Multiple media outlets reported the incident as breaking news, claiming the actor took her own life due to growing tensions inside the Bachchan household.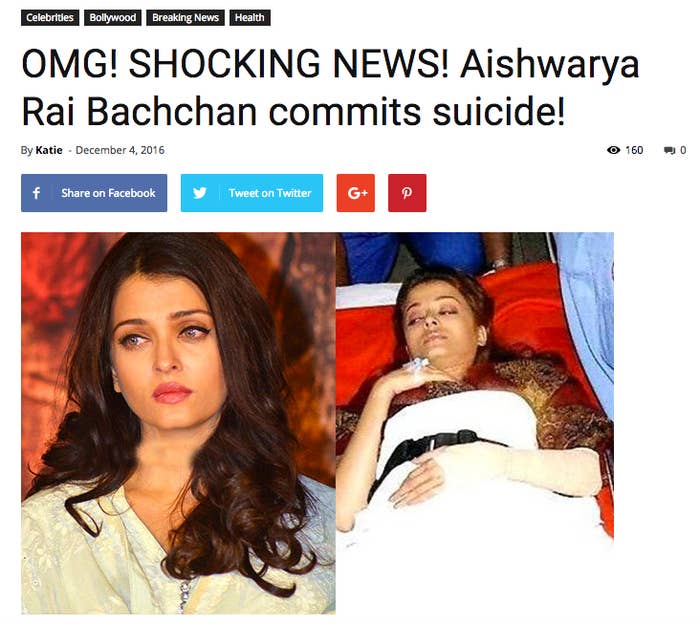 Images of Bachchan on a stretcher with bruises and bandages began circulating on the internet.
And it seems to have all started with a report on this Pakistani blog — Outlook Pakistan.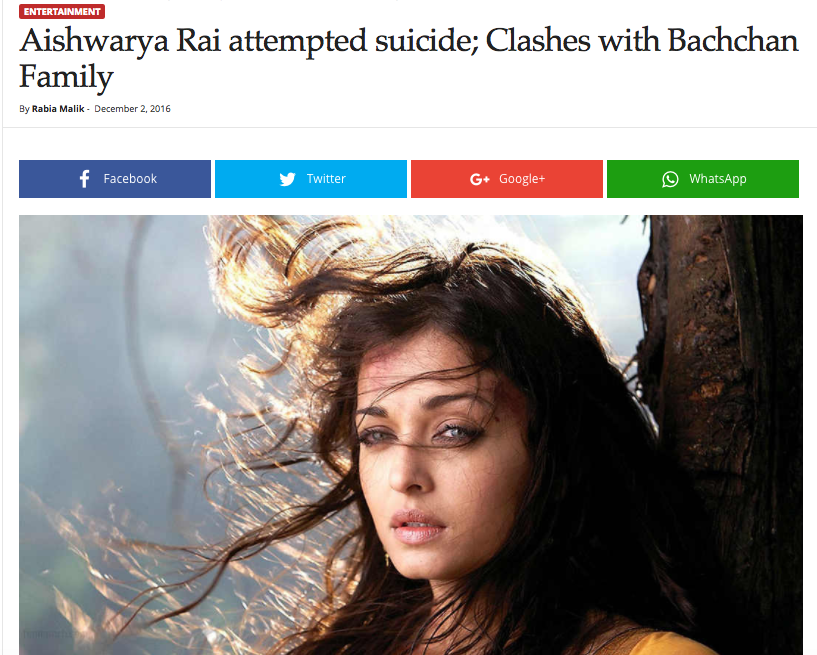 The blog reported Bachchan's suicide attempt by tranquillisers as a result of her "troubled marriage".
The ex-miss world and superstar of Indian film industry Aishwarya Rai Bachchan has just survived a suicide attempt in her in-laws home. Media reports claim that Aishwarya took the heavy dose of tranquillizers and wanted to end her life. When found out by the family, doctors were immediately called for her treatment.

Bachchan Family tried to keep the incident secret; that's why didn't take Aishwarya to the hospital. Even the doctors who checked her and washed away her stomach were not allowed to reveal the details.
The website also obtained a quote from the physician who treated Bachchan, on the condition of anonymity.

The blog played off rumours that started back in September that her romantic scenes with Ranbir Kapoor allegedly enraged the Bachchan family, all of whom began torturing her.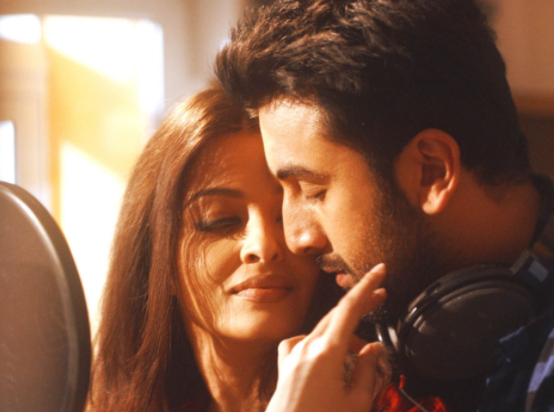 It even trended on Facebook.

The Bachchan family hasn't commented on the rumour. Aishwarya Rai Bachchan is very much alive, and seems to be just fine.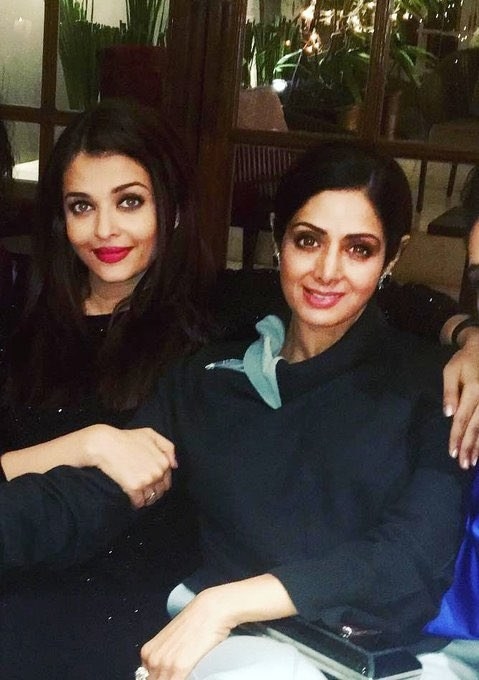 At the time the rumours really hit the fan, Aishwarya and Abhishek were at a party at designer Manish Malhotra's home. "She looked radiant and happy, posing for photographs," said a source to the Hindustan Times.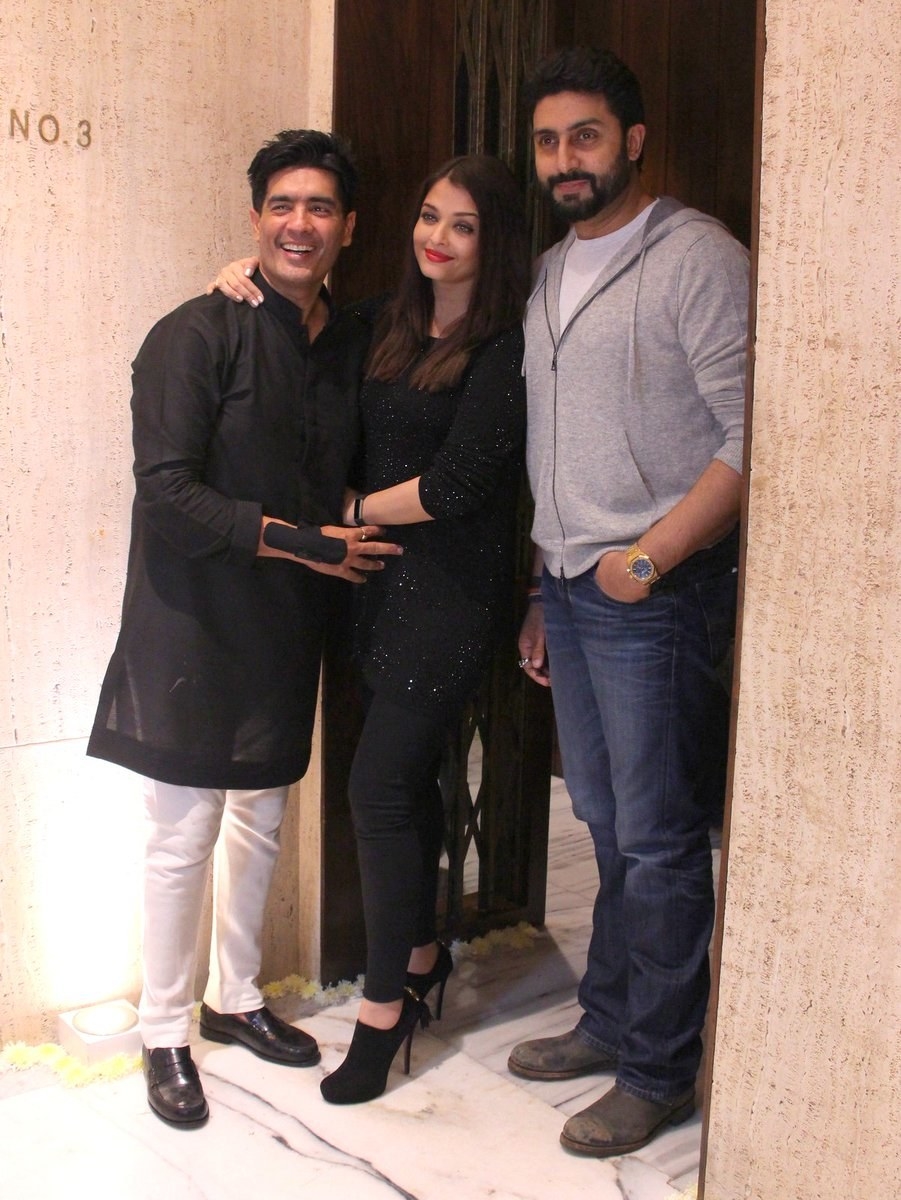 BuzzFeed reached out to Outlook Pakistan for a comment, but is yet to receive a reply.