In April, Shauna Mei and Sachin Devand had an insanely lavish wedding in Jaipur.
The five-day wedding was a combination of Indian and Chinese culture and took place at the Samode Palace.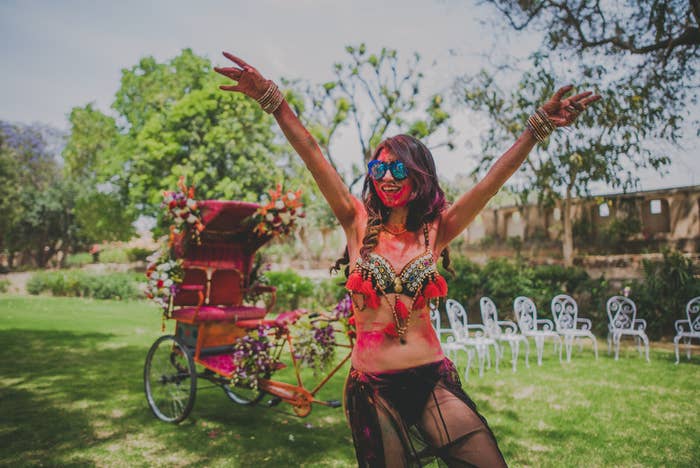 The groom, obviously, arrived on an elephant, who looked pretty damn spectacular.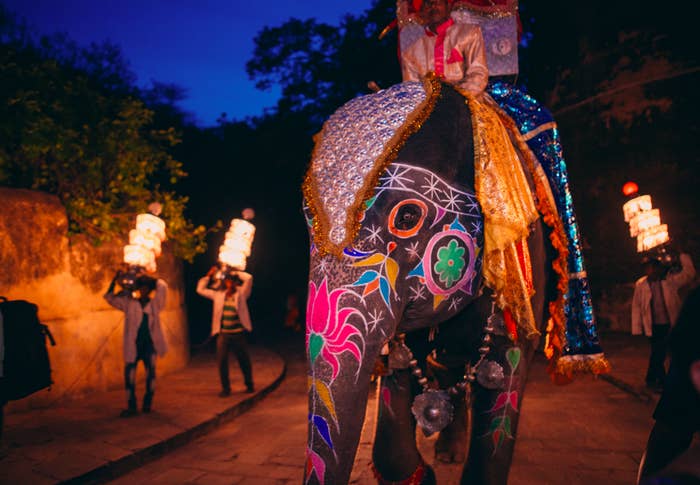 They described the feel of the entire wedding to be like a musical festival.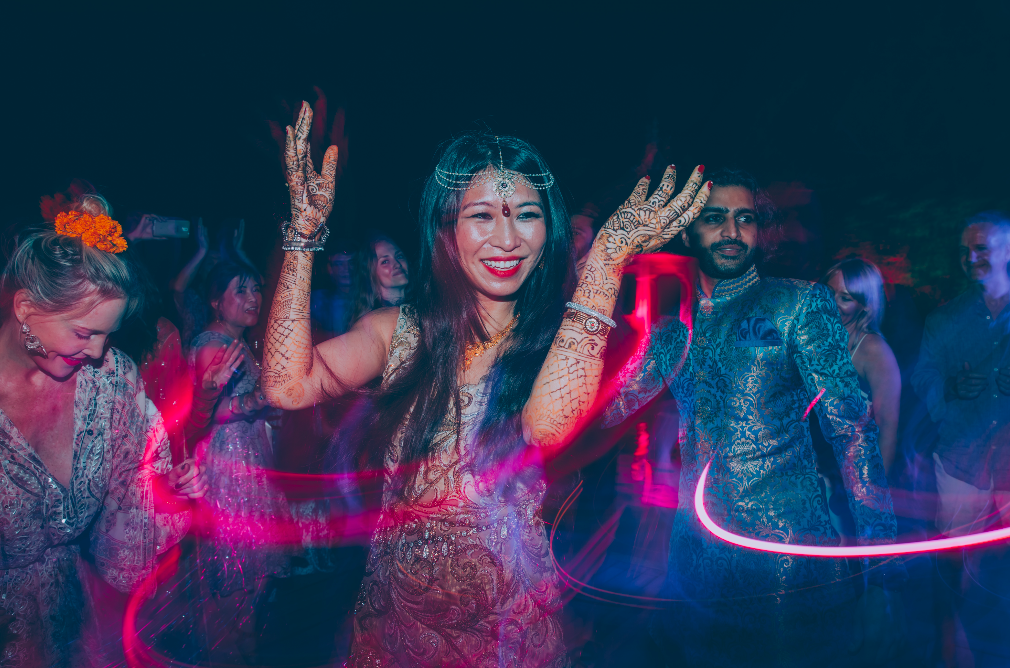 "It wasn't meant to be a 'Burning Man' type of wedding, but yes we do love the festival. This is how Sachin and I live life," Shauna Mei told BuzzFeed.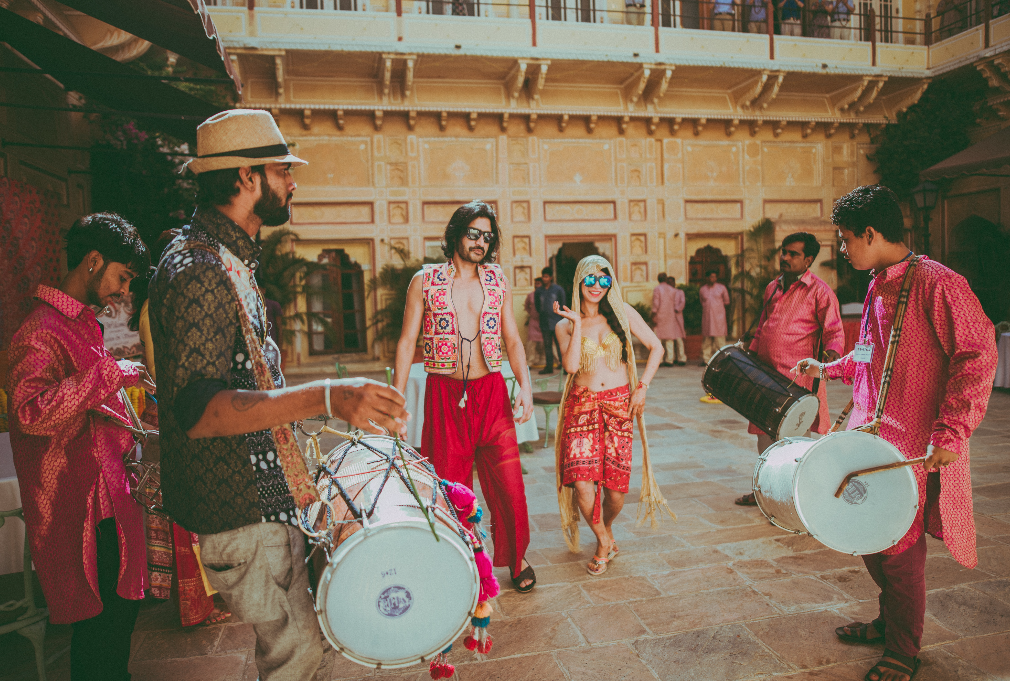 "It was also important for us to create an open and spiritual environment so our friends & family can celebrate the beauty of life," she added.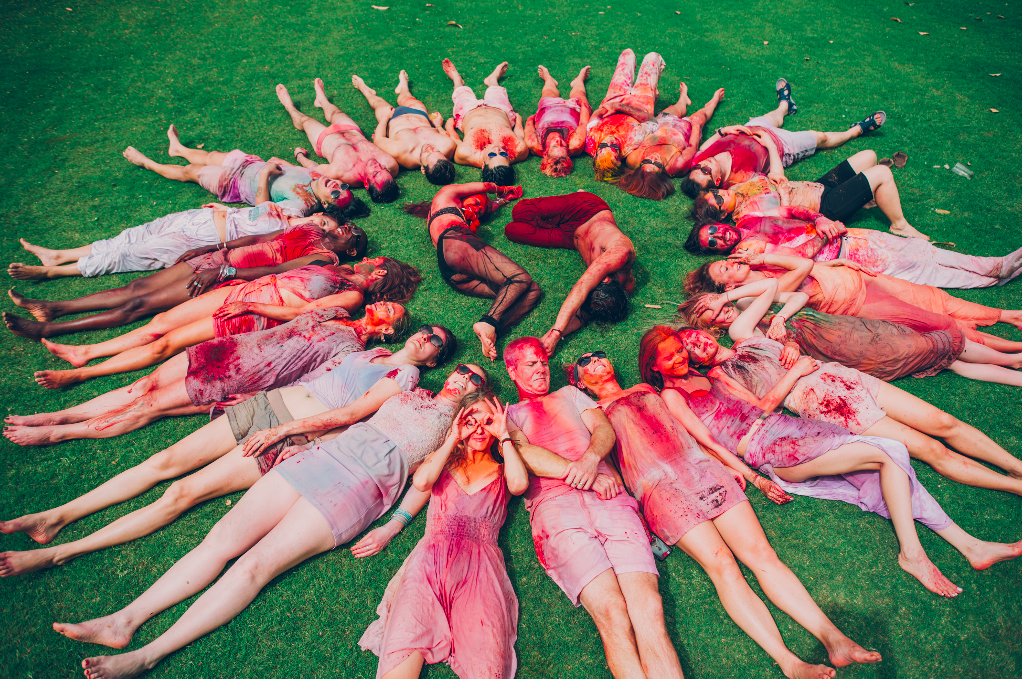 While the various Hindu ceremonies like the pheras and the haldi, celebrated the groom's culture, the bride wore a traditional Chinese qipao for the main ceremony.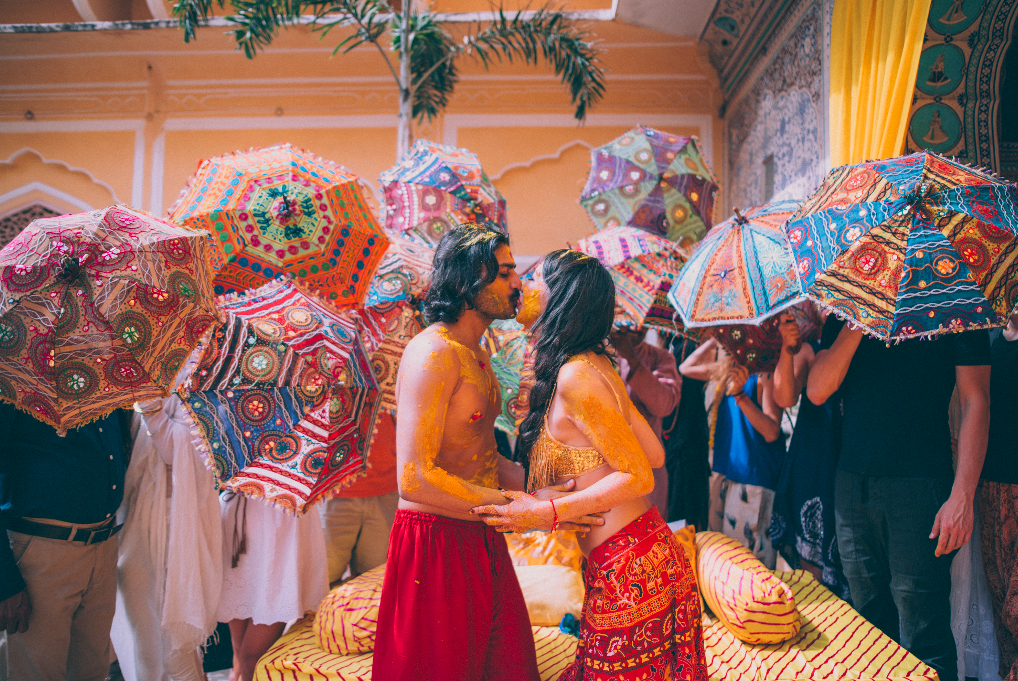 "Our Chinese family got to witness something they have never imagined and even our Indian family said this was truly the most unique wedding they have ever attended," the bride told BuzzFeed.