This Is What Your Pet Dog Wants To Tell You This Diwali
"Woof woof, woof woof."
As Diwali nears, and decibel levels increase, we might enjoy the loud crackers and bright lights, but our furry friends.
Mobile app "Hey Neighbor" decided to let people know what life is like for pets during the season of Diwali.
"An Indian neighbourhood is incomplete without its four legged friends. Knowing what crackers at Diwali can do to pets, we thought we should put our platform to good use and urge our users to celebrate this Diwali without crackers," they told BuzzFeed.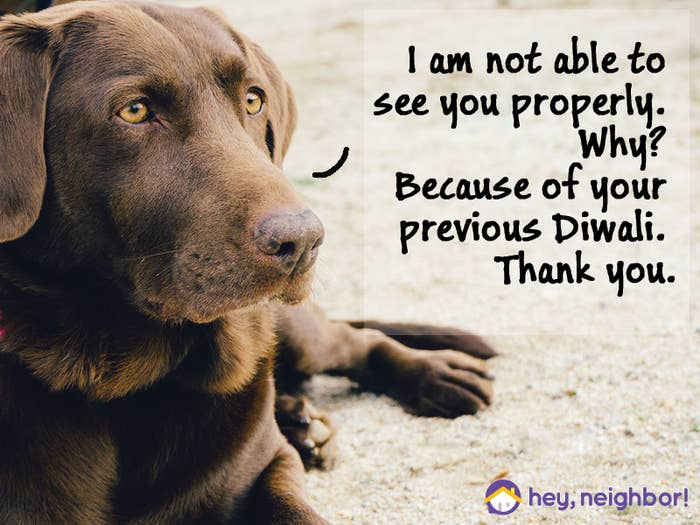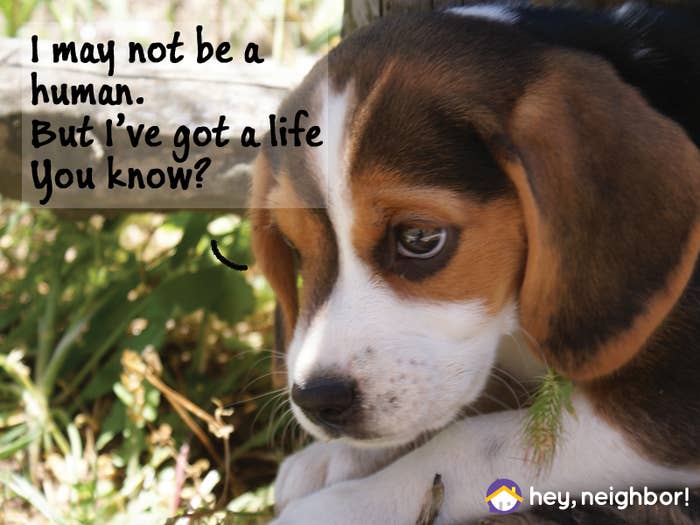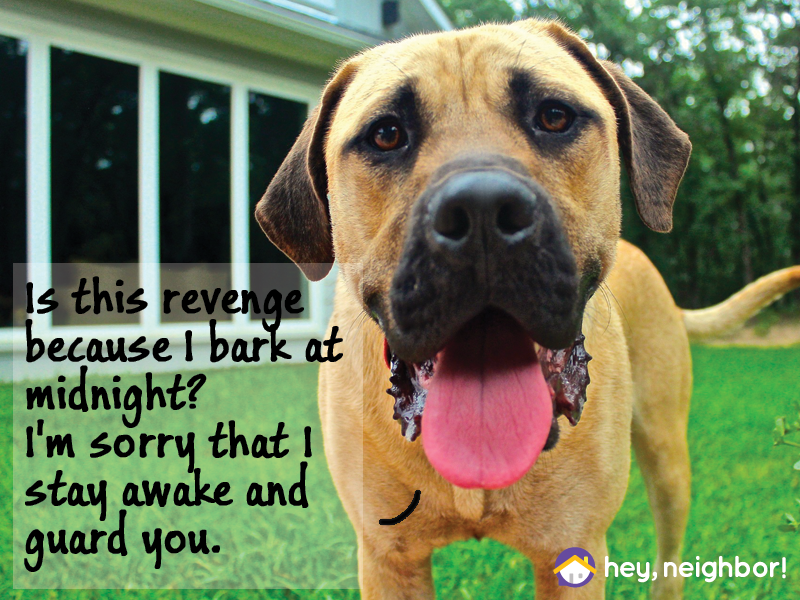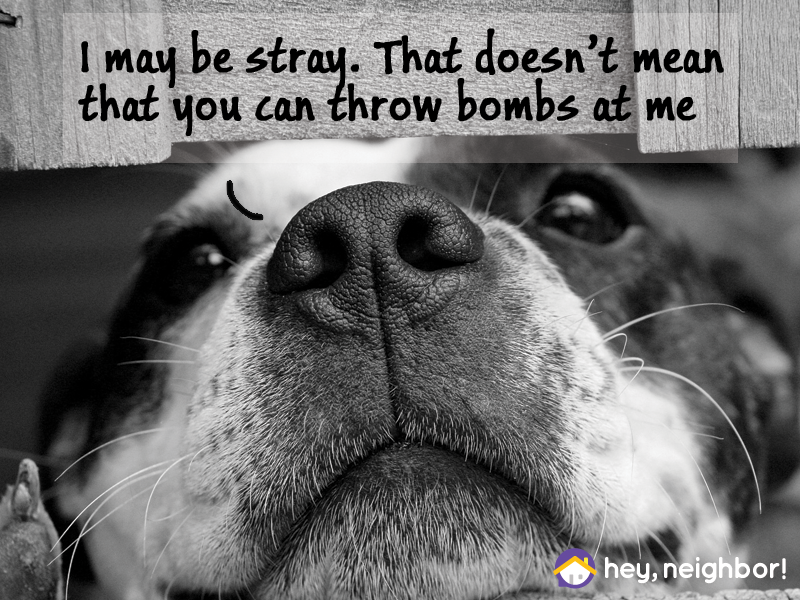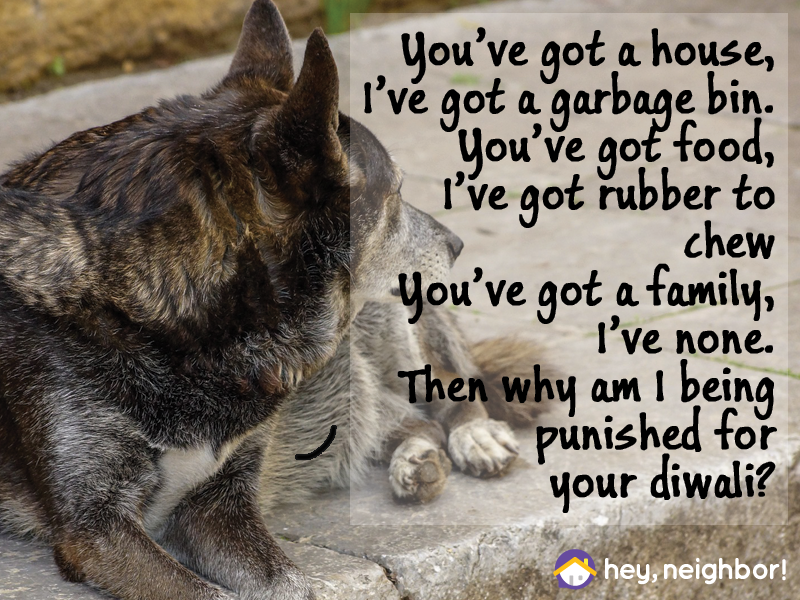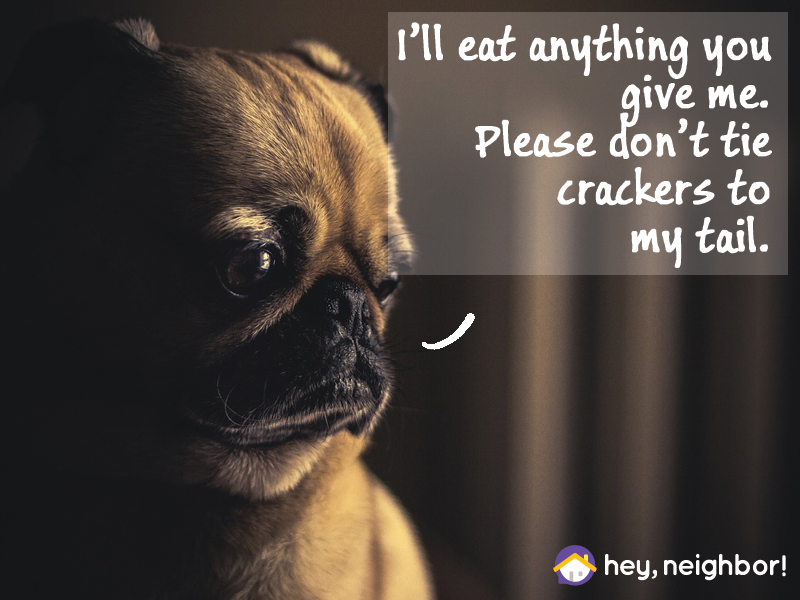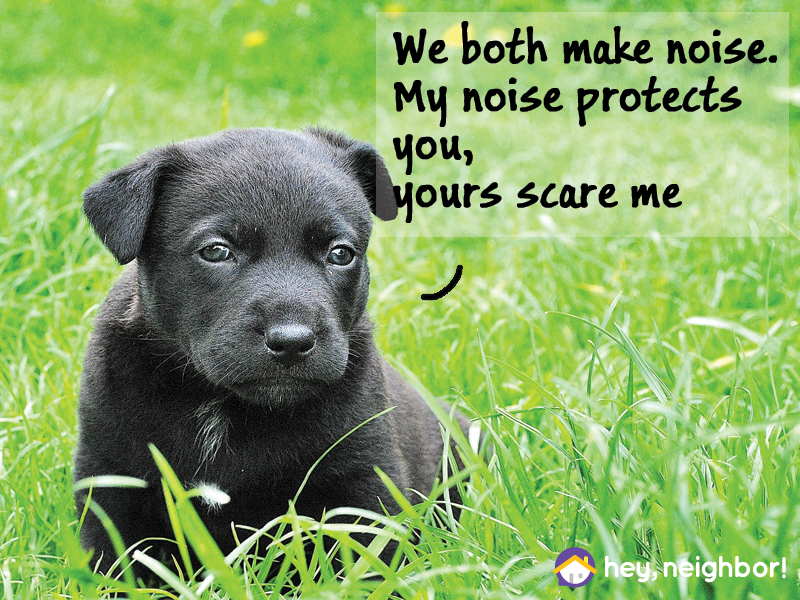 Follow BuzzFeed India on Facebook: