This is Mumbai-based couple Mitali Salvi and Ali Shakeer.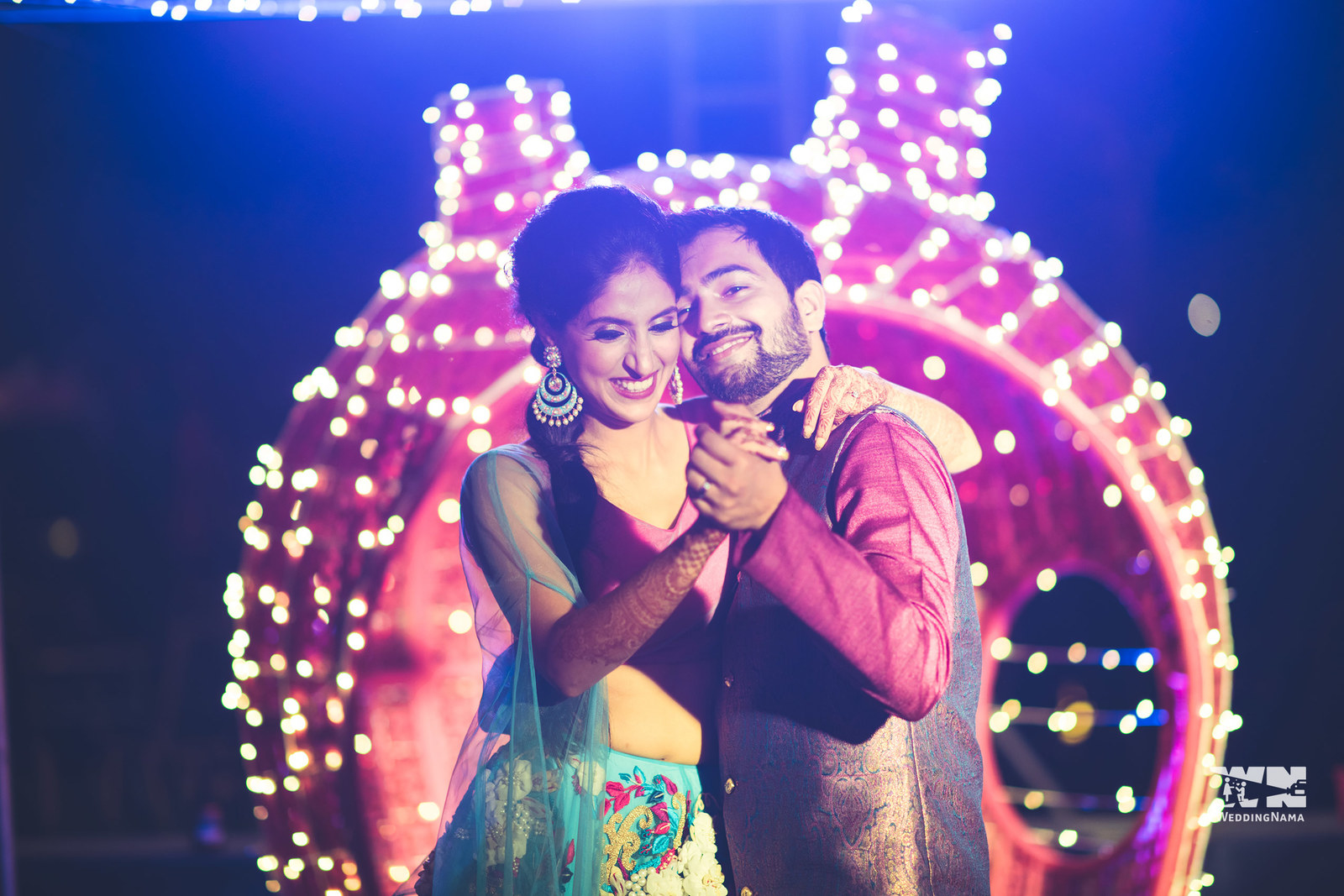 They recently tied the knot in a gorgeous Goa wedding, complete with poolside parties, lavish ceremonies, and a whole bunch of fun.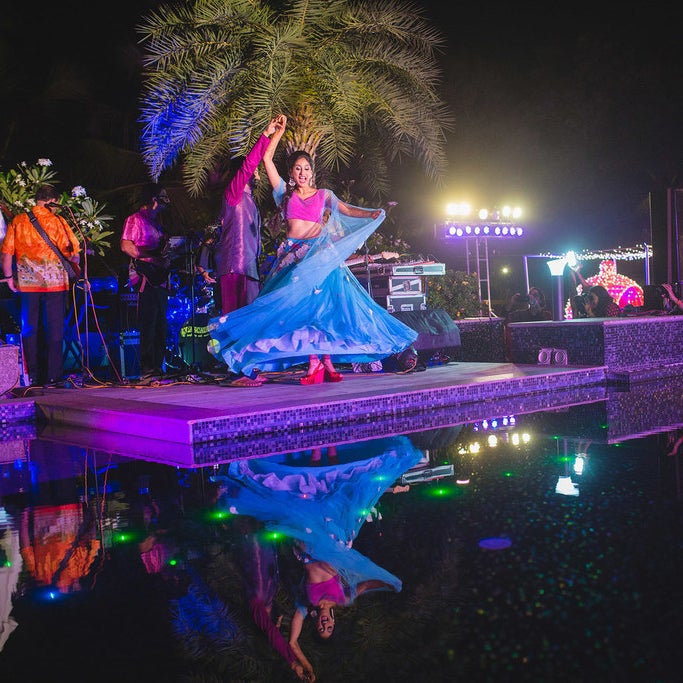 But the most amazing part of the entire shindig was this beautiful creature.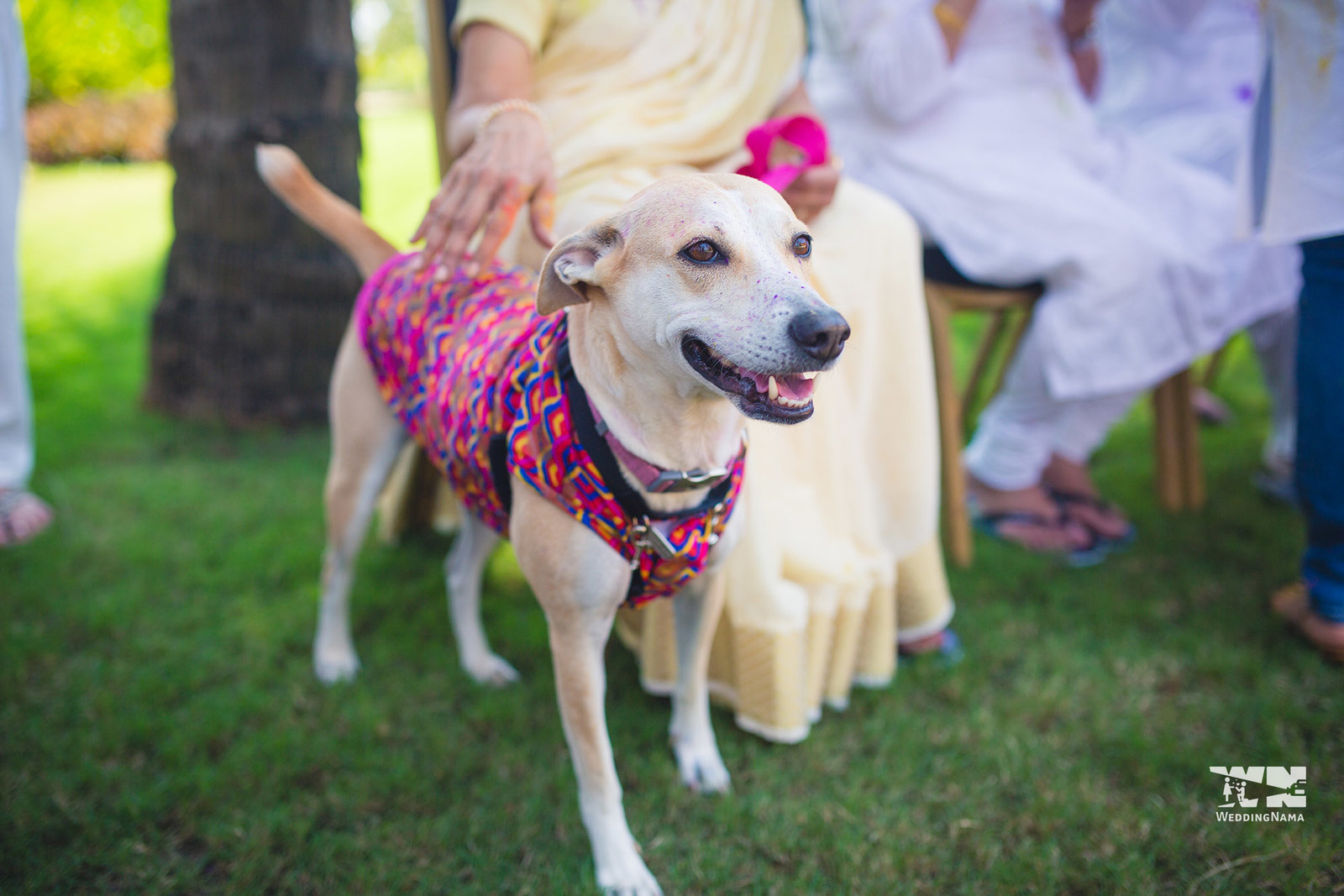 This cute little lass is Panty, a pup who was adopted by Mitali and Ali about six years ago.
Mitali told BuzzFeed that they planned to have Panty as part of the wedding party from the very start. "She has been such a huge part of our relationship and converted us into a family even before we got married."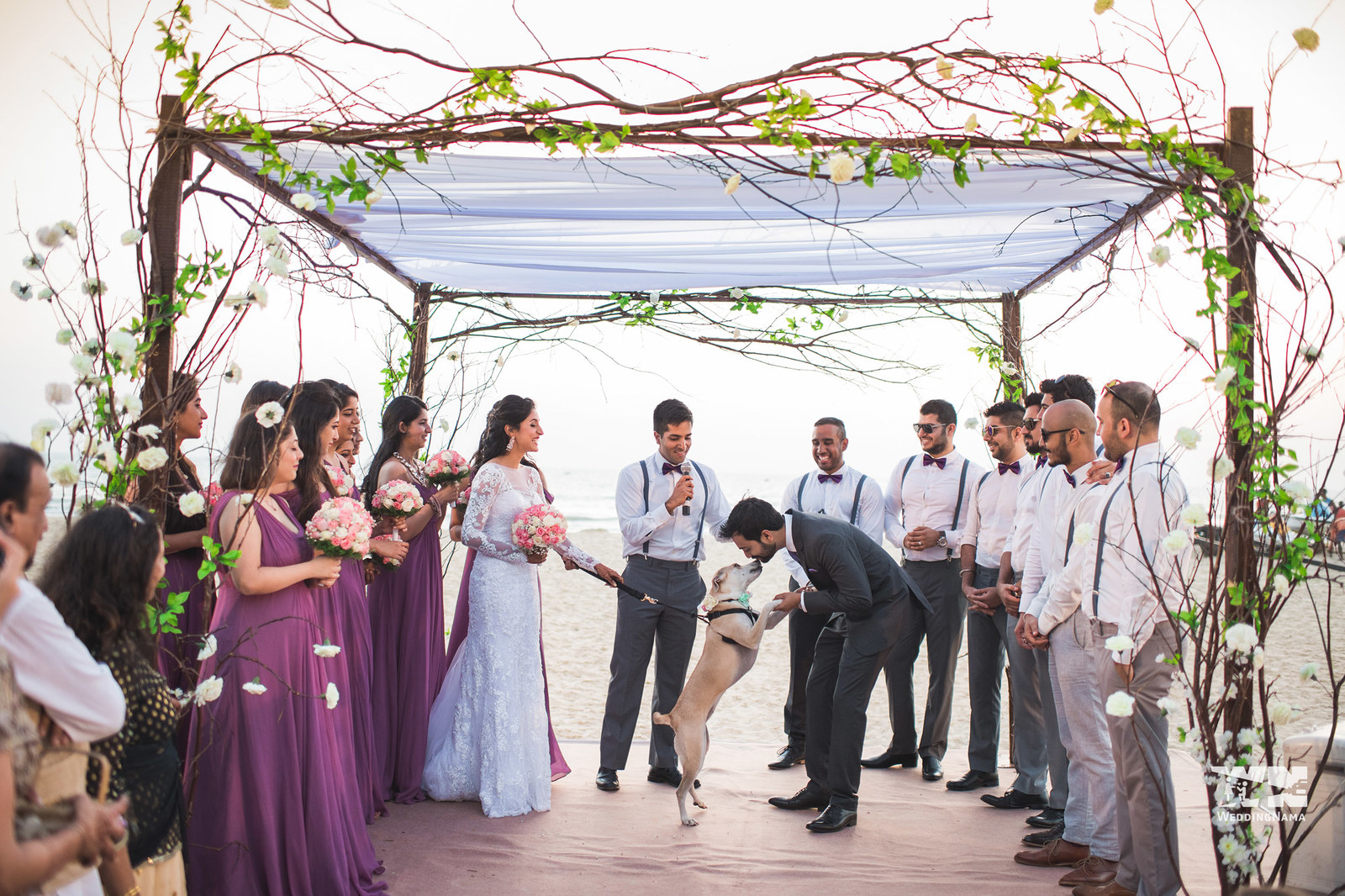 Panty was part of every ceremony from the pheras to the reception.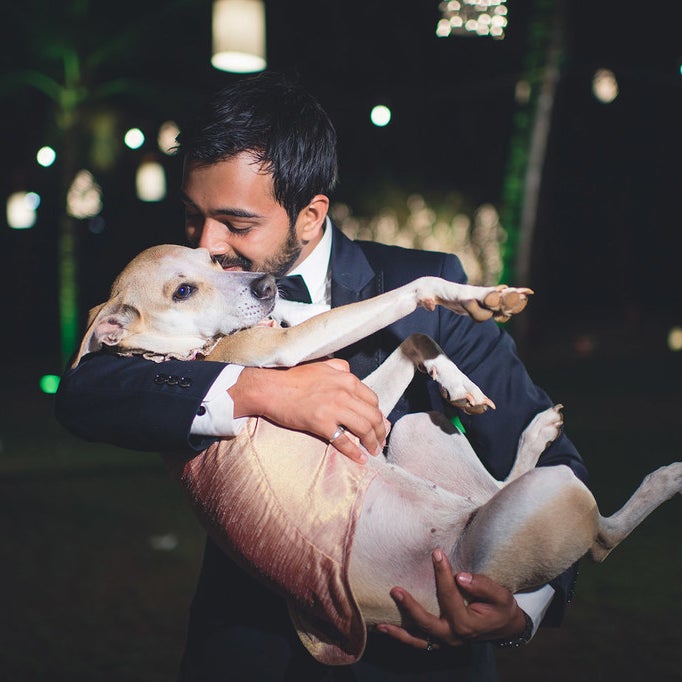 Mitali even made sure she was part of her mehendi.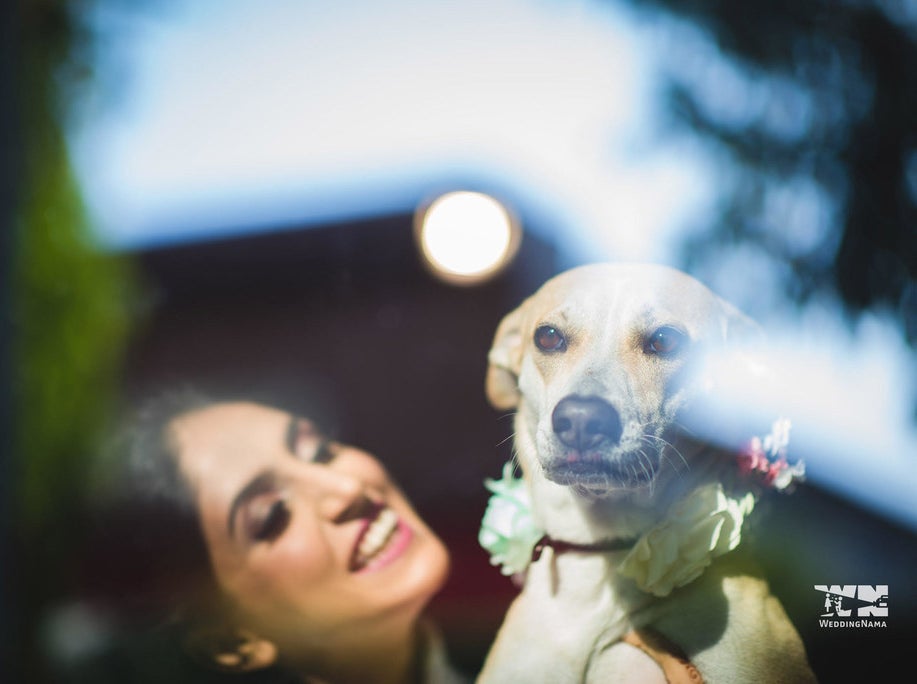 And she played a super special role of being the ring bearer. Here she is with her cute little basket, being ever so professional.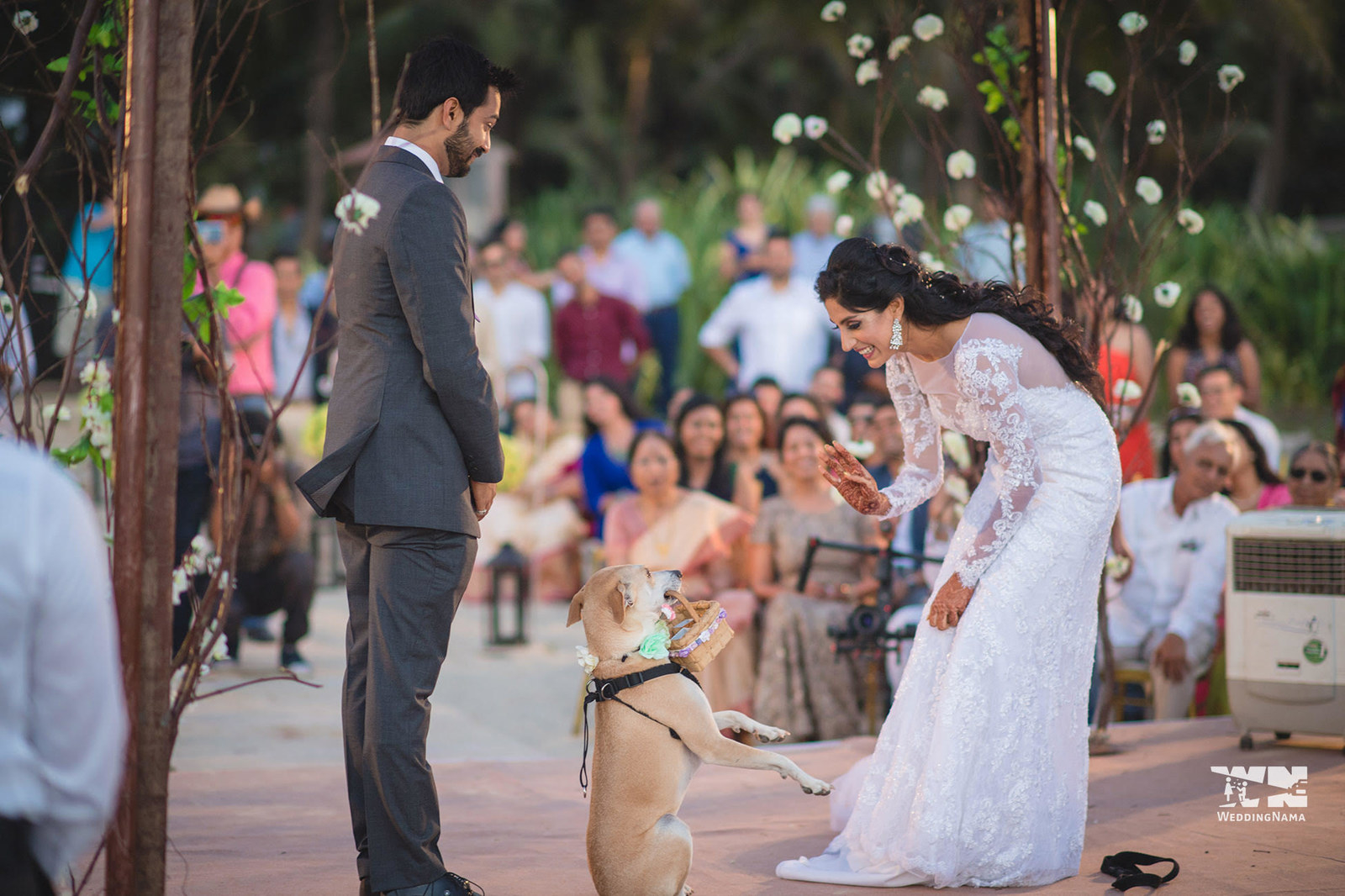 Panty was pretty aware that she was the star of the show. Look at her casually looking at the camera wondering why the photographer isn't coming in for a closer shot.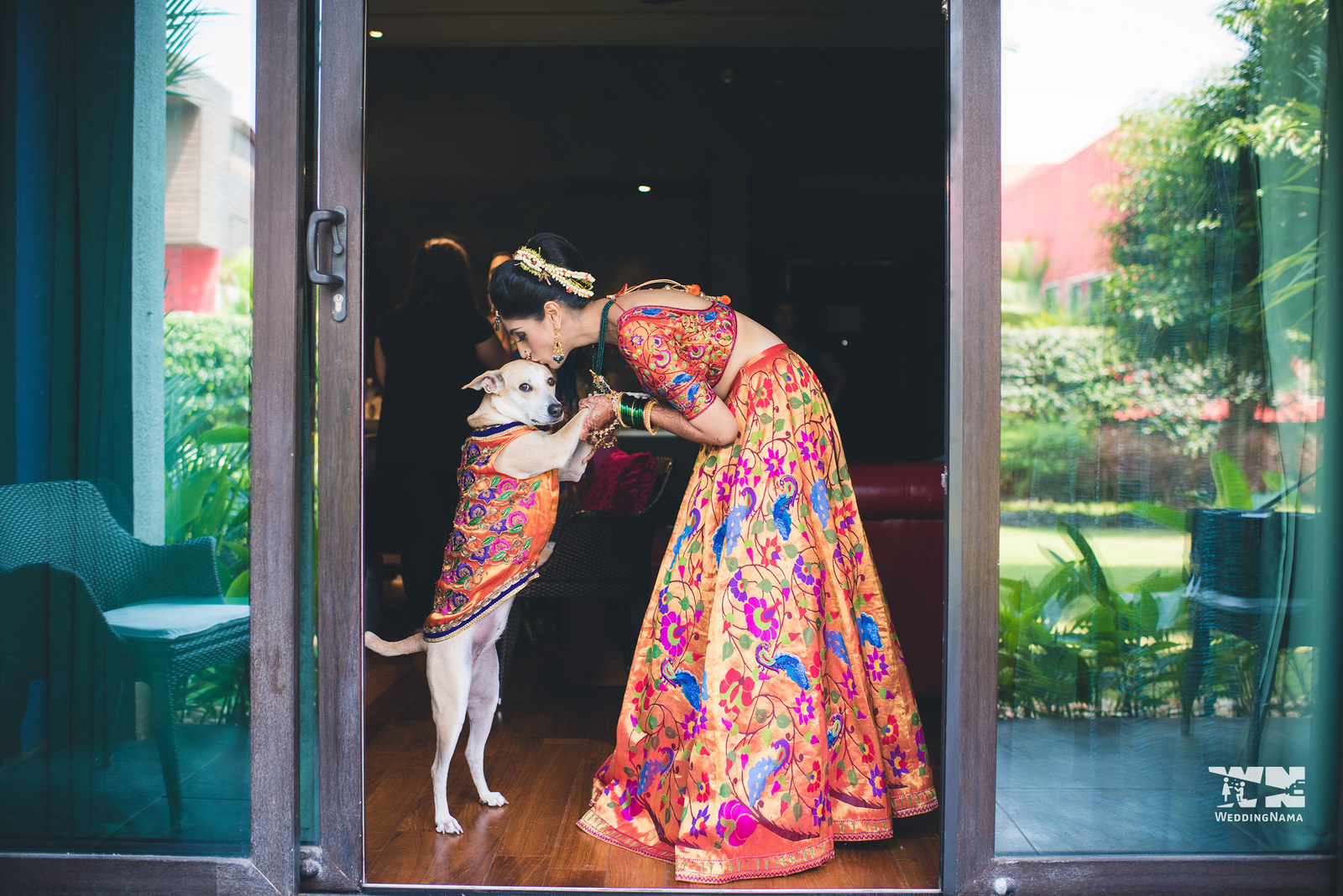 And she particularly enjoyed coming in with her mom (the bride) on a scooter.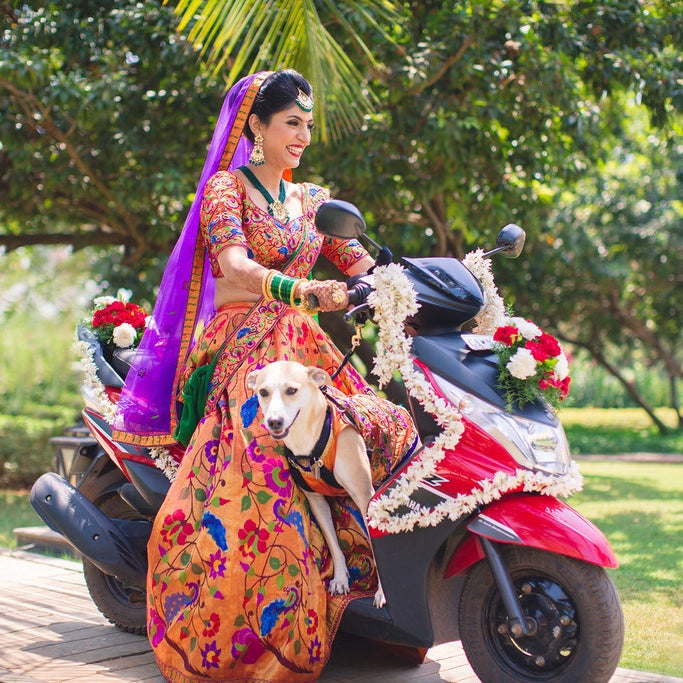 Mitali told BuzzFeed that because it was an inter-religious marriage, things weren't easy in the start and that both their families tried to talk them out of it.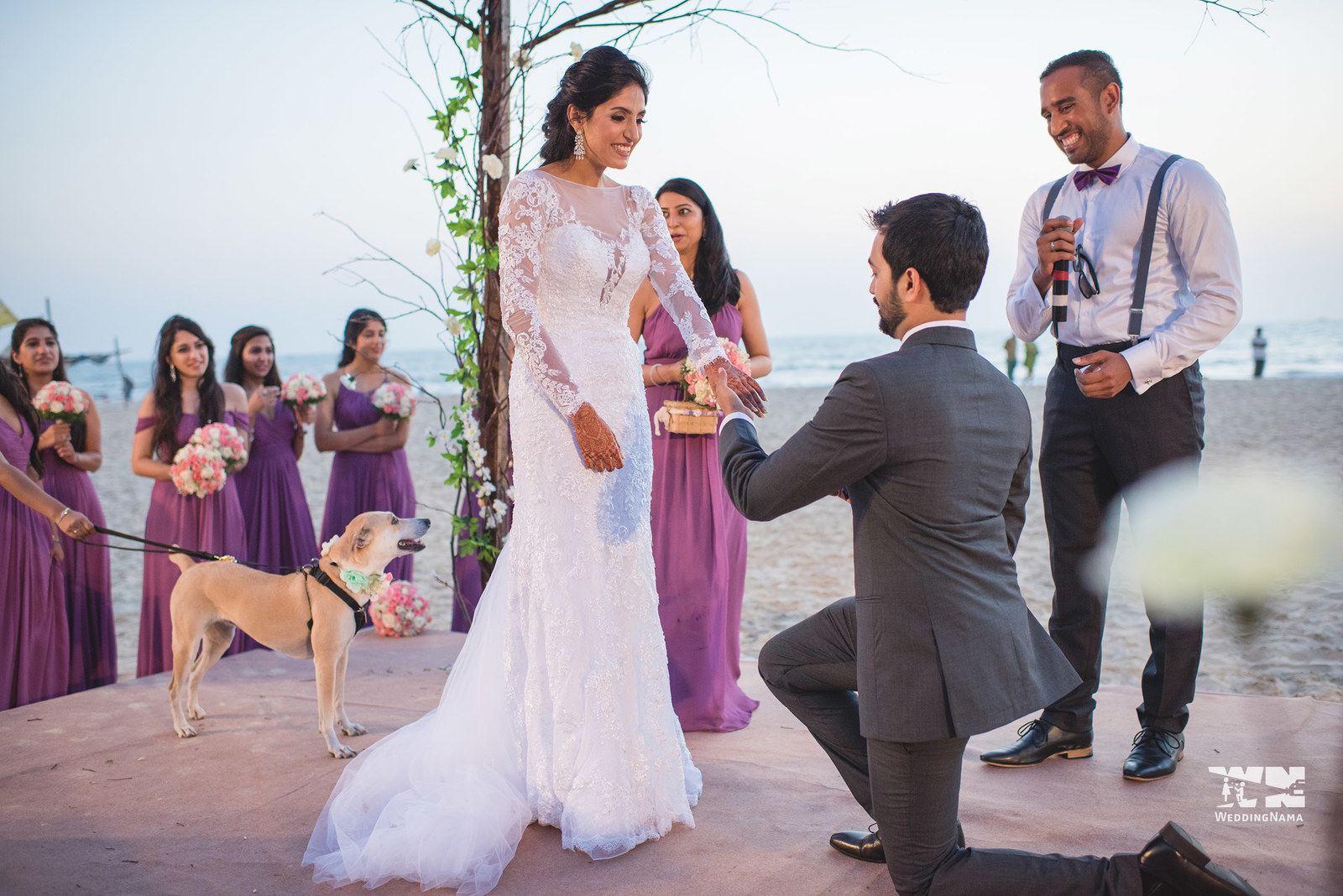 But after the families met each other, things worked out in the end.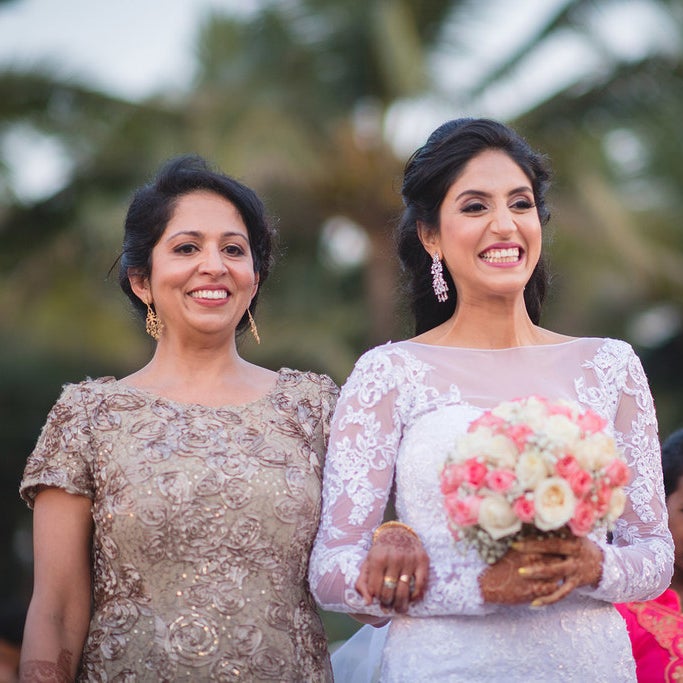 "Once they met each other and met Ali they were a little less worried about the reservations they had, and today we are at a stage where they probably love him more than me. But both our families have been far more than accommodating. We cannot thank them enough," Mitali added.
"We mutually decided not to do a nikah as it needs conversion of one religion and pheras are just promises to each other. Ali would remain Ali and I would remain Mitali as that's who we are," Mitali added.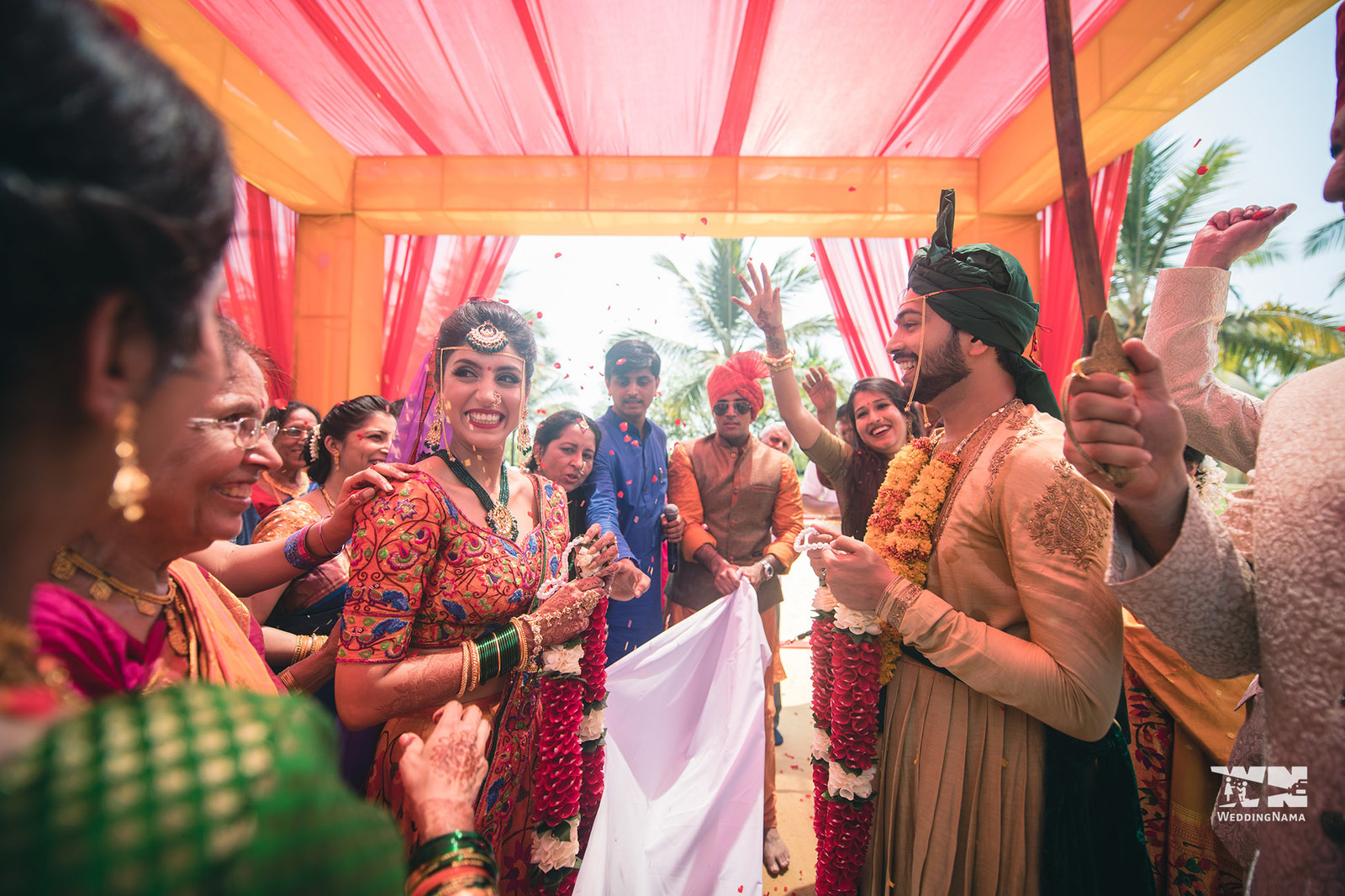 I'm going to leave you with this adorable family picture of bride, groom and pup.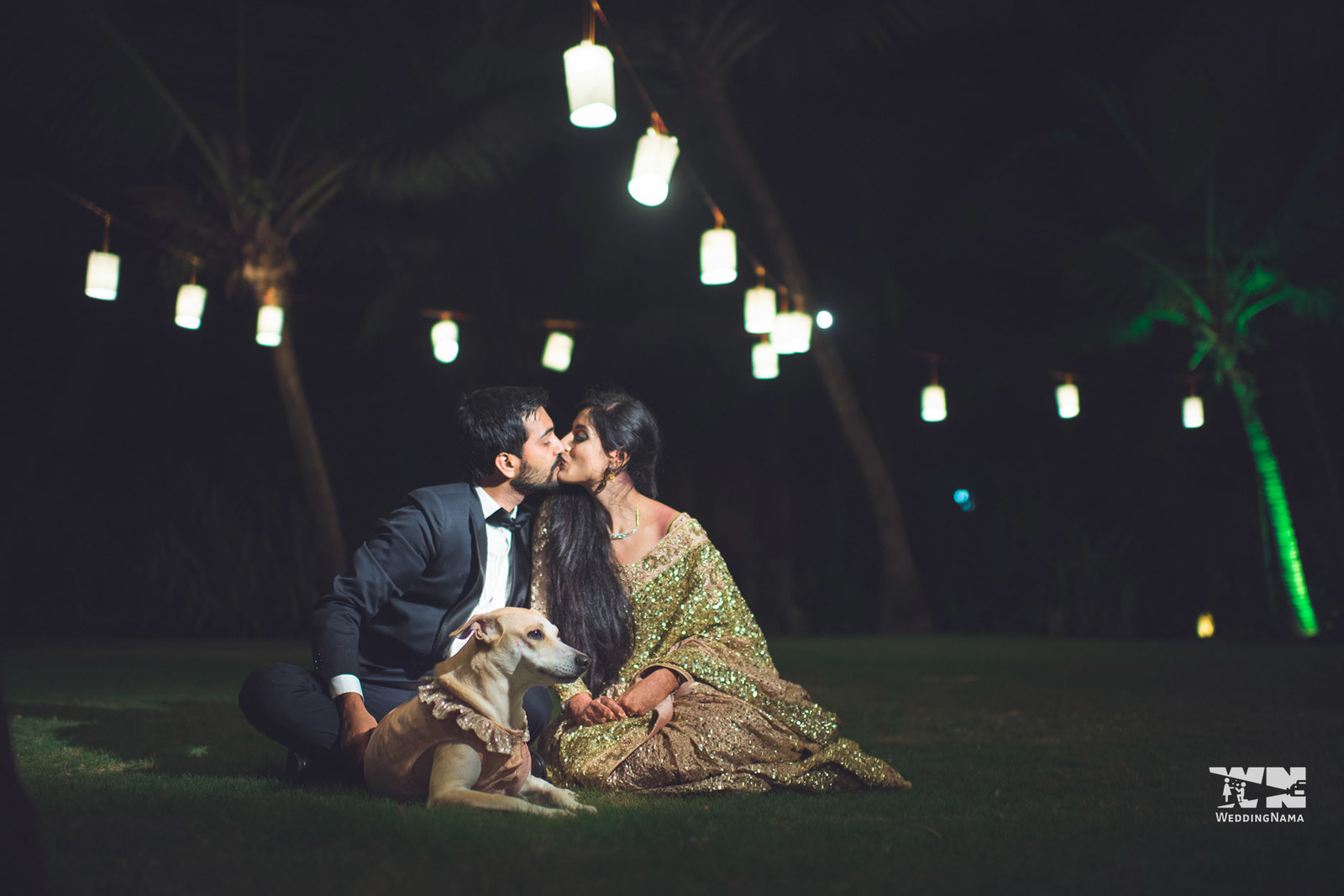 Looks like there are no comments yet.
Be the first to comment!