Mumbai residents Karan and Alita recently tied the knot in Goa in two grand ceremonies.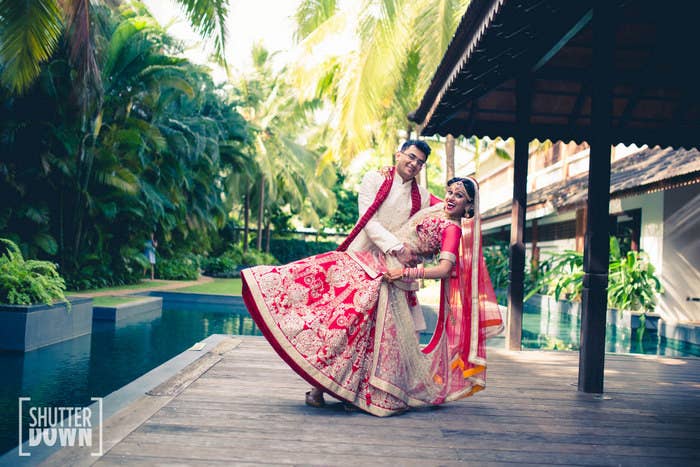 Since the groom and bride belonged to different religions, they decided to have two lavish ceremonies in Goa to perfectly begin their marital journey.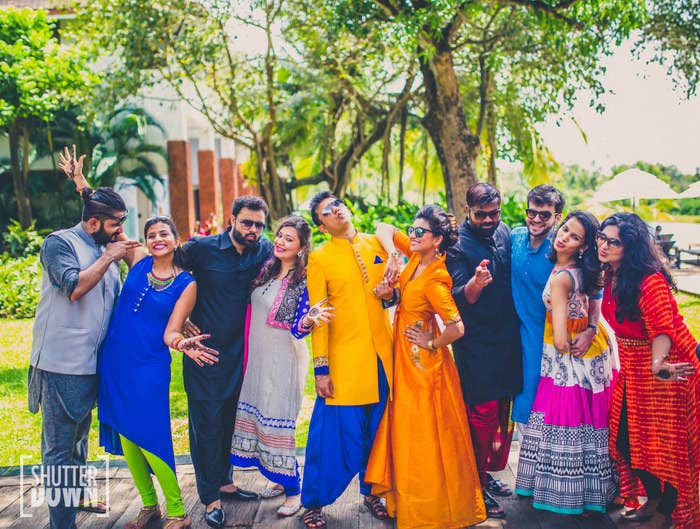 Joined by close friends and family, the couple first celebrated Karan's traditions with a colourful and vibrant union.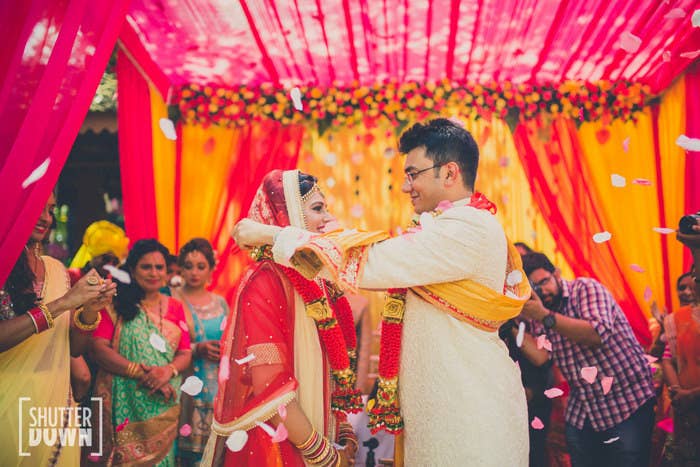 The bride looked baller as hell in her wedding lehenga.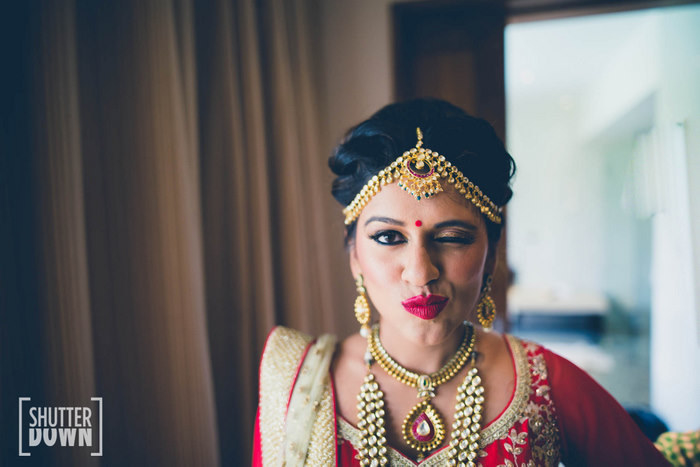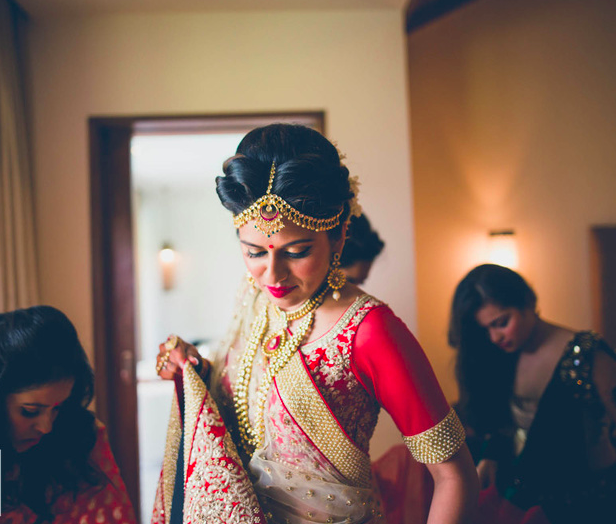 And her bridal party was right at home at the funky-ass celebration.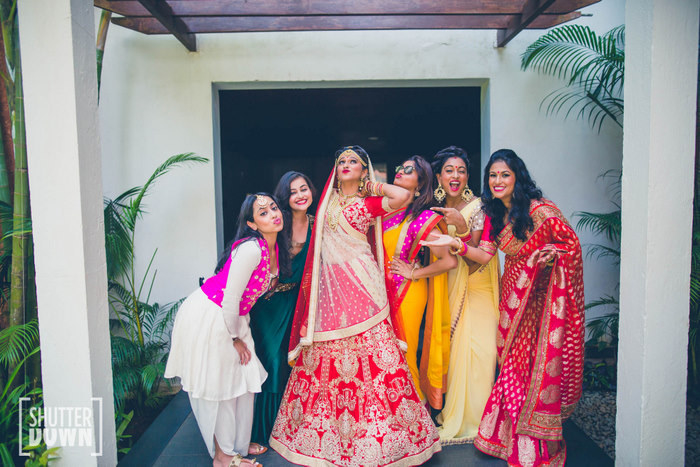 The groom arrived in a rickshaw, which is total goals, FYI.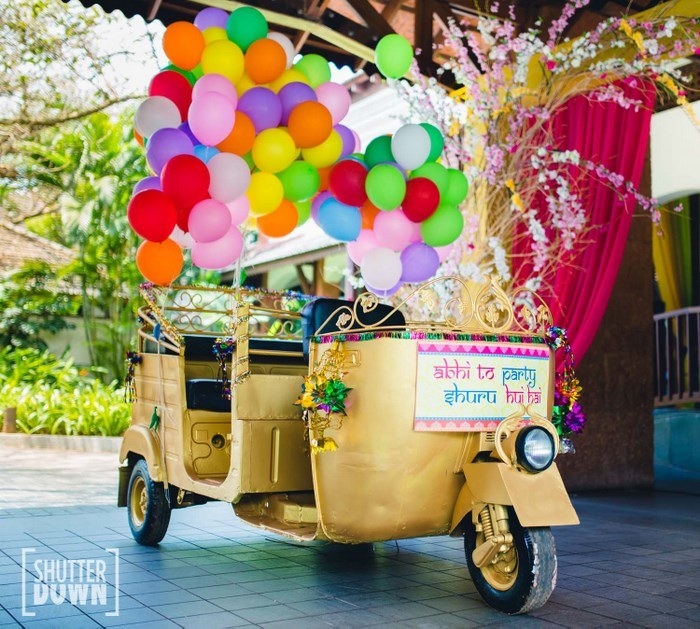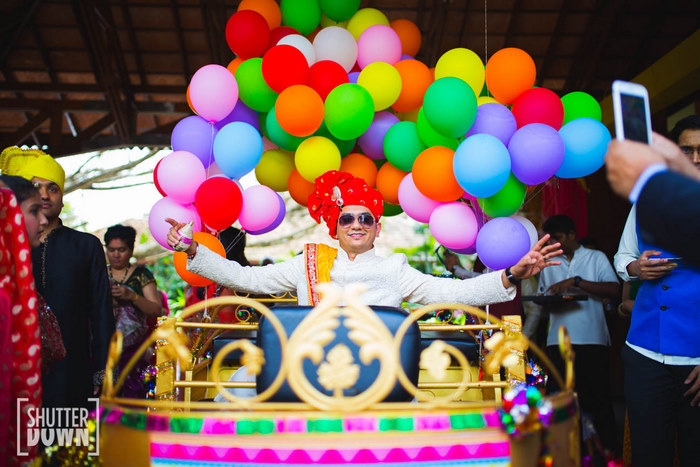 The entire thing looked like a rager and a half.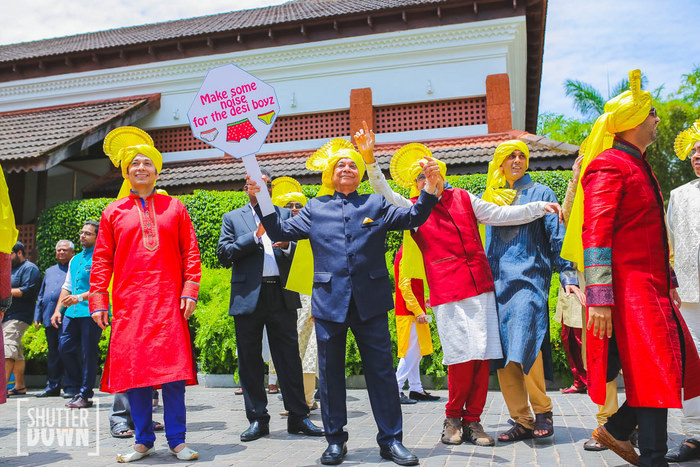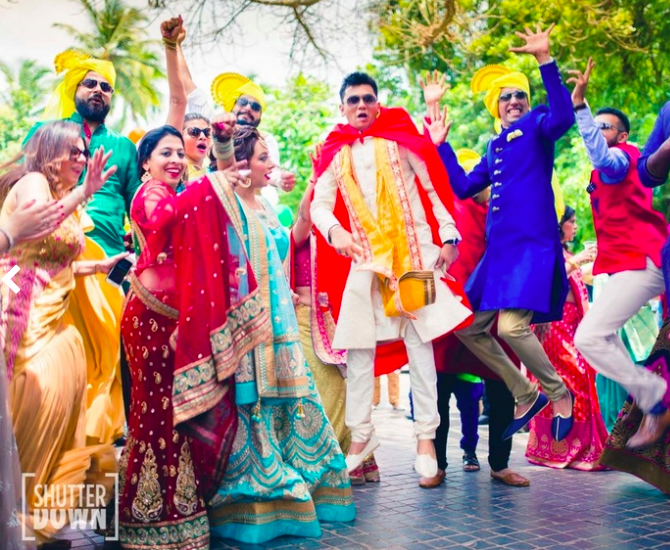 Next up, the Christian ceremony saw Alita don a gorgeous white dress.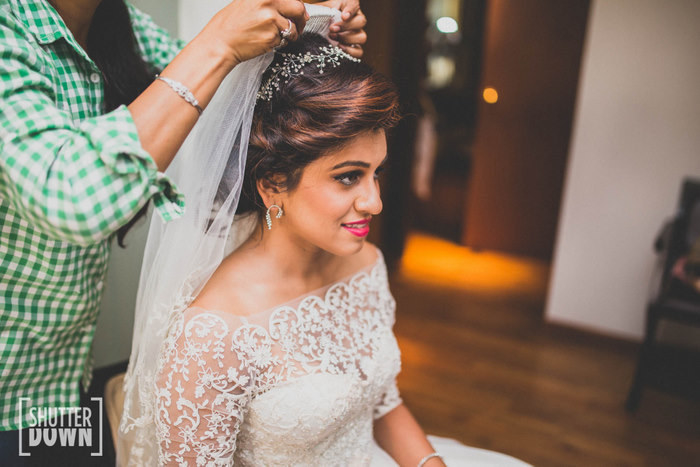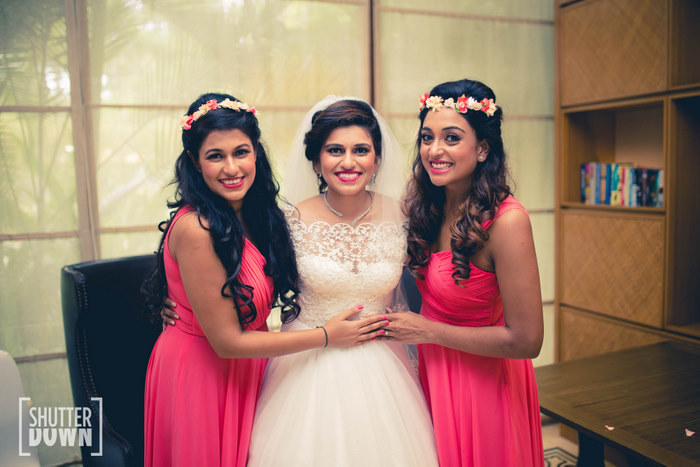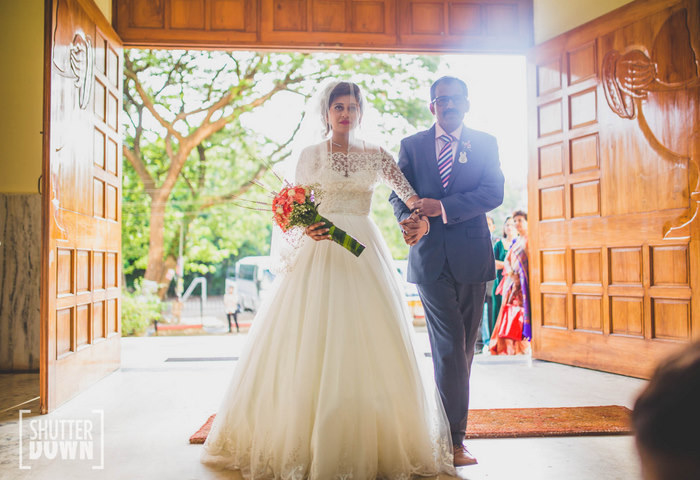 She also had the date of the nuptials embroidered into the dress.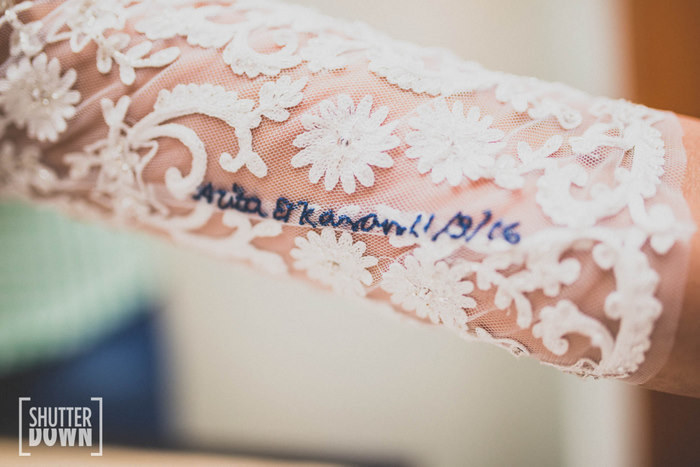 While the groom looked dapper as hell in his blue-fitted suit.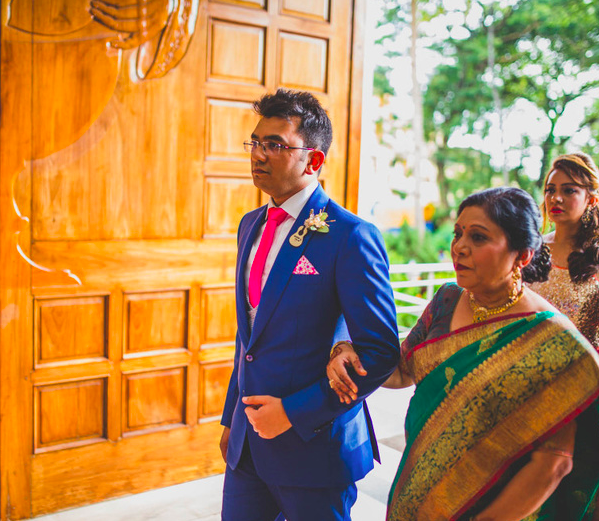 Not to mention his Superman cufflinks...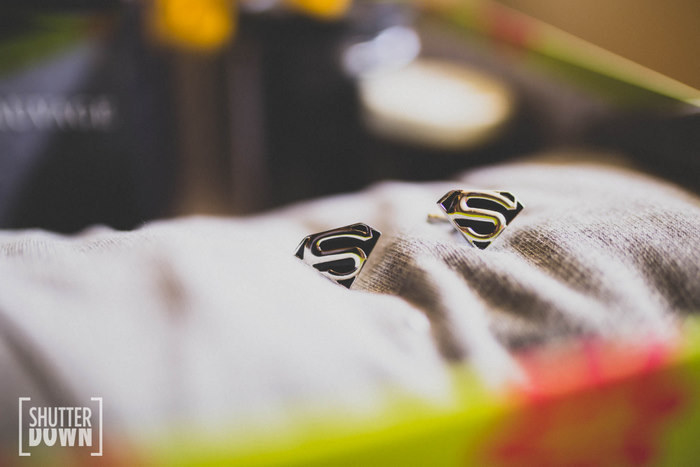 His guitar lapel...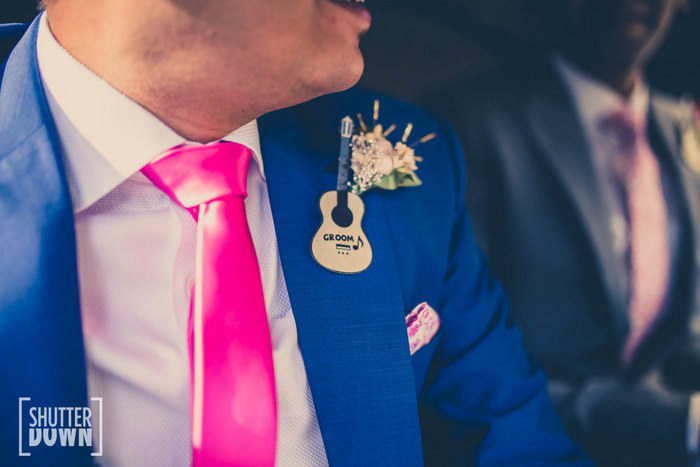 And his custom-made white sneakers.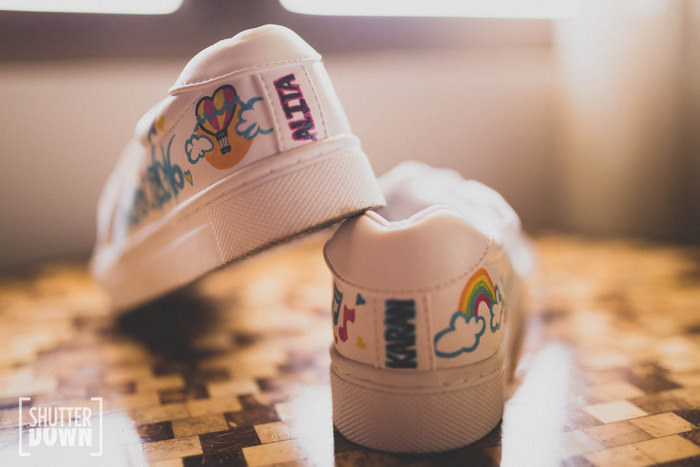 There were a couple of behind-the-scenes, leave-you-in-tears moments as well. Like Alita writing Karan a love letter just before the wedding.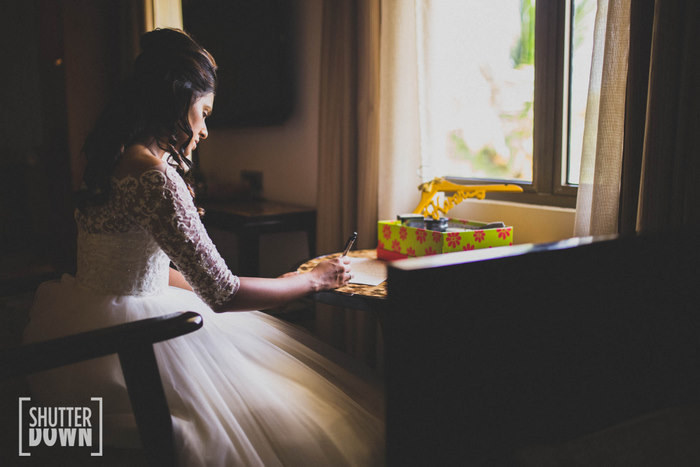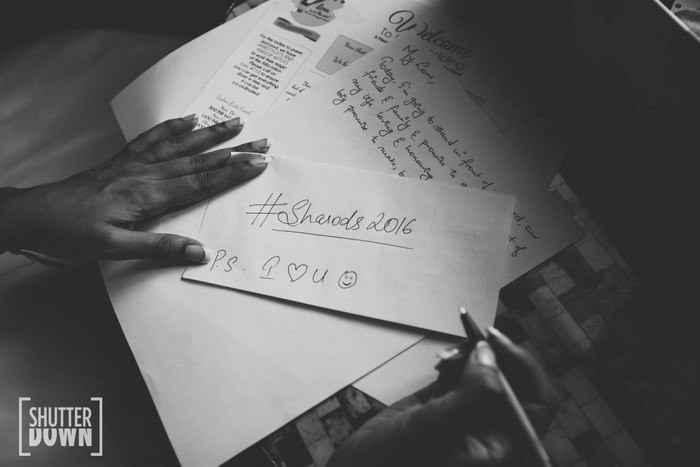 And him finding it in his room while getting ready.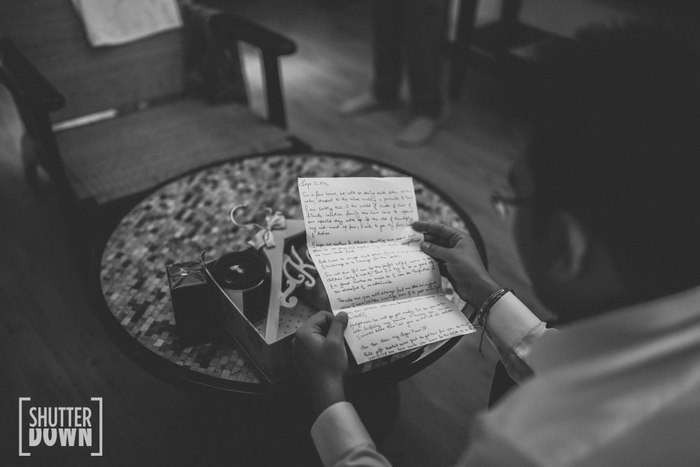 "She's Catholic, I'm Gujarati. We are both from Mumbai, so we didn't want a hectic wedding. It turned out beautiful," Karan told the wedding blog.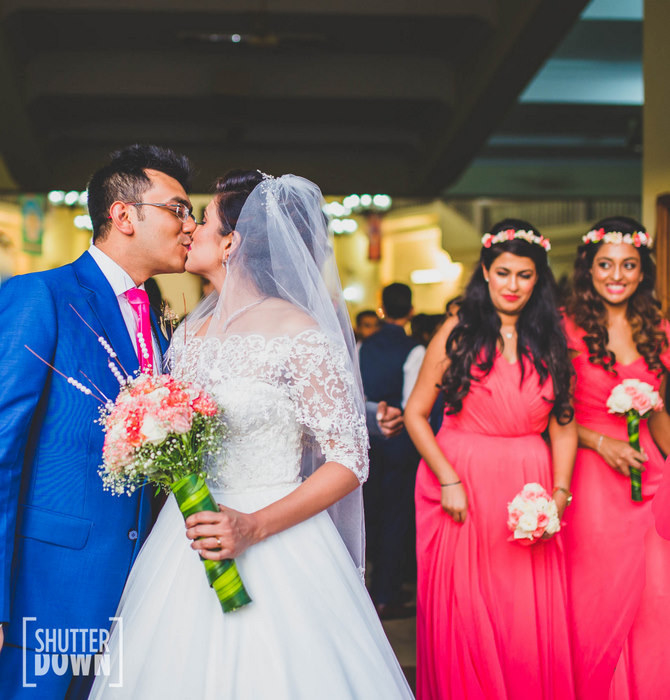 Congrats to the happy couple. Here's hoping mine turns out to be this beautiful.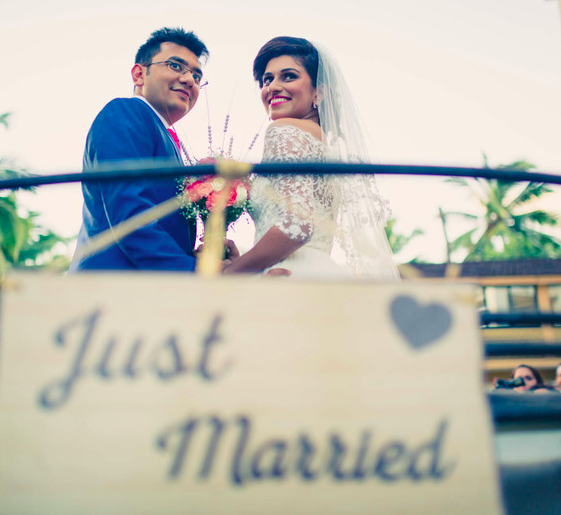 And that I also get a juice box after the ceremony.